BURNT COFFEE Creative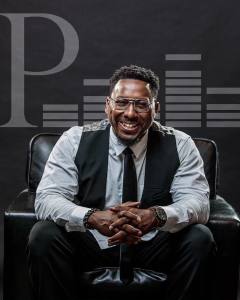 MUSIC DIRECTOR
PATRICK PRESTON
a Mississippi native, has been a gifted and sought-after musician for the past 15+ years in both secular and gospel music. He has had the privilege to travel abroad on several occasions as an accompanying concert pianist/organist. Additionally, his keen ear for music production has garnered him many opportunities to operate in the capacity of musical director for stage plays and music recording projects throughout various parts of the United States. When it comes to music production, song writing, and studio engineering, Patrick has spent many years cultivating his heart's passion in these areas. He has worked under platinum recording engineers. To continue his professional growth through formal education, Patrick completed a B.S. in Music Production from Full Sail University and his Master's in Music Production from Berklee College.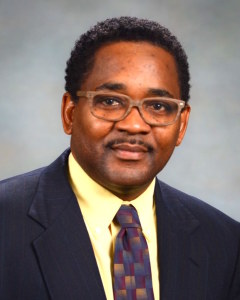 SET DESIGN/CREW MANAGER
CHARLES FARMER
Is a native of Evansville, Indiana with a B.S. in Behavioral Management and M.S. in Business Management from Oakland City University. He is a trained facilitator in Out of Poverty and Strengthening the Families enrichment programs. Married to his wife Lynne for 29 years, his outside interests include mentoring boys and young men and adult men through various programs in the community. Charles has been a vital part of every SJM Production since it's formation, building and designing sets, props and providing support wherever needed.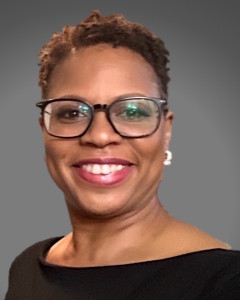 FRONT HOUSE MANAGER
MICHELLE JACKSON
Michelle works as a Licensed Therapist with a degree in Clinical Professional Counseling. She has a background in business management as well as public relations. Ms. Jackson is also a Licensed Minister in the State of Nevada. She has worked as the Front Of House Manager for SJM Productions since it's inception in 2010. Michelle has also served in various other roles on and off stage in support of her husband of 38 years (Stanley C Jackson SR) and his creative endeavors.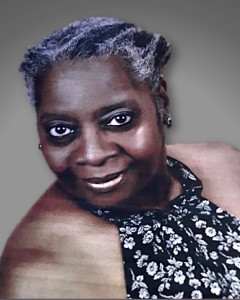 PRODUCTION ASSISTANT
MORRIS CAMMON
"Morris is no stranger to the theater. She is an alumni of the infamous Karamu House in Cleveland, Ohio. Morris performed in several productions as a principle character like : "Lena Younger", in Raisin; "Reba", Before It Hits Home; "The Queen " in The Blacks:A Clown Show. And she performed in Karamu's signature production of Black Nativity by Langston Hughes. Morris enjoyed working back stage as well. She headed Karamu's costume department for more than 8 years and served as wardrobe mistress for shows like The Color Purple, Crowns and Into the Woods Junior (the youth theatre). This is her second SJM production. She stated that it is a pleasure to associate herself with SJM production here in Las Vegas; to the cast -- TAKE WINGS !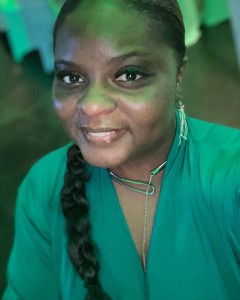 TECH SUPERVISOR
MELANIE ARMSTRONG
Melanie Armstrong has been involved with theater since college. Acting in a mixture of plays and assisting as needed. She graduated from Clark Atlanta University with a degree in Mass Media Arts with a concentration in Film. After graduating she went on to become a Producer/Director of local television commercials. Soon after receiving her Masters in Communication Arts from Ellis University she transitioned into marketing. Melanie is currently working in digital marketing and is the technical director for the audio/visual ministry at church. This year will mark the 2nd year she has volunteered her time with SJM productions. She would like to thank her husband, Marcus Armstrong, and their beautiful family for their continued support.