About
The Heart of Robin Hood
The final presentation of our 2022-2023 Season, "Stay Rooted, Grow Always" is "The Heart of Robin Hood" by David Farr. The play will be presented, as is tradition, in the alcove between the theatre and the gym. This play provides an origin story, of sorts, for everyone's favorite green-clad forest-dwelling outlaw.
The play itself is fun, funny, and easy to follow with some great stage combat, some original music by Mr. Drake's band, "Instant Bingo" and there will be food and beverages for sale at the show. We will have charcuterie boards, English pub favorites like Sausage Rolls, Cornish Pasties, Toffee Shortbread, whoopie pies, as well as beverages. You can pre-order some of the food items or hope our vendors don't sell out! We will also have a booth where Mr. Fin's designer tie and textile goods label, "Britney Stitch" will be selling the latest in fashion neckwear. We are still finalizing arrangements with some other vendors as well!
Get your seats reserved (we are likely to sell out as there is limited space in the alcove) at www.our.show/hood and check out the merch (featuring original art by Shaun Collins '24) and pre-order food from our amazing vendors.
Email [email protected] with any questions

Concessions
We will have concessions available from several vendors.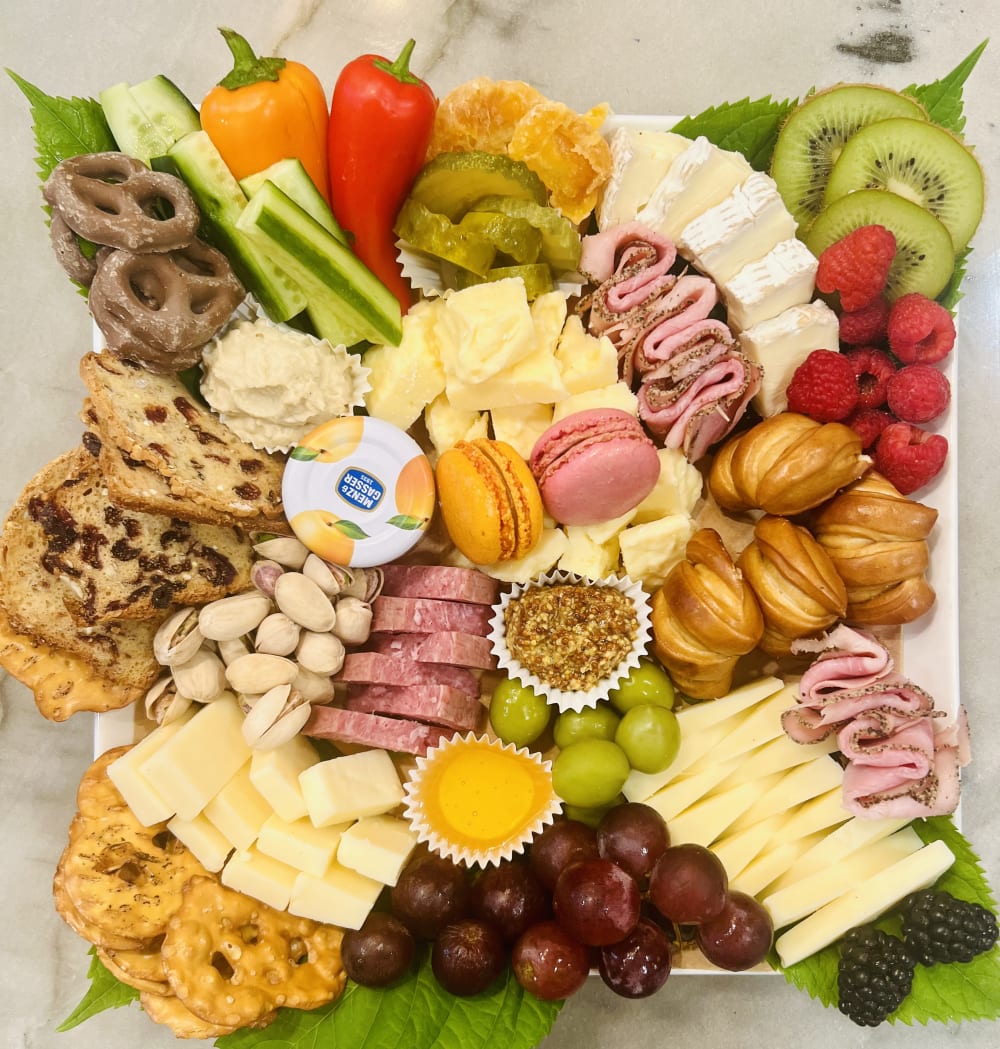 Back by popular demand! You loved the Charcuterie Boards when we visited Verona Italy last year in "After Juliet". This year you can Pre-order a Sherwood Forest Board by contacting Marea Kessler at 302-824-6174
It's a 10x10 board (that will be in a to-go box w/window) for $40. The boards are a specially curated collection of 4 cheeses, 3 meats, jam, honey, mustard, pickles, fruit, soft pretzel nuggets, crackers, hummus/veggies, pistachios, chocolates & macaroons.
A limited number of boards will be available to purchase on site, but to make sure you have yours, please make sure to contact Marea ahead of time. You can pay via Venmo or cash at the venue.
No Sherwood Forest party is complete without Cider and Mead! Beverages will be available from Liquid Alchemy, Delaware's absolute best Craft Cider and Mead. For sale only to our guests 21 and over, proof of ID required. No Pre-order available. Water, soft drinks, and other non-alcoholic beverages will be available for sale as well. All beverage service will be CASH ONLY.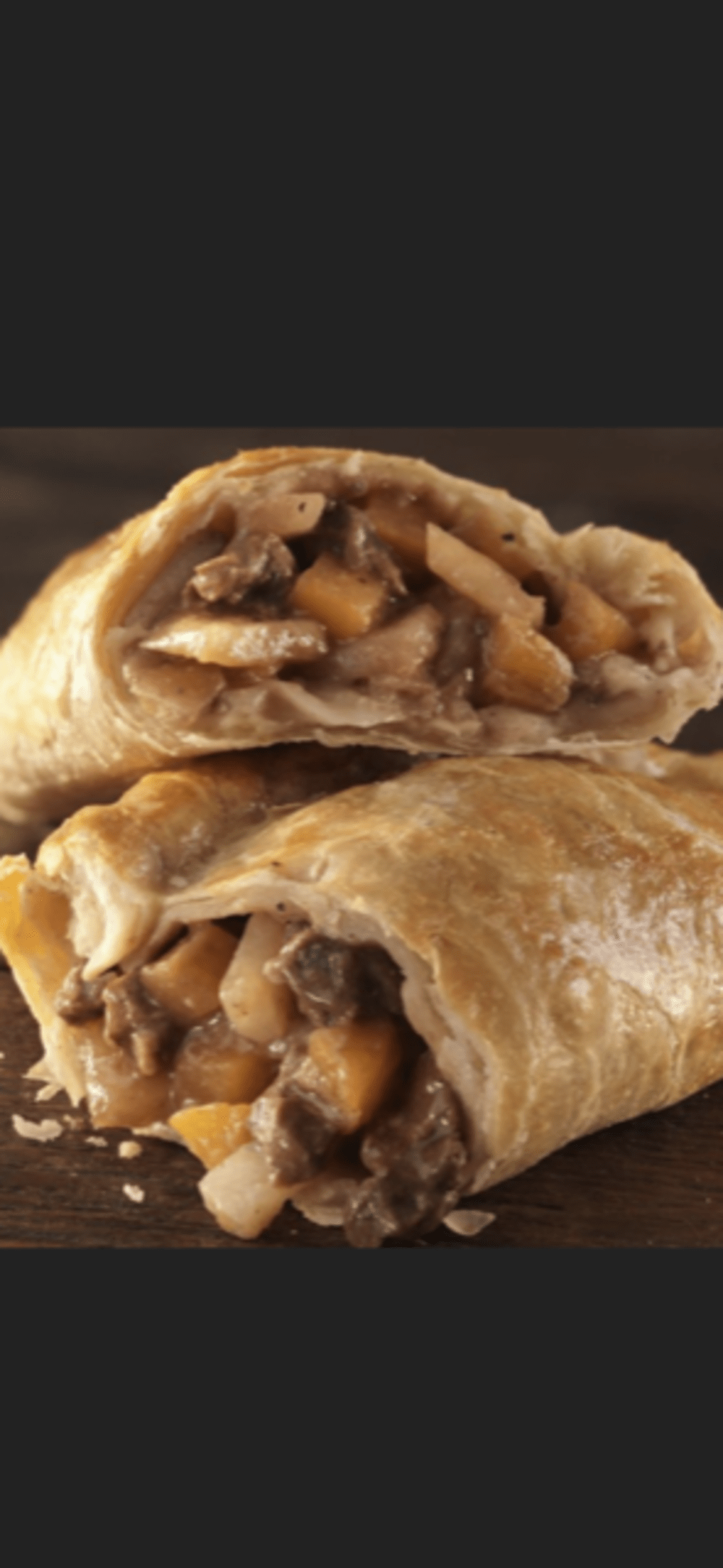 Pub food from It's Dinner Time LLC will be available for pre-order. Click through our box office and make sure to add a Sausage Roll, Pasty, or Whoopie Pie to your ticket order.
Irish Pasties are hand held pie filled with tender beef, potatoes and vegetables in a rich gravy.
You can pre-order 2 for $4 or 3 for $5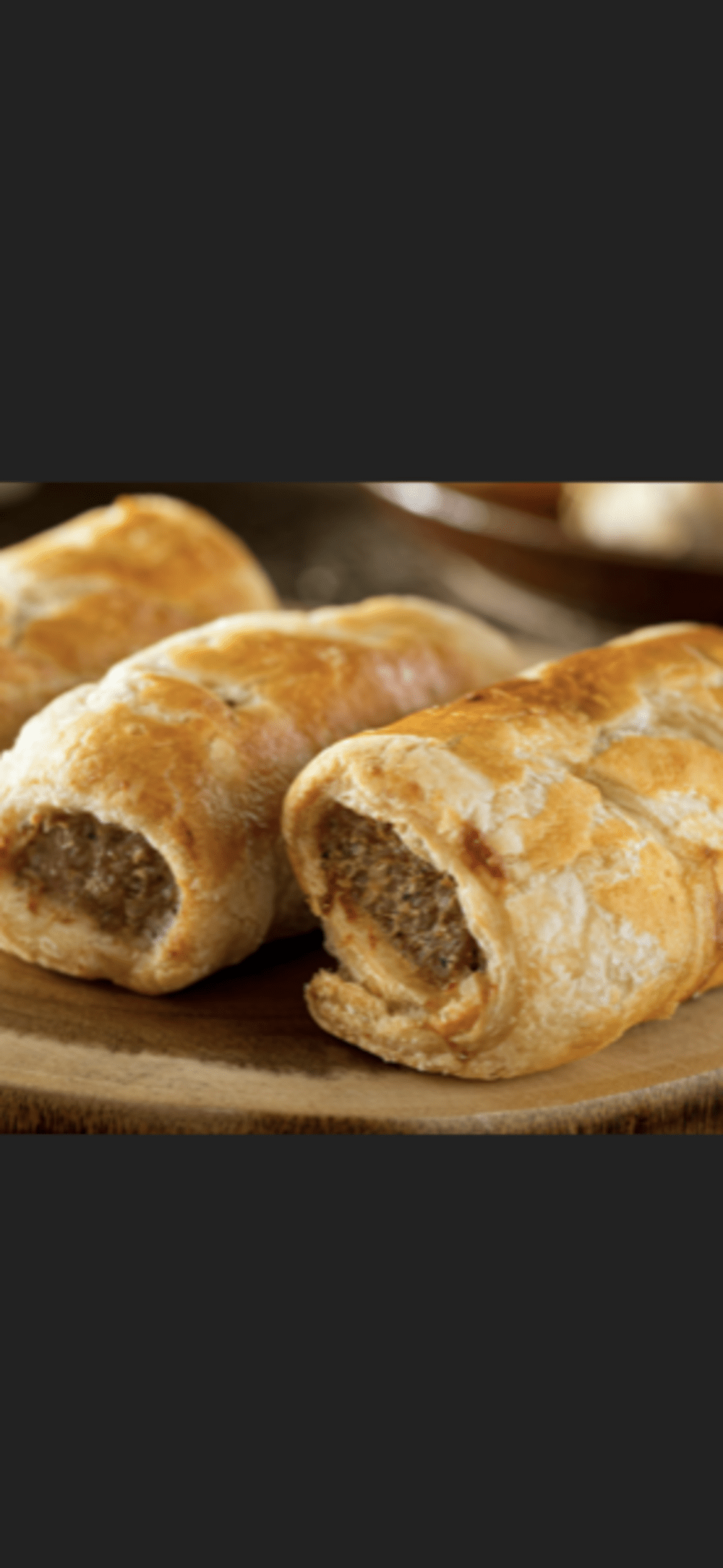 Sausage Rolls are priced at $4 a piece. A delicious seasoned ground pork sausage in delicate puff pastry.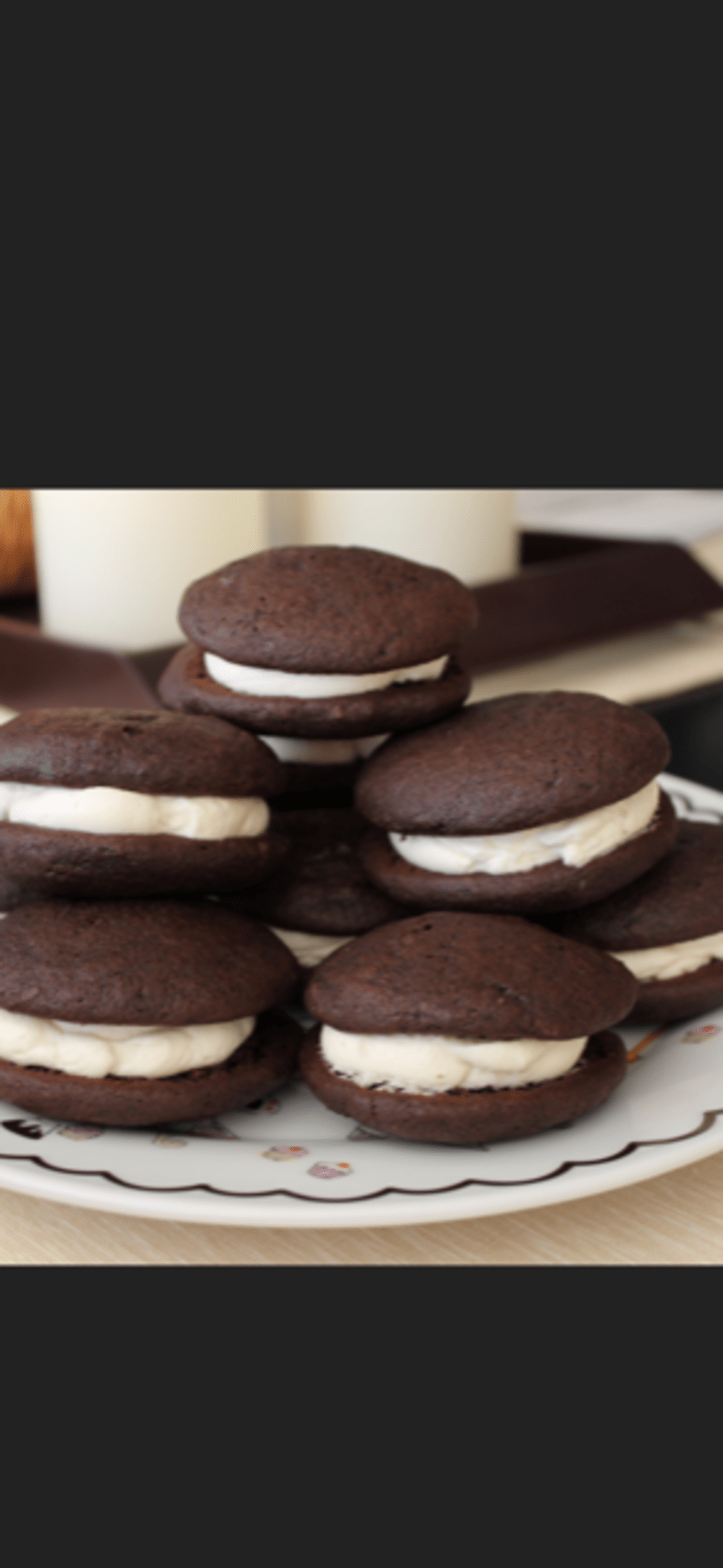 Whoopie Pies, priced at $2 each, are a light chocolate cake filled with marshmallow fluff. Absolutely a favorite of ANY forest outlaw!