Disney's High School Musical Creative
Director
Ms. Christina Baurle
Ms. Baurle is excited to continue to work with such talented students on this year's production of High School Musical. She is the theatre teacher at PCHS and is currently teaching Acting for the Stage, IB Theatre, Introduction to Playwriting, and Technical Theatre in addition to advising the Drama Club and International Thespian Society. Her Port Chester producing and directing credits include Clue, Head Over Heels the Musical, and Around the World in 8 Plays. She has also directed multiple original productions at SUNY Geneseo and off-off Broadway festivals. She was recently published as a contributing author to American Musicals in Context: from the American Revolution to the 21st Century. She would like to thank the entire Port Chester community for their support and encouragement of the performing arts talents of our students.
Music Director
Mr. Jonathan Pereira
Mr. Pereira is excited to be acting as Music Director in his second Port Chester High School production. Mr. P is the music teacher at Port Chester High School where he teaches Choir, IB music, Music Production, Music Theory, and runs the school's a capella group, The Port Chester Sound. Prior to Port Chester, he has worked as an accompanist for various schools and community choirs across NY as well as working as a recording/mixing engineer in NYC recording studios such as Dream Recording Studios and QUAD Recording Studios. Mr. P is proud of the cast for their incredible hard work and talent and is grateful to be a part of the Port Chester community.
Producer
Ms. Steph Darrow
This is the 11th show Ms. Darrow has produced for the PCHS Drama Club. Play credits include: A View from the Bridge, 1984 and Clue, producer/director. Musical credits include: Mamma Mia and The Wedding Singer, producer. She is an English Teacher here at Port Chester High School. She would like to thank Ms. Baurle for making room for her in this year's spring musical, High School Musical! It's a pleasure to be your right hand woman.
Choreographer
Ms. Kimberly Fusco
Ms. Fusco is excited to be choreographing for the PCHS Drama Club for the first time this spring! She is also a new 8th grade English teacher at Port Chester Middle School. She has a background in dance and has previously choreographed Shrek the Musical and for several dance productions at Marist College. She would like to thank Ms. Baurle and the amazing cast and crew of High School Musical for welcoming her with open arms and for making this an amazing experience! Congratulations to all of the talented students!
Assistant Director; Cyndra
Toni Ash
Toni Ash is a sophomore here at the Port Chester High School and she is very excited to take on assistant directing again! She loves working behind the scenes to make the productions at this school amazing. Last year she worked as stage manager for our play Around the World in 8 Plays and our musical Head Over Heels. As of last fall she worked as the assistant director for Clue! This is also her second year as a member of the Thespian Society and I am very lucky and excited to be a part of something so honorable for another year!
Assistant Choreographer; Performance Arts Kid
Yazirah Handal
Yazirah is a Junior and is thrilled to be working on this year's musicals in the dance department. Yazirah has been a dancer for 12 years and while this is her first time working in theater she has performed in numerous dance shows and has taken Acting for the Stage classes and IB theater.
Stage Manager
Nexayda Marin
Nexayda is a senior and is excited to be a part of her last spring production as a Stage Manager. She participated for the first time in theater last year as a part of the scene shift crew in the spring musical, Head Over Heels, and she just completed her first fall play, Clue, as an Assistant Stage Manager. She would like to thank the amazing cast and crew, Ms. Baurle, and her mom and brother for this opportunity!
Assistant Stage Manager
Caelyn Matturo
Stage Manager
Sophia Tellez
Sophia Tellez is a sophomore and is excited to return as a stage manager for this year's spring musical. She was also a stage manager in last year's musical, Head Over Heels, Clue, as well as having a small role in the fall play from last year. She just recently found a love for theater starting last year and has enjoyed her time being a part of the school productions as well as being a part of the International Thespian Society. She would also like to thank her very kind director, Ms. Baurle, for helping her adjust to the new position as stage manager last year and helping her learn.
Original Creative Team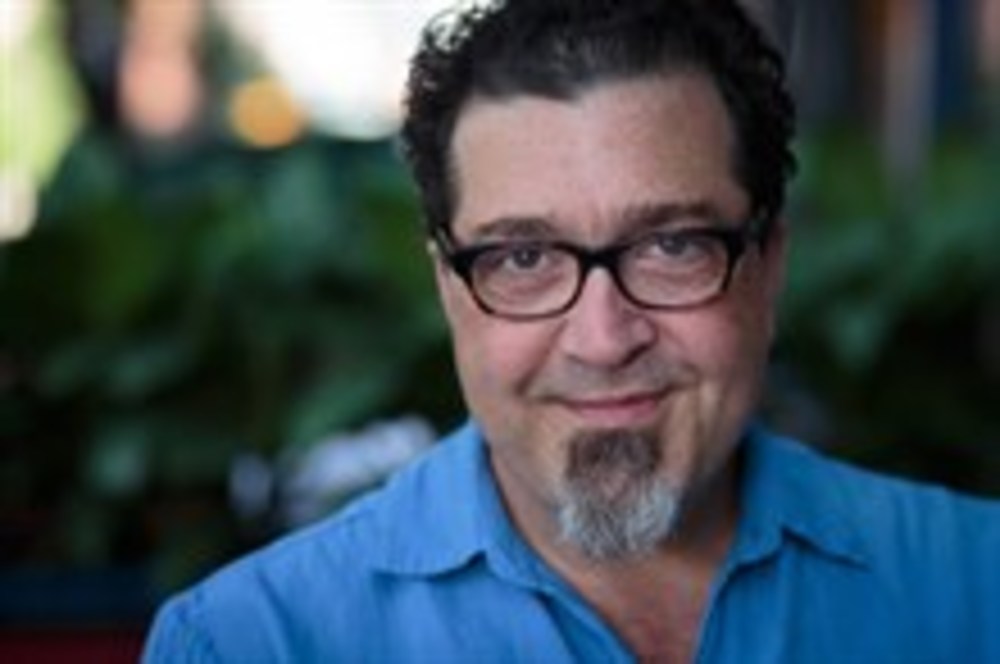 David's work has been presented at major theatres around the globe, including London's Hammersmith Apollo, Williamstown Theatre Festival and the New York Shakespeare Festival. Highlights include the stage adaptations of Disney's High School Musical 1 and 2; the full length opera commission, The Life and Death(s) of Alan Turing with composer Justine Chen (American Lyric Theater); Whida Peru, with a score by Josh Schmidt; and The Screams of Kitty Genovese, a rock-opera with a score by Will Todd. David also wrote the libretto for Pulitzer Prize-winner Aaron J. Kernis' millennium symphony, Garden Of Light, which received its world premiere with the NY Philharmonic at Avery Fisher Hall, conducted by Kurt Masur, in the Fall of 1999.
David is currently working on LIFEafterLIFE, a one-man musical with composer Josh Schmidt. He is also adapting Dickens' A Christmas Carol, with composer Will Todd. David has recently been commissioned to write the original sci-fi rock opera, Rose of Sharon, with composer Heather Christian. David completed his Masters degree in Creative Writing (2017) with the MountainView Writers (SNHU); his thesis project, a two-man play, Wilde About Whitman, takes us behind doors during the little known, historic meeting of the two literary giants. His play, Waiting for the Ball to Drop, has been optioned by director/producer Stephen Lloyd Helper.
David is an alumnus of the Composer Librettist Development Program at American Lyric Theater, and a graduate of Northwestern University. He also writes, directs, edits and stars in Zombie Hideaway, a webisodic series, as well as Rev. Jimmy's Lake of Fire, both of which are featured on his new Youtube channel, Noise Ball Simpatico. Along with playwright Darrah Cloud, he leads A Howl of Playwrights, a weekly workshop for local playwrights in Rhinebeck, NY.
David lives in Rhinebeck NY with his husband and muse, Robert Strickstein, and wonder-dog, Elmo.
FIND ALL SONG WRITER BIOS HERE: https://www.mtishows.com/disneys-high-school-musical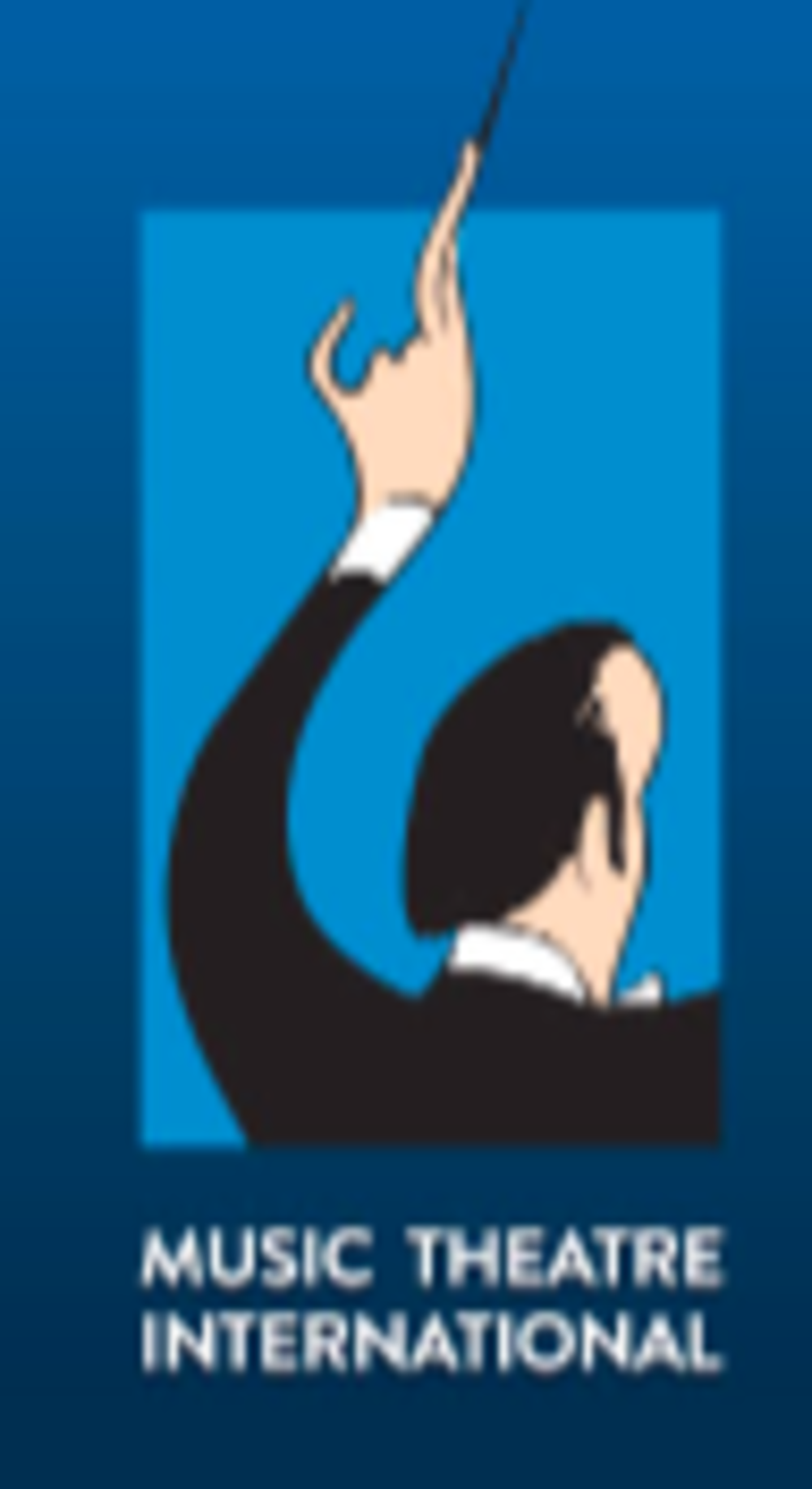 Music Theatre International (MTI) is one of the world's leading theatrical licensing agencies, granting theatres from around the world the rights to perform the greatest selection of musicals from Broadway and beyond. Founded in 1952 by composer Frank Loesser and orchestrator Don Walker, MTI is a driving force in advancing musical theatre as a vibrant and engaging art form.
MTI works directly with the composers, lyricists and book writers of these musicals to provide official scripts, musical materials and dynamic theatrical resources to over 100,000 professional, community and school theatres in the US and in over 150 countries worldwide.
MTI is particularly dedicated to educational theatre, and has created special collections to meet the needs of various types of performers and audiences. MTI's Broadway Junior™ shows are 30- and 60-minute musicals for performance by elementary and middle school-aged performers, while MTI's School Editions are musicals annotated for performance by high school students.
MTI maintains its global headquarters in New York City with additional offices in London (MTI Europe) and Melbourne (MTI Australasia).