About
PNWF - Program C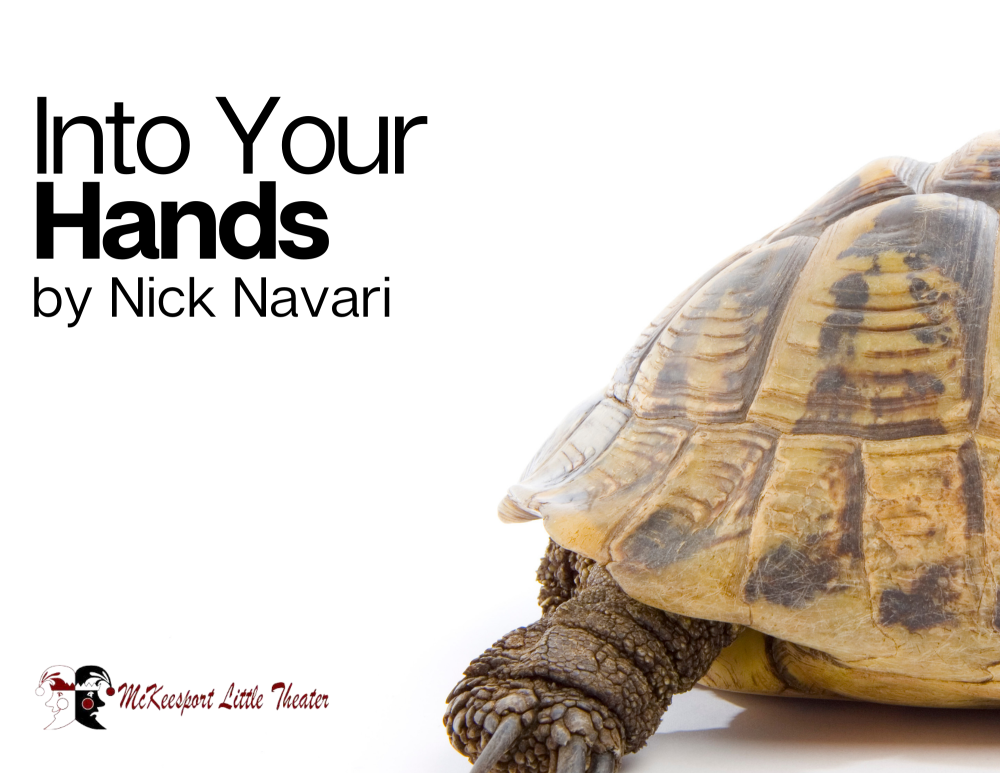 About the Play:
On the day before his best friend's funeral, Jonah must pick a song to play as the closing hymn in order to cause the most damage, while simultaneously adjusting to the uninvited guest in his apartment.
About the Playwright:
Nick Navari is a Pittsburgh-based writer, producer, composer and director. His first original musical, Local Singles, for which he wrote the book, music & lyrics, was awarded a grant for a full production through the National Endowment for the Arts. He was named a Pittsburgh Community Supported Artist for the 2020-2021 season, and was granted a residency at the New Hazlett Theater to direct the pro-shot film of the show and record the original cast recording. He wrote the soundtrack for the EMMY nominated Fan Nation, which airs weekly on CBS and The CW, and continues to be involved in Pittsburgh theater. He is a graduate of Kenyon College with a degree in Economics and Law, and works both as an Investment Research Analyst and as a Pianist at a dueling piano bar. nicknavari.com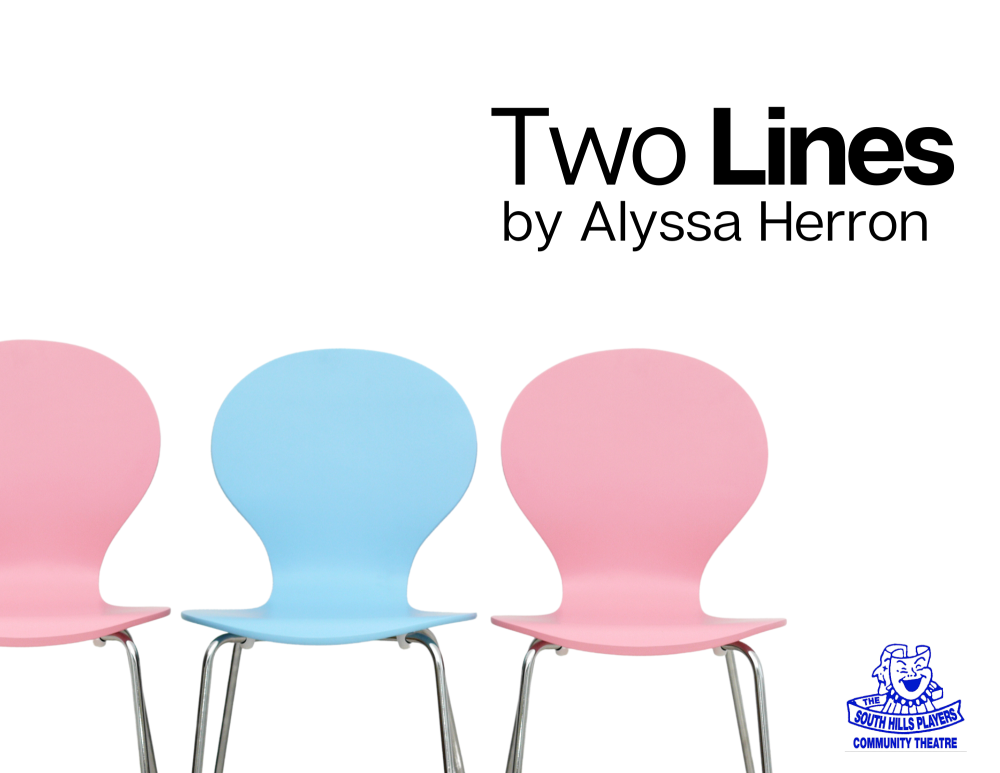 About the Play:
Two women meet in a doctor's office with two different plans, two different surprises, two different outcomes and two changed lives.
About the Playwright:
Alyssa Herron is a Pittsburgh writer, actor and spinner of yarns. Her son feels she also makes a pretty good taco. Her novel, poetry, photography and anxiety-fueled ramblings live at www.darkyarnproductions.com.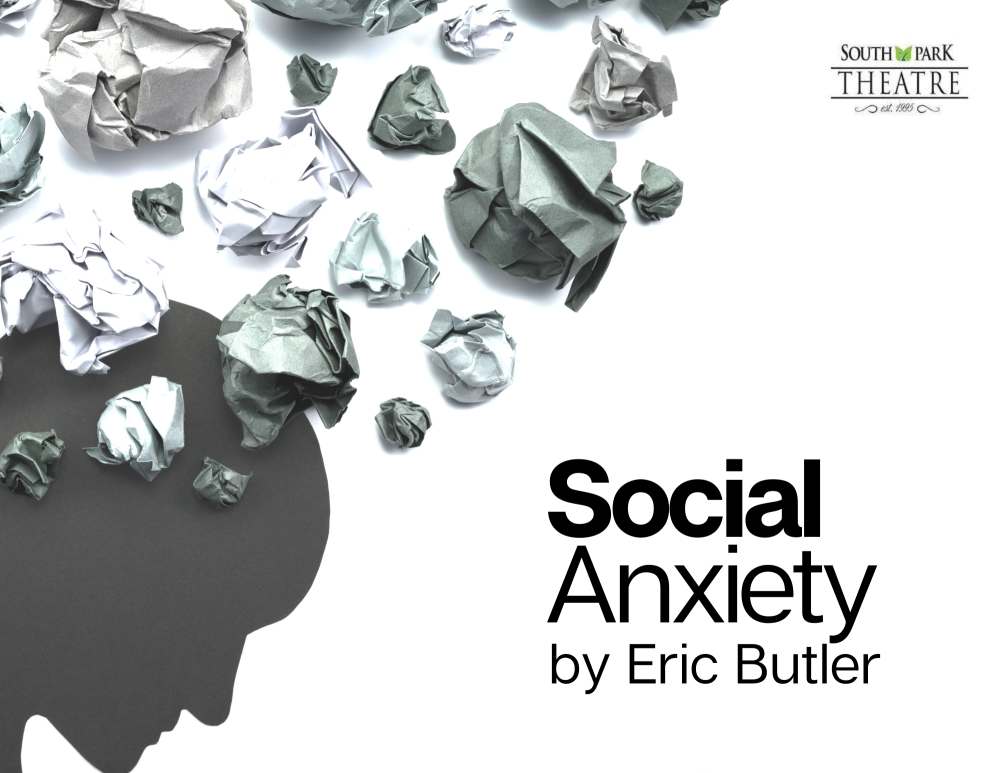 About the Play:
Individuals who struggle with social anxiety often fear how they are being perceived by others in social situations. In this play, we are given the opportunity to see manifestations of those conflicting thoughts through the characters of The Voices, who act as representations of the inner dialogue that takes place within the minds of our two main characters, James and Kaitlin, who are meeting with one another at a bar for their first date…maybe.
About the Playwright:
Eric Butler is a Writer, Director, Producer, from Nashville Tennessee. His first full-length play Do We Know Each Other? was performed as a staged reading with the Street Theatre Company. His small-scale musical The Intoxicated Travels of the Reverend Piano Man was produced by Actor's Bridge Ensemble for the Nashville Sideshow Fringe Festival in 2016. His last full-length production The Nightmarium Incident premiered at ACT 1 in 2019. His one-acts include Cognition and The Revitalization of Kristen Gale, both of which have been produced by ACT 1.
Pittsburgh New Works Festival
The Pittsburgh New Works Festival, Inc. is a non-profit organization with a mission of encouraging and supporting the writing and production of original one-act plays. Since its founding in 1991, PNWF has served as a collaborative organization, pooling the talents and rich resources of western Pennsylvania's emerging theater community and playwrights from around the world in a series of creative activities.