About
PNWF - Program B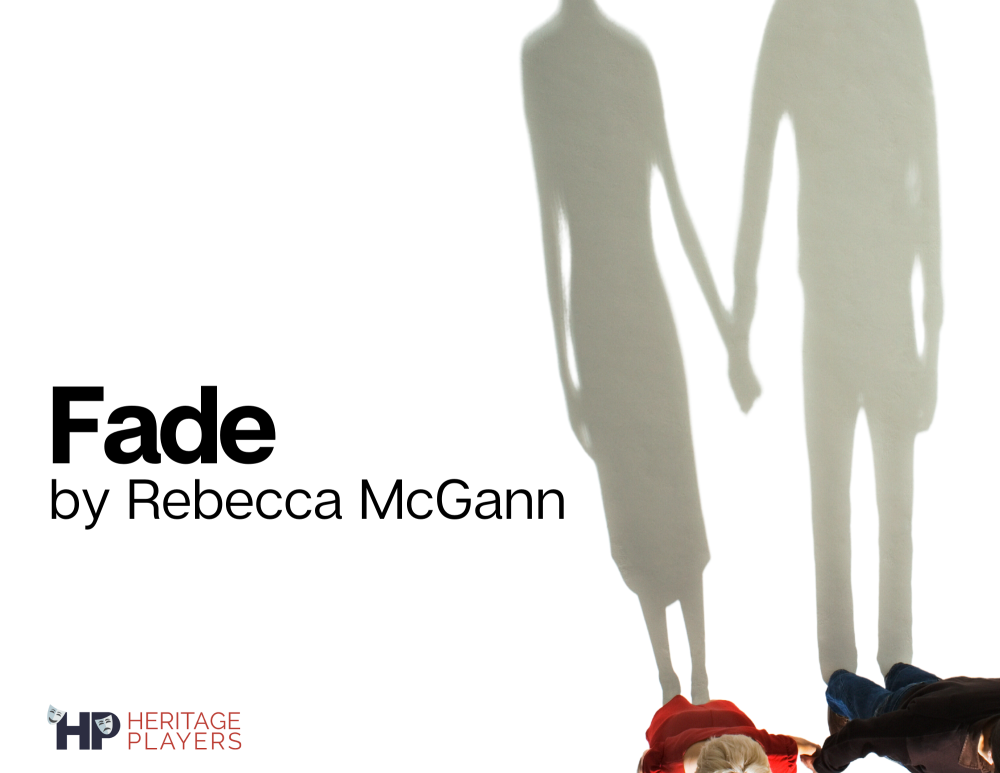 About the Play:
"The universe has a sick and twisted sense of humor." After all, Sandy and Steven are simply trying to live their lives. Fade is a story about opening up to the ones we love and to ourselves, even when it would be so much easier to hide in the background.
About the Playwright:
Rebecca J. McGann is a theatre artist living and working in the Greater NYC area. She graduated from Slippery Rock University in 2017 with degrees in Theatre and English (Creative Writing). While attending SRU, over 10 of her short plays were produced through the university's various play festivals. Her short play "Yeah…Ditto" was a part of Luna Stage's 7th Annual New Moon Short Play Festival in 2019. Most recently, her play "Not Yet," written for the first round of the Quarantine Bake-Off Playwriting Challenge, received a live-streamed reading as a part of The Ensemble Company's Livestream Happy Hour series. Rebecca's a proud Associate Member of the Dramatists Guild of America.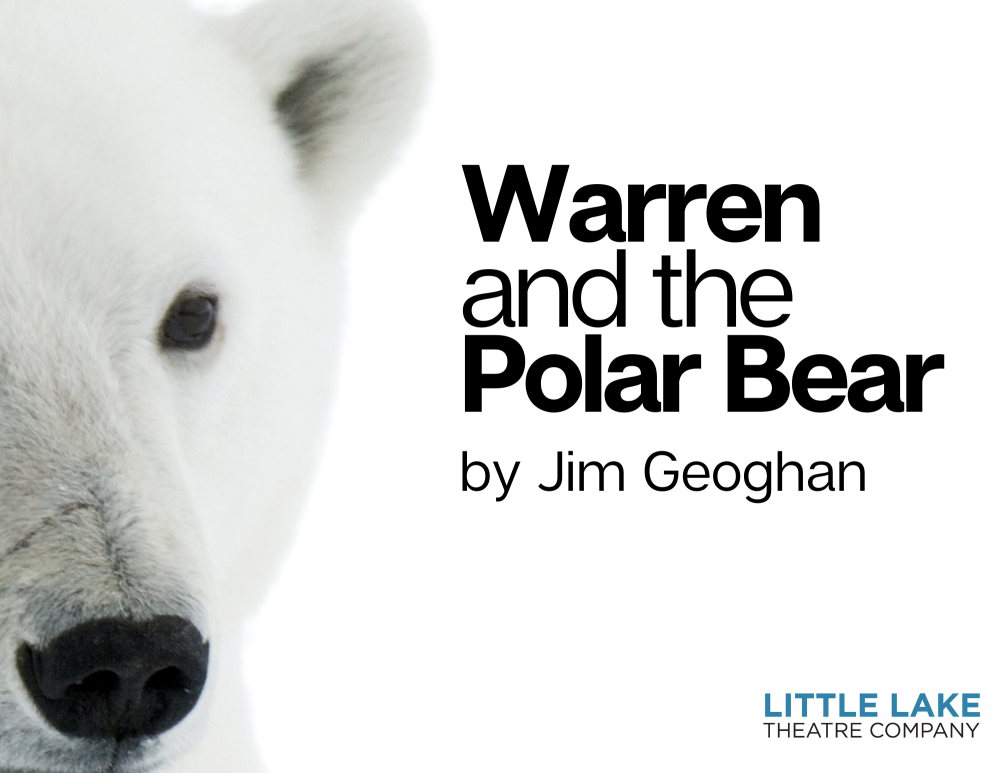 About the Play:
Warren has watched the Polar Bear at the Central Park Zoo pace back and forth for months. The play will always be for Skandy.
About the Playwright:
Jim Geoghan went to college in Manhattan where he learned during the day. And "after class I drove a taxi where I learned during the night. If I had any free time I would visit Skandy, the Polar Bear at the Central Park Zoo. Sunday, midnight, 1971... I was driving a man to his home on 5th Avenue. We listened to the news on my radio... Vietnam, baseball scores, etc. The last news item was about Skandy. A drunk man had jumped into Skandy's cage earlier that day. When a police officer couldn't free the man he shot and killed Skandy. It was horrible news. The man in the cab was in tears. "Dammit!" he yelled. "Dammit to hell! New York has a million drunks! We have only one damn Polar Bear!" A few years later Brooklyn (part of New York) lost two more Polar Bears the same way. I cannot watch Polar Bears in zoos, I love them too much."
About the Play:
Todd Cavanaugh is a high school English teacher who is ensnared in a cat and mouse game controlled by a cunning and manipulative Karen.
Patricia Ross has dabbled in playwriting for both the high school where she taught and her home theatre company, The Bobcat Players. She adapted two pieces to raise funds for a scholarship committee she chaired at Freedom Area High School. More recently she penned two scripts for the Bobcat Players: Unexpected Gifts and A Very Oblonski Valentine. Paint Chips represents her first attempt at journeying outside of her comfort zone and having a play produced for the general public. She is grateful to Sue Kurey and The Theatre Factory for taking a chance on her script. And she is proud to represent the Bobcat Players in this festival as both a playwright and a producer.
Pittsburgh New Works Festival
The Pittsburgh New Works Festival, Inc. is a non-profit organization with a mission of encouraging and supporting the writing and production of original one-act plays. Since its founding in 1991, PNWF has served as a collaborative organization, pooling the talents and rich resources of western Pennsylvania's emerging theater community and playwrights from around the world in a series of creative activities.