About
PNWF - Program A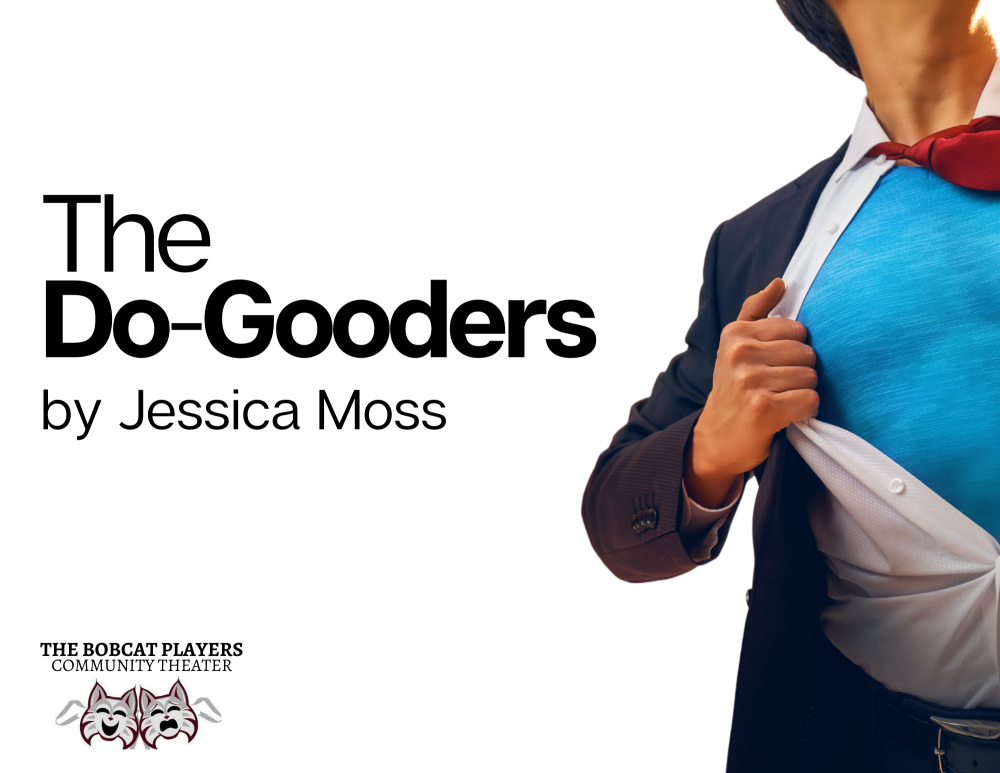 About the Play:
Four liberals are all trying to do good; whatever that means.
About the Playwright:
Jessica Moss is a performer, writer, and producer and a recent graduate from the Lila Acheson Wallace Playwriting program at The Juilliard School. She is the creator/performer of solo shows 'Modern Love' (Next Stage Festival, Toronto), and 'Polly Polly' (Theatre Mischief at Toronto and Edmonton Fringe; Patron's Pick, Best of Fringe, Ed Mirvish Award for Entrepreneurship). She is a contributing writer/performer to the collectively created 'Swoon!' (Toronto Fringe) and 'TEASE' (Crows' Theatre East End Performance Crawl). Her full-length plays include 'Next to Him' (RBC Tarragon Emerging Playwrights Contest Shortlist, Second Prize in Herman Voaden National Playwriting Competition, Finalist for Tangent Theatre Tivoli's NEWvember, Finalist for the SafeWord Theatre New Play Contest), 'I Will Miss You When You're Gone', 'Cam Baby' (Toronto Fringe New Play Contest Winner 2015, Leah Ryan's FEWW finalist 2017, Weissberger finalist 2017, finalist for Premiere Stage's New Play Festival, Cayle Chernin Award Finalist), 'A Girl Lives Alone' (Winner of SafeWord Theatre New Play Contest), as well as several works in development.
Her work has been developed or presented at Great Plains Theatre Conference, Roundabout Theatre, Premiere Stages, Kitchen Dog Theatre, the Toronto International Film Festival, and the Canadian Stage Festival of New Ideas and Creation, among others. She has been nominated for a Canadian Comedy award, and the Tom Hendry Emerging Playwright Competition. As an actor, she has appeared in shows with Necessary Angel/Luminato, Tarragon Theatre, SummerWorks, Sudbury Theatre Centre, the NAC, and many times at the Toronto Fringe. She produces theatre with her company, Theatre Mischief.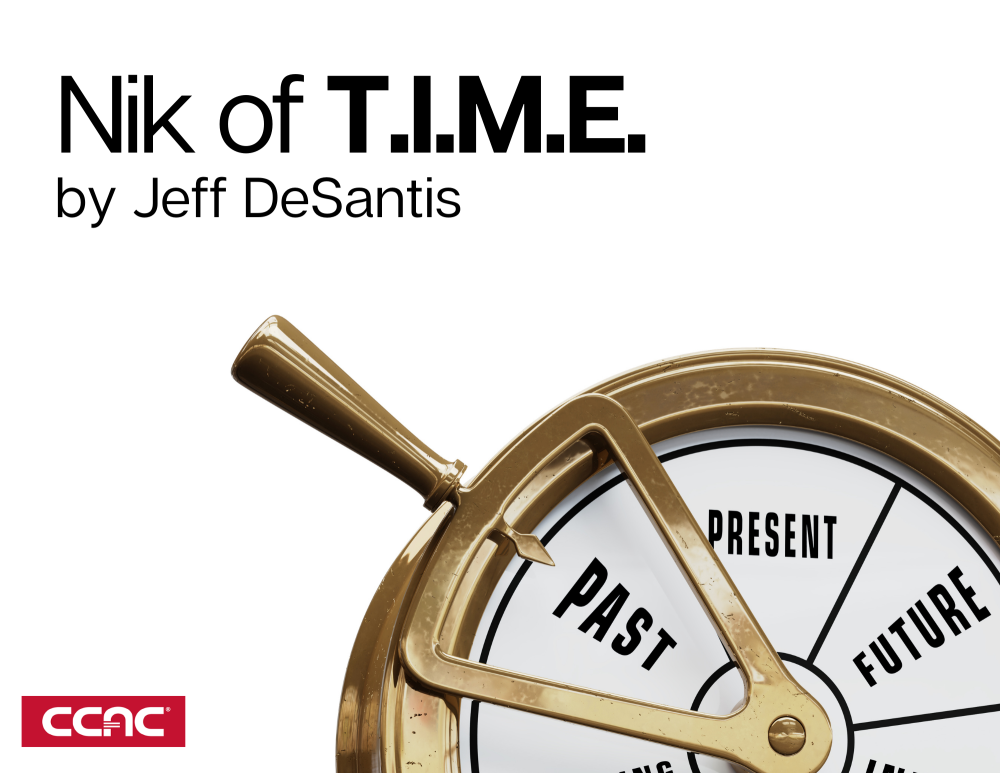 About the Play:
Carl Nelson is an accountant who has gotten himself mixed up with shady political dealings. While running for his life, he is met by a mysterious woman who informs him that she is a time traveler and she has come to ensure that he fulfills the destiny for which he was born. And that moment is NOW.
About the Playwright:
Jeff DeSantis is a playwright from the Pittsburgh area. His plays have been included twice in the Pittsburgh New Works Festival (in 2014 and 2019). He has had his plays performed by R-ACT Theatre Company in Beaver County and he was a featured sketch writer for the Cellar Dwellers WAAAAAY back in the 90's.
About the Play:
Sarah recounts the history of her one-sided love story with her coworker, Jamie, as she decides whether it's time to move on or if it's worth holding on to hope.
About the Playwright:
Jessica Zack is excited to participate in Pittsburgh New Works for the first time. She got her Theatre and English degrees from Washington & Jefferson College, and she currently serves on the board of the Geyer Performing Arts Center in Scottdale. She enjoys writing, directing, and performing on stage at the Geyer, the State Theatre Center for the Arts in Uniontown, and Greensburg Civic Theatre in Greensburg. Some of her favorite shows to be a part of include playing Annie Sullivan in The Miracle Worker and directing The Breakfast Club. She thanks Pittsburgh New Works for this opportunity and her family, friends, and cats for all their support!
Pittsburgh New Works Festival
The Pittsburgh New Works Festival, Inc. is a non-profit organization with a mission of encouraging and supporting the writing and production of original one-act plays. Since its founding in 1991, PNWF has served as a collaborative organization, pooling the talents and rich resources of western Pennsylvania's emerging theater community and playwrights from around the world in a series of creative activities.