About
LabWorks 2021
Supporting the creation of new work is the heart of the Pittsburgh New Works Festival. To that end, PNWF has re-invented its staged readings to make them more valuable to playwrights. We've built a creative laboratory that gives the producing companies the flexibility to explore the scripts in everything from seated reading to full productions.
Sunday, August 29, 2021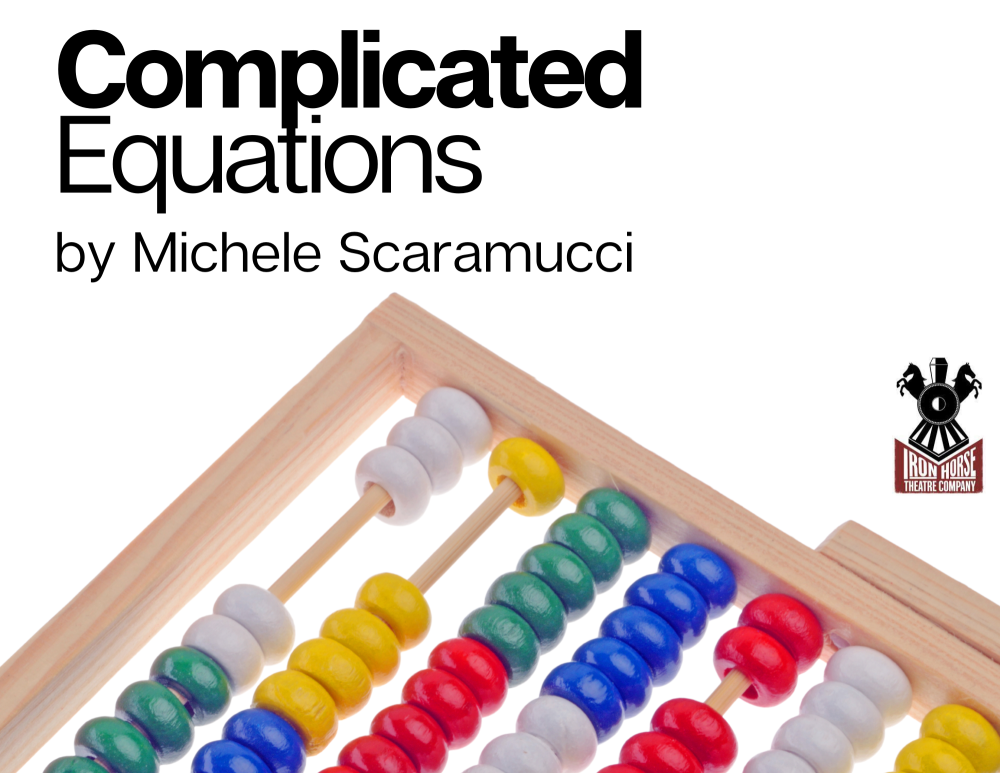 About the Play:
When a woman asks a fraternity brother to store a casserole dish in his refrigerator for her, things become a little complicated.
About the Playwright:
Michele Scaramucci has written several one-act plays, two of which received staged readings with the Pittsburgh New Works Festival ("The Desperate Man", 2009; "The Trick", 2012). Her skit, entitled "Retirement Party" was performed by Jozart Studios in California, PA.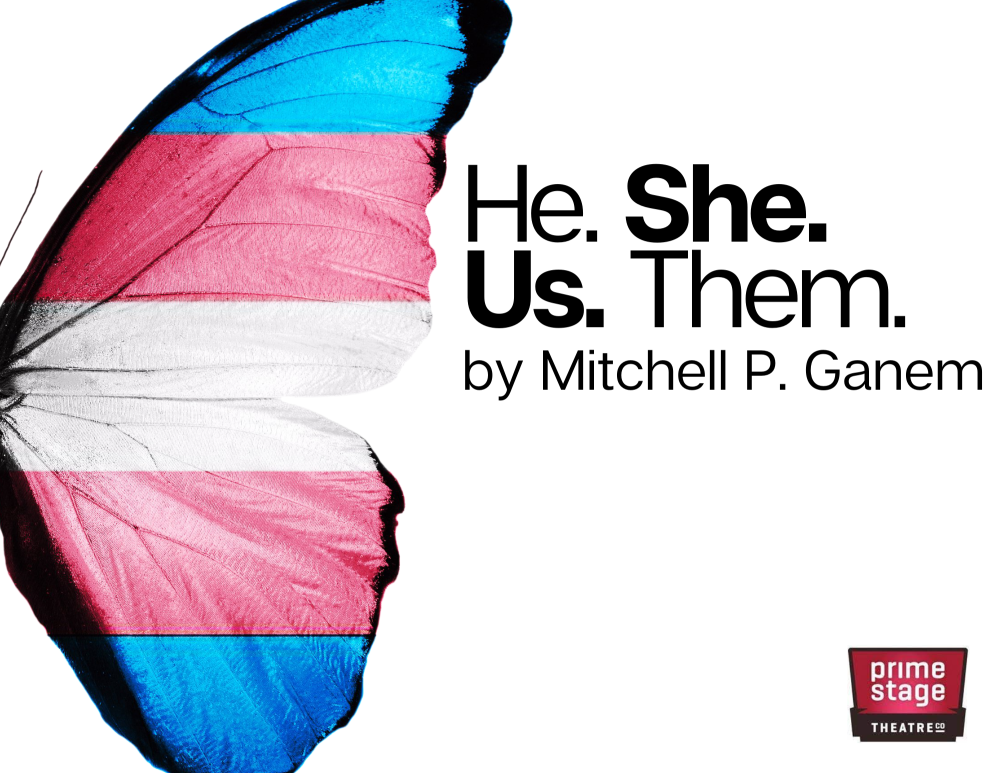 About the Play:
"He. She. Us. Them" features a father and his non-binary identifying daughter attempting to come to terms with labels and identity in these often confusing times.
About the Playwright:
Award-winning New York filmmaker Mitch Ganem has written and directed for both stage and screen. He is co-writer of the Joel Zwick-directed ELVIS HAS LEFT THE BUILDING, starring Academy Award winner Kim Basinger and John Corbett. Original screenplays include KNIGHTSHADE, which finished as one of top ten finalists in the Writer's Foundation 'America's Best' Competition; and LOVE IS A TANGLE, which reached the final consideration round for The Sundance Institute's Filmmaker's Lab. His original screenplay KINKY GRACE won a gold award in the 2019 WRPN Women's International Film Festival and was a semi-finalist in the Toronto LGBT Film Festival. His screenplay LOVE AND THUNDER was a finalist in the 2018 Artemis Women In Action Film Festival. His screenplay DRINKING IN NEW YORK finished in the top ten percent of the 2015 BlueCat Screenplay Competition. He wrote the screenplay RED GUN DIARY for RGD Movies in Dallas, Texas. Currently he is in pre-production on his original screenplay RISING TIDE which he is directing for Beachfront Films and Angel Grace Worldwide. Other projects include rewrite work on the original screenplay ROBOT & FRANK for The Herrick Company and Park Pictures. The movie premiered at the 2012 Sundance Film Festival. Mitch's other projects include writing the original screenplay NO VISIBLE HORIZON for Tueleos Partners and the screenplay adaption of J.P. Polidoro's thrilling novel TATTOO: INCIDENT AT THE WEIRS for First Light Management.
For the stage, Mitch currently has in development THE CAPITOL YEARS, the story of some of the greatest music in history featuring star turns by Frank Sinatra, Nat King Cole and Ava Gardner. Mitch has directed several of his own plays, as well as works by Shakespeare and Strindberg, among others. His plays have been produced across the country and won numerous awards, including the Playwrights Forum Award at the Spokane Civic Theatre, the Grand Prize in the DFAP National One-Act Playwriting Competition and the New England Actors Theatre Short & NEAT Playwriting Contest. Most recently he directed his own play A TRAIN TO LAUGH for The Barnstormers Theater.
Mitch lives, works, rocks and rolls in New York City.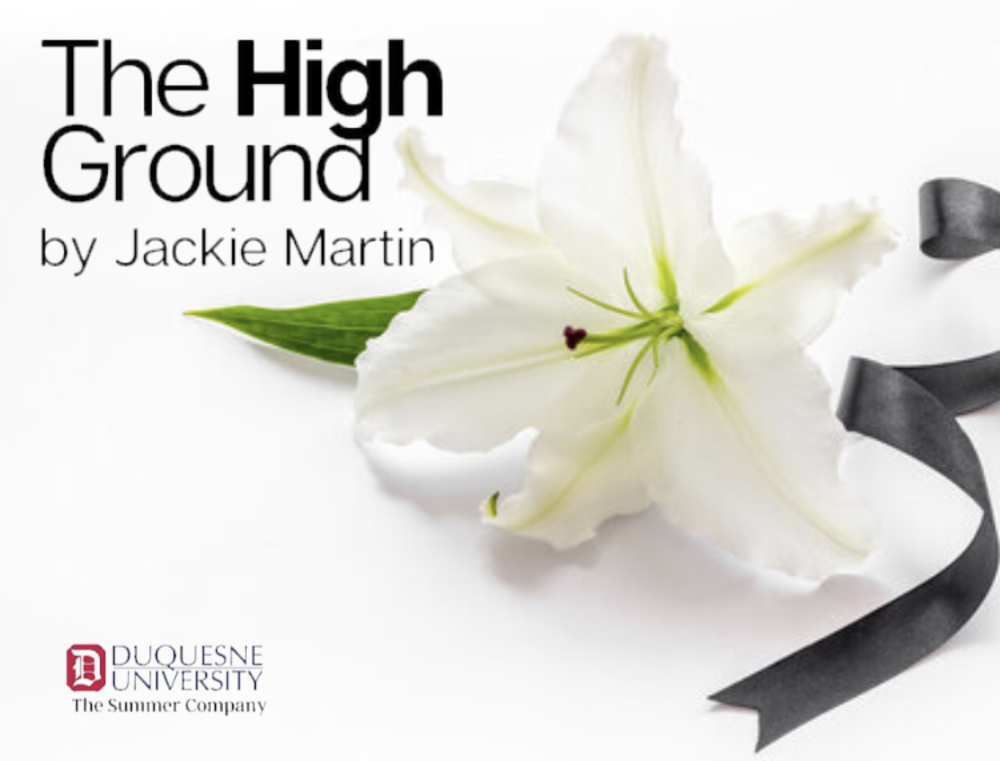 About the Play:
The funeral is over and the mourners have gone home, leaving Simon and Hillary to try to both come to terms with their loss and with one another.
About the Playwright:
Jackie Martin is a teacher and playwright from Norwood, Massachusetts. Her plays include Hallmark Doesn't Make Cards for Us, Goodbye Denny Jacobs, Impressions, and Abigail, For Now. Jackie's work has been produced by Shadblow Theatre, Playwrights' Round Table, Open Theatre Project, Stone Independent School, The Warner Theatre, and Firehouse Center for the Arts. Awards include the Peter Honegger Prizes for Best One Act and Best Short Play in 2019, as well as the Audience Choice award at the Shadblow Theatre's Short Play Fest in 2020. Jackie has a degree in Theatre from UMass Amherst and a post-bacc in Secondary Education-English from Bridgewater State University.
Sunday, August 22, 2021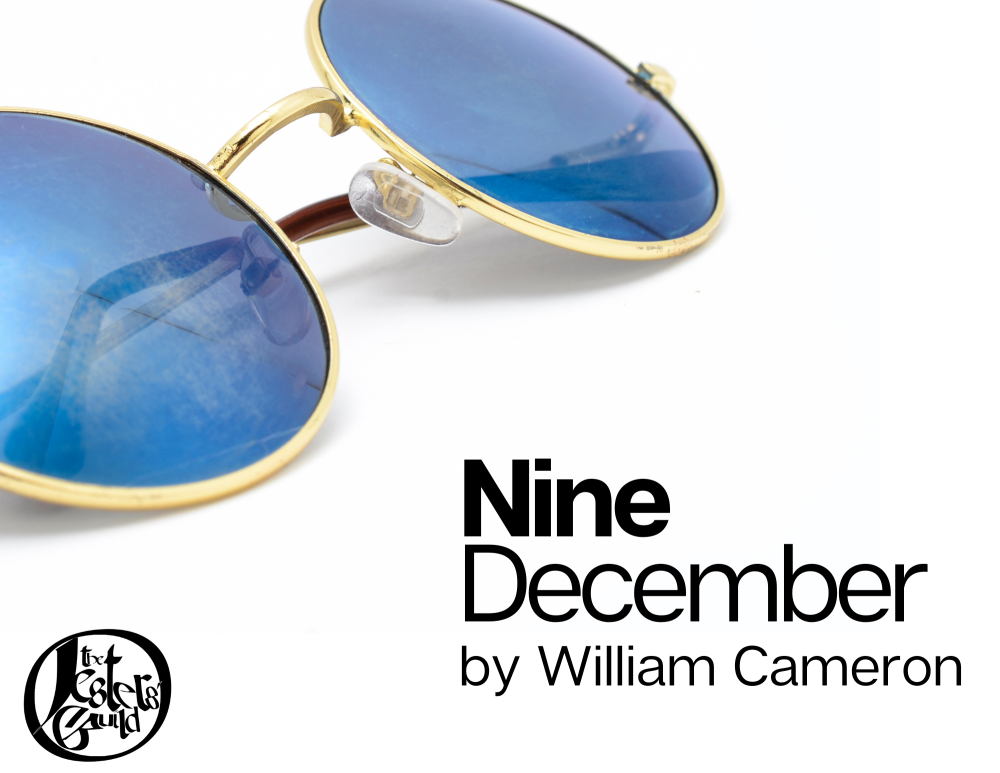 About the Play:
Jack, devastated by the news of John Lennon's murder the night before, approaches his older brother and boss, about taking a few days off from work so he can go to New York City and join the crowd of mourners outside the Dakota.
About the Playwright:
William Cameron is best known as the author of Violet Sharp, winner of the 2007 Julie Harris Playwriting Prize. This drama of the Lindbergh Kidnapping Case received its world premiere at Theatre 40 in Los Angeles in 2009 and was published by Samuel French in 2012. His new play, Truth Be Told, was given the Stanley Drama Award by Wagner College in New York City. Bill's plays have been performed around the country, including off-off Broadway at the Harold Clurman Theatre, the Source Theatre in Washington, DC, numerous community and academic theatres, and the Pittsburgh New Works Festival. His comedy Doofus was recognized as the best play of the 2000 PNWF. Professor emeritus of Theatre and Communication Arts at Washington & Jefferson College in Pennsylvania, Bill has written several plays tailored specifically to his students. These include Intersect, a drama about racial tensions at a small college, and Cease to Exist, a chronicle of the Manson murders.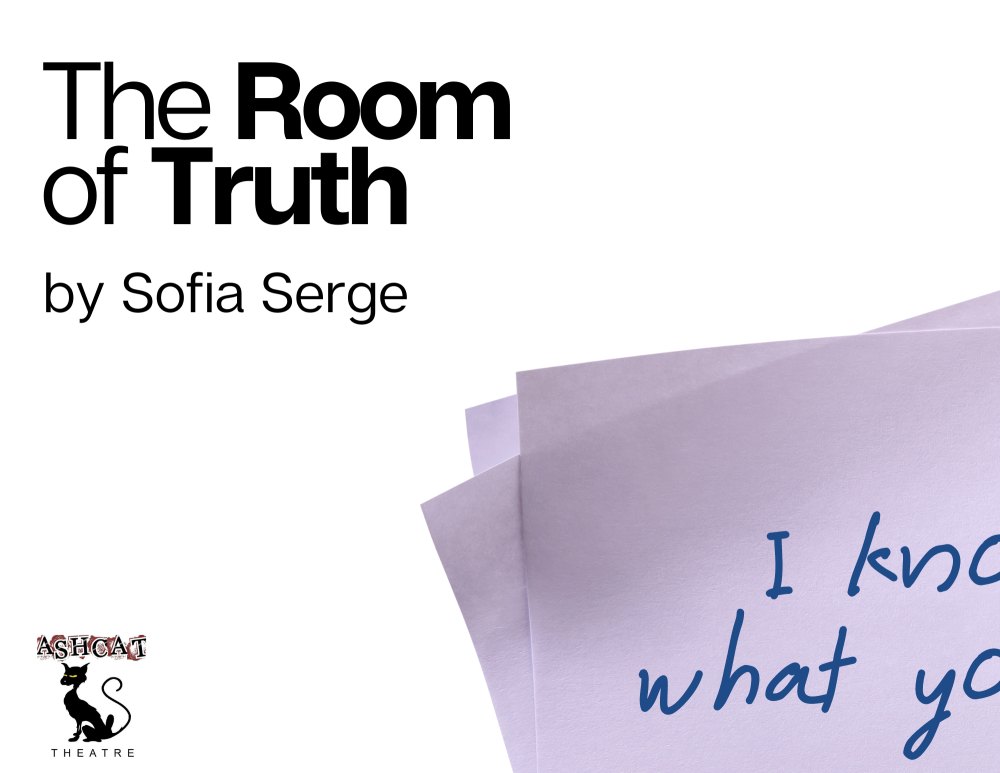 About the Play:
Four unrelated people all get a mysterious note that says "I Know What You Did" and a place and time to meet. Not sure who could be doing this to them, the group tries to find out who is doing this and why.
About the Playwright:
Sofia Serge is seventeen years old and a senior at Greater Latrobe School District. Sofia is very excited her show was chosen to be a part of the Pittsburgh New Works Festival this year. Sofia loves to write and hopes to one day become a successful actor and screenwriter. Sofia has also been doing theatre for about five years now and she recently began acting for TV and Film. Sofia is also performing in the Pittsburgh New Works Festival as Eden in another LabWorks Production, "HE. SHE. US. THEM." Sofia would like to thank her family and friends for their continuous support, the cast and crew, and the Pittsburgh New Works Festival for this opportunity.
Pittsburgh New Works Festival
The Pittsburgh New Works Festival, Inc. is a non-profit organization with a mission of encouraging and supporting the writing and production of original one-act plays. Since its founding in 1991, PNWF has served as a collaborative organization, pooling the talents and rich resources of western Pennsylvania's emerging theater community and playwrights from around the world in a series of creative activities.