The Storehouse Cast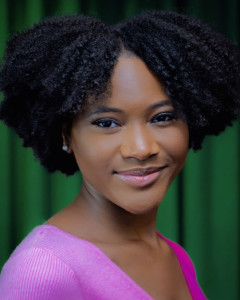 Ahdis Beruk
(Harriet Jacobs)
Ahdis Beruk, a native of Mississippi, is a senior at Howard University with an acting major and playwriting minor. In the Howard theater department, she's performed in the Chapel Choir, the musical production "Coming Home," and as Louise in August Wilson's "Seven Guitars." This year, Ahdis is the historian/dramaturg for Howard Players' mainstage productions. Outside of Howard, Ahdis has been a program management intern and undergraduate fellow for Ocean Ana Rising Inc. and a TV development intern for Amazon Studios' drama department.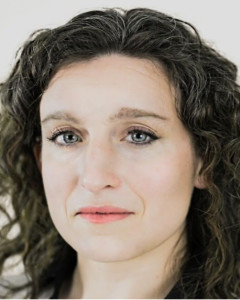 Allison McAlister
(Harriet Beecher Stowe)
Allison McAlister is an actor based in Washington, and she is delighted to have the opportunity to tell this story with Perisphere. She has had the privilege of performing with a number of companies in the area, including the Endangered Species Theatre Project, Best Medicine Rep, Imagination Stage, Baltimore Shakespeare Factory, and the Rude Mechanicals, among others. When not onstage, you'll find Allison around the DMV working as a standardized patient and role player. She also moonlights as the lead vocalist for DC lounge rock band, The Judith Hour.