About
The Bus Stop
NOTES FROM THE PLAYWRIGHT
Often when a play is born, it will go through several revisions before an audience can actually see the creative process come to life on a stage. Having been the writer of this piece, I have witnessed firsthand the amazing work this creative team has put towards presenting this play.
Unpacking this play with these students has been one of the most inspiring and educational experiences of my life. I am honored to have worked and collaborated with the visionary that is Dr. Stephanie "Asabi" Howard who co-directed this memorable and touching piece with me. I believe that art has three purposes, to stir the heart, to educate the mind, and to motivate the will towards change. It is my hope that this piece does these three things.
In a world that is overwrought with so many issues and injustices, the time has come to speak of these stories that have become the reality for so many of us today. To the amazing women and men in this cast who have captured my heart and inspired me to be greater and wiser, your many talents have blessed us all wholeheartedly. To the entire cast and crew of #TheBusStop my love and gratitude always. Continue to DREAM, CREATE and INSPIRE as you are all the great storytellers of our time!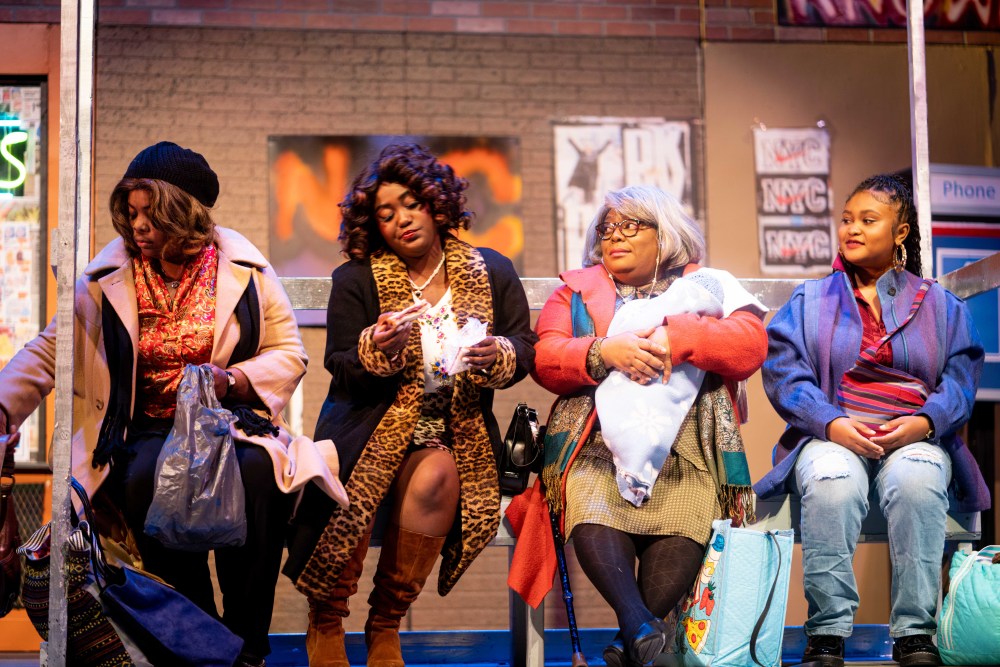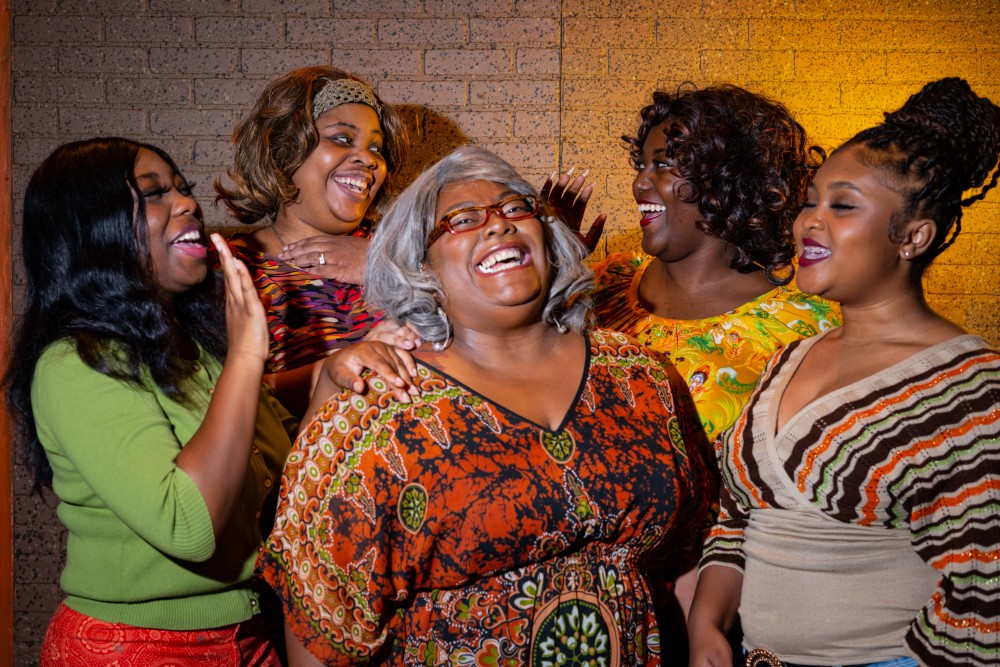 North Carolina Central University Theatre
North Carolina Central University, accredited by the National Association of Schools of Theatre (NAST), takes prides in NCCU University Theatre being listed among the top ten best HBCU Theatre Schools in the United States by Hbcu-Colleges.com. The department is designed to satisfy the needs of a broad range of enthusiastic students and to give them the widest possible exposure to accomplishments in theatre and experiences that will develop them as capable theatre practitioners. Offering a bachelor's degree in Theatre, our life and career applicable concentrations prepare majors to become performers, choreographers, teachers, directors, designers and technicians, production managers, media specialists, and dramaturgs in a culturally diverse world.​