About
'Shout it Out - Cancer-Free!' Benefit Concert
-Truality is extremely excited, as we have partnered with Trinity Youth and Families, Inc. and Exodus Community Resources, Inc., two incredible local community nonprofit organizations, to present our 1st Annual "Shout it Out - Cancer Free!" benefit concert.
-This special night will feature Truality Gospel Band and Friends as we celebrate our Founder and Music Director, Dennis Clove's, victory over prostate cancer and raise funds and awareness to aid in providing care, support and resources to cancer fighters and their families battling this disease, everyday, right here in our community.
-A portion of all proceeds from the concert will benefit Team Tony Cancer Foundation and Sarasota Prostate Initiative, both Sarasota-based, non-profit organizations tirelessly working to help support and save lives in the cancer fight.
-Donations can be made on our website: Trualitymusic.com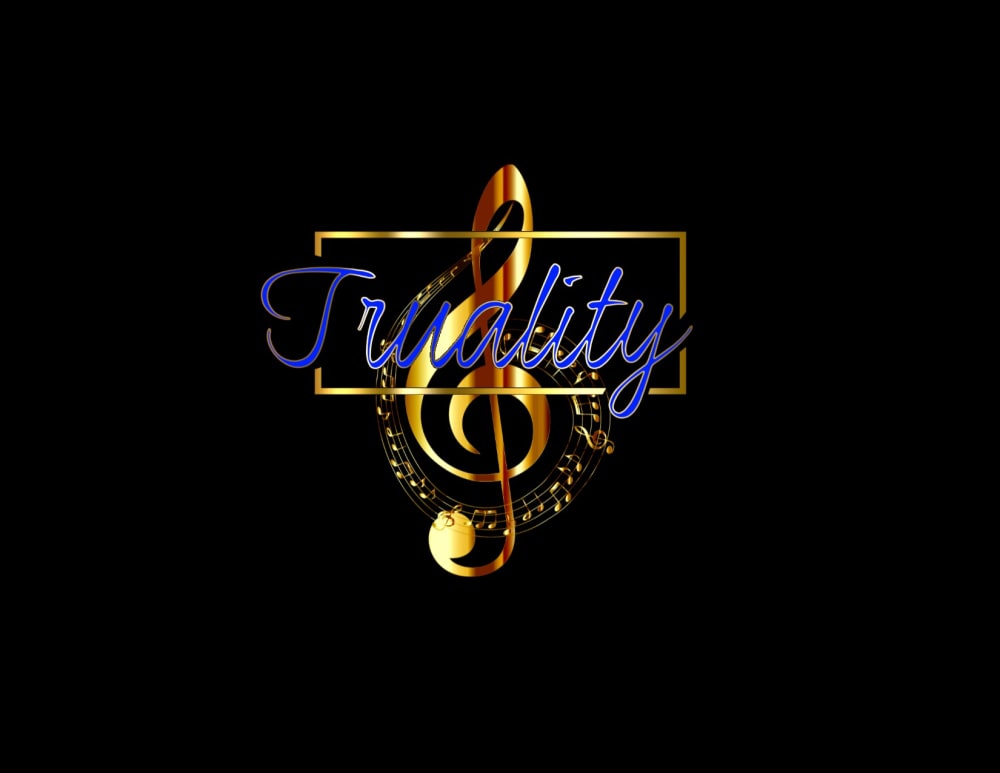 SCF Neel Performing Arts Center
Since 1966, the SCF Neel Performing Arts Center has served as a cultural center for Manatee and Sarasota counties hosting both College and community-sponsored events. The main performance hall remodeled in 1999 features a 65 x 40 foot stage, seating for 830 patrons, as well as wheelchair accessible seating and restrooms. The magnificent Elizabeth M. Eaton Memorial Pipe Organ, a 50-rank, 3-manual instrument built by master craftsman Charles McManis, was rededicated in October 2000.