About
Mardi Gras with The Pocket Junkies
A Fat Tuesday celebration at the Matthews!
Showtime:
February 13 at 8 pm
Box Office: 7 pm | House Opens: 7:30 pm
Tickets may be purchased online, by phone at (605) 642-7973, or by visiting the Matthews Gallery at 612 N. Main Street, Spearfish.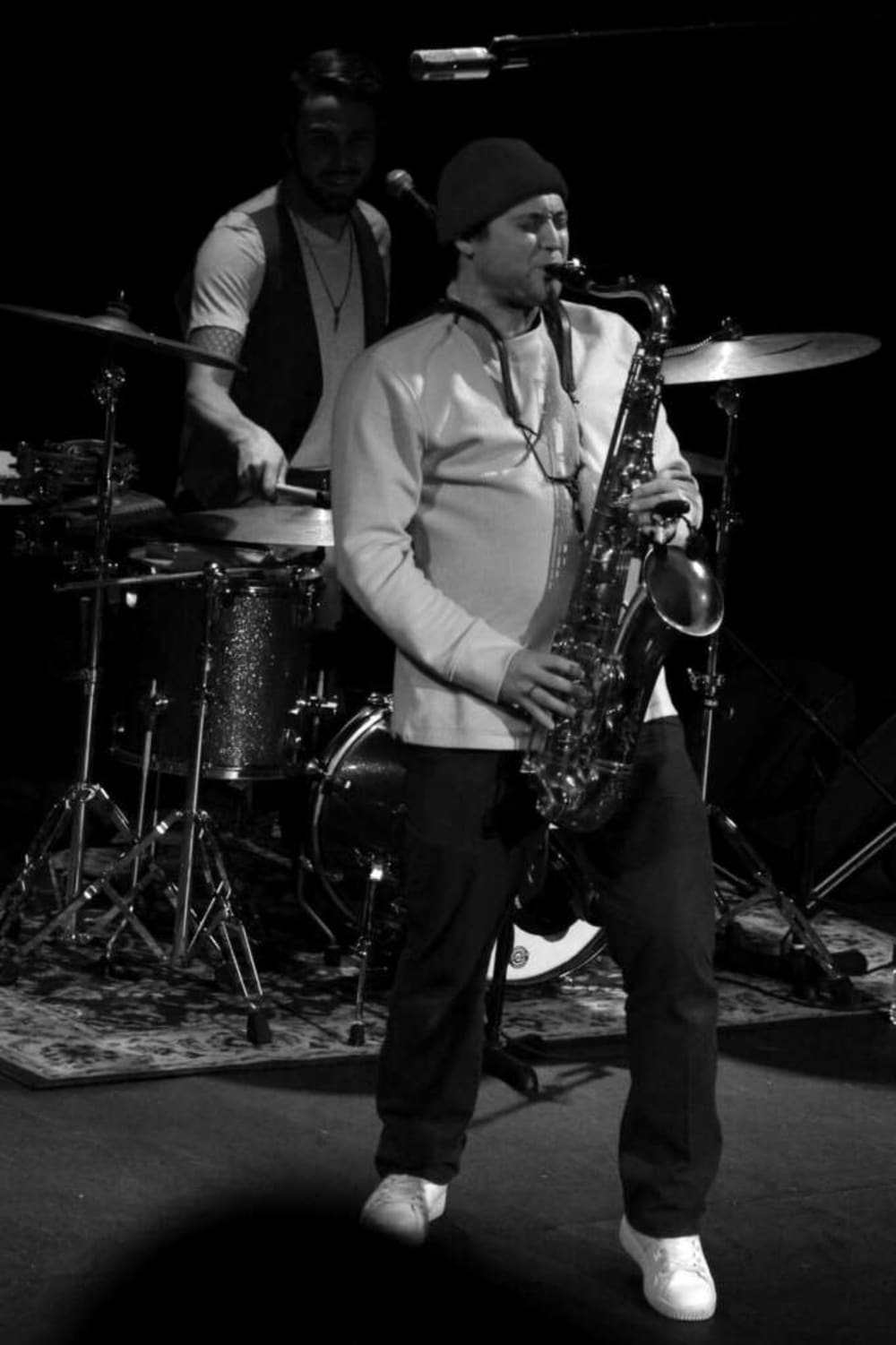 A variety of seating options are available for this event:
Balcony seating: $25 for advance reservations; $30 day of show.
Cabaret-style seating: Table seating on the main floor with treats and access to premium wine by the bottle. $40 per seat for advance reservations; $45 day of show
Historic Box seating: We've opened the historic opera boxes that flank the stage! These premium seats are extremely limited. Each box includes one complimentary bottle of wine and plate of hors d'ouvres. $75 per seat, advance reservations only.
A cash bar will also be available throughout the event.
It's Mardi Gras at the Matthews! Escape the winter cold with an evening of funk and New Orleans jazz in celebration of Mardi Gras (Fat Tuesday)!
In the pocket: Grooving. Where the rhythm section is locked in and working as a unit.
The Pocket Junkies are a conglomeration of seasoned jazz and blues professionals who are currently residing in the Black Hills including Sivan Hoch, Jimmy Reed, Johnny Hastings, Kaleb Britton, and Eric Luba.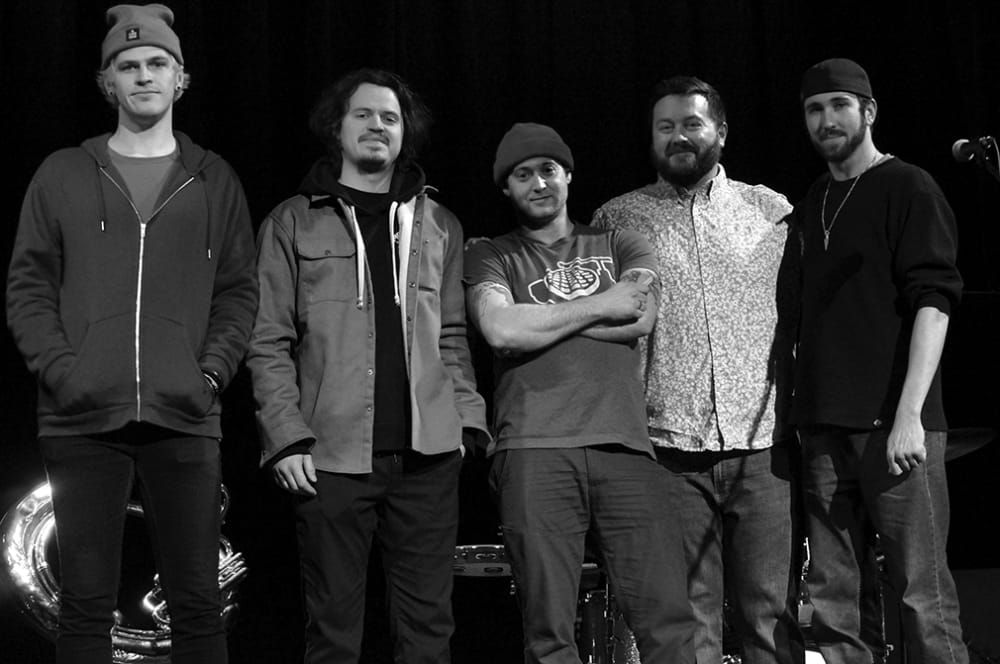 The line-up:
Jimmy Reed from the Blue Collar Brass Band is on bass and sousaphone.
Sivan Hoch, who, before the pandemic. was a touring musician based out of Denver, playing with acts such as Markus King, Robert Randolph and Paul Pesco of the Hallnoats. He's on sax.
Johnny Hastings is a local Rapid City blues guitarist who has had the pleasure of sharing the stage with Buddy Guy
Kaleb Britton is a fabulous local drummer who grew up in Rapid City and lived in New Orleans for years playing with only the best.
Eric Luba is on keys and vocals. He's from Denver, where he remains a top hire. He's shared the stage with many great bands including Vulfpeck and DJ Williams of Karl Denson's Tiny Universe.
You won't want to miss this "one day only" event! Laissez les bons temps rouler!
Matthews Opera House and Arts Center
The Matthews Opera House & Arts Center is a 501c3 non-profit organization located at 612 N. Main Street in Spearfish, South Dakota. Built in 1906, the opera house has gone through many lives.
The Matthews consists of a fine arts gallery with 48 regional artists on the street level. Upstairs, the theater continues to provide community plays, national performance acts and music concerts.