About
The Mainstage Holiday Concert!
Celebrate the holidays with Mainstage on Sunday, December 18, at 2:00 pm! Enjoy a holiday performance from Harmony Show Choir as we celebrate the holidays through various songs. The concert will take place at the Dennis Flyer Theater at Camden County College, 300 College Drive, Blackwood, NJ 08012. Tickets are $16 for adults and $13 for kids 18 and under and senior citizens. Join in celebrating the holidays!
Tickets will be sold at the box office one hour before showtime. House opens forty-five minutes before showtime. An additional fee will be charged for all ticket sales at the door.
Online Ticket Prices:
Adult: $16
Senior Citizen: $13
Child (18 & under): $13
At the door Ticket Prices:
Adult: $18
Senior Citizen: $15
Child (18 & under): $15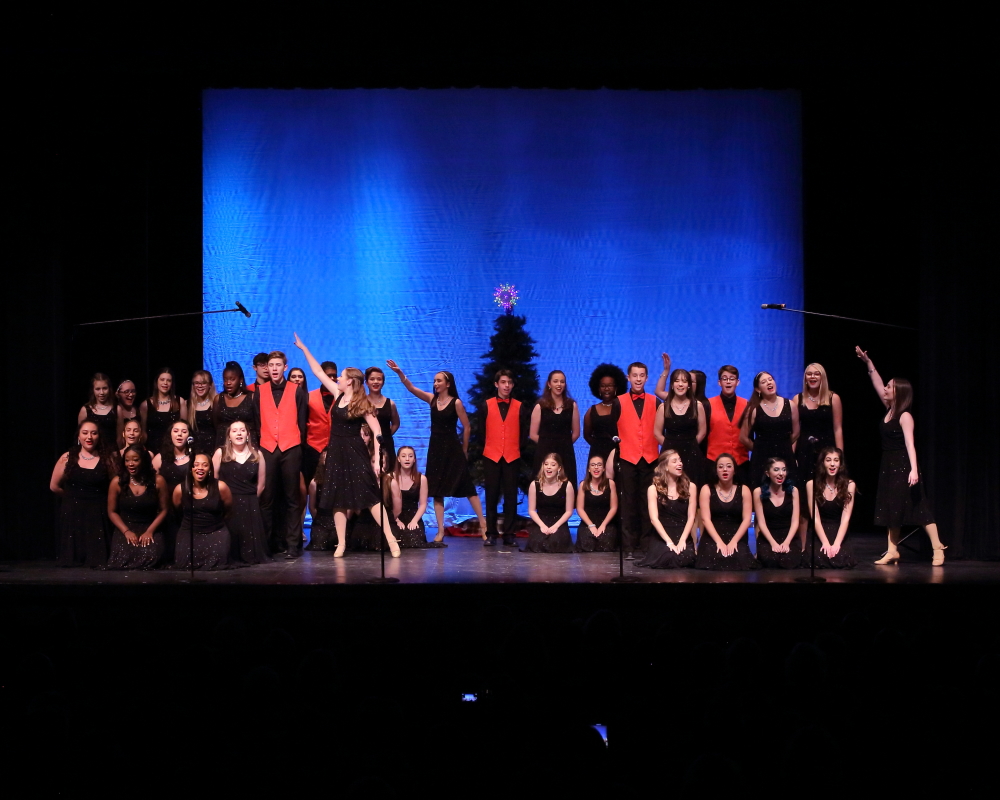 Mainstage Center for the Arts is a non-profit performing arts organization committed to making the arts experience as rich and enjoyable as possible for all our patrons. In an effort to make our show and facilities accessible to as many as possible, Mainstage offers many services. For anyone in need of assistance, please notify our office at 855-936-2467 or email [email protected] 72 hours before showtime.
Mainstage Center for the Arts
Mainstage Center for the Arts provides a creative, vibrant, and nurturing environment for youth and adults.
With classes in Acting, Voice, Dance, and Musical Theater, Mainstage uses the performing arts as a catalyst for individual expression and growth. Home to the Summer Stage program, along with the Harmony Show Choir.
Mainstage is funded through public and private grants, corporate sponsorship, private memberships and individual contributions. We receive financial support for many of our programs through funding from the New Jersey State Council on the Arts.
We're very busy at Mainstage enriching our community and celebrating the arts…Come and join us!