Hunchback of Notre Dame Creative
Director/Scenic/Lighting Design
Mike Reinhart
Mike Reinhart serves as the Auditorium Director at Merrillville and is a Title 1 Aide at Fieler Elementary. Also the director of Ross Music Theatre and M & M Productions plays and summer musical, Mike is also the technical director for those shows. In addition, Mike is the production manager director and editor for M & M Video Productions. Mike has been recording events, corporate videos, training and special interest videos since 1981. Mike has been involved with community and or school live productions since he was 8 years old, starting out on stage in the chorus of his father's production of Flower Drum Song. Since that time he has played a wide variety of parts from Ebenezer Scrooge to Motel the Tailor, in addition to working on hundreds of shows in a technical capacity. Mike attended Valparaiso Technical Institute where he majored in electrical engineering then went to Indiana University where he majored in Theatre/English Education.
Musical Director/Costumes/scenic Artist
Melinda Reinhart
Melinda is the Merrillville High School Choral Director. She graduated from Indiana University School of Music in 1989 with a Bachelors in Music Education--Voice. While at IU, Melinda had the distinct privilege of studying with renowned soprano Camilla Williams. Also, she performed and toured all over the United States with the Singing Hoosiers and Varsity Dancers. Melinda also performs and has been performing since she was seven. Her favorite roles include: Dolly Levi (HELLO DOLLY), Narrator (JOSEPH), Meg Brockie (BRIGADOON), Mother (RAGTIME), Nancy (OLIVER), and Mary Magdalene (JESUS CHRIST SUPERSTAR). Melinda was also handed the set painting torch by the late Jerauld Reinhart. He taught her all his tricks of the trade and once told her "I couldn't have done it better myself." Melinda is one of the show's scenic artists.
Technical Director-Master Electrician-Sound Design-Sound Board Operator
Tom Dobes
Tom Dobes (Sound Design & Sound Board Operator) has been involved with RMT/M&M shows for eleven years, beginning with Brigadoon in 1998.  Over the years, Tom has also served as technical director for many  Merrillville High School drama/musical productions, choir concerts, and for outside organizations who rent Reinhart Auditorium.  M&M/Ross love having Tom around because he can fix just about anything. Tom is the one responsible for the live internet broadcast of our 1940s style radio shows.  He devised a wireless way to control a battery-operated set of LEDs for Cinderella's carriage.  He single-handedly keeps all 30 of our cordless mics usable.  Tom also does all the technical work for Indiana Youth Ballet's Nutcracker and Peter Pan.   Currently, Tom is working in IT at the University of Chicago
Master Carpenter
Edwin Gonzalaz
Edwin has been working on sets since 2014 and has been Master Carpenter for 16 shows including, Phantom of the Opera, Scrooge, Little Mermaid, Memphis, Beauty and the Beast, and Joseph and the Amazing Technicolor Dreamcoat.  He helped us make it rain on stage in Leap of Faith and make the prince float to the bottom of the sea in The Little Mermaid. Edwin works in  maintenance for the Hobart YMCA, and a local Apartment complex
Original Creative Team
Legendary composer Alan Menken has created some of the most beloved songs and musical scores of our time.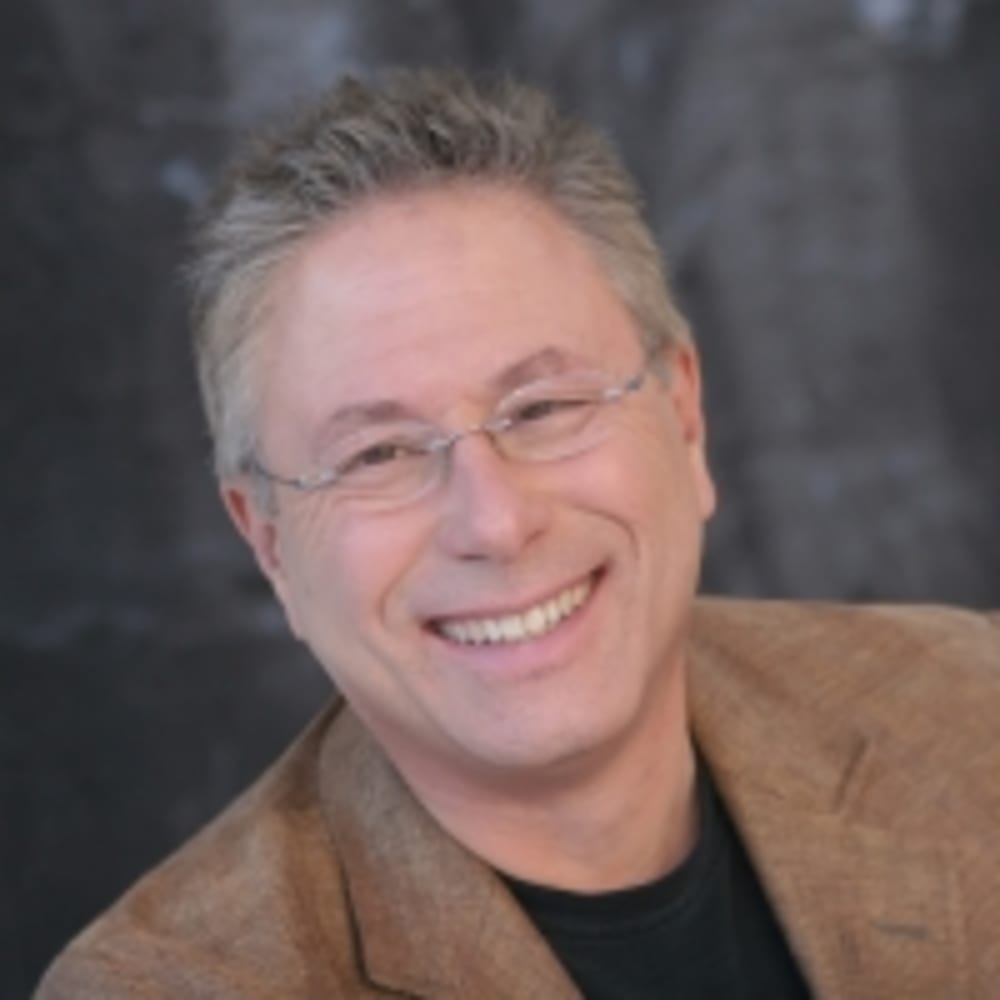 His unique voice, as a composer, a lyricist and a musical theater dramatist has captured the imaginations of audiences for over 35 years.
Alan's stage musicals include God Bless You Mr. Rosewater, Patch Patch Patch, Atina: Evil Queen of the Galaxy, Real Life Funnies, Little Shop of Horrors, The Dream on Royal Street, Kicks, The Apprenticeship of Duddy Kravitz, Beauty and the Beast, A Christmas Carol, Weird Romance, King David, The Hunchback of Notre Dame, The Little Mermaid, Sister Act, Leap of Faith, and Newsies. He has also contributed to such revues as Personals, Diamonds, and On the Record.
His film musicals include Little Shop of Horrors, The Little Mermaid, Beauty and the Beast, Newsies, Aladdin (1992 and the 2019 live-action remake), Pocahontas, The Hunchback of Notre Dame, Hercules, Home on the Range, Enchanted, and Tangled. His dramatic undersc
ores for films include Life With Mikey, Noel, The Shaggy Dog, and Mirror Mirror. He has contributed songs to such films as Rocky V, Home Alone 2 - Lost in New York, Life With Mikey, and Captain America - The First Avenger.
Alan's television credits include writing numerous songs for "Sesame Street", composing the score for the ABC mini-series "Lincoln", contributing songs for the musical Polly, the Hallmark adaptation of his musical of A Christmas Carol and the songs for an episode of the ABC-TV series "The Neighbors".
His songwriting collaborators have included Howard Ashman, Tim Rice, Stephen Schwartz, David Zippel, Jack Feldman, David Spencer, Lynn Ahrens, Dean Pitchford, Glenn Slater, Chad Beguelin, and most recently Benj Pasek and Justin Paul for the 2019 live-action film remake of Aladdin.
Alan won the 2012 Tony and Drama Desk Awards for his score to Newsies. He currently has more Academy Awards than any other living individual, including four for Best Score (The Little Mermaid, Beauty and the Beast, Aladdin and Pocahontas) and 4 for Best Song ("Under the Sea", "Beauty and the Beast", "A Whole New World" and "Colors of the Wind"). He has earned 11 Grammy Awards (including Song of the Year for "A Whole New World"), 7 Golden Globes, London's Evening Standard Award, the Olivier Award, the Outer Critics Circle Award, and the Drama Desk Award.
Other notable achievements include induction into the Songwriters Hall of Fame and Billboard's number one single ("A Whole New World") and number one album (Pocahontas). In 2001 he received the distinction of being named a Disney Legend. He has also been awarded two doctorates in Fine Arts from New York University and the North Carolina School of the Arts. In 2010 he received his own star on the Hollywood Walk of Fame.

Stephen Schwartz wrote the music and lyrics for the current Broadway hit WICKED, and has also contributed music and/or lyrics to GODSPEL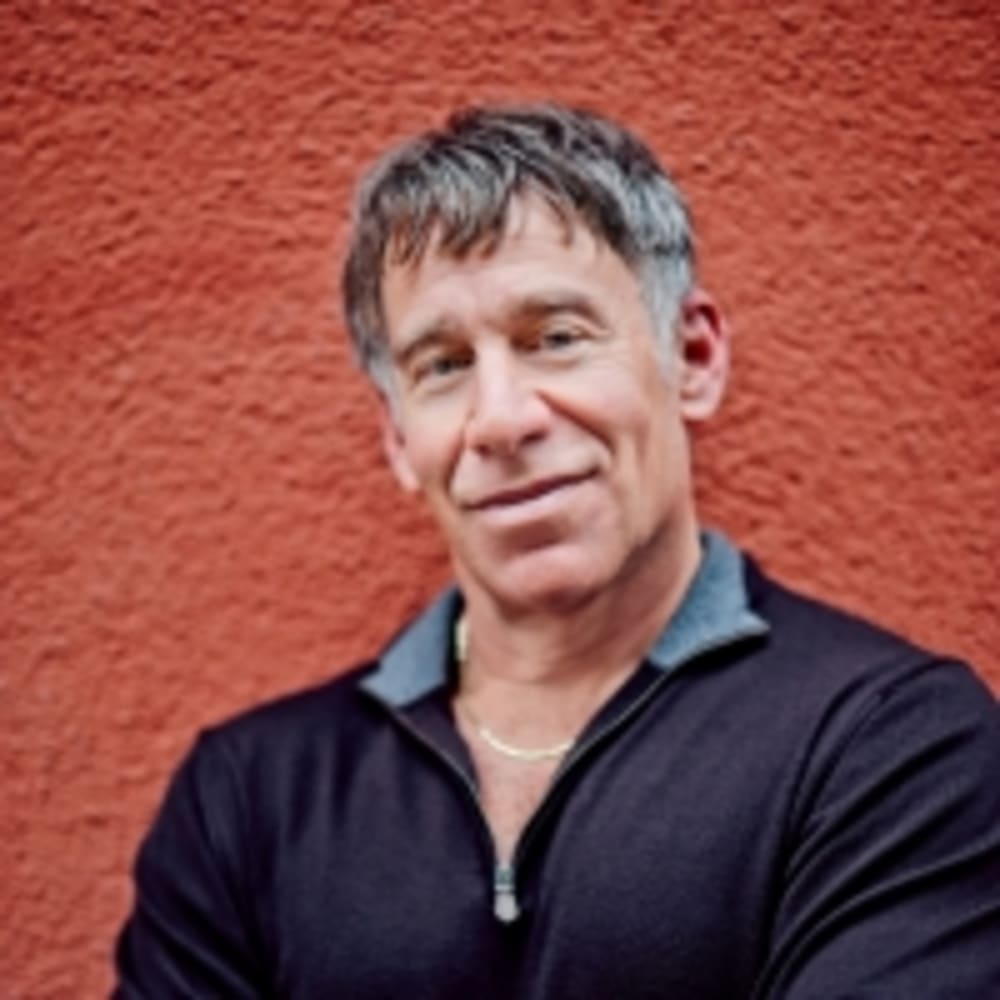 L, PIPPIN, THE MAGIC SHOW, THE BAKER'S WIFE, WORKING (which he also adapted and directed), RAGS, and CHILDREN OF EDEN
. He collaborated with Leonard Bernstein on the English texts for Bernstein's MASS and wrote the title song for the play and movie BUTTERFLIES ARE FREE. For children, he has written songs for two musicals, CAPTAIN LOUIE and MY SON PINOCCHIO. He has also worked in film, collaborating with Alan Menken on the songs for Disney's ENCHANTED as well as the animated features POCAHONTAS and THE HUNCHBACK OF NOTRE DAME, and writing the songs for the DreamWorks animated feature THE PRINCE OF EGYPT. His first opera, SEANCE ON A WET AFTERNOON, was produced at Opera Santa Barbara and New York City Opera. A book about his career, "Defying Gravity," has been released by Applause Books. Mr. Schwartz has been inducted into the Theatre Hall of Fame and the Songwriters Hall of Fame, and has been given a star on the Hollywood Walk of Fame . Awards include three Academy Awards, four Grammy Awards, and a tiny handful of tennis trophies.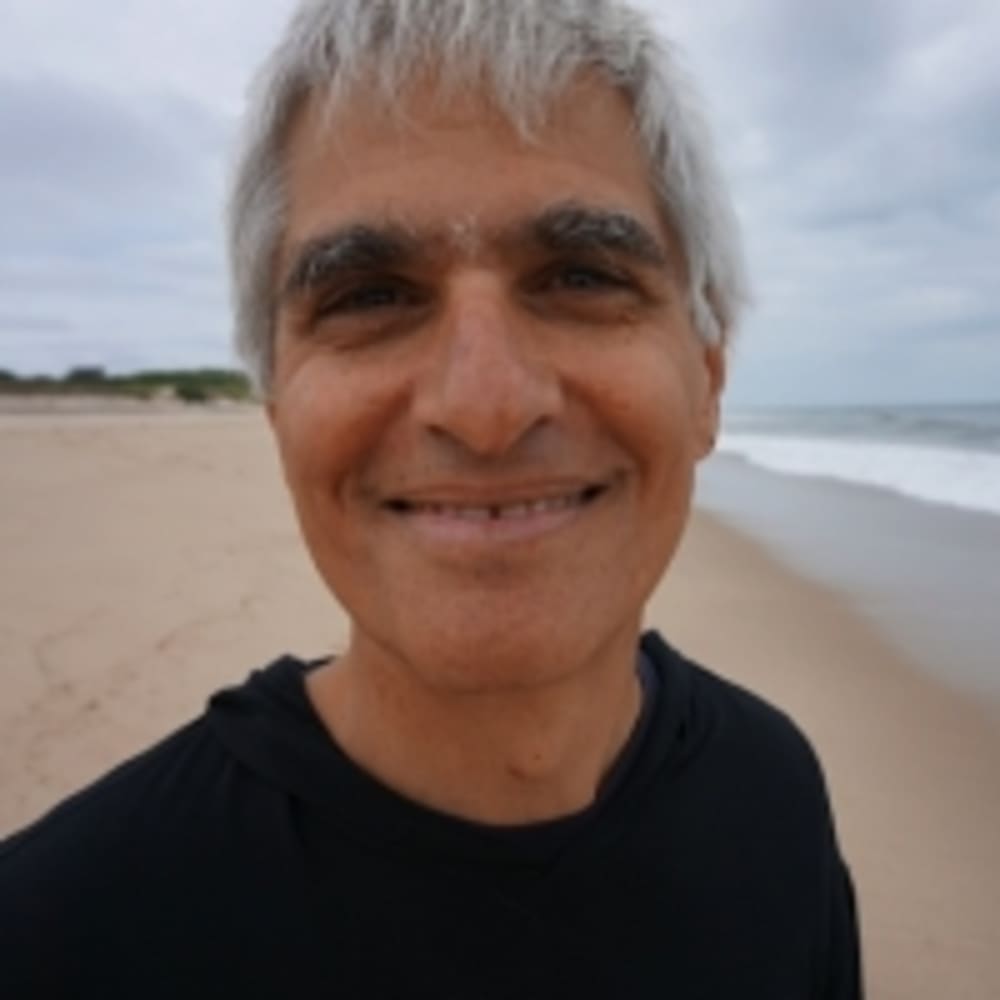 Peter Parnell most recently wrote the new book for the Broadway revival of Lerner and Lane's On A Clear Day You Can See Forever, starring Harry Connick Jr. and Jessie Mueller. His plays include Trumpery (Atlantic Theatre Company), QED starring Alan Alda (Mark Taper Forum, Vivian Beaumont, LCT), a two-part stage adaptation of John Irving's The Cider House Rules (Seattle Rep, Taper, Atlantic, American Theatre Critics Association Award). His other plays, Sorrows of Stephen, The Rise and Rise of Daniel Rocket, Romance Language, Hyde in Hollywood, Flaubert's Latest, and An Imaginary Life, were first produced by the Public Theater and at Playwrights Horizons. For television, Parnell was a co-producer for "The West Wing" (two EMMY Award citations), and a producer for "The Guardian," "Inconceivable," and "Six Degrees." His children's book And Tango Makes Three, co-authored with Justin Richardson, was an American Library Association Notable Book, a Henry Bergh Award winner, and has either headed or been on the ALA'S Top Ten List of Most Banned Books from 2006-2012. Parnell has served on the Literary Award Committee of PEN, and has taught writing at Dartmouth, the New School, Columbia, the Yale School of Drama, and currently at NYU. He proudly serves as Vice-President of The Dramatists Guild.