About
Roald Dahl's Matilda The Musical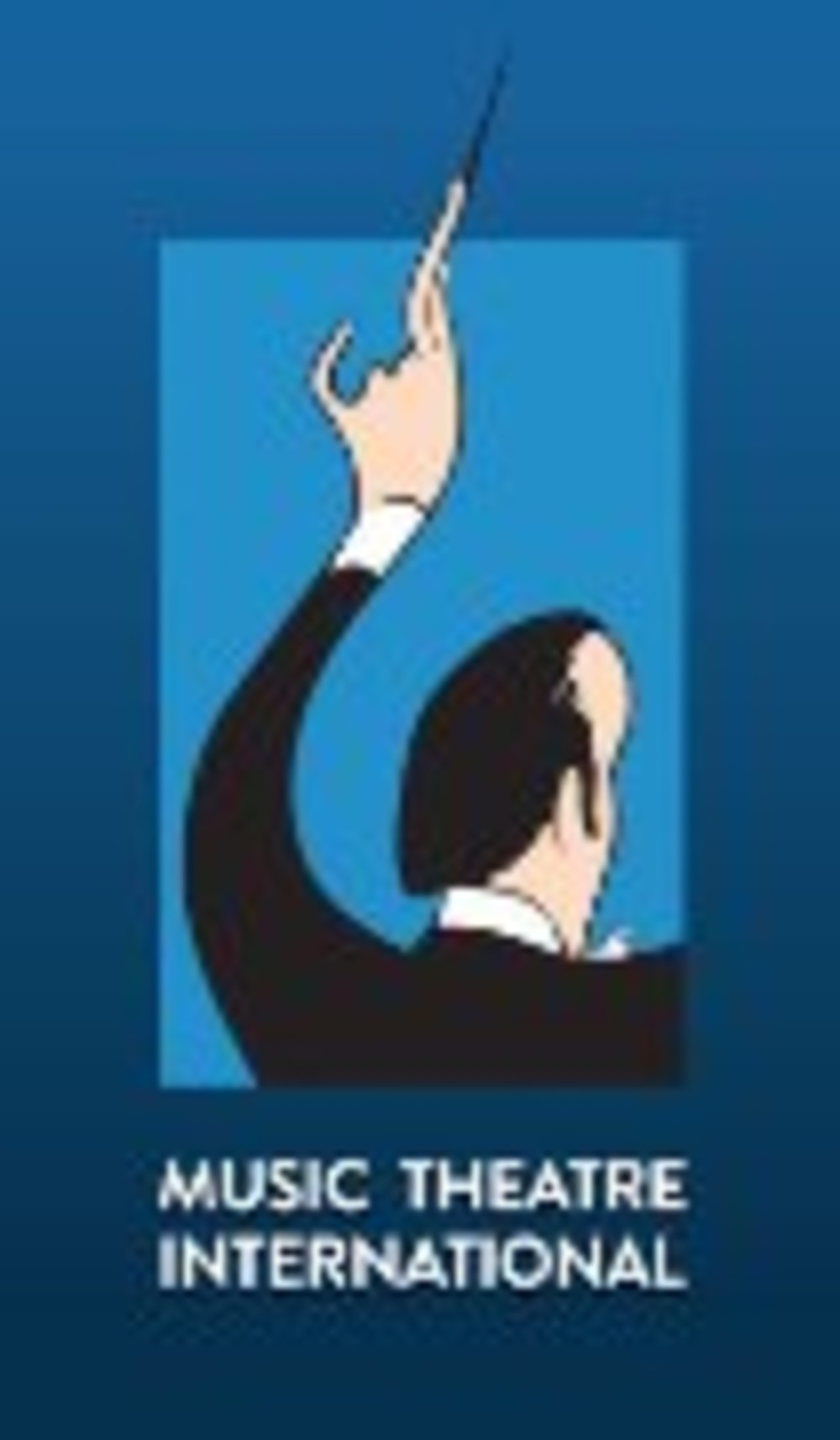 From Music Theatre International in NYC:
"Inspired by the twisted genius of Roald Dahl, the Tony Award-winning Roald Dahl's Matilda The Musical is the captivating masterpiece from the Royal Shakespeare Company that revels in the anarchy of childhood, the power of imagination and the inspiring story of a girl who dreams of a better life. With book by Dennis Kelly and original songs by Tim Minchin, Matilda has won 47 international awards and continues to thrill sold-out audiences of all ages around the world.
Matilda is a little girl with astonishing wit, intelligence and psychokinetic powers. She's unloved by her cruel parents but impresses her schoolteacher, the highly loveable Miss Honey. Over the course of her first term at school, Matilda and Miss Honey have a profound effect on each other's lives, as Miss Honey begins not only to recognize but also appreciate Matilda's extraordinary personality. Matilda's school life isn't completely smooth sailing, however – the school's mean headmistress, Miss Trunchbull, hates children and just loves thinking up new punishments for those who don't abide by her rules. But Matilda has courage and cleverness in equal amounts, and could be the school pupils' saving grace!
Packed with high-energy dance numbers, catchy songs and an unforgettable star turn for a young actress, Matilda is a joyous girl power romp. Children and adults alike will be thrilled and delighted by the story of the special little girl with an extraordinary imagination."
John Greenleaf Whittier Middle School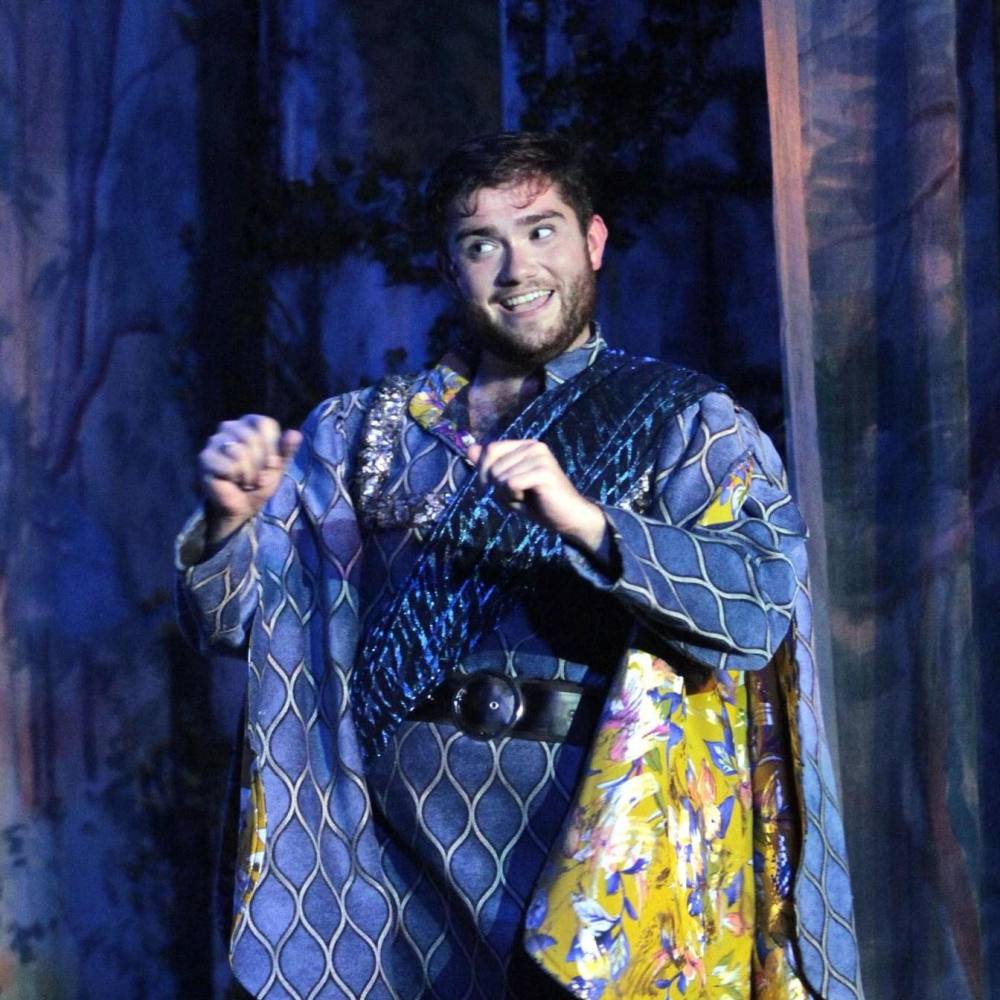 The JGW Drama Club has been active at J.G. Whittier Middle School for five years now. The club has produced Hairspray Jr., Willy Wonka Jr., Moana Jr., and The Lion King Jr. over the years. They also host an annual talent show and chorus concert respectively, both of which have provided funds for their club in return. This has led to the club being able to sustain themselves without funding from the school department. Since established in 2018, The JGW Drama Club has gross profited over $6,000 and retained a net profit of over $1,000 after purchasing the rights for Matilda (over $3,300). Highlights of this year's season include marching in the VFW Santa Parade in November, hosting the Annual Tree Lighting Ceremony downtown in December, and hosting over fifty (50) students for Matilda auditions in February.
Mr. Gariepy has been the music teacher at JGW since August 2018. An HHS and JGW alumni, Mr. Gariepy has a B.A. in Music from Bridgewater State University and teaches private music lessons in the area. He specializes in professional voice instruction and has directed various other productions including Hairspray Jr. (2019) and Willy Wonka Jr. (2021). He has also starred in local productions like Firehouse Newburyport's RENT (Role: Benny, 2021) and Pentucket Players' Into the Woods (Role: Wolf/Cinderella's Prince, 2021).