Skeleton Crew Cast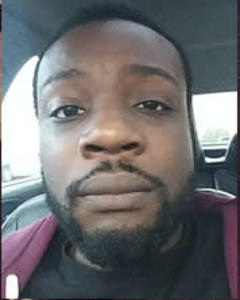 Daniel Bonner
(Dez)
Daniel has been in a number of plays among other things. He grew up in Detroit and graduated from the Detroit School of Arts. He made his Ixion debut in She Kills Monsters, received a Pulsar nomination for his role in Brokeology and appeared in Welcome to the White Room. He most recently appeared as the intergalactic space terrorist, Adon-Ra in our upcoming "Fight Girl Battle World".
Rose Jangmi Cooper
(Faye)
After her theatre debut in Ixion's 2017 production of HOODOO LOVE, Rose Jangmi Cooper served as assistant director for several Ixion plays before debuting as director of Ixion's HOPE in 2019. She followed this with a turn as Othello in The Curtainless Theatre's THE PLAY'S THE THING, ending 2019 as Cynthia in Riverwalk Theatre's SWEAT. During the shortened-by-Covid 2020 theatre season, Rose performed as Jamia in Ixion's TURN, TURN, TURN, and as Margot in Riverwalk's staged reading of EA (EATER'S ANONYMOUS); she also directed a virtual performance of the play #MATTER for Riverwalk. 2021 marked yet another new venture for her as she took her first role in a musical, as Maggie in Riverwalk's WORKING. Rose closed out Summer 2021 in two productions: performing as actor, poet, and singer in ARTS IN THE PARK, a collaborative arts festival; and directing a staged reading of ERNIE'S LIFE. She is excited to finally help SKELETON CREW come to life! Rose thanks her friends and family for their support - especially her grandson Kevin, who inspires her to be her best self for him.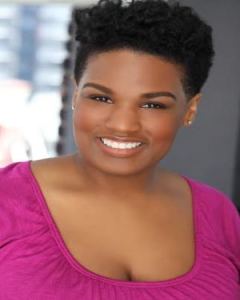 Regina Hurd
(Shanita)
Regina is making her Ixion debut after returning to Lansing from New York City. While in NY she worked on various shows including Madam Secretary, The Blacklist, and Luke Cage. She's excited to be in this production of the Skeleton Crew and thankful to all the people supporting the show.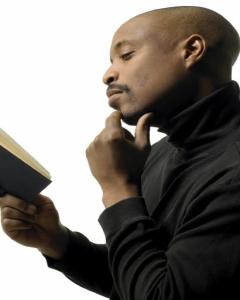 Markitwia Jackson
(Reggie)
Makitwia returns to the stage after an extended hiatus. He most recently appeared in Icarus Falling's production of The Late Henry Moss. He received a Thespie Award for his performance in Riverwalk Theatre's production of Miss Evers Boys.