About
Clued IN
Don't miss this comical, family-friendly, whodunnit event!
Clued IN is a comical, murder mystery play, loosely based on the beloved board game, Clue. Audience members are encouraged to participate by playing along and will be given an opportunity to guess the murderer for a chance to win a prize! (a $40 gift card) With an alternate ending each show, you'll want to come to all six performances! Guests are encouraged to come in roaring 20's attire!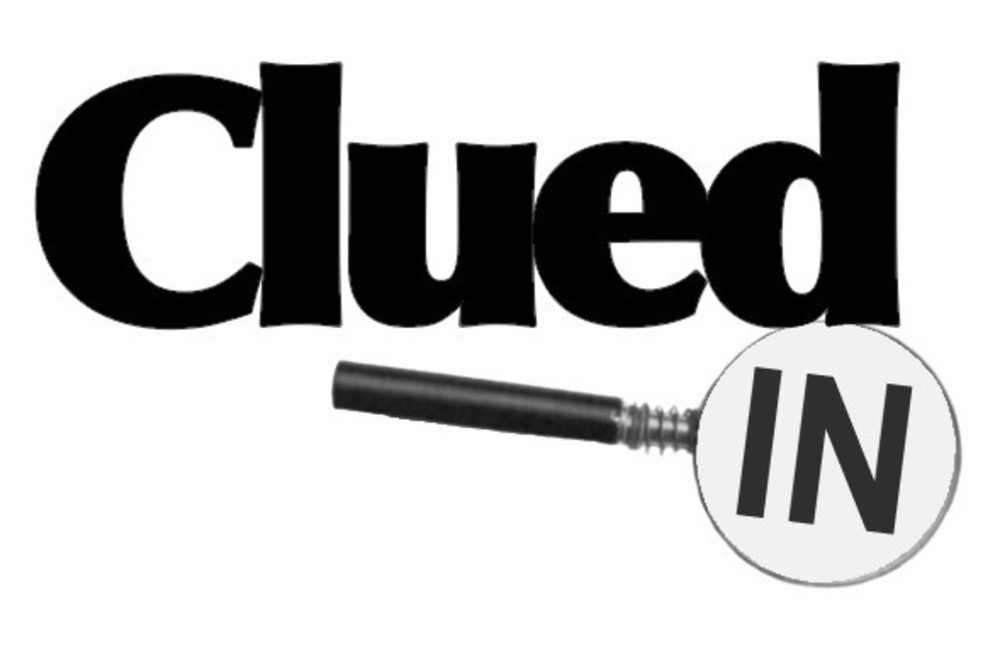 BRIEF DESCRIPTION:
Welcome to the Deadman Island Estate. It's 1922 and you have been cordially invited to attend the special dinner party, celebrating the recent marriage of the rich and corrupt Lord Deadman to the scandalous Ms. Pearl E. White. Lord Deadman has coordinated this event for one reason, there is a traitor in his midst, and he wants to put an end to the backstabber. While each dinner party guest may seem unique and unusual, they all have one thing in common. A secret that they want hidden, at all costs. When Lord Deadman is mysteriously murdered, everyone becomes a suspect. Follow along and help solve the crime, but be careful, because nothing is as it seems.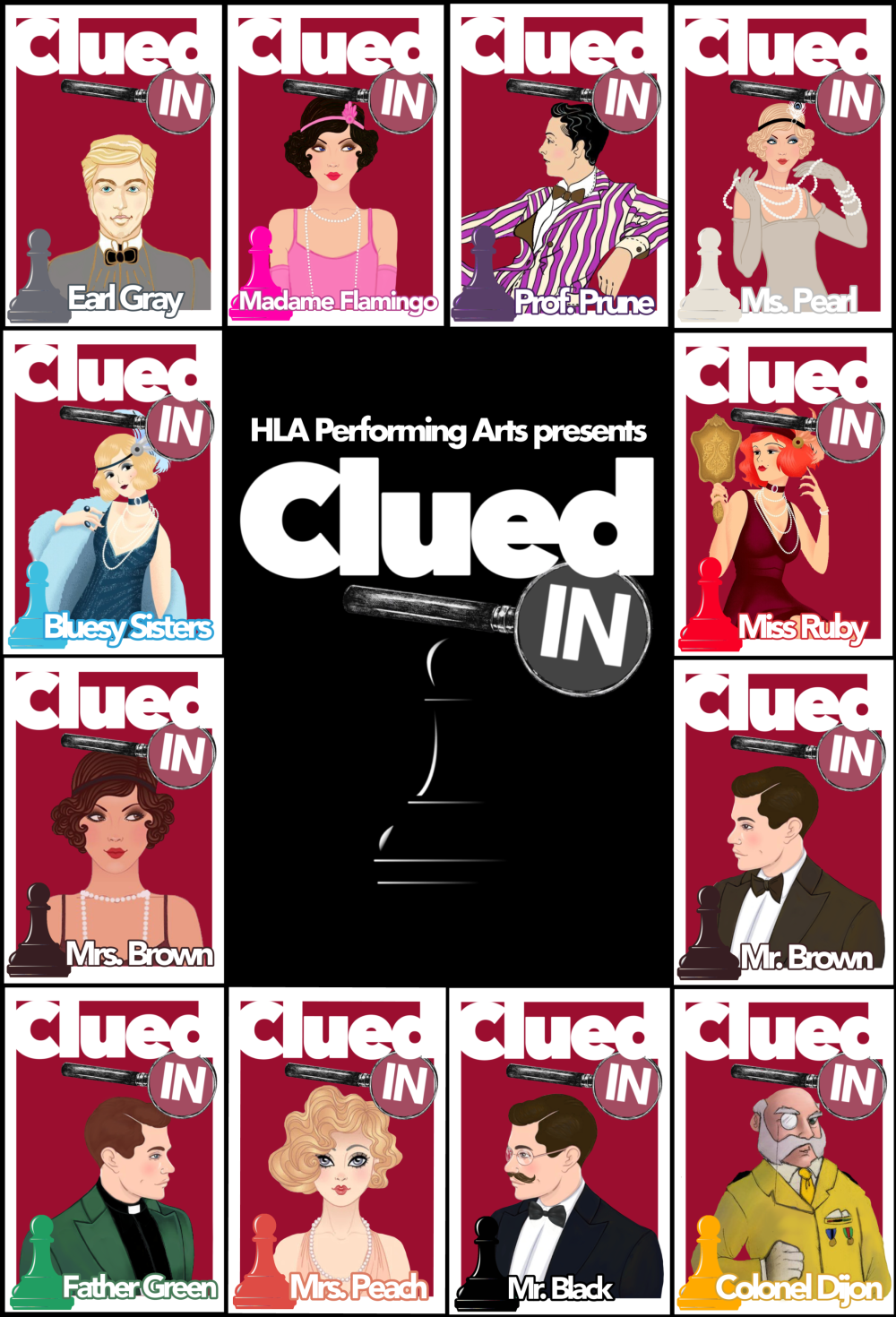 Heritage Leadership Academy