About
NJCU Multi-Style String
This spring, NJCU Multi-Style String presents you X-travaganza with Regina Carter, Celil Refik Kaya, John Benitez and special guests
Award winning NJCU Faculty join with NJCU Multi-Style Strings Ensembles in a concert featuring World Premieres, re-imaginings of classic works and surprise collaborations!
Violinist Regina Carter, was named a 2023 National Endowment for the Arts Jazz Master, the highest honor that our nation bestows on jazz artists and was honored at the Kennedy Center in Washington, DC on Saturday, April 1st. She will be joined on the program by Grammy Award winning Latin Jazz Bassist John Benitez, Dr. Celil Refik Kaya, a three time winner of the Guitar Foundation of America International Guitar Competition and Joe Deninzon, lauded as the Jimi Hendrix of the Violin, join with NJCU Multi-Style Strings Ensembles directed by Yamaha and Eventide Artist, electric violist/composer, Martha Mooke.
The concert program includes works by Tito Puente, Thelonius Monk, Cachao, Milt Jackson, Joe Deninzon and David Bowie. Dr. Kaya will present the World Premiere of his 5 Caprices for Ud. Also featured on the program are NJCU Multi-Style String students Benji Daniels, Courtney Pinski and Ben Sutin.
Admission is FREE and open to the NJCU University family and surrounding communities.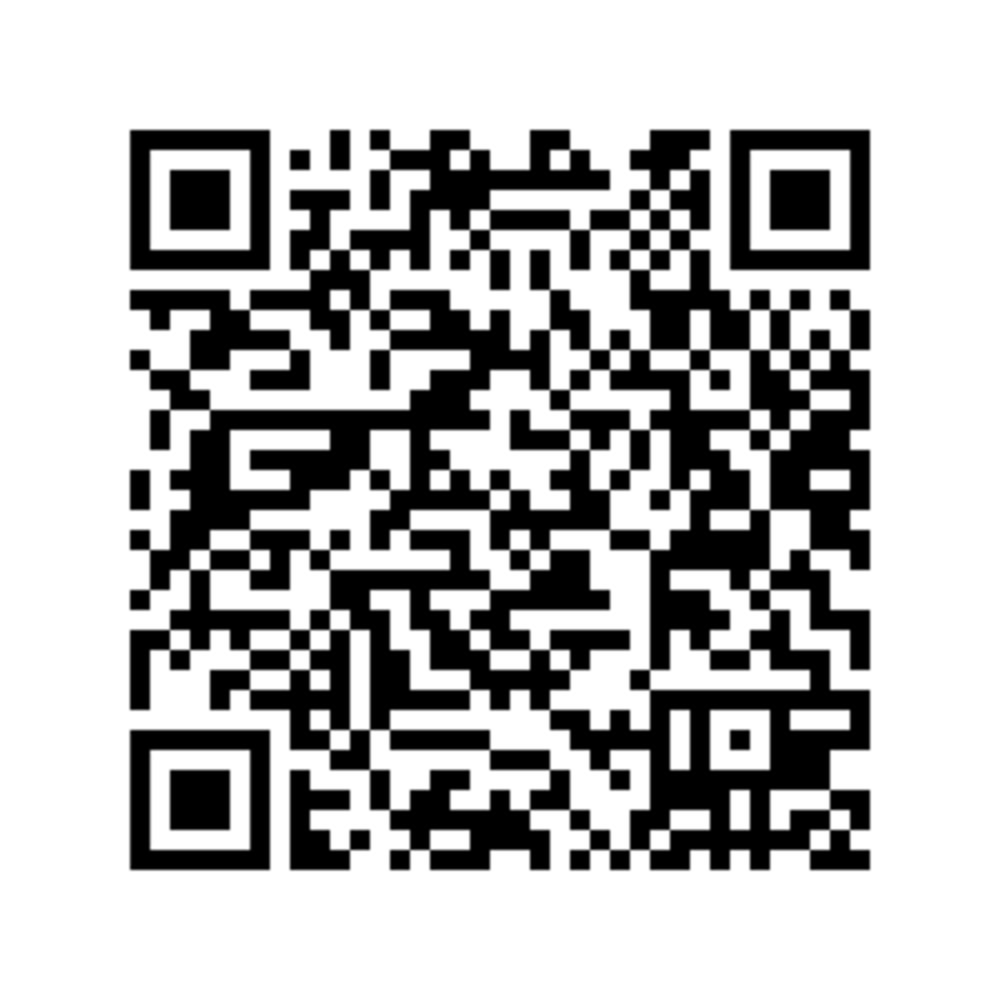 Click Here for the Multi-Style Scholarship Fund Page
In lieu of an Admission Fee, we kindly ask that you offer a contribution to the Multi-Style Strings
Scholarship Fund at the above QR Code or Link. Thank you!
Center for the Arts @ NJCU