A Wedding to Die For (Till Death Do Us Part) Cast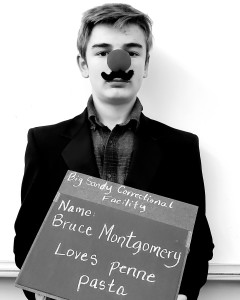 Jon Choate
(Bruce Montgomery)
The groom. Urbane and sophisticated but a spoiled little boy.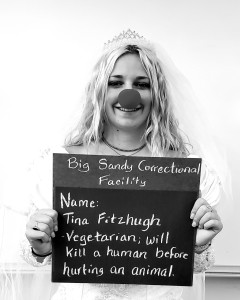 Charley Maranville
(Tina Fitzhugh)
The bride. A very "together" little lady. Vegetarian and animal rights activists.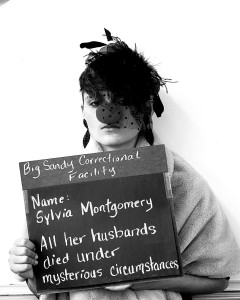 Skye Feliciano
(Sylvia Montgomery)
Quite chic, sophisticated, charming, and elegant. Also ruthlessly devoted to her son.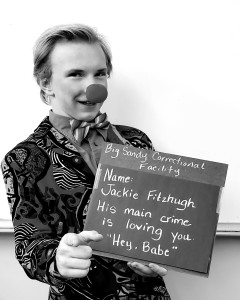 Conor Klecker
(Jackie Fitzhugh)
Father of the bride. Flirtatious, comedic, and outgoing. LOves the ladies.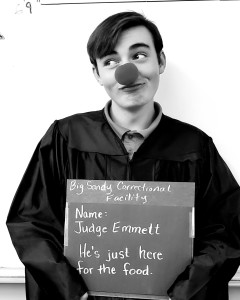 Elijah Choate
(Judge Emmet )
Distinguished, but rather quiet and sad, and always hungry.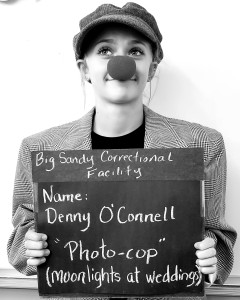 Meadow Nusbaum
(Denny O'Connell)
A truly "nice guy"-but unable to make a commitment.
Kylie Maranville
(Fanny Fishburn)
The Montgomery family maid. Hopelessly in love with Bruce and is pathological in her determination to win him.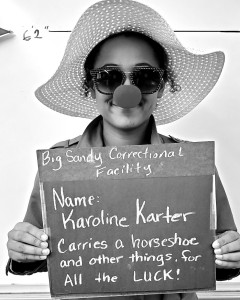 Amara Mazerall
(Karoline Karter )
A Southern belle. Honey simply drips from her lips.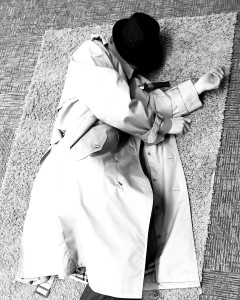 Montana Nusbaum
(Richard Starkey, P.I. )
A very secretive kind of guy.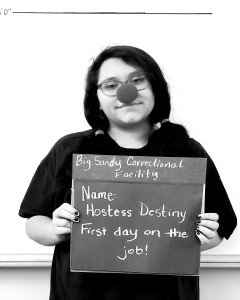 Destiny Duarte
(Wedding Coordinator)
A rookie hostess. Afraid of the Montgomery's.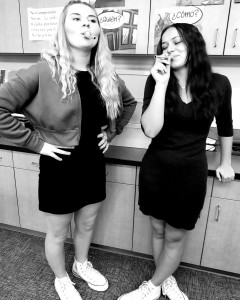 Myka Smith, Morgan Swennes, and Lizzie Roth
(The Musicians )
A little off key.