About
En el Abismo
Ballet Flamenco La Rosa presents World Premier of Wuthering Heights in Flamenco

MIAMI, FL (Tuesday, March 29, 2022) – Ballet Flamenco La Rosa (BFLR), an international flamenco dance company based in Miami, and made up of professional dancers and musicians from Spain, the U.S., and Latin America, announces the World Premiere performance of En el Abismo, an original 'flamenco ballet' inspired by Emily Bronte's Wuthering Heights. The work was created and choregraphed by world-renowned master teacher, choreographer, soloist and BFLR Artistic Director Ilisa Rosal, in collaboration with special Guest Artists direct from Spain.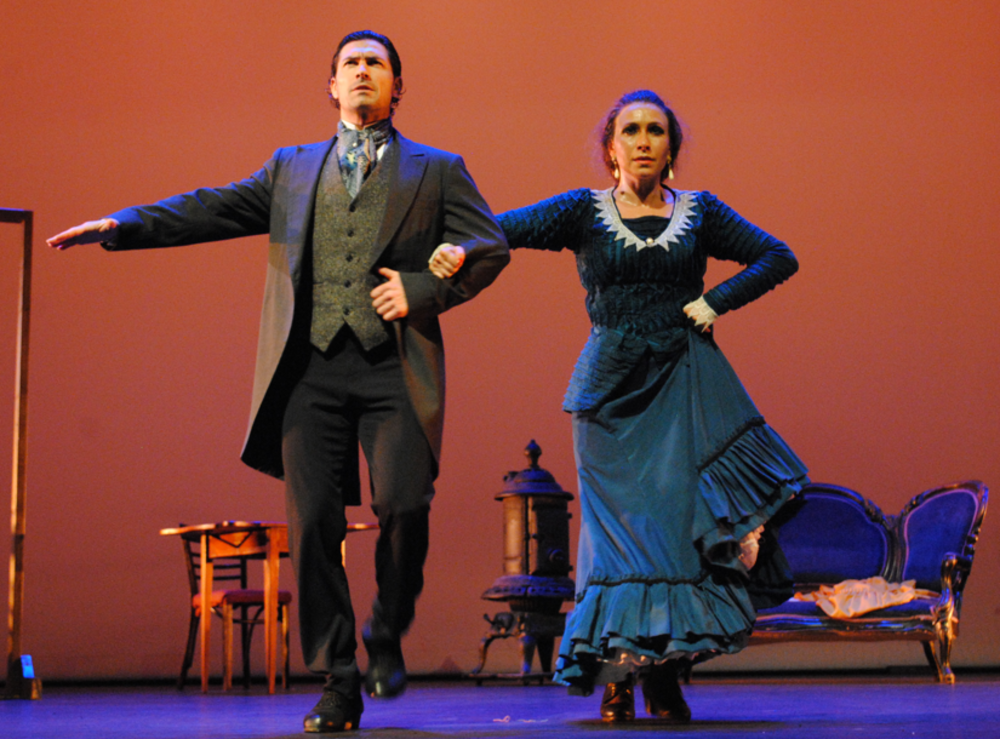 En el Abismo was inspired by what many consider the greatest gothic novel, creating a potent and vivid flamenco ballet, connecting with the timeless material to produce a new incarnation of the greatest tragic love story after Romeo and Juliet. The performances will take place on Saturday, May 14 at 8:00 p.m. and Sunday, May 15 at 3:00 p.m. at Miami Dade College's Koubek Center in Miami.
This production features 20 dancers and musicians, including six top artists directly from Spain. Celebrated musicians will create and perform original vocals and lyrics for the work. The story and characters expressed by the music and dance will come alive in a new and breathtaking way, adding another layer to this iconic work.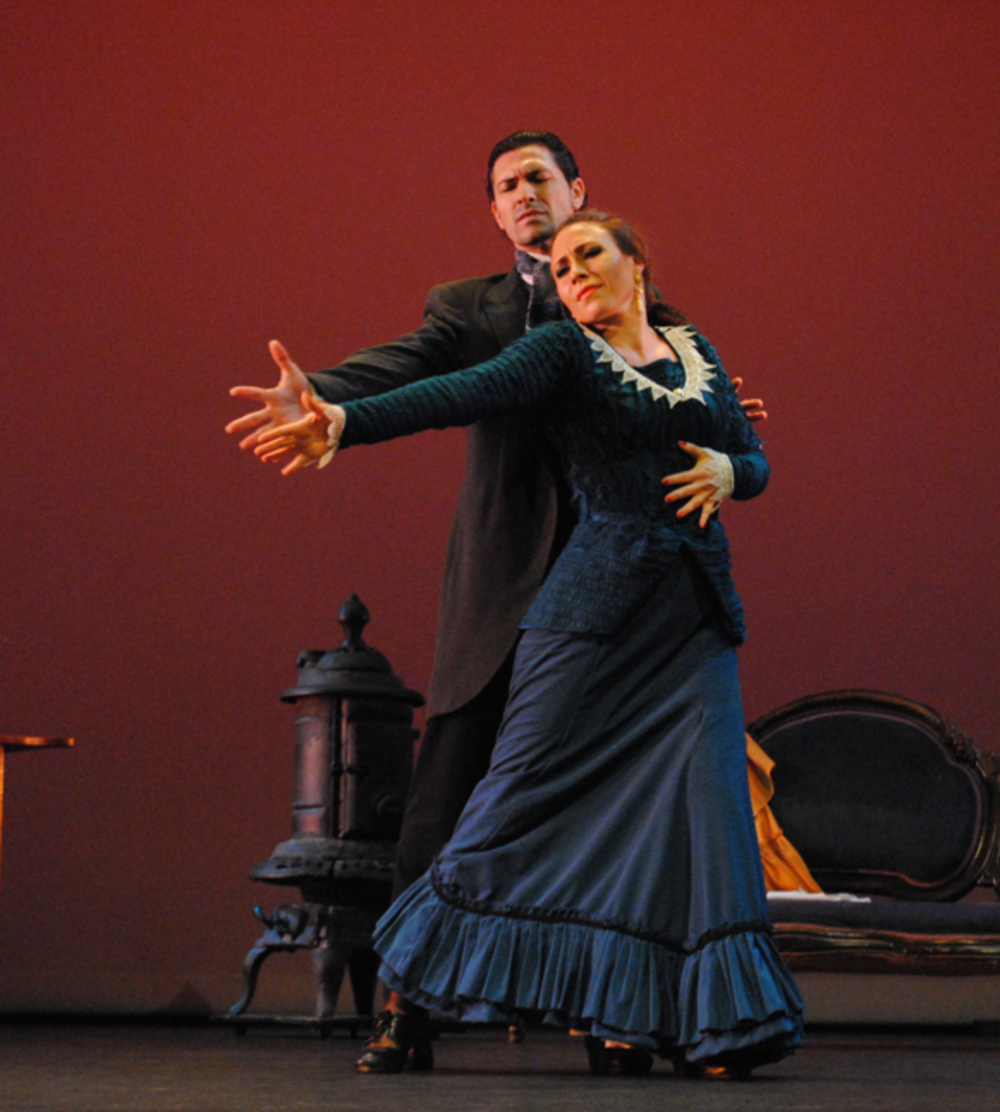 In the story of love, loyalty, betrayal, passion, cruelty, hatred, revenge, empathy, despair, two young lovers struggle against society and circumstance in a gothic tale that has held universal appeal since 1847. With its earthy strength, hypnotic athleticism, subtle nuances and explosive energy, flamenco will tell this story in a new and mesmerizing way. Generations of audiences have been enthralled by this work as it speaks to our search to understand the essence of love, loss, life, and death.
Ballet Flamenco La Rosa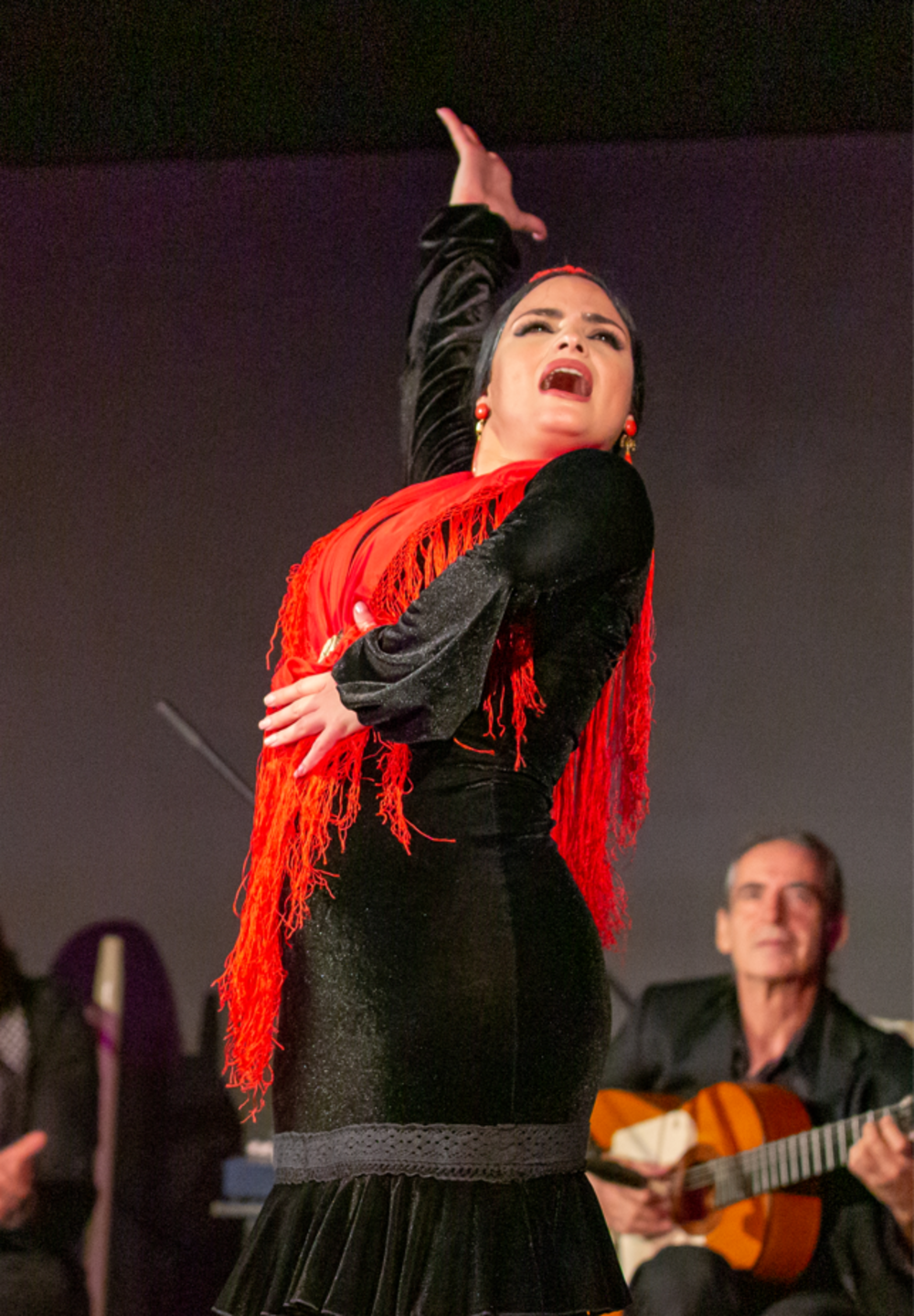 Ballet Flamenco La Rosa a is a professional Flamenco company, based in Miami, Florida and made up of dancers and musicians from Spain, Latin America and the U.S. The company offers a wide range of pure flamenco programs, as well as cutting-edge fusion works, collaborations, and dramatic Flamenco Ballets.
In addition to its concert season, Ballet Flamenco La Rosa offers performances year round for all types of public and private events, as well as diverse dance, music, and acting classes and studio rentals.