Want to support a specific team member?
Send a Thespian to Conference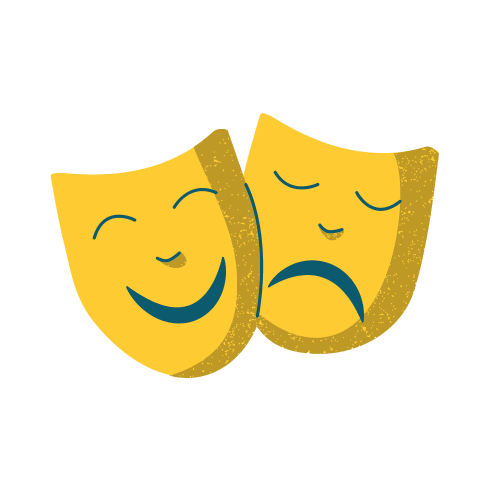 We want our thespians to attend the best educational conferences this year. Help us fundraise for students to attend the CO Thespian Conference in Denver this December, and the International Thespian Festival in Indiana next summer! Your donation will help us cover the registration, transportation, lodging, and food costs for an excellent learning experience!
Cypress Staelin


Oct, 28, 2023

$250.00
Joyce DeVaney


Sep, 17, 2023

$25.00
Mark Oberschmidt


Sep, 09, 2023

$50.00
Kimball Nelson


Sep, 09, 2023

$80.00
Aland Adams


Sep, 07, 2023

$50.00
Martina Wilkinson


Sep, 07, 2023

$100.00
Margaret Zidon


Sep, 07, 2023

$15.00
Anonymous


Sep, 07, 2023

$10.00