Active Fundraisers
We're currently raising money! Visit the fundraising pages below to learn more.
Send a Thespian to Conference
We want our thespians to attend the best educational conferences this year. Help us fundraise for students to attend the CO Thespian Conference in Denver this December, and the International Thespian Festival in Indiana next summer! Your donation will help us cover the registration, transportation, lodging, and food costs for an excellent learning experience!
Learn More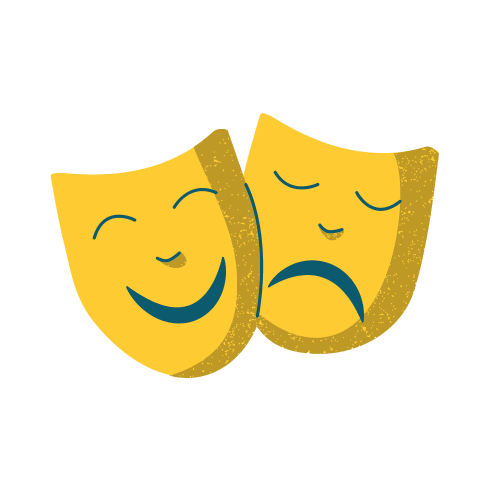 "Mean Girls" Program Ads
Program ads are great for local businesses: over 2000 theatre-goers will see your ad and know that you support our schools and students in the arts! Parents can also buy ads to congratulate and celebrate their students in the cast and crew! A little ad with that embarrassing photo from the 3rd grade talent show or toddler ballet concert and a small note from parents and grandparents: what better way to say, "We're so proud of you!" . You can send us pre-made copy, or we can design it for you. Once we receive your order, we will reach out by email to see exactly what you want in your ad.
Learn More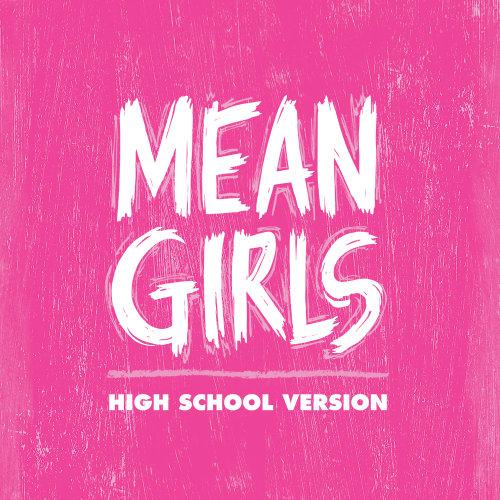 Mean Girls - High School Edition
Nov 03 - Nov 11, 2023