Welcome To Out Loud Theatre
Welcome to Out Loud Theatre - your destination for unforgettable theatrical experiences! Our community-based theatre group is committed to providing engaging and thought-provoking productions that address issues relevant to our community and beyond. We believe that theatre has the power to bring people together, spark conversations, and promote empathy and understanding.
If you would like to volunteer, fill out the form here: https://forms.gle/DTfdPDrzNjfFqQ4r7
Thank you for your support, and we hope you enjoy the show.
Active Fundraisers
We're currently raising money! Visit the fundraising pages below to learn more.
An Out Loud Theatre Fundraiser
Out Loud Theatre is a community-based theatre group that has been providing quality entertainment and arts education for years. However, due to recent circumstances, we need your help to relocate our theatre to Chatsworth, GA. We are reaching out to our supporters and patrons to ask for their generous donations to assist us with the move. Your contribution will help us continue to provide cultural enrichment to the community through theatre performances, workshops, and other outreach programs. Please consider making a donation today to help us achieve our goal of relocating Out Loud Theatre to Chatsworth, GA. Thank you for your support!
Learn More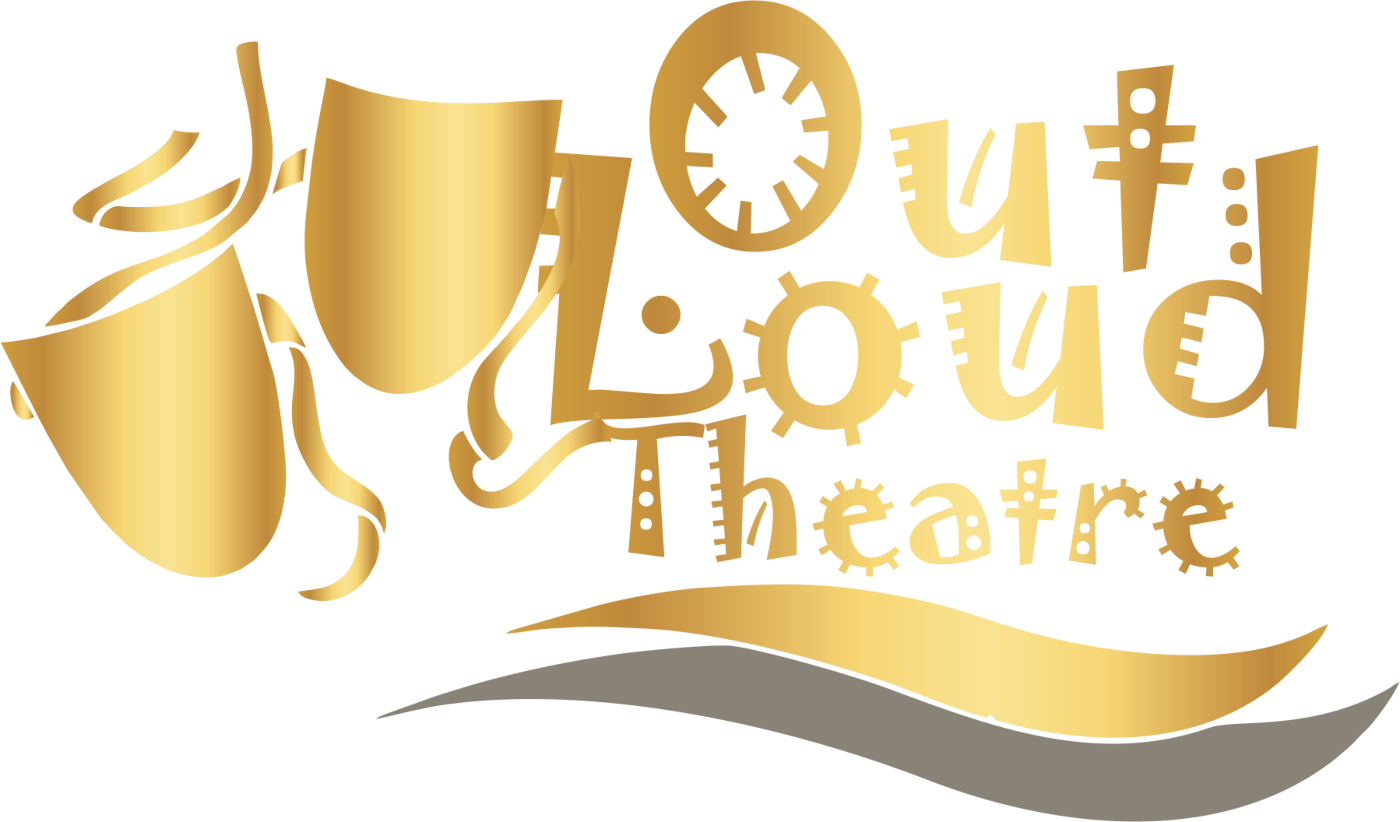 ---