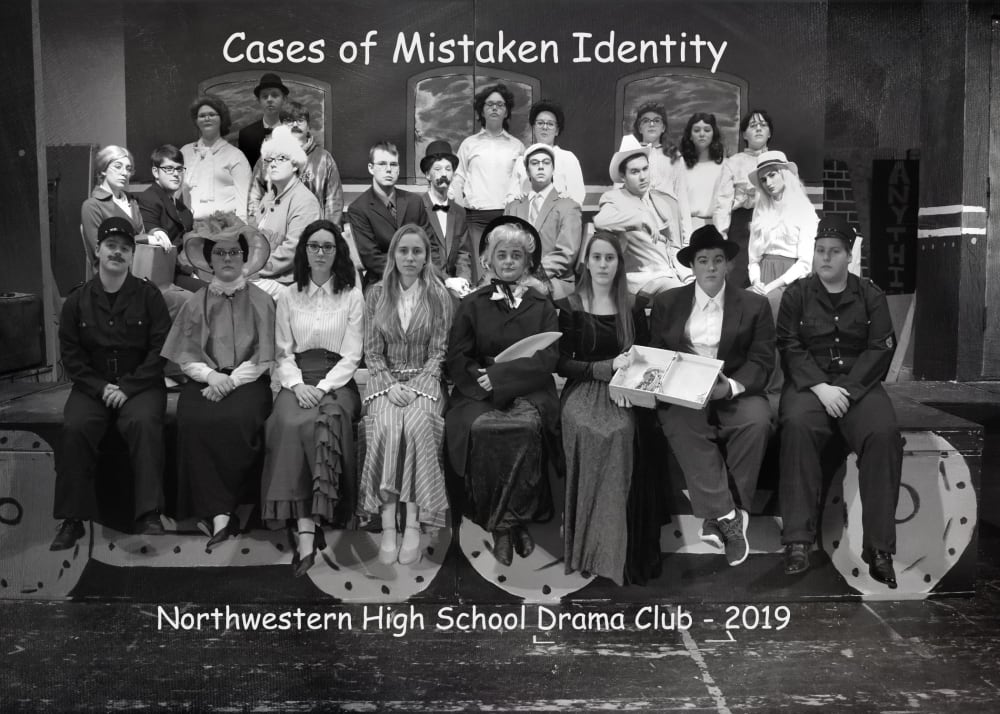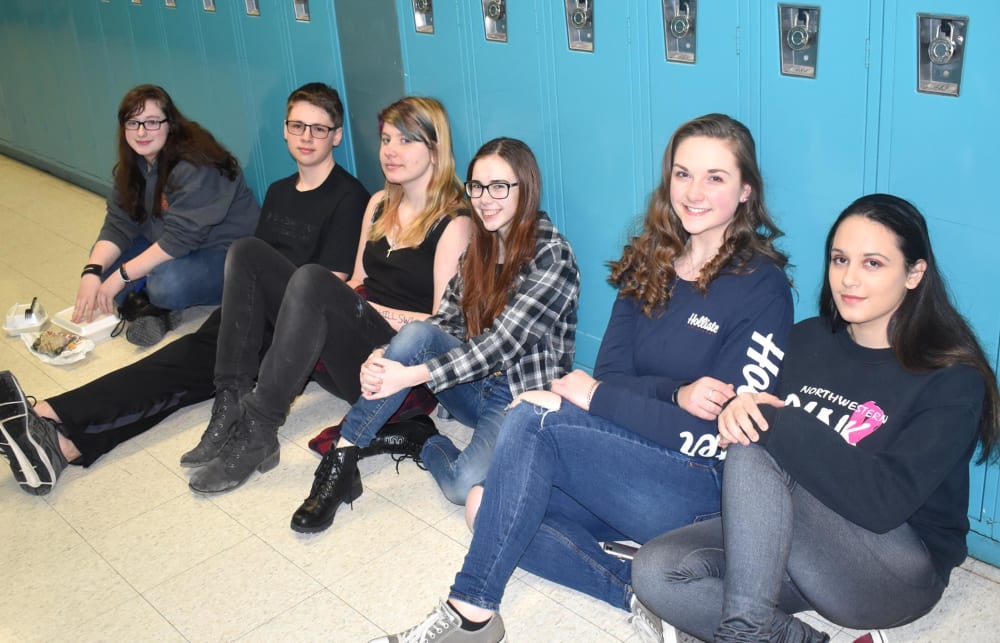 Cases of Mistaken Identity, 2019
Cases of Mistaken Identity, 2019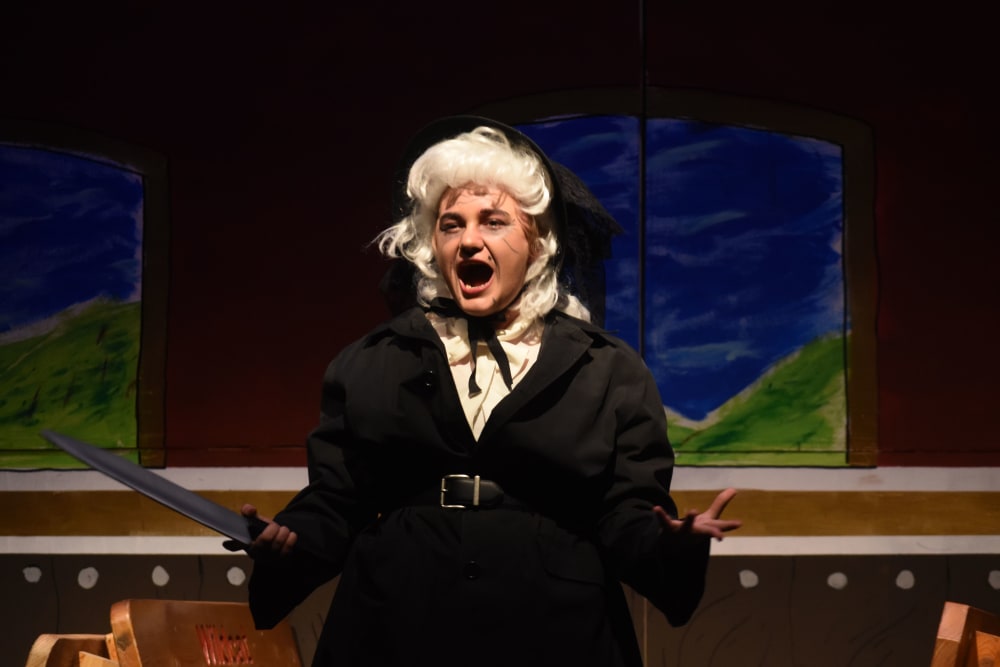 Cases of Mistaken Identity, 2019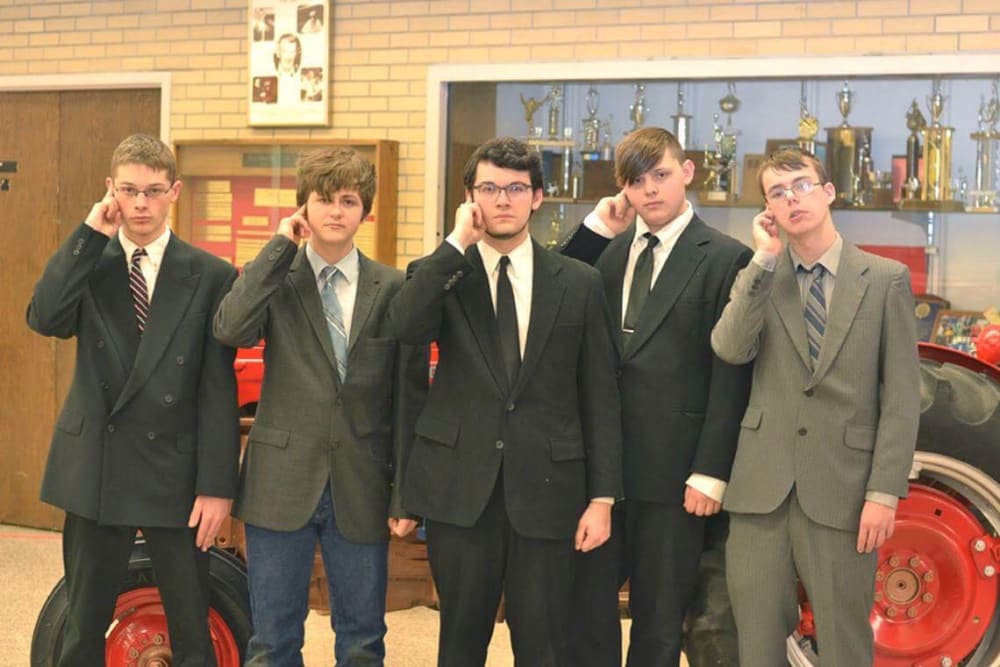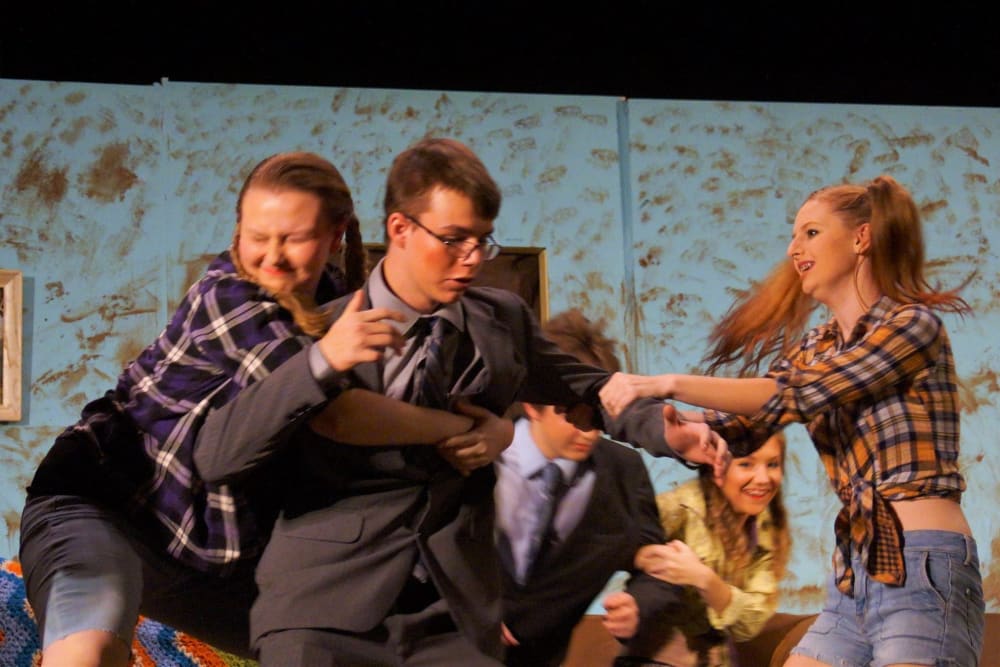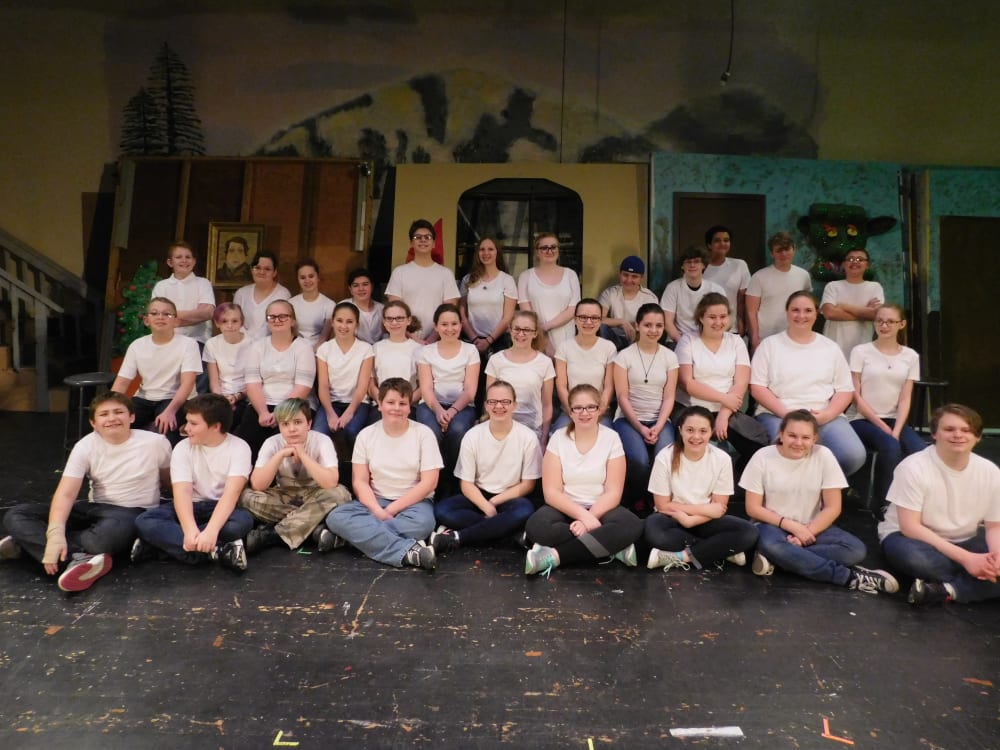 30 Reasons Not to be in a Play, 2017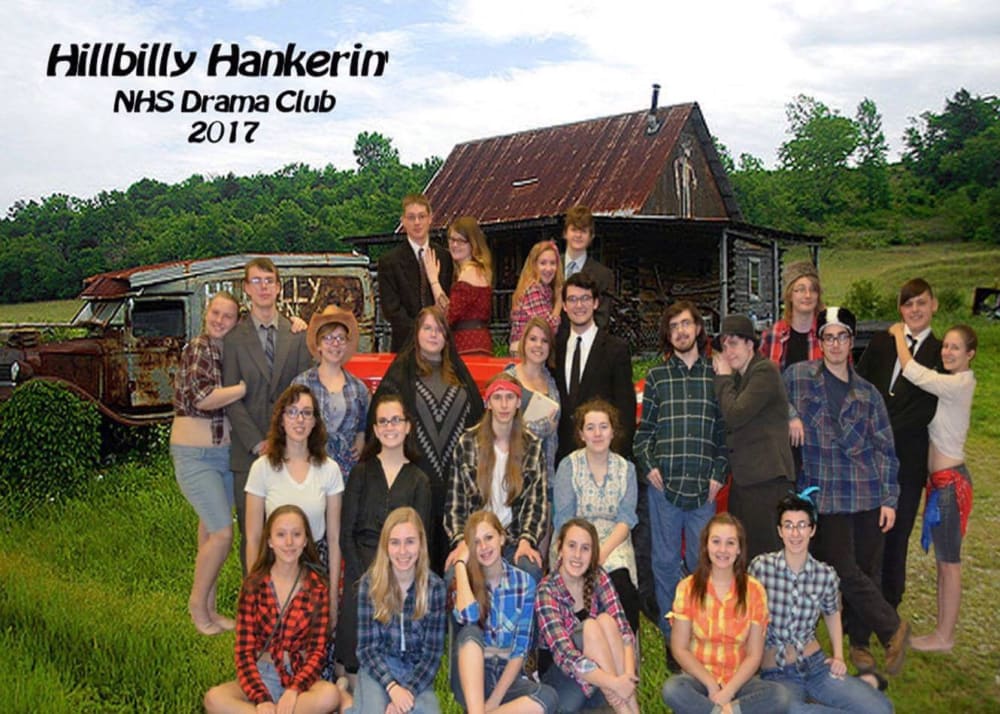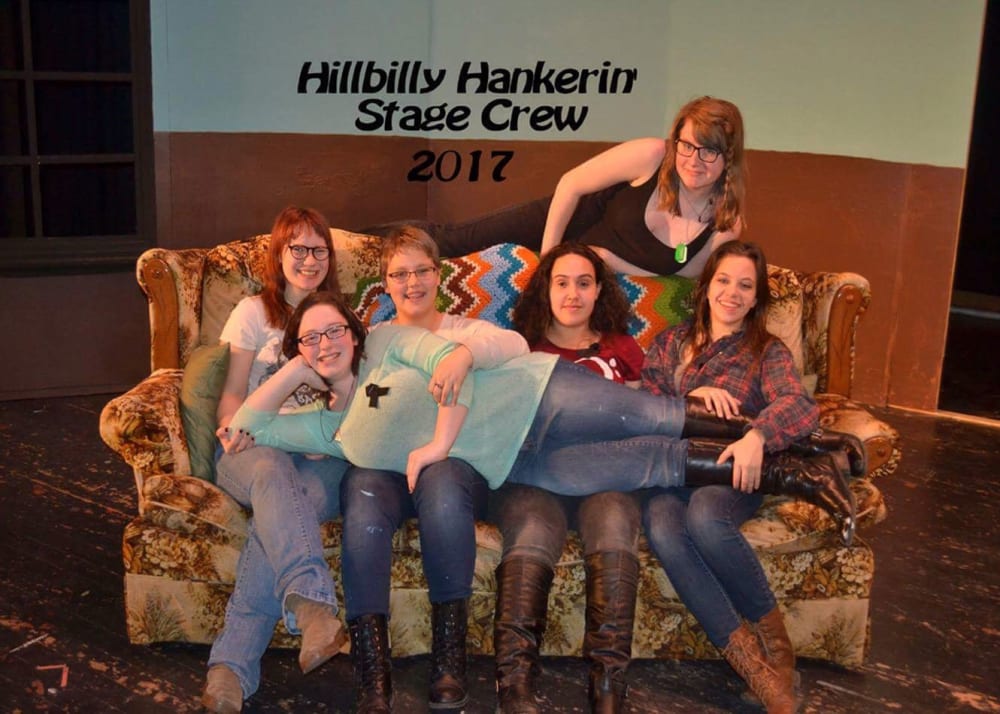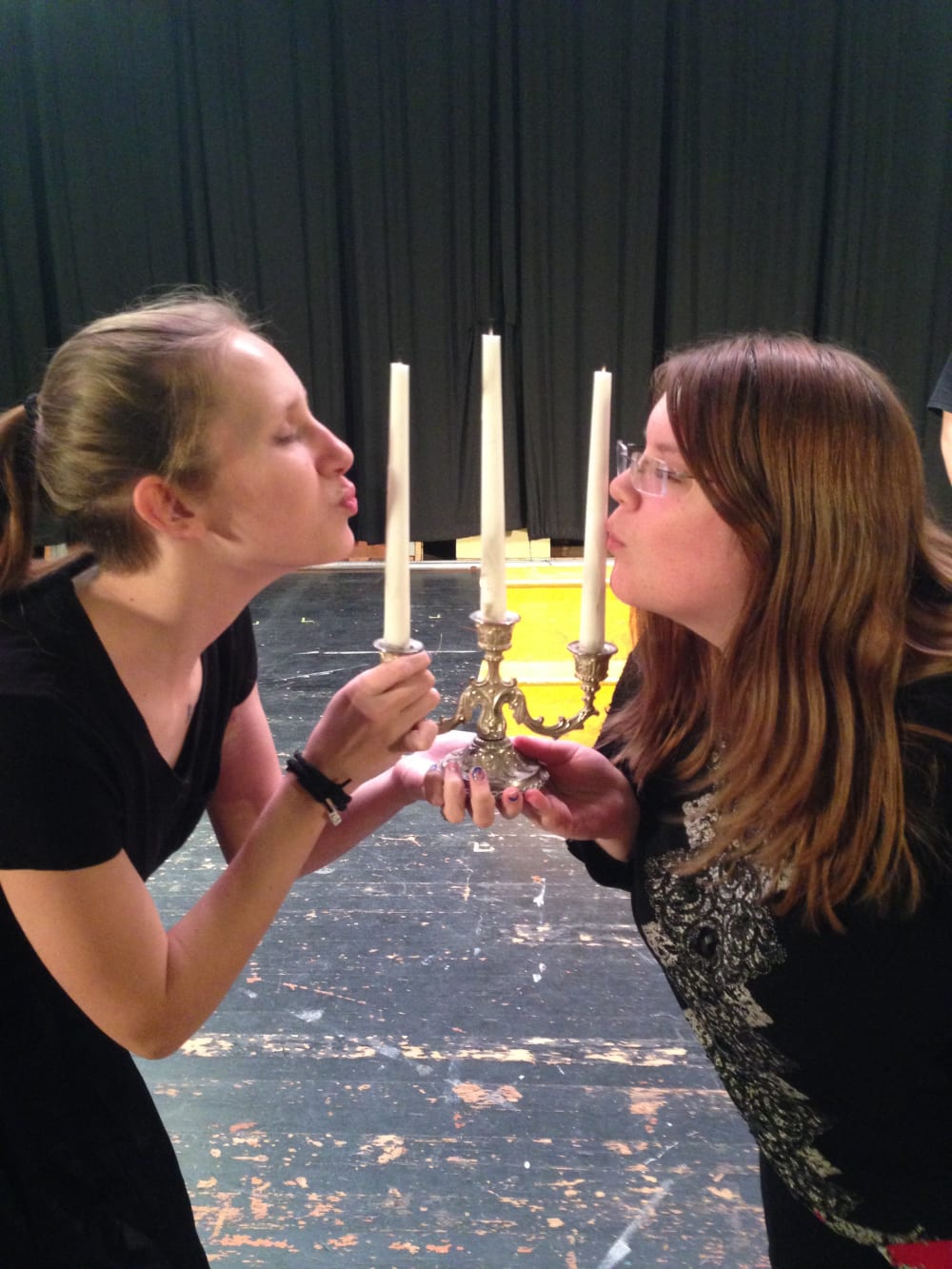 Beauty and the Beast, 2017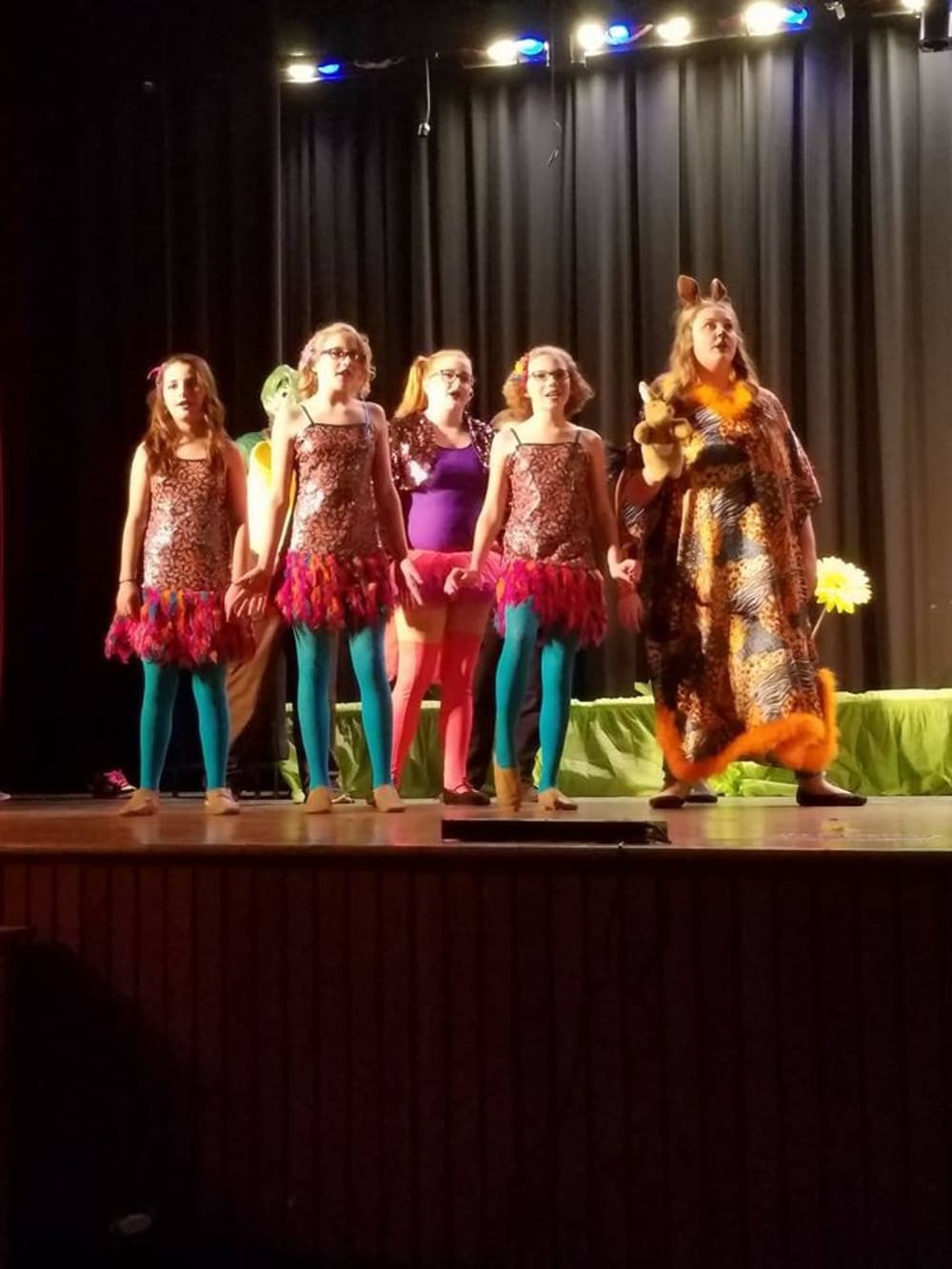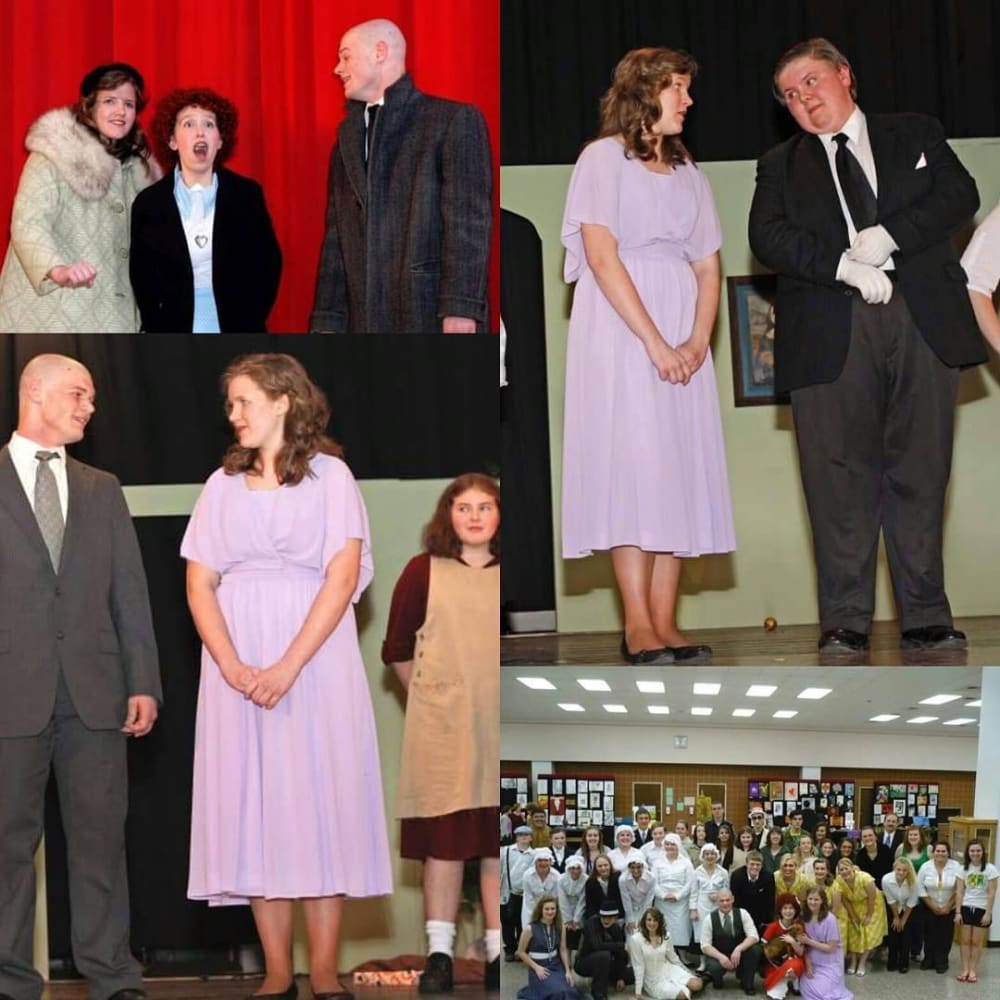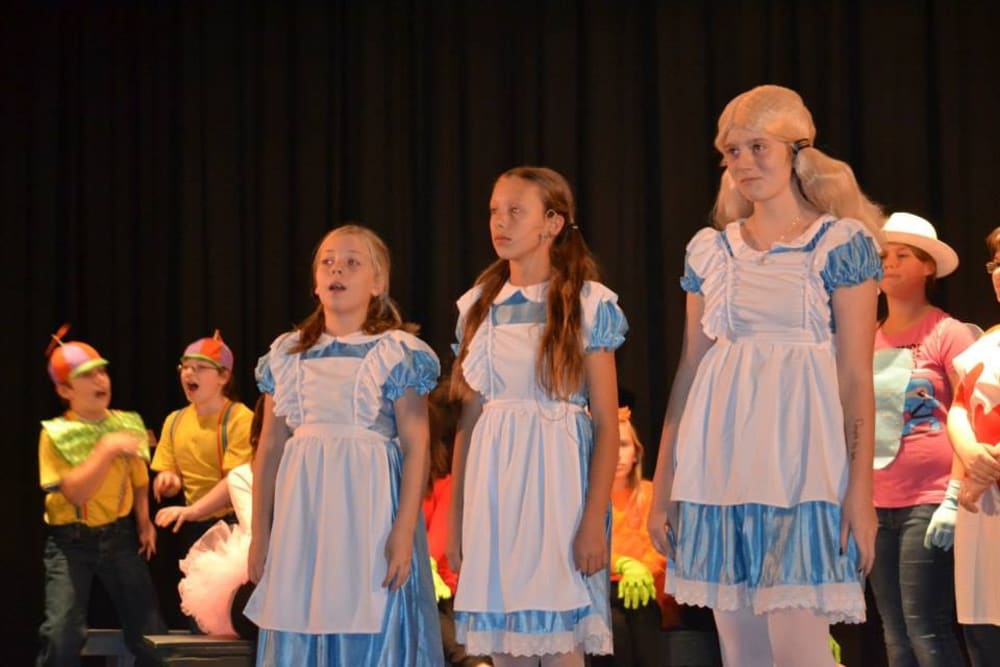 Alice in Wonderland, JR, 2013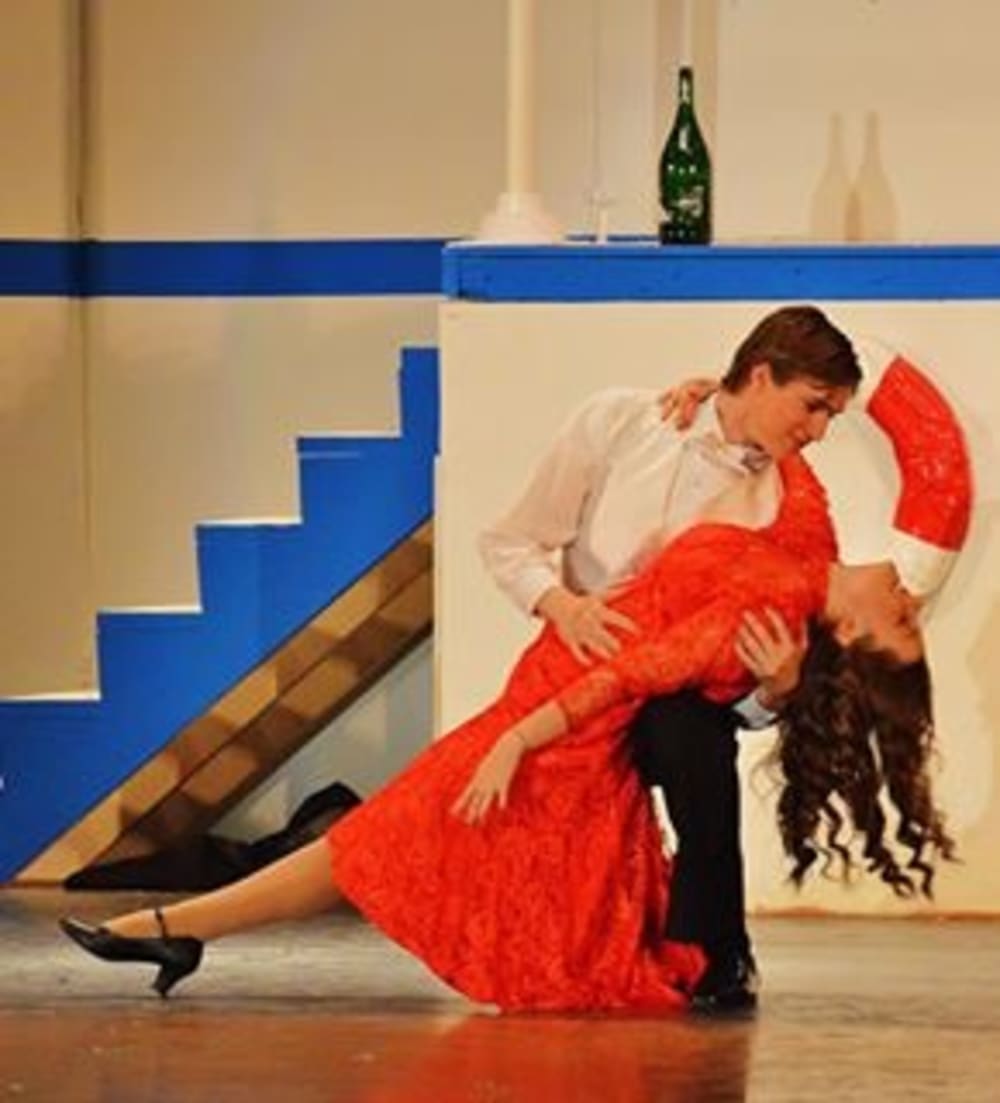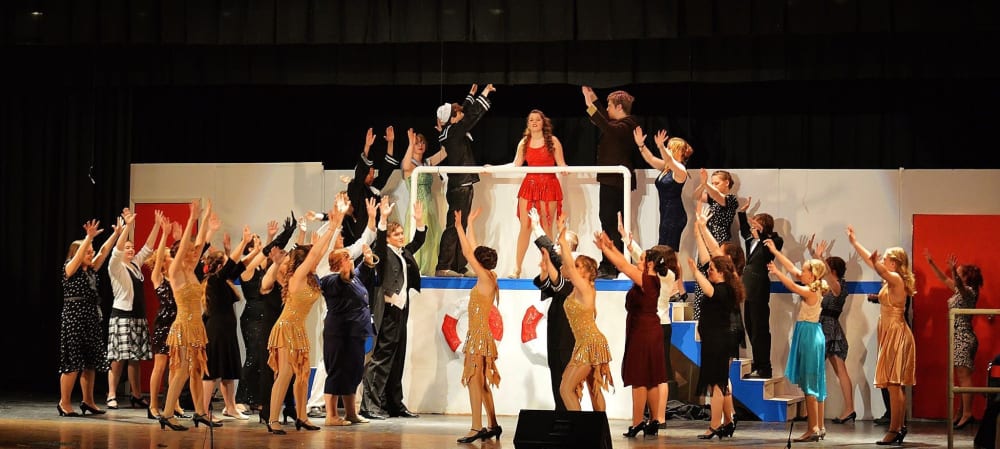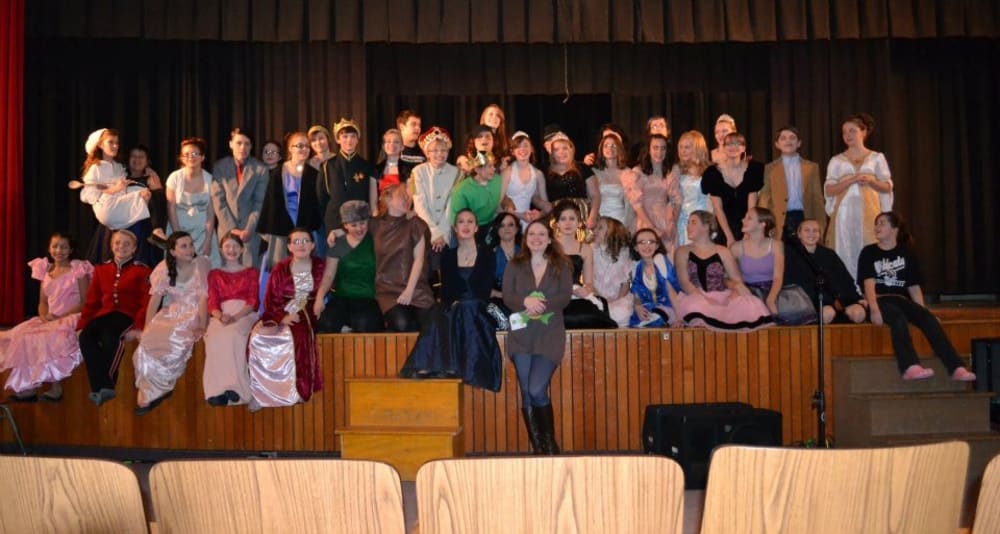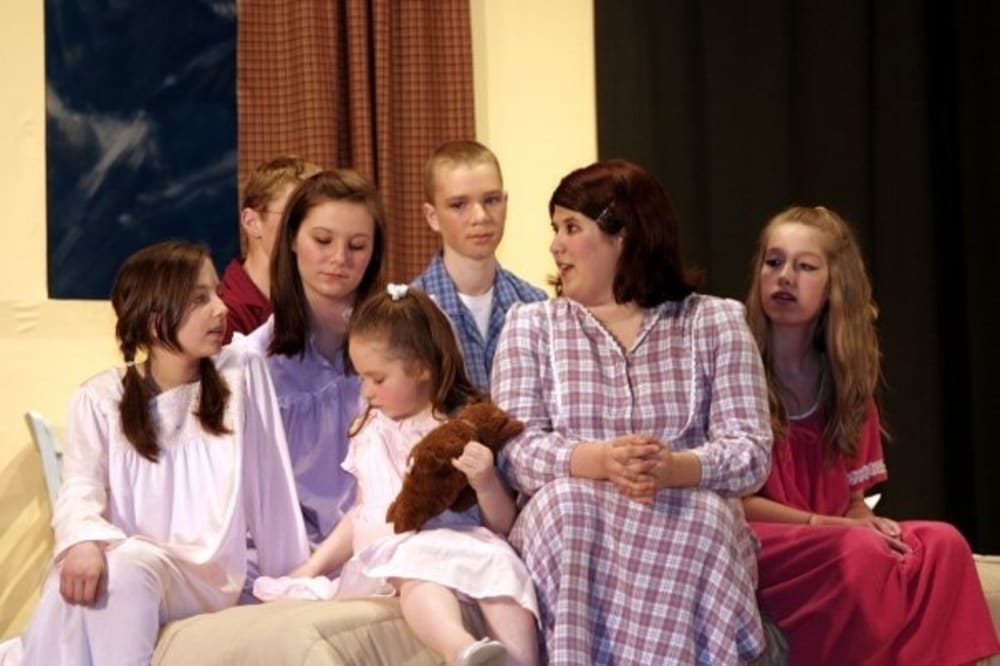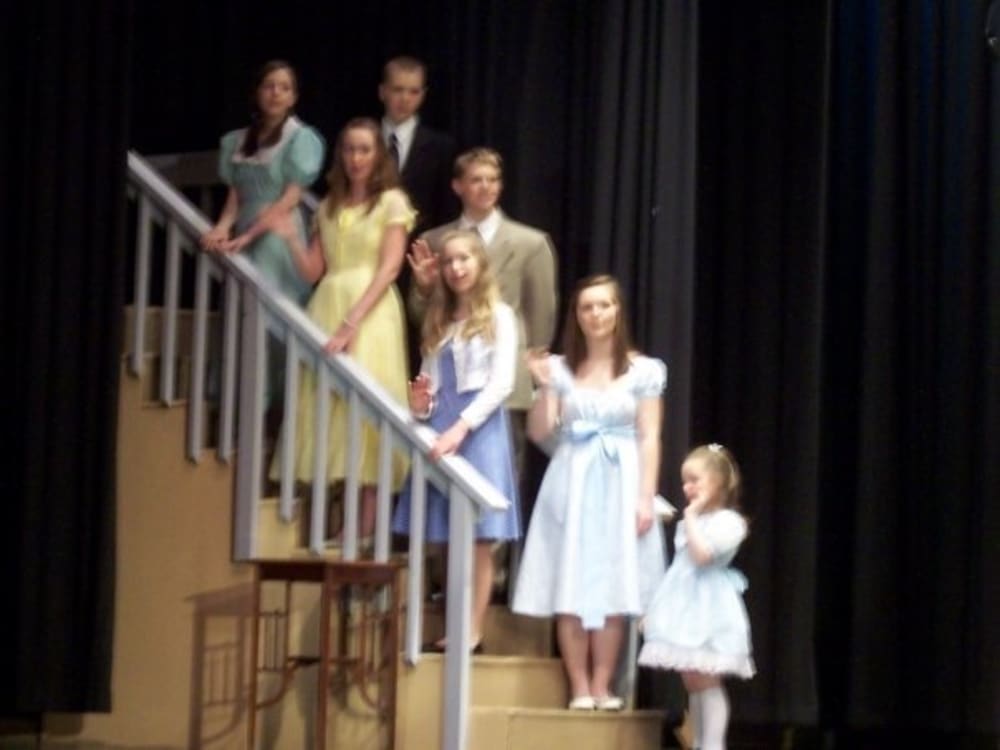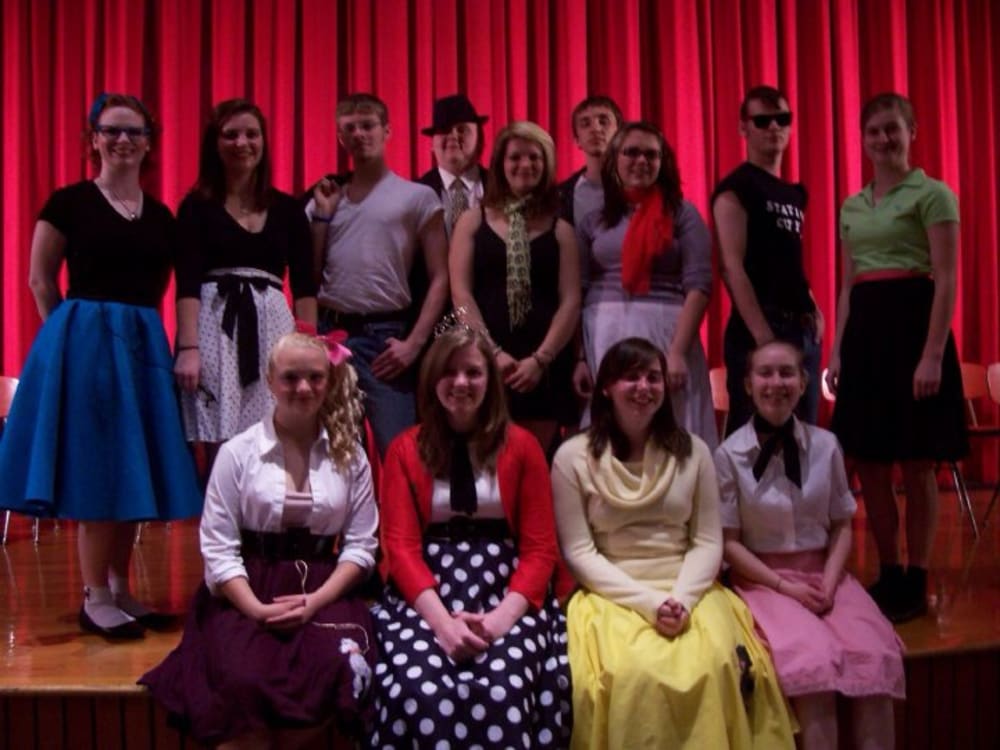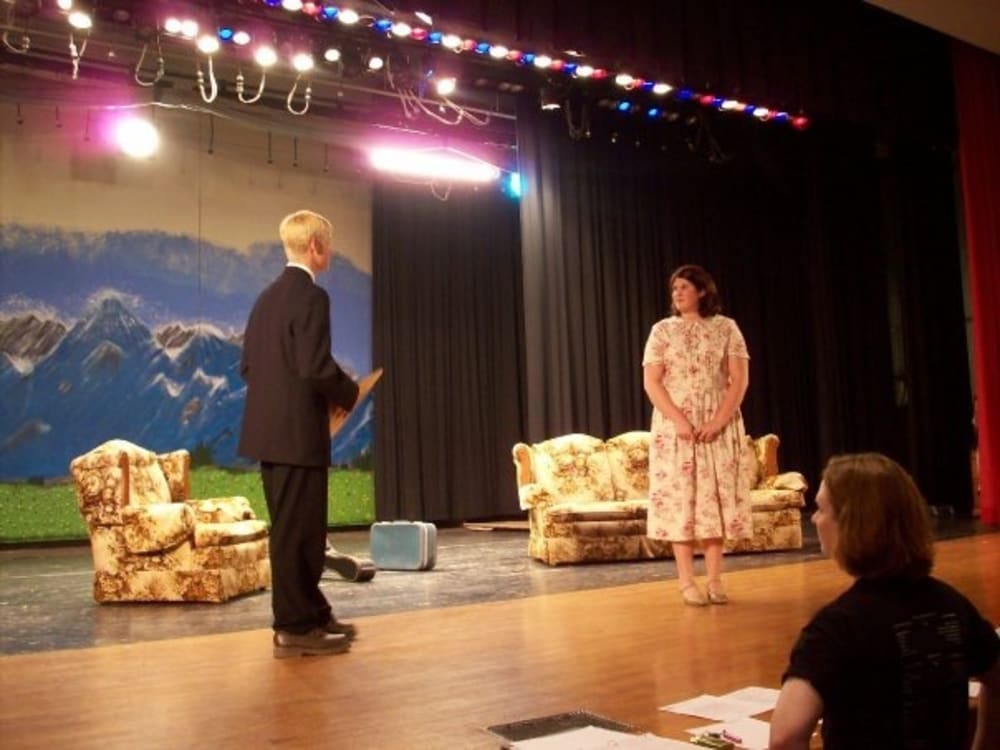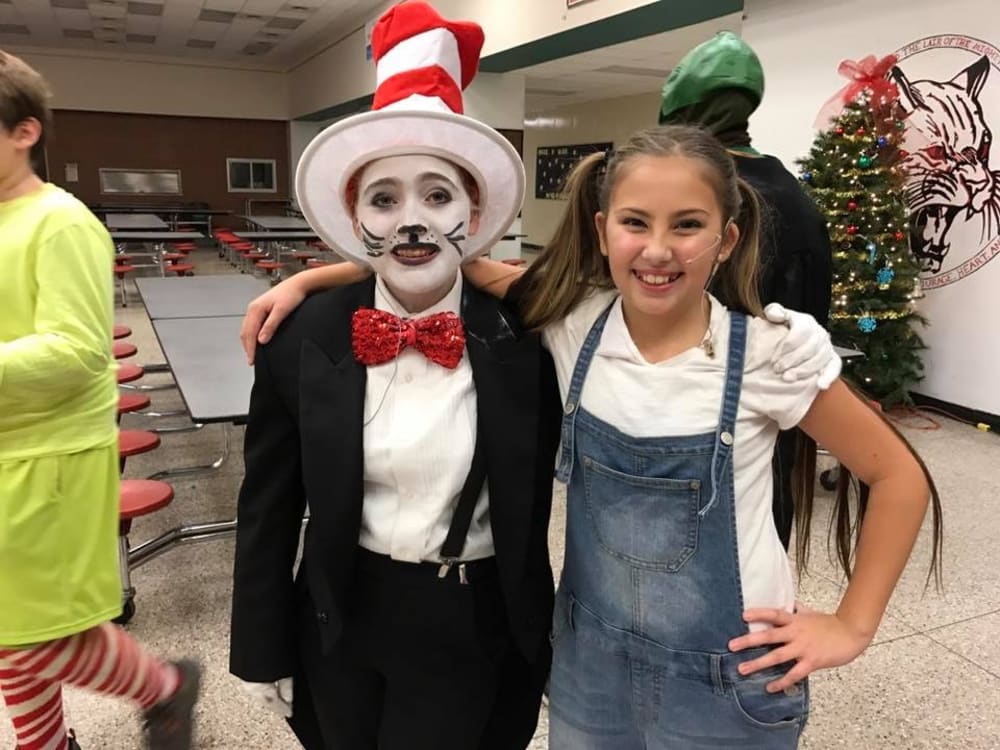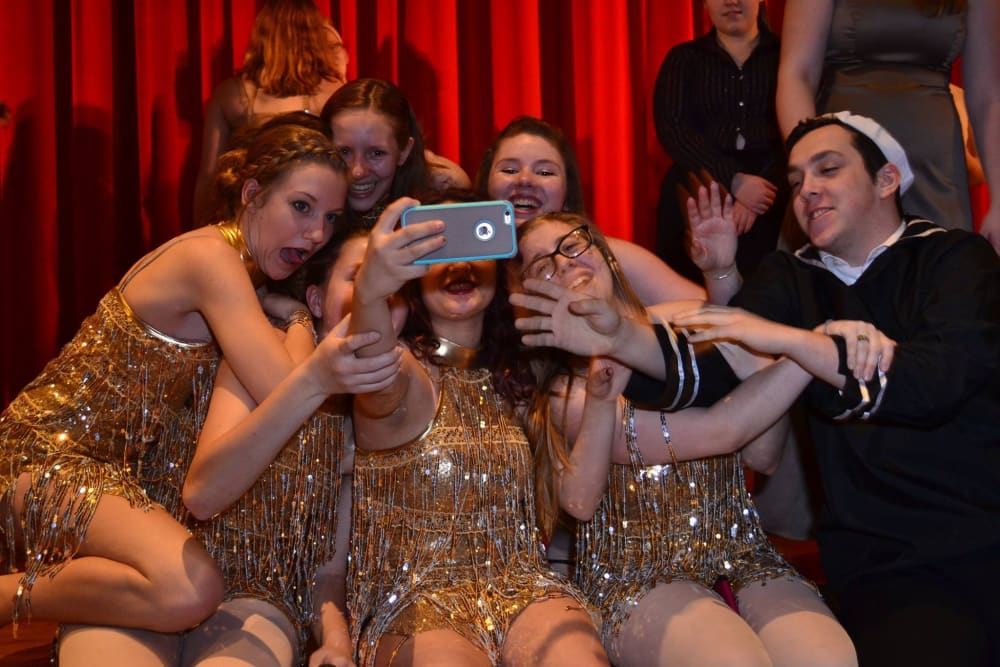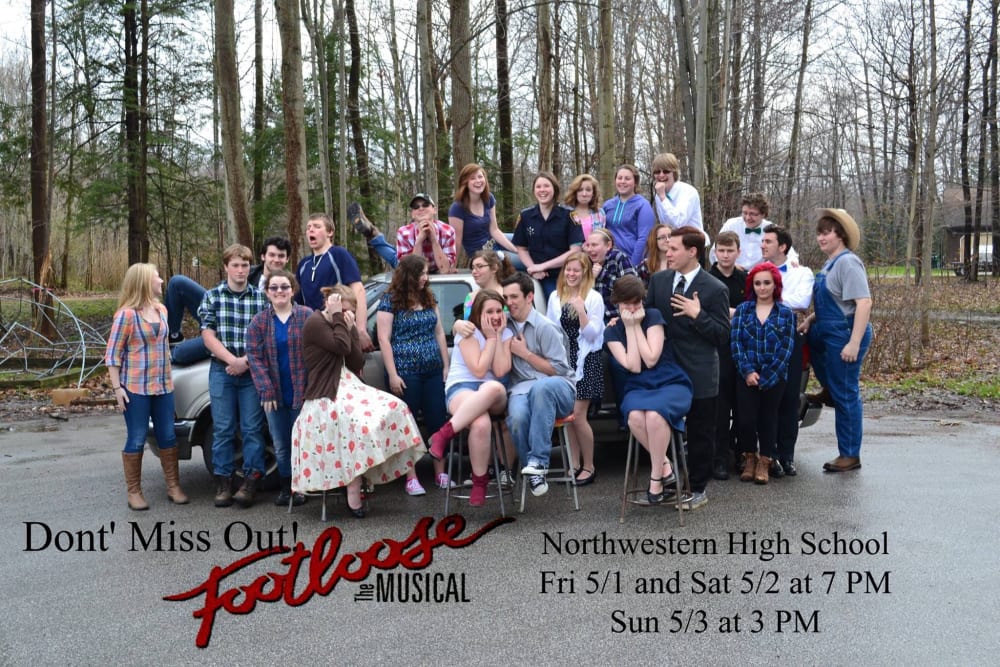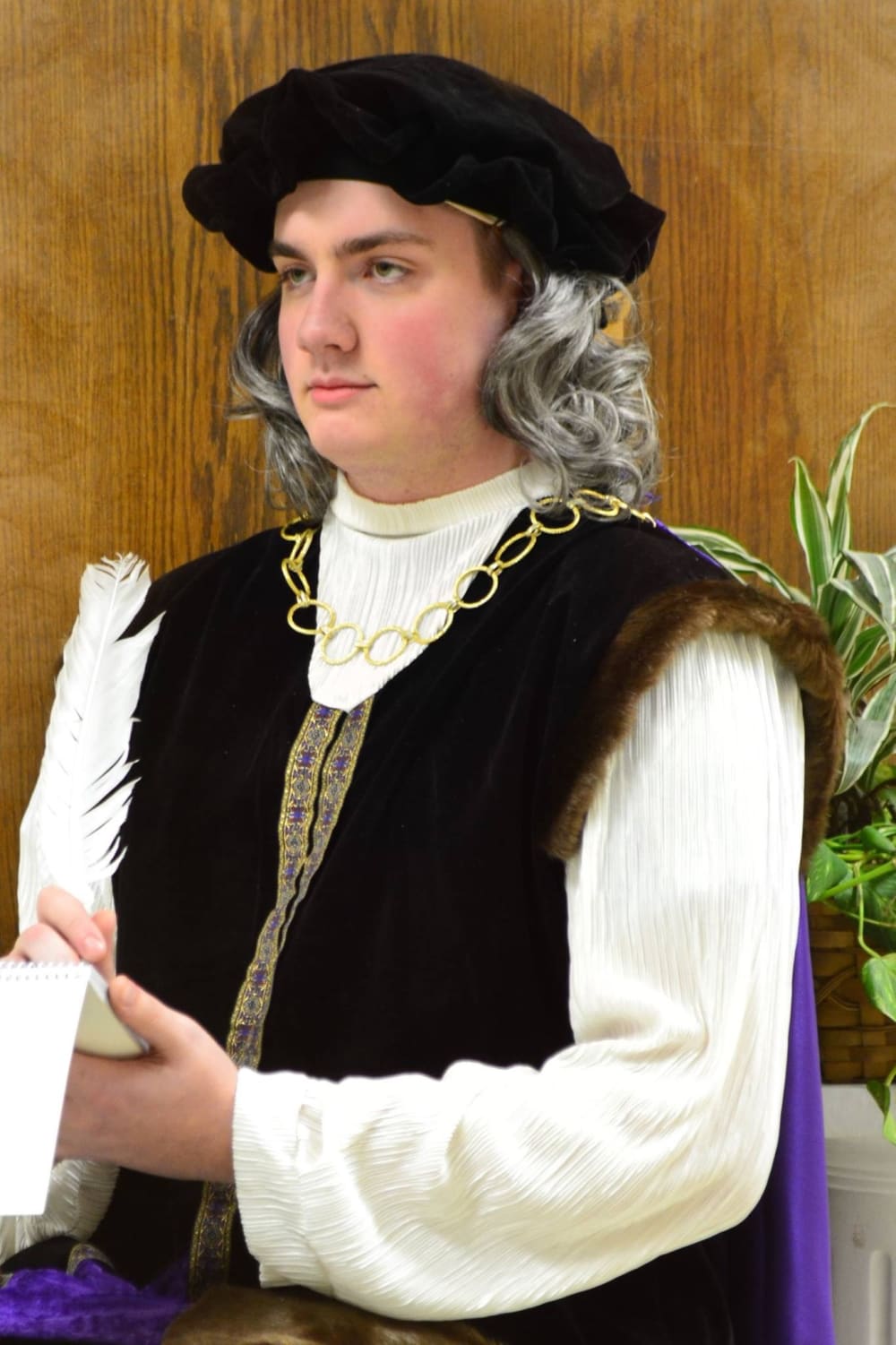 Desperate Housewives of Shakespeare, 2015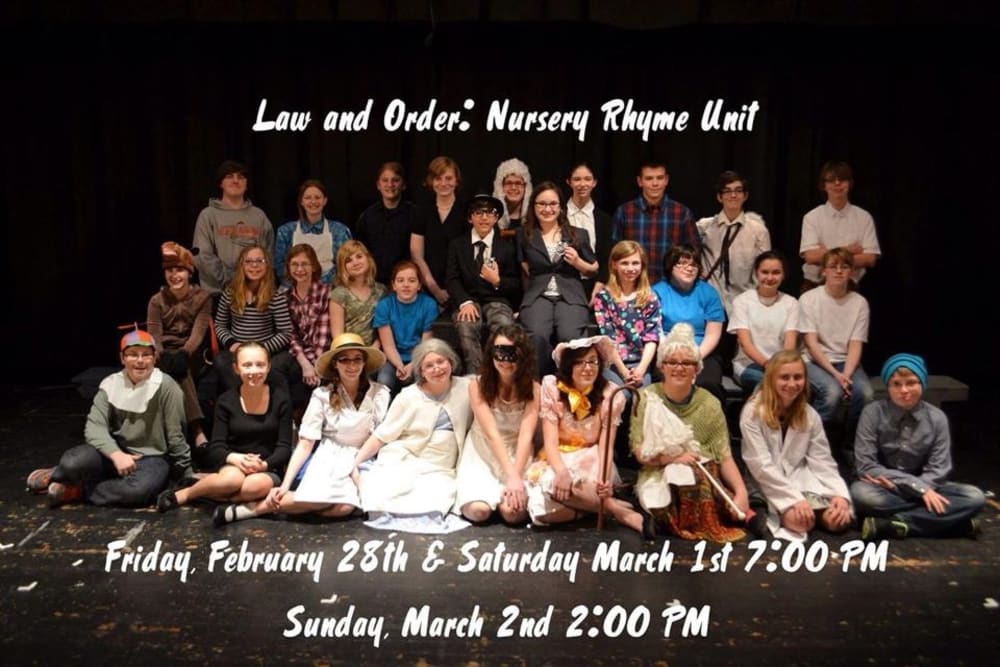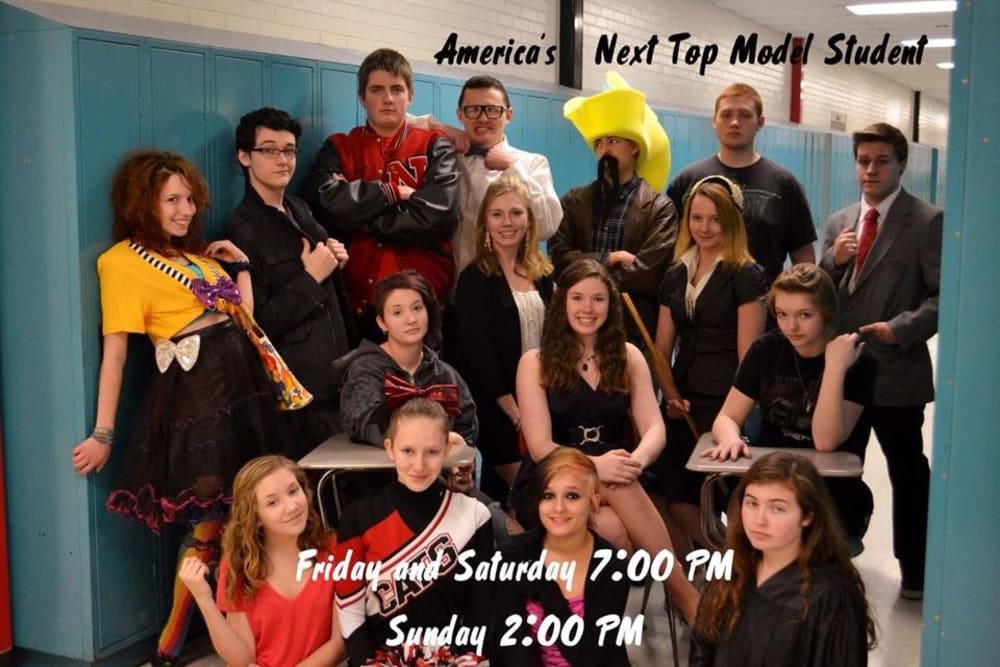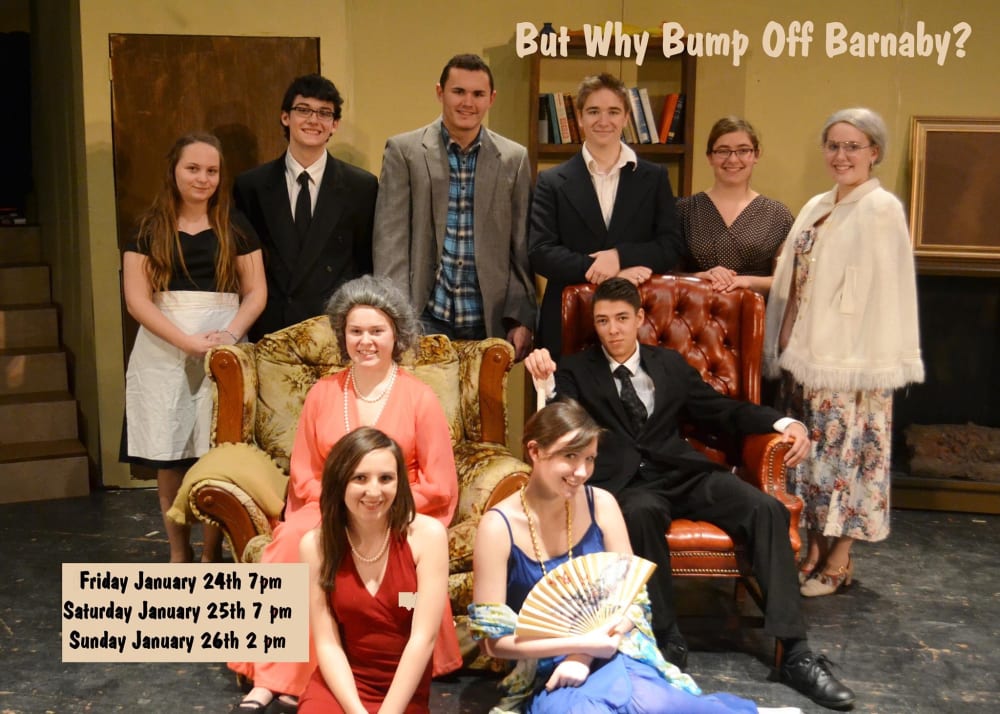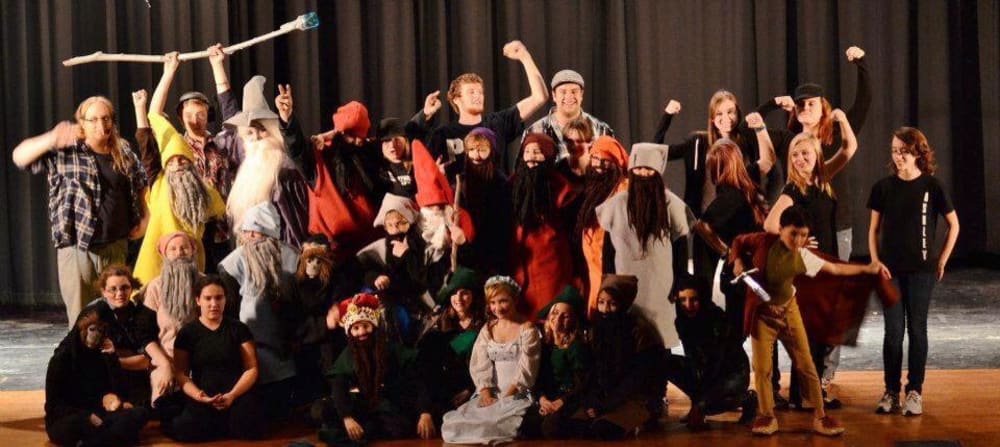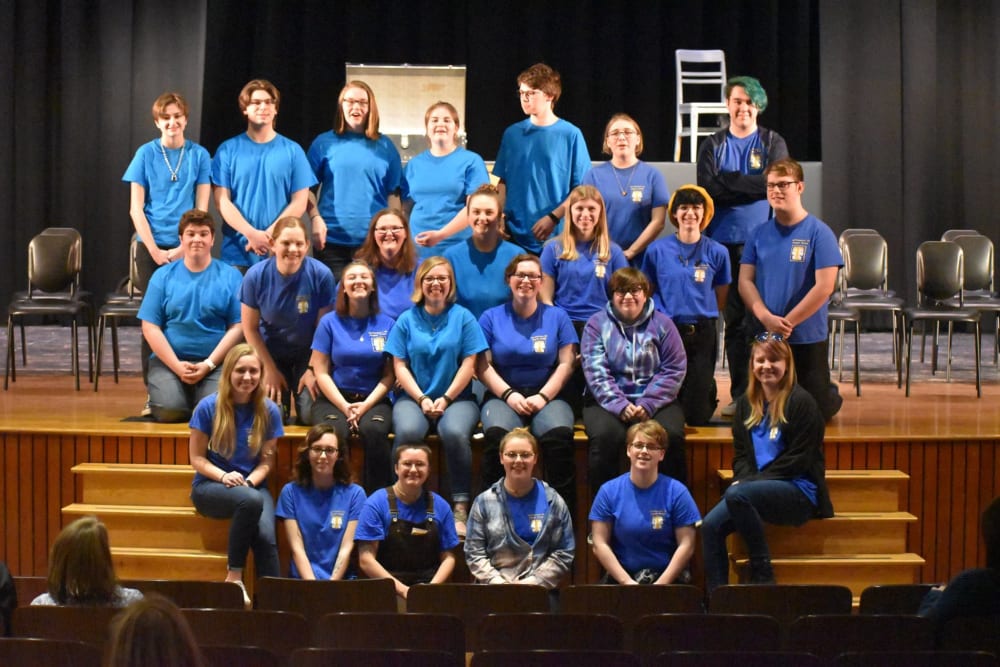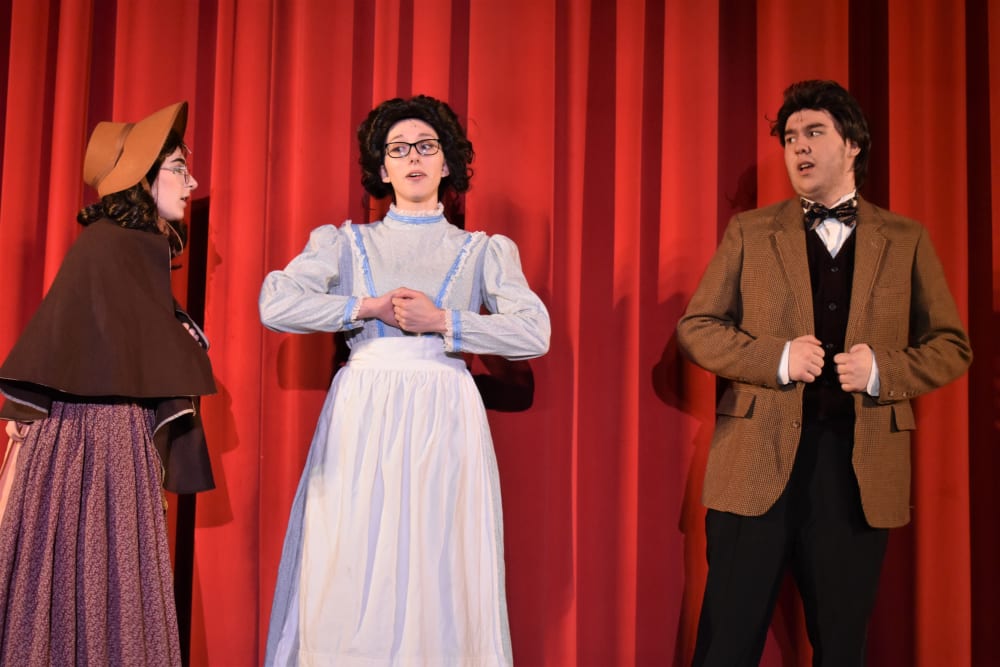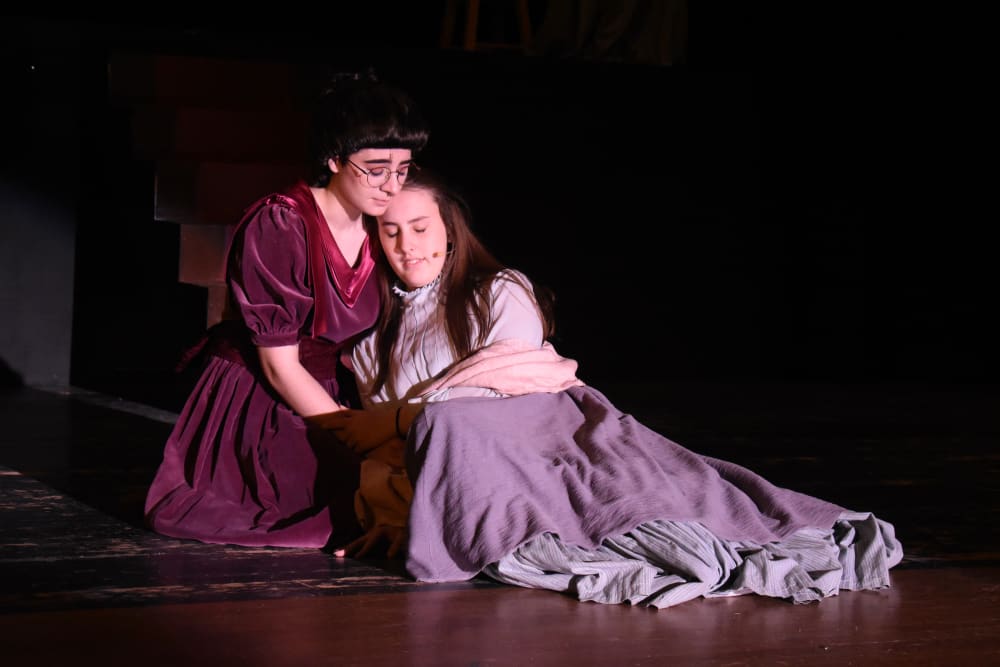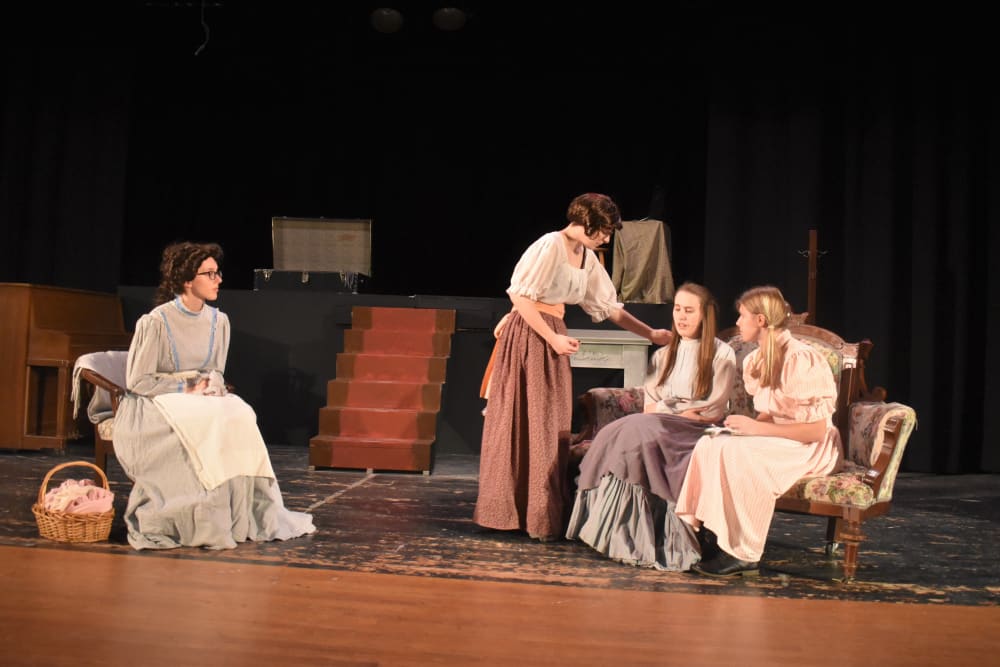 The Northwestern Drama Club is a self-supporting group made up of students from 6th-12th grade. The Drama Club is currently under the direction of Mrs. Shannon Ordakowski and presents 4-6 shows a year. Shows include a minimum of 2 plays and 2 musicals each year. All funds to produce the shows come from ticket and concessions sales, fundraisers and donations from the community.
The mission of the Northwestern Drama Club is to bring a love and appreciation of theater to the students and community through performance.
The goals that the Drama Club hopes to achieve while working to uphold this mission are:
- As students participate in Drama Club, they gain compassion and understanding of the world around them and for others by stepping into the lives of characters different than themselves.
- To build confidences and self-worth by learning new skills, new things about themselves and presenting them to an audience.
-To gain a sense of community by working together as a cast and crew to bring to life a story that started out as words on paper.

Above all, Drama Club is a place to be accepted and have fun!