The Northmont Drama Club 2022-23 Season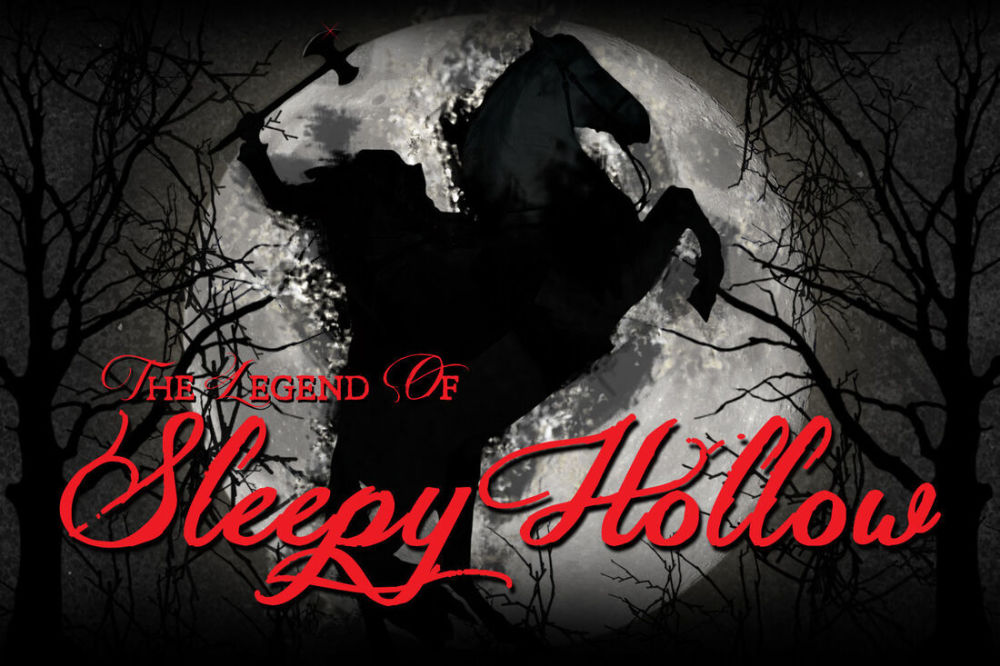 Fall Show: THE LEGEND OF SLEEPY HOLLOW
Performances: October 27th, 28th, and 29th at 7:00pm.

Summary: In the quaint village of Sleepy Hollow, stories of wonder and strangeness surround the legend of a mighty headless Hessian. When the humble schoolteacher Ichabod Crane vies for the hand of the beautiful Katrina Van Tassel, the townsfolk might protest, but it is ultimately the Horseman who will decide Ichabod's fate.
Winter Show: A CAST OF CHARACTERS
Performances: January 12th, 13th, and 14th at 7:00pm.

Summary: A unique experience, this production will be a brand new, original play written by the Northmont Drama Club that will tell the story of a small group of wildly varied characters.. However, our plan is to make each show truly unique. Our cast of actors will randomly pick which character they are playing each night. This means that every show will be different. Different actors, different interpretations, a different experience. Come experience something truly unique!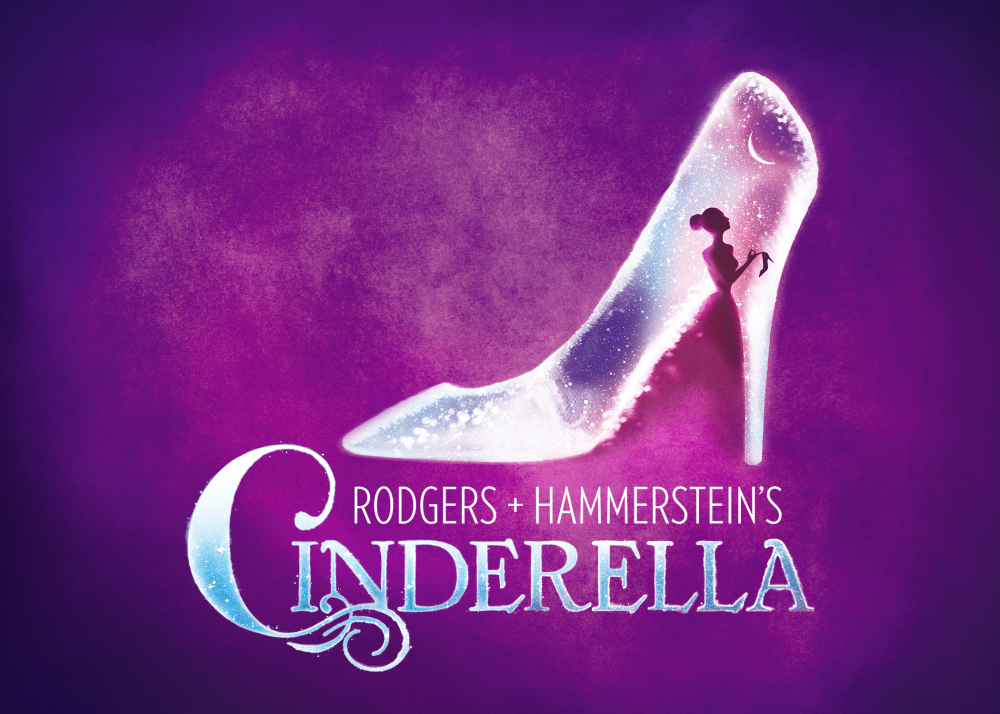 Spring Musical: CINDERELLA
Performances: April 20th, 21st, and 22nd at 7:00pm. April 23rd at 2:00pm.

Summary: Cinderella, forced into a life of household chores by her wickedly cruel stepmother and stepsisters, dreams of a better life. The town crier announces a royal ball at which the Prince of the kingdom intends to find a bride, and Cinderella wishes she could attend. When her stepsisters and stepmother go off to the ball, a Fairy Godmother appears and magically grants Cinderella's wish. At the ball, Cinderella and the Prince meet and instantly fall in love, but she abruptly excuses herself at midnight, leaving only a glass slipper on the palace steps.