ABOUT US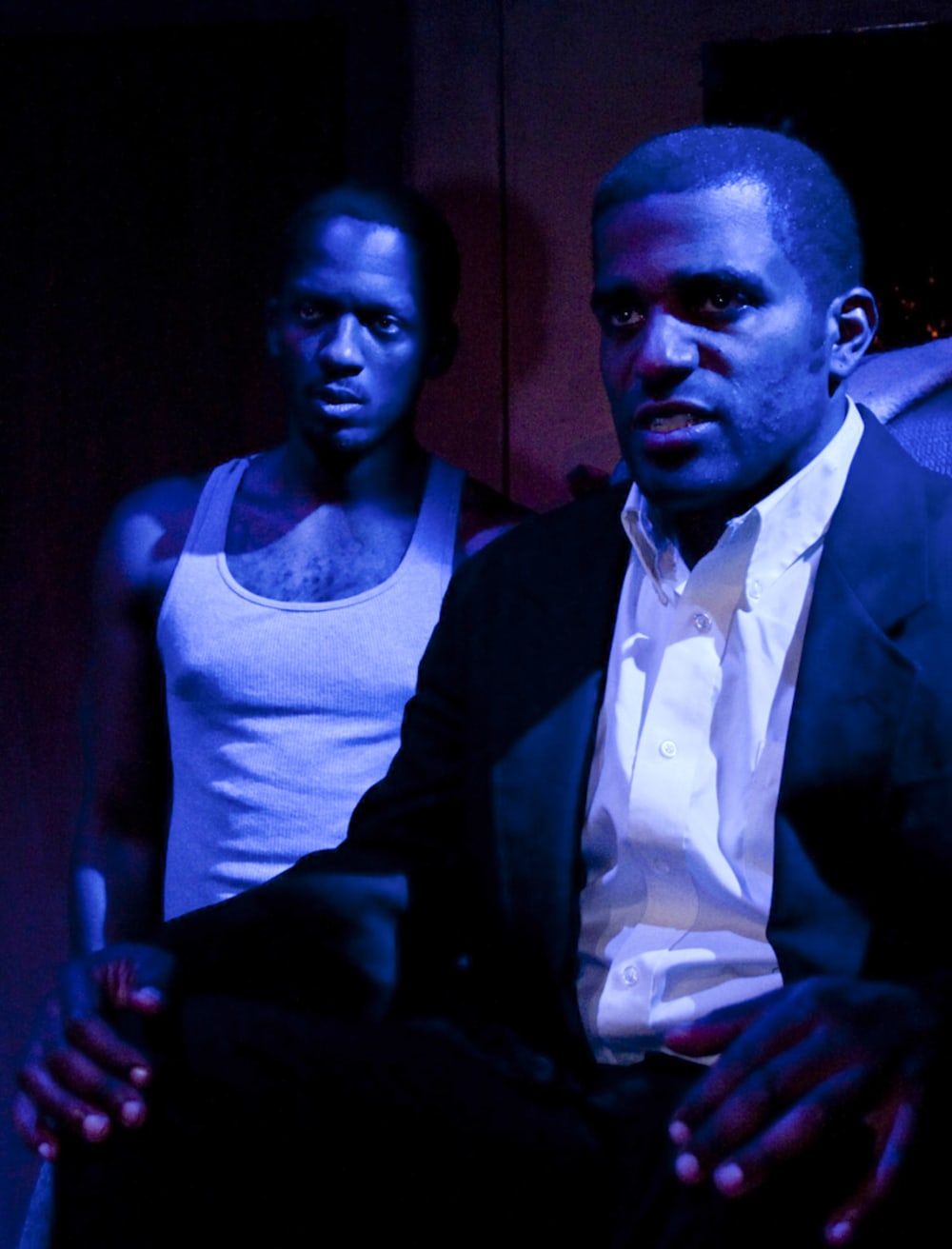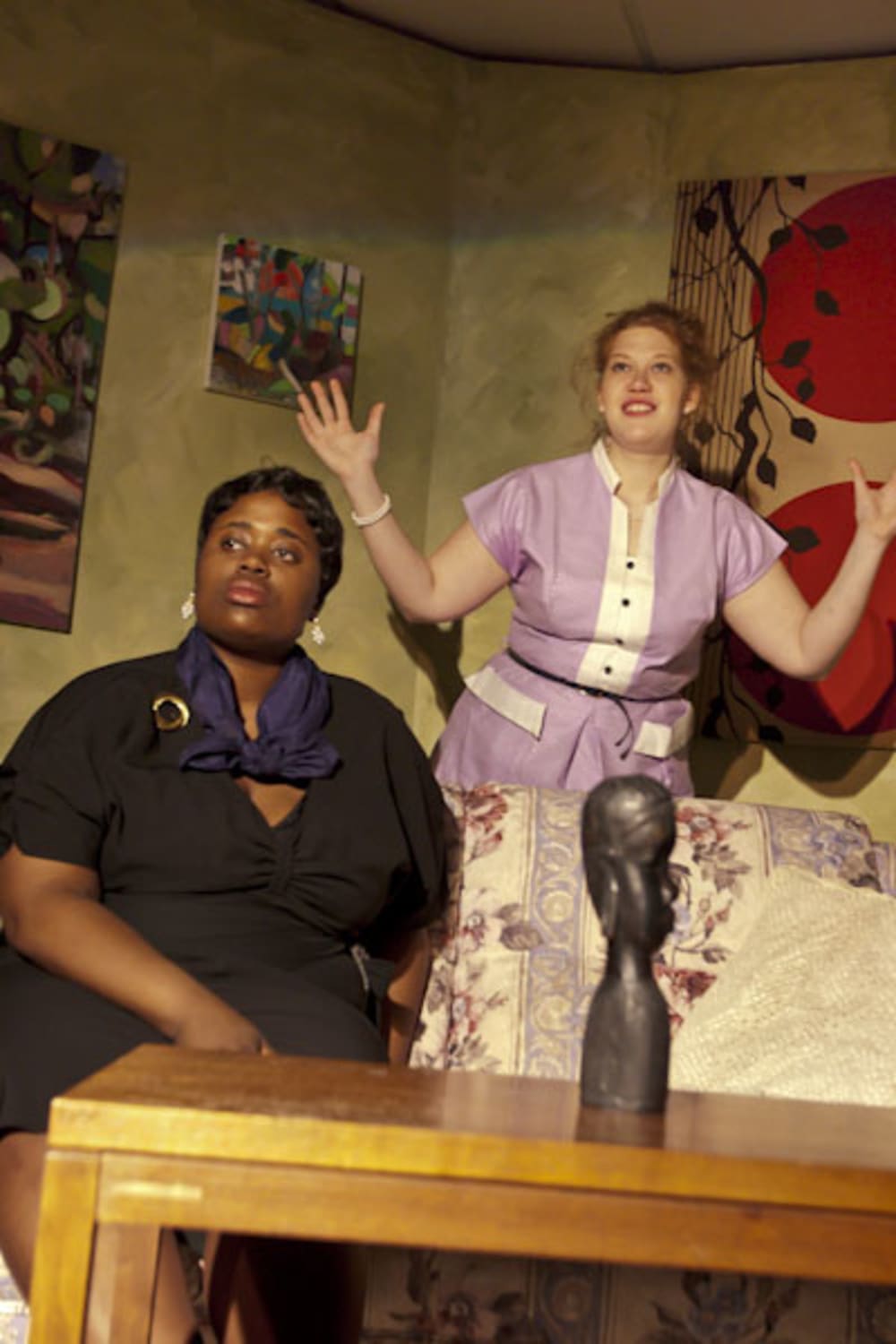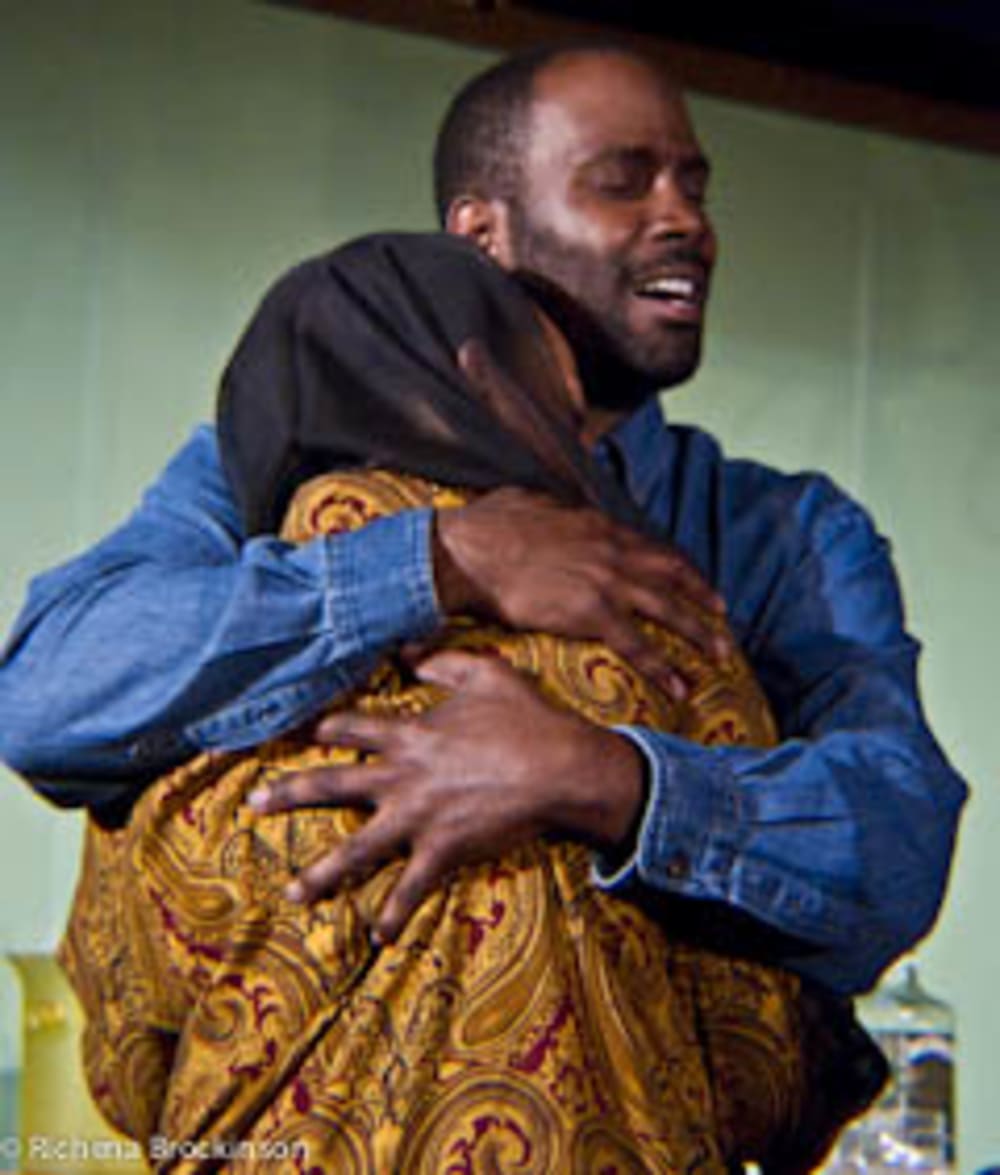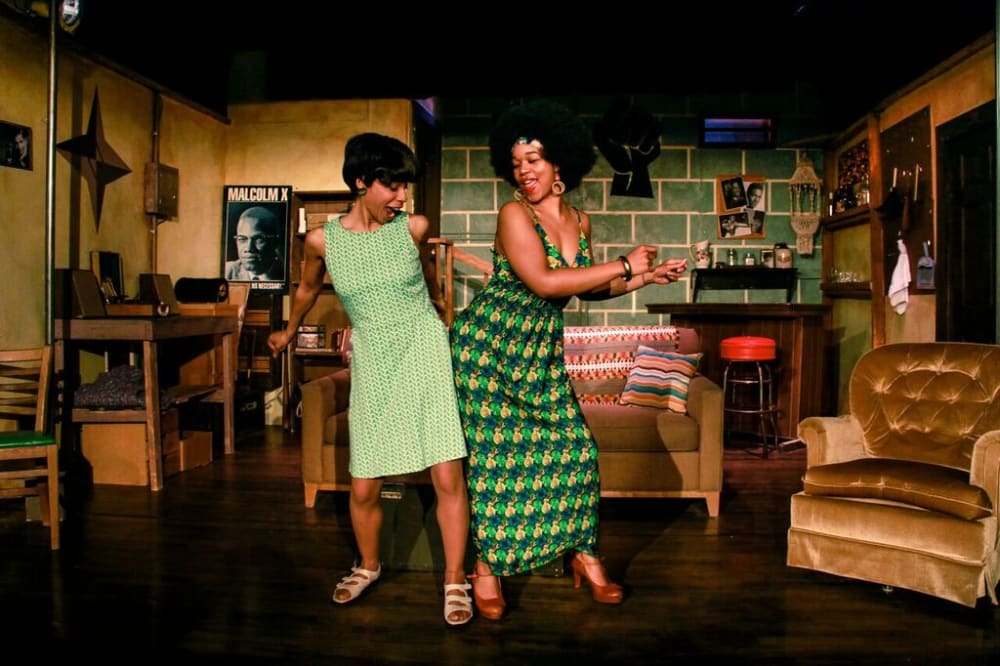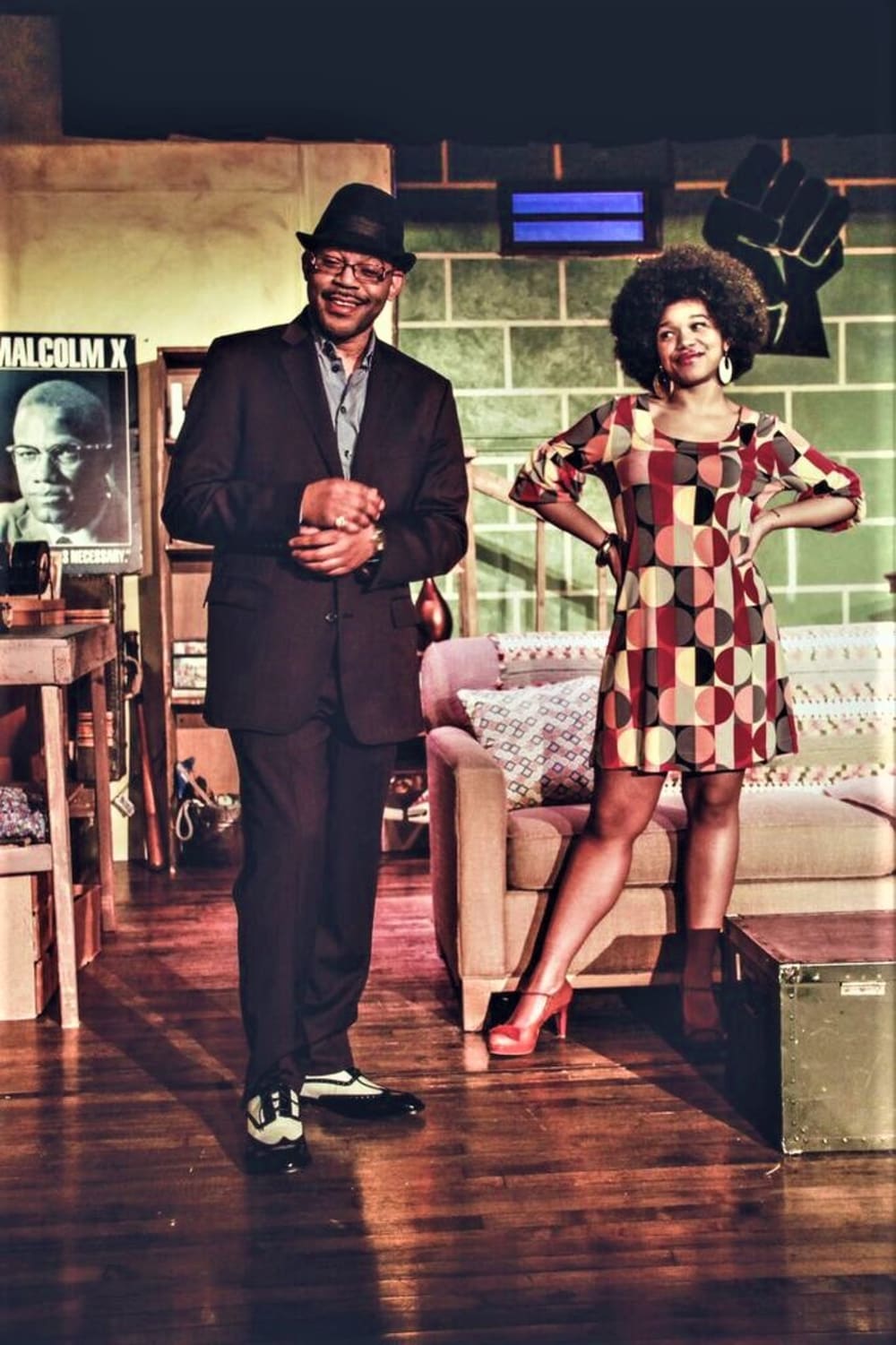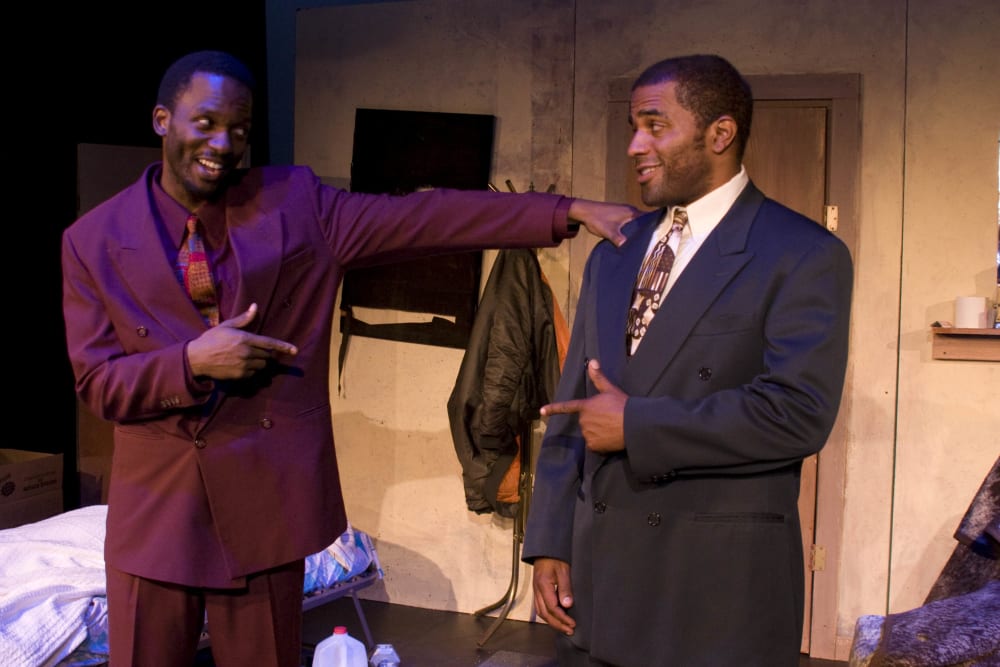 New Horizon Theater, Inc.'s (NHT) was founded with the mission to bring to the greater Pittsburgh area consistent, high-quality cultural events, reflecting the African-American points of view, and to provide an ongoing venue for ethnic writers and performers to further their professional development. New Horizon Theater Inc.'s major accomplishments have been to manage Board and operation functions with an all-volunteer core of people. Elva Branson assembled a core group of artists who had a series of discussions about the need for a venue for African-American performers. An initial proposal to fund a production was written around the first play Home and the cast for the play in 1992. A Board of Directors was put together by Elva. They all worked to identify the mission for the theater company. The name of the company was New Horizon Theater with artistic input from some members of the former Black Horizon Theater. Elva worked with the organization until her move out of the State in 1996.
In 1992, one production per season was presented as New Horizon made it's gradual ascent to it's present five events per season. In 1997, New Horizon applied for and received its 501(c)(3) tax exempt status under the Board leadership of Chairperson, Dr. Joyce Meggerson-Moore and Vice-Chairperson, Barbara H. Naylor. Ernest McCarty served as Artistic Director from 1994 until 2008.
New Horizon Theater, Inc. has provided opportunities for more than 400 persons in all phases of theater production.