What's New?
WELCOME TO MMS DRAMA CLUB!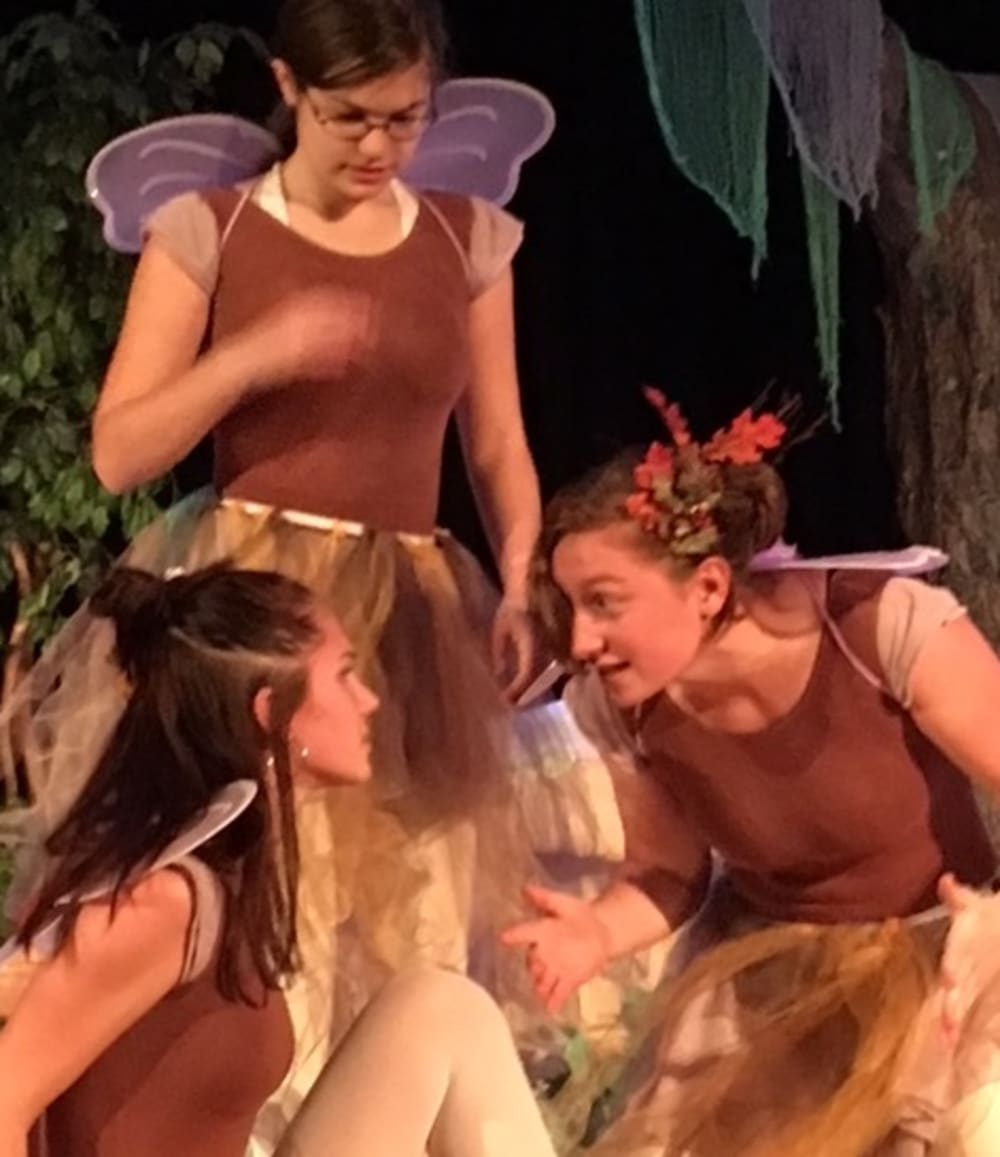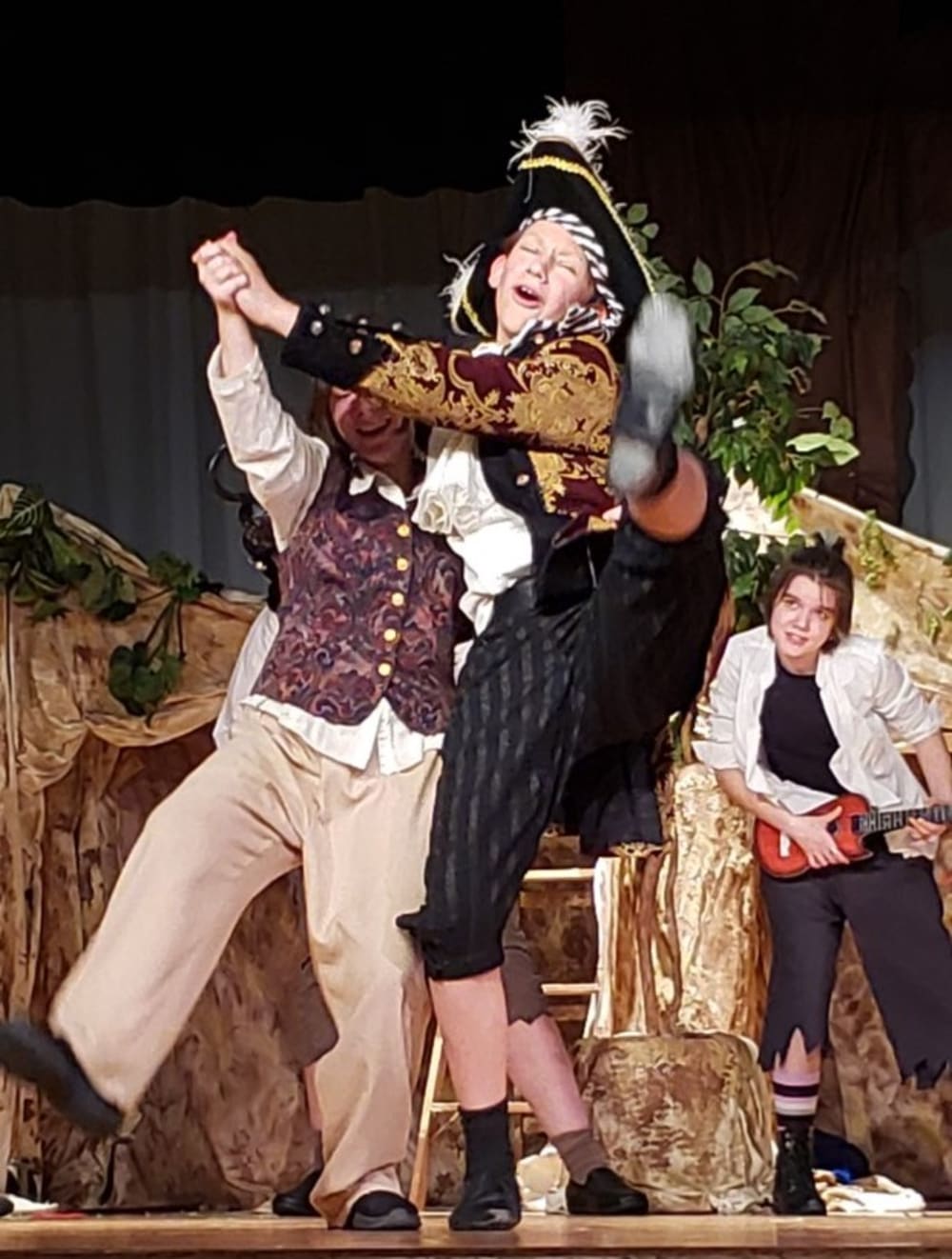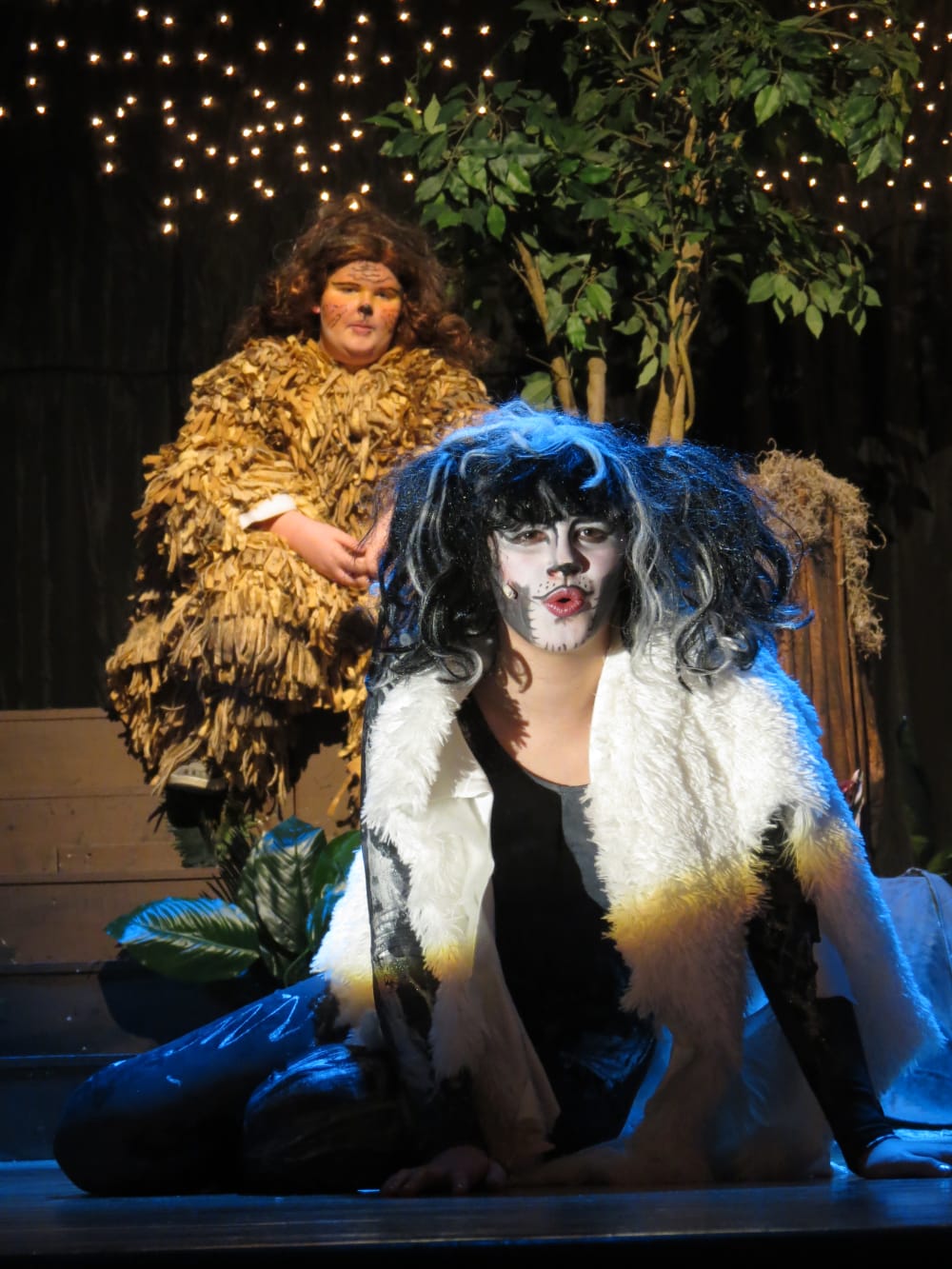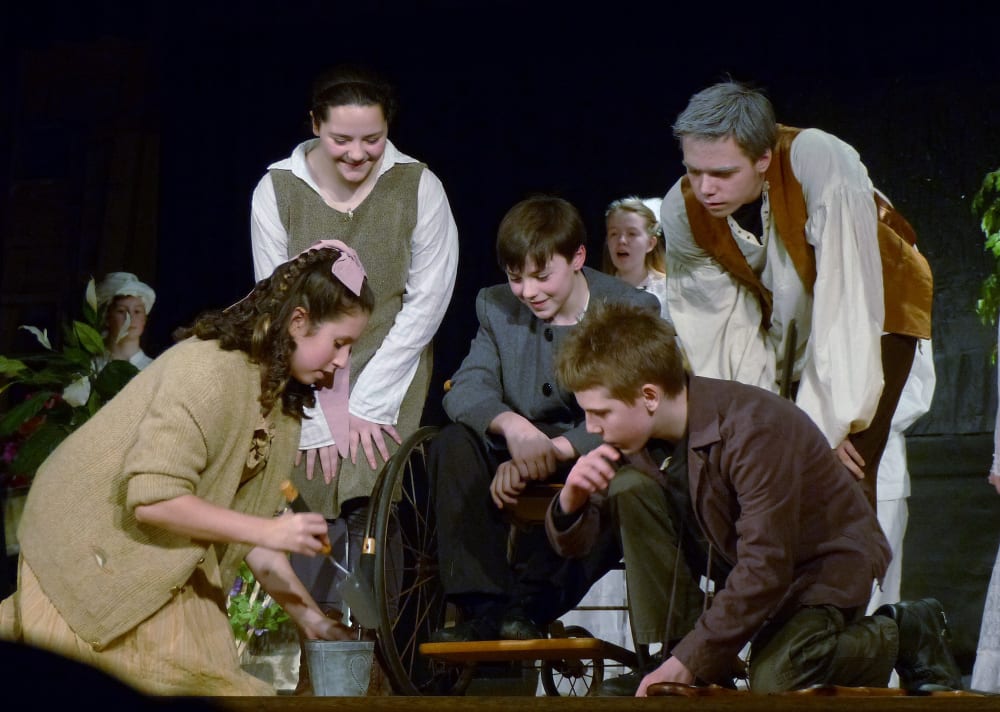 I hope many of you will be interested in joining us this year. I've included answers to some frequently asked questions on the ABOUT page. But if you want to ask anything else, please feel free to email me at [email protected].
OUR FALL PLAY WILL BE "THE BUGS" BY DON ZOLIDIS! PERFORMANCES ARE 11/17 AND 11/18.
Thanks to all who auditioned. Here's our amazing cast! Our first rehearsal is Tuesday 9/19, after school. But you may swing by Mr. Caron's room on Monday if you want to grab your script early.
| | |
| --- | --- |
| Abby Gobron | DEMETER |
| Abby Todisco | DIANA (a butterfly) |
| Adelia Leafe | PORTHIS (a bee) |
| Anthony Pelletier | ALEX (a firefly) |
| Ashlyn Hohm | MARINA (a mosquito) |
| Chloe Noelle Hayes-Hunsicker | BRIANT (an ant) |
| Chris McCormack | GROK (a stage beetle)/WARRIOR BEE 1 |
| Duncan Caron | BRINDLE (a pillbug) |
| Emma Brown | ENSEMBLE |
| Everett Swisher | DAVE (a moth) |
| Hannah Boisvert | QUEEN BEE |
| Jack Chapman | CHARLIE (a cicada)/ BLACKWING (a cockroach) |
| Juliet Felmlee | DRISKEL (a termite) |
| Lillian Mcandrews | WARRIOR BEE 2 |
| Lily cummings | ENSEMBLE |
| Livia Dulac | ENSEMBLE |
| Maya kricheli | ARACHNE (a spider) |
| Mia medlock | SAM (a firefly) |
| Nora Campbell | XANTHIA (a bee) |
| Pascalia Ward | VELMA (a termite) |
| Skyla Fret | GRANT (an ant) |
| Valerie Halvorson | MINDY (a bee) |
| Violet Delyani | IRIS |
| Violet frazzetta | ENSEMBLE |
| Violet MacLeod | MOCHI (a spider) |
| Zoe Medlock | MAY (a mayfly) |
The Bugs
Nov 17 - Nov 18, 2023