What's New?
WELCOME TO MMS DRAMA CLUB!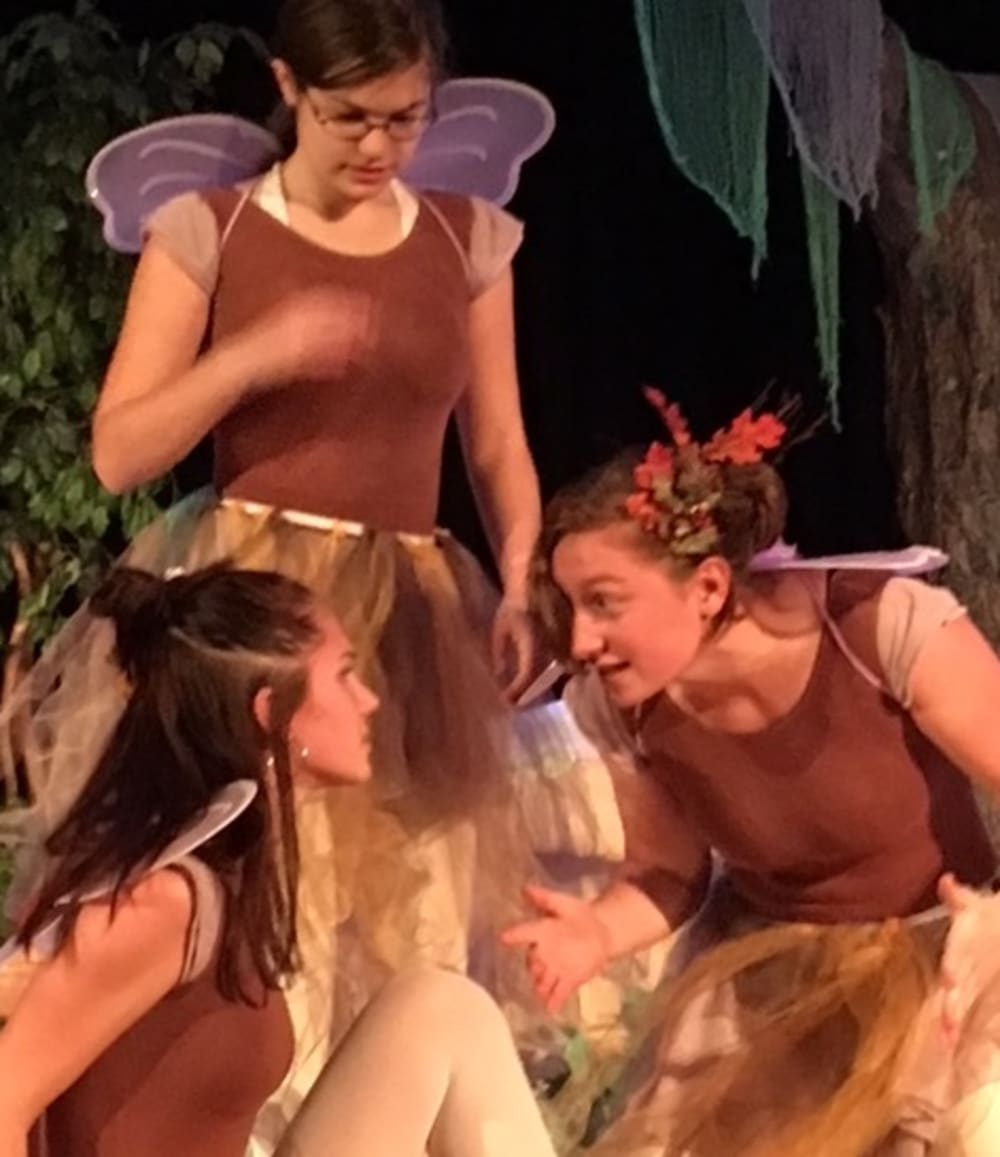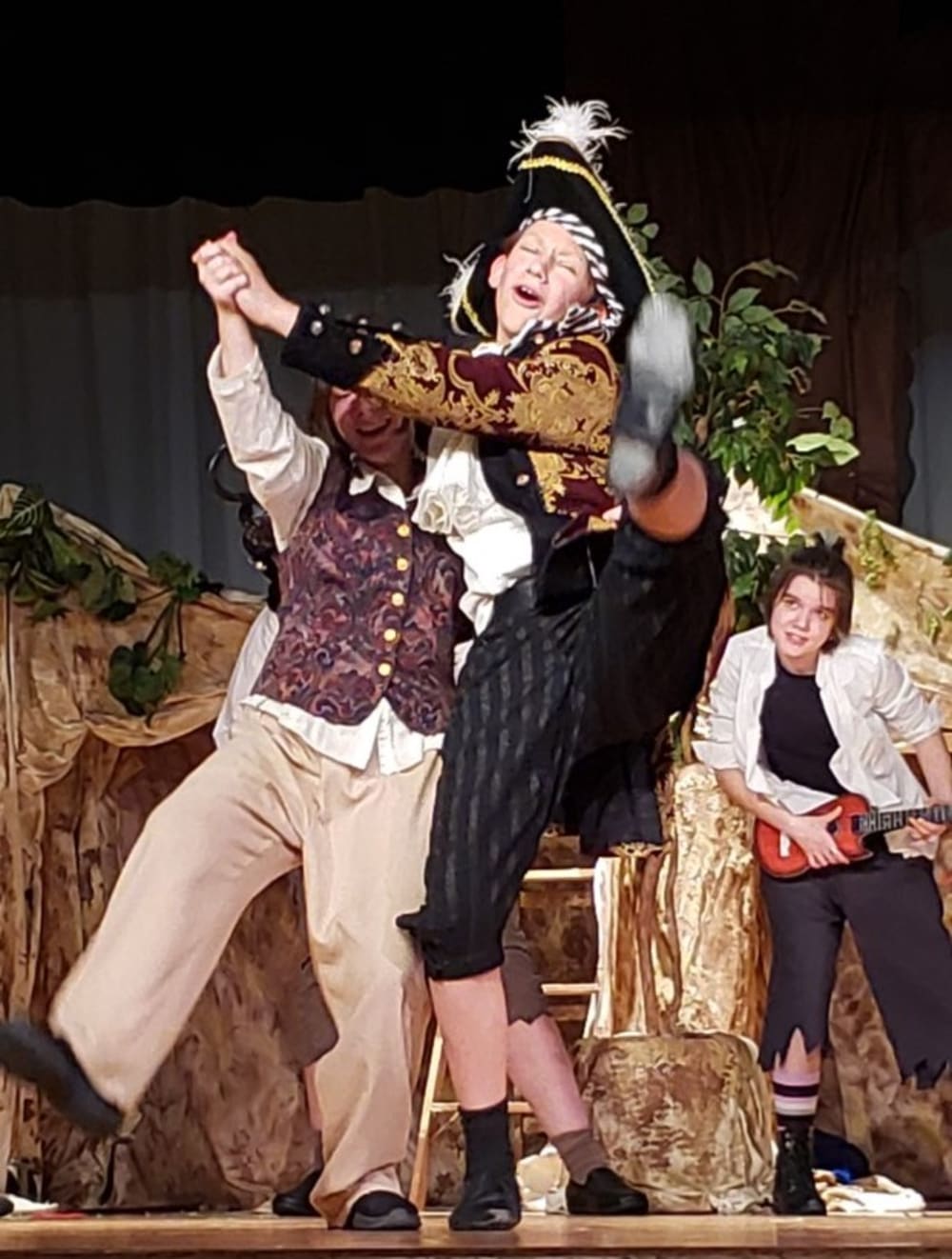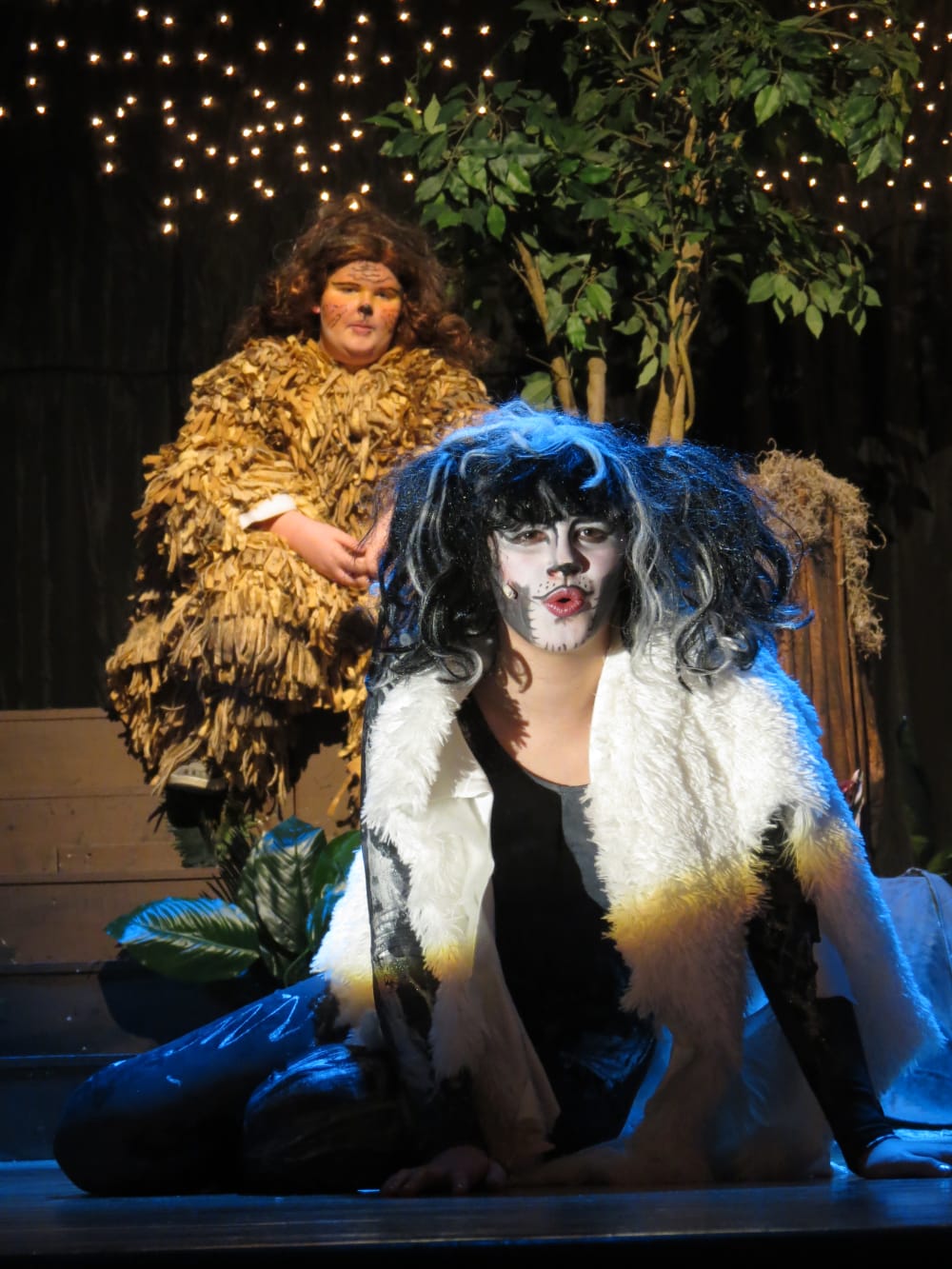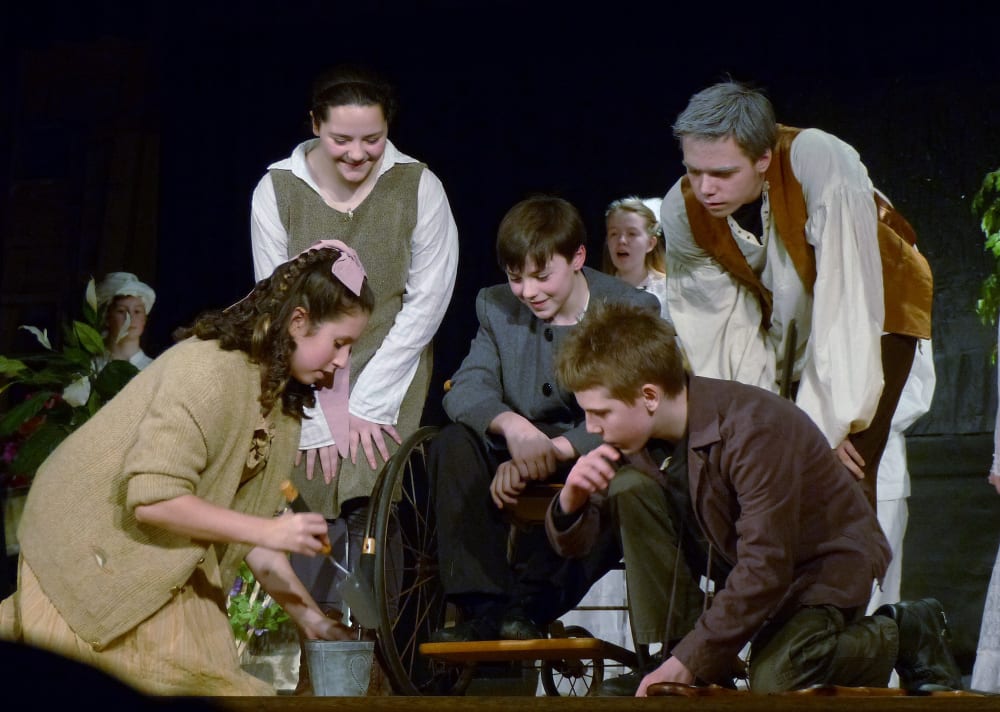 I hope many of you will be interested in joining us next year. I've included answers to some frequently asked questions below. But if you want to ask anything else, please feel free to email us at [email protected]
How many/what kind of plays do you perform?
We produce two shows each year; usually a play in November and a musical in March/April. Last year we performed "Trap" by Stephen Gregg and "Anne of Green Gables" by Donald Harron. Productions for next year have not been chosen, but feel free to email us with suggestions!
How do I sign up?
In the fall, you'll find a link here on this page to sign up through Family ID. (This a web based program that the school district also uses for sports sign-ups.) Then I'll follow up with an email so that you can make an appointment to audition. You do need to audition, and we can't guarantee that everyone who auditions will be chosen. But we do, as a rule, strive to include as many kids as possible.
Does it cost any money?
No, there is no participation fee. Your friends and family will have to purchase tickets to watch the show though.
When do you rehearse? How much of my time will this take up?
We usually rehearse 4 days a week, with no rehearsal on Wednesday. If needed, you can take the late bus home from most rehearsals. If you're cast in a show, you'll get more specific information, but Drama Club takes a lot of your time. If you're involved in sports or band, we'd have to have a conversation about your schedule, and whether or not you can handle a commitment to Drama Club.
Can students work backstage?
Yes, but these opportunities are limited to only a few students. If you're interested, please feel free to email us. We'll talk with your team teachers to decide which students are the best fit, and which students would benefit the most from participating.