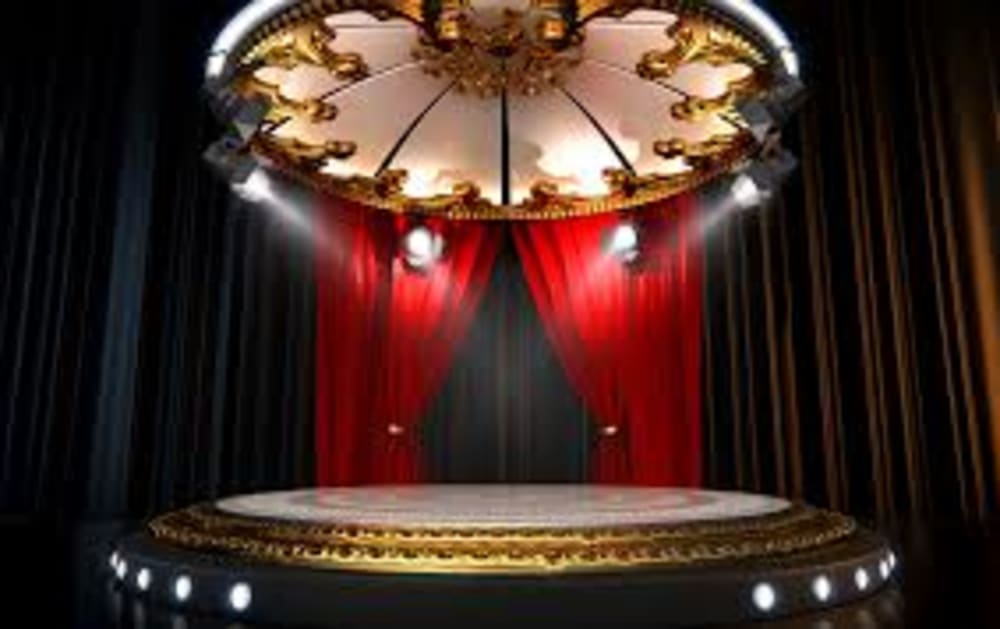 Each student comes into the classroom as an empty cup; some are delicate china while others are sturdy ceramic, some are very new and others may have seen much wear, and all the varying degrees between.
Our responsibility is to become a student of each of them enough to be able to discern how they are put together and what they bring to the work at hand.
My philosophy finds its best expression in the teaching of acting using the principles and techniques of Sanford Meisner and what I believe to be his interpretation of the Stanislavsky system. I believe the actor must first learn who they are fully before they can truly begin to attempt to portray a character; and ultimately will discern that every character they play already exists inside of them to some degree. I truly believe that this technique can be applied regardless of style or period of play with only a few exceptions.
The body work must also be addressed and can be taught in the same way that an athlete learns to maximize their potential for expression. I assert that the application of Yoga, Alexander Technique have merit in providing a structure for training of the body. Voice work in my pedagogy utilizes the approach set forth by Kristin Linklater, which allow the actors to discover their true, free voice.
We provide the opportunity for children to learn who they are and how they can express themselves fully and creatively.
We produce two productions and compete in the UIL One Act Play.