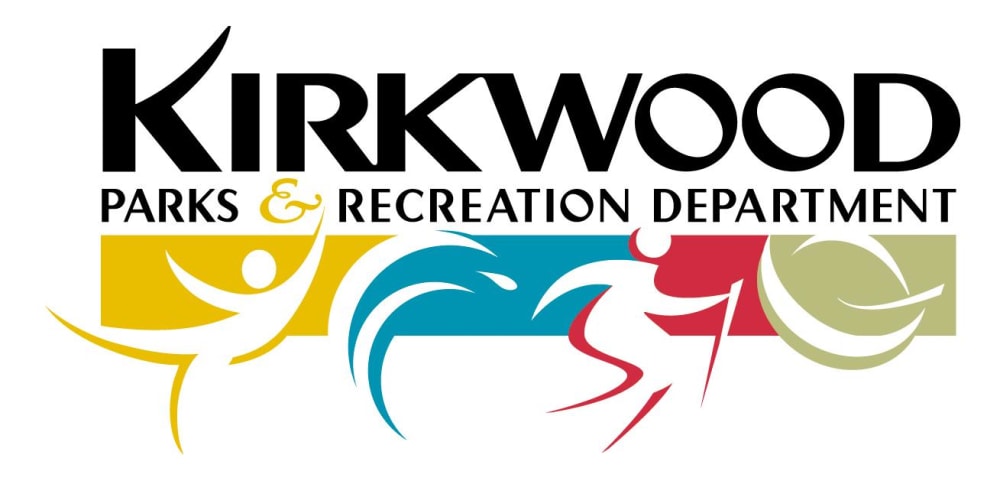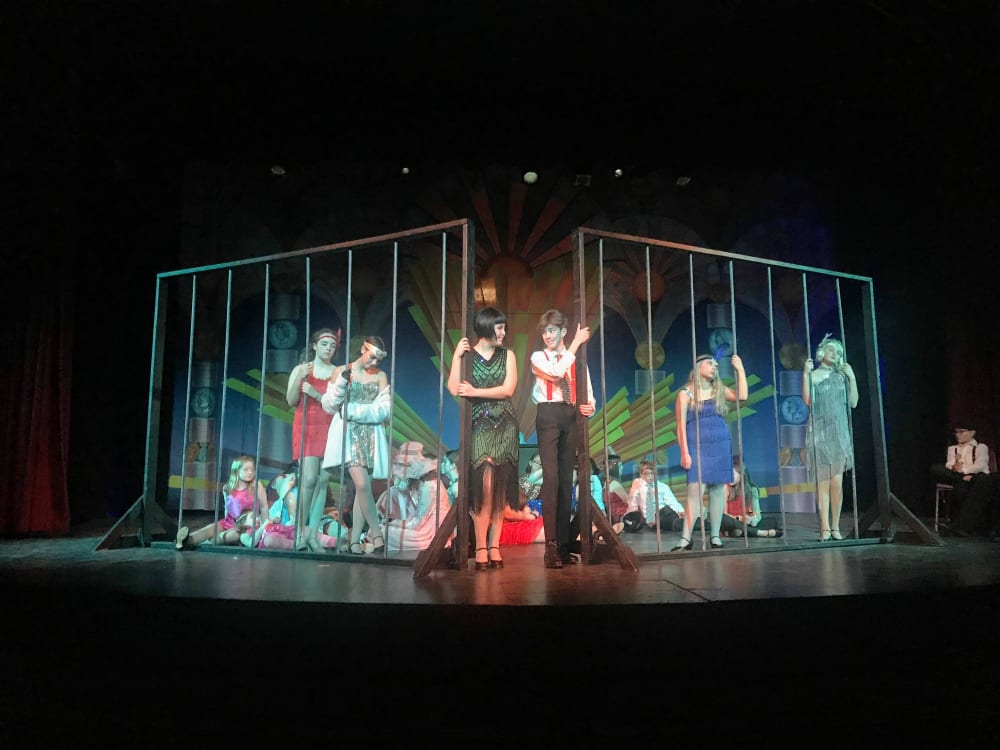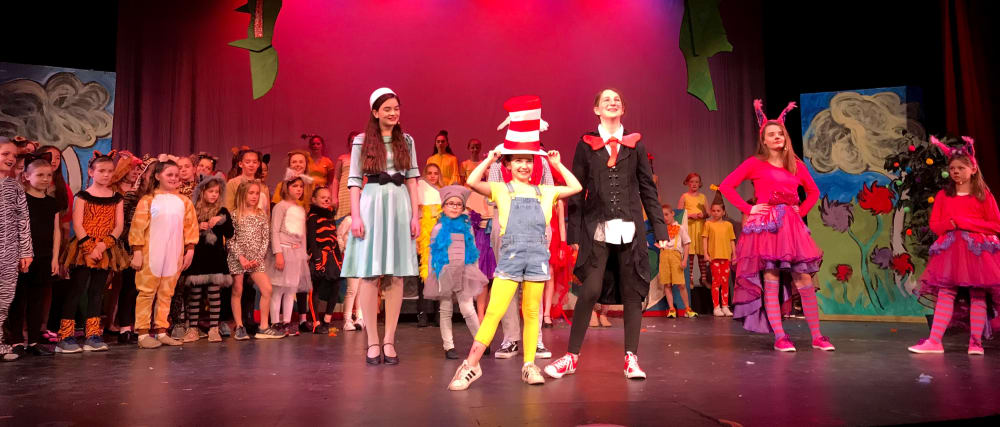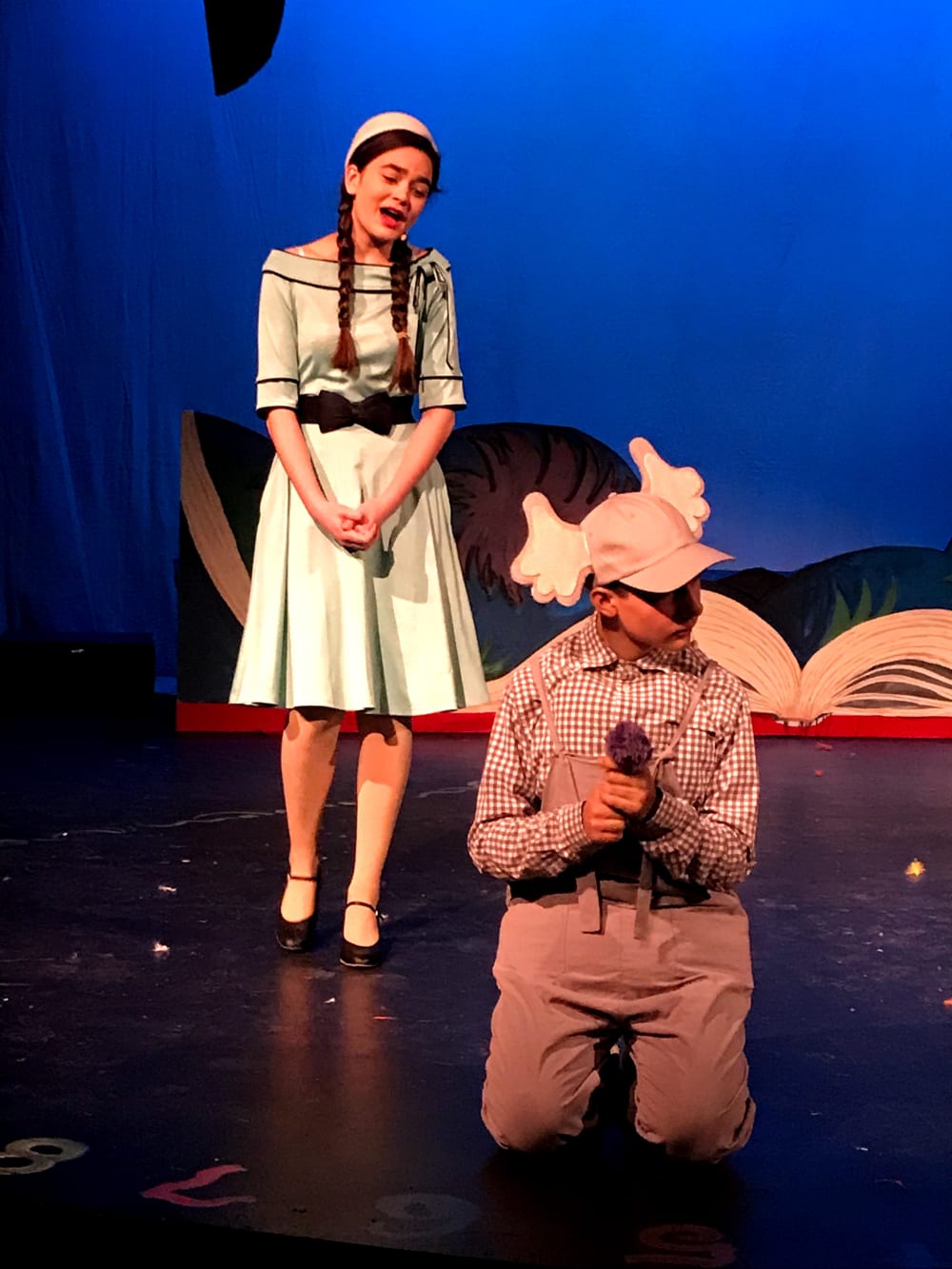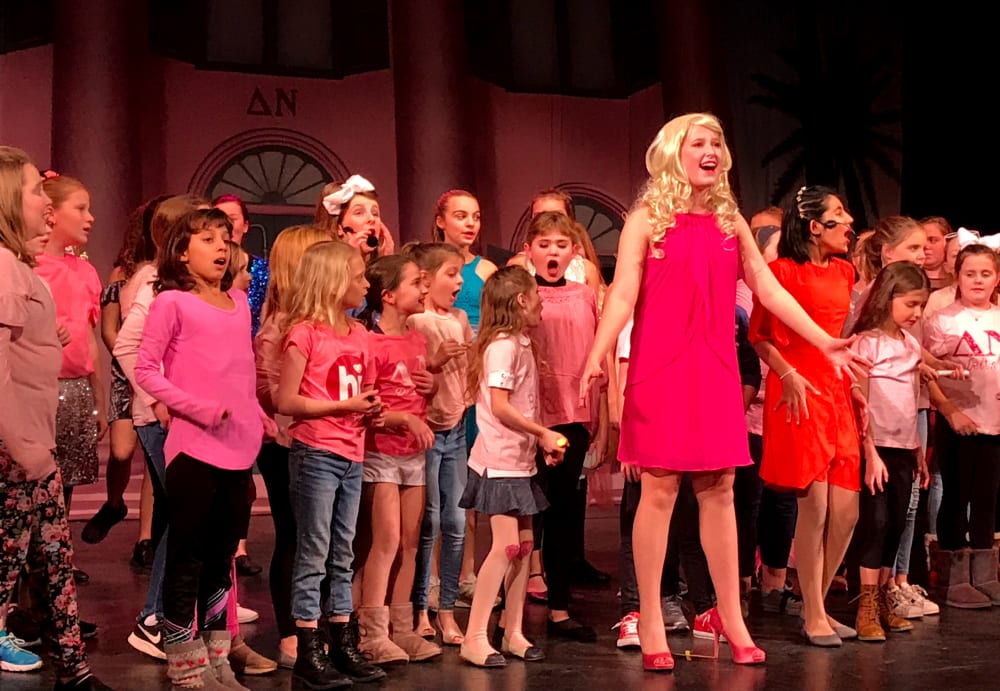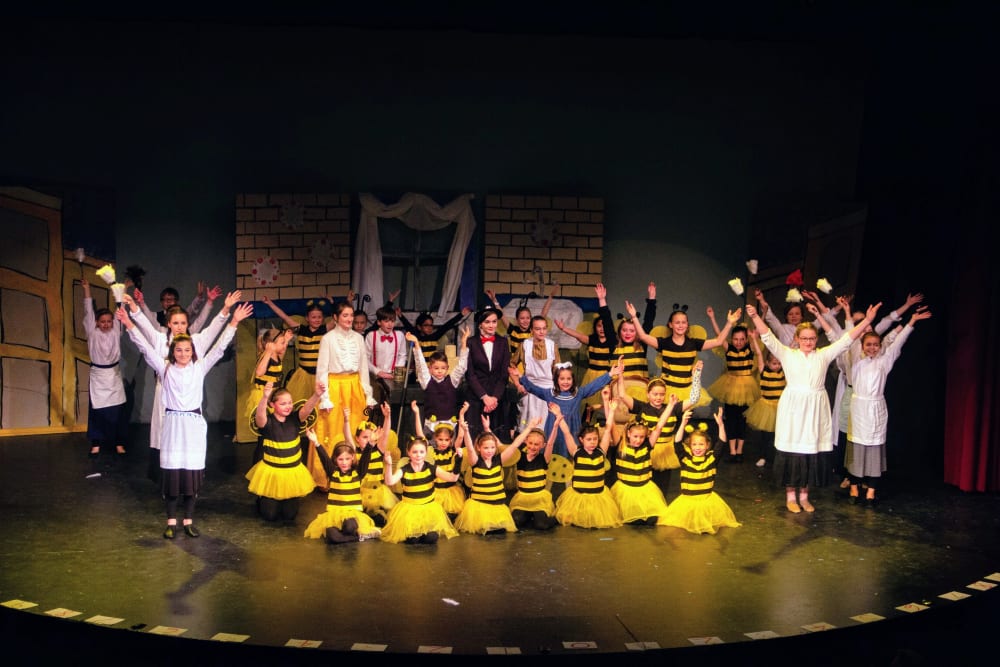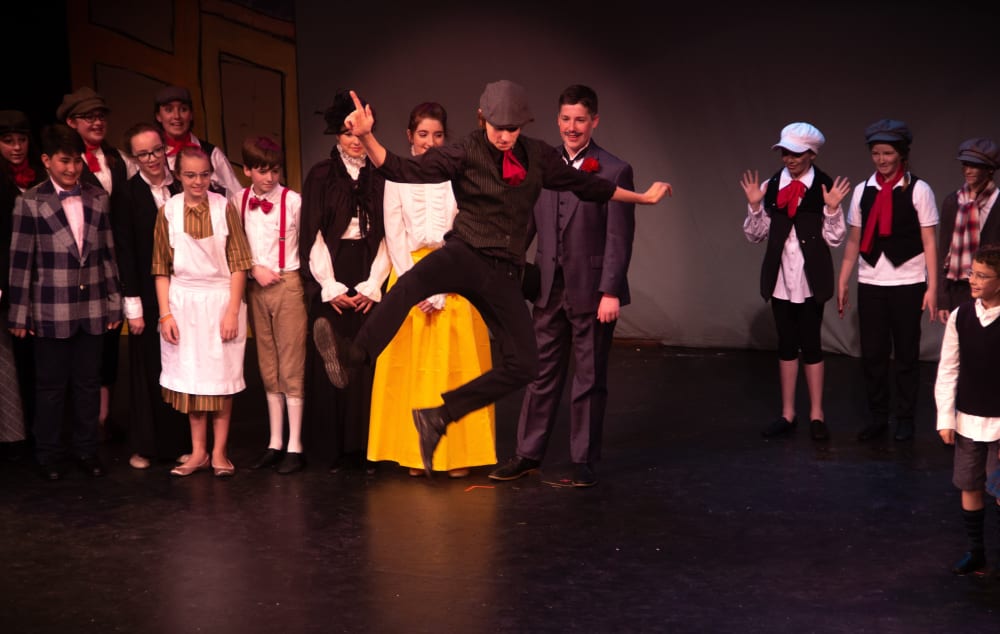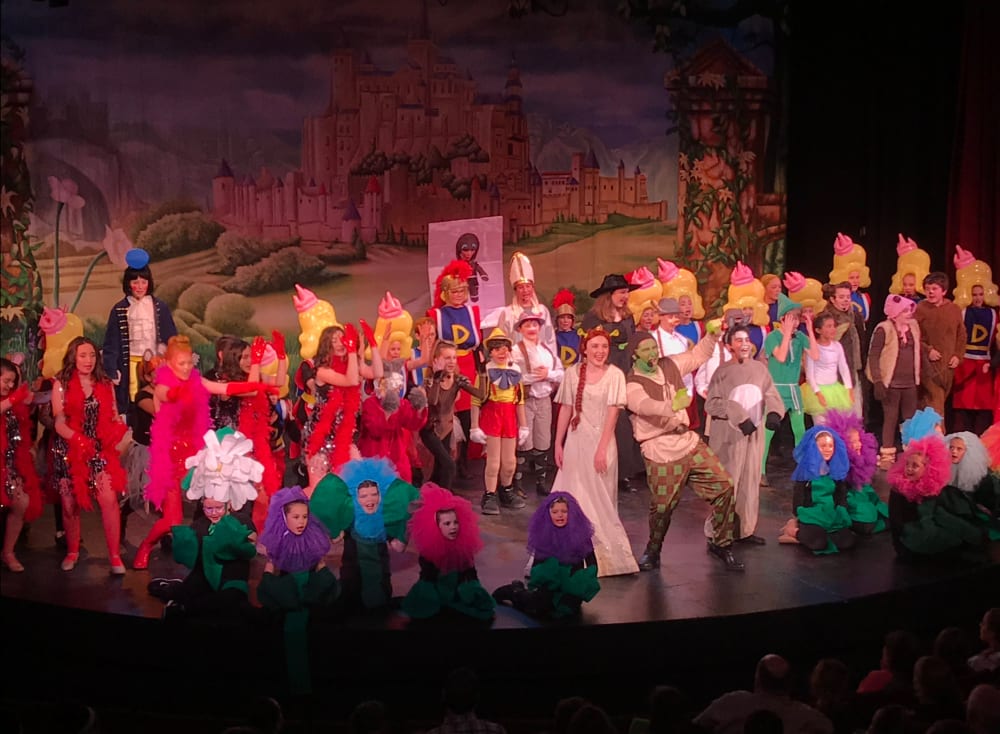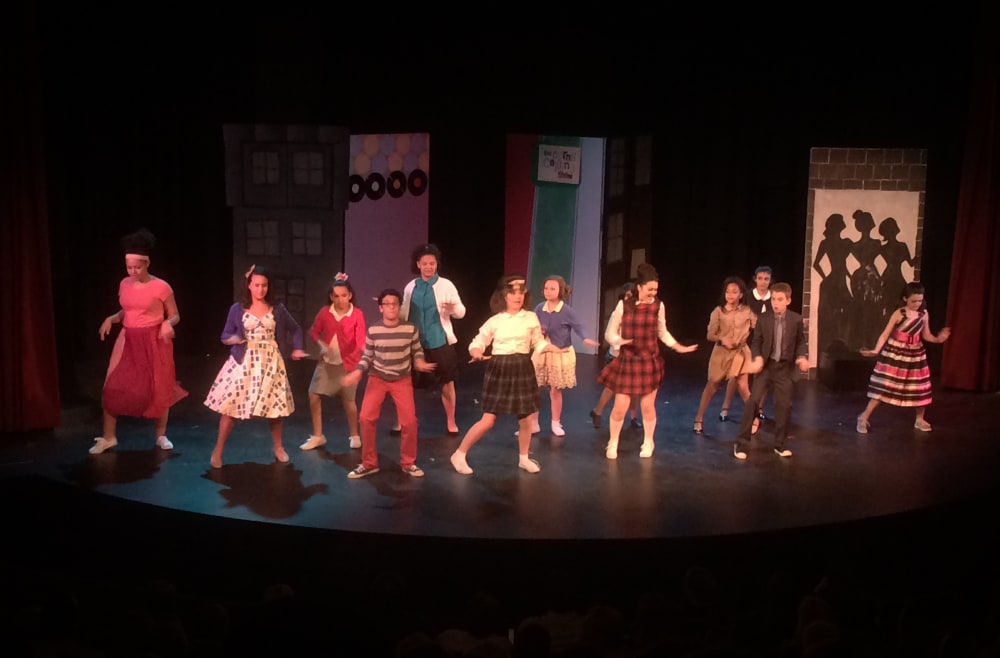 Kirkwood Youth Theatre prides itself on being a place where young performers can develop their passion and talent for theatre in a fun environment. If it's your first show or your tenth show with KYT, we guarantee you will learn, grow, and have fun along the way!
KYT has two shows per year, a fall and a spring production. Cast members are ages 8-18. Our fall production typically holds auditions in late August/early September with performances in November/early December. Our spring production typically holds auditions in late January/early February with performances in April. Performances held at the Robert G. Reim Theater at the Kirkwood Community Center.
To receive email notifications about future KYT productions, please email Emily Riedinger at [email protected] to be added to our email list or fill out the Contact Us form below.