KASPER PRODUCTIONS mission is to give more VOICES and women work the entertainment industries.
See Instagram or Facebook with titles of shows for more information, videos and testimonials. Thank you.
CURRENT and ONGOING PROJECT:
45 Coffee Dates ( A ONE WOMAN SHOW)-
45 Coffee Dates
"In search of my soul-mate through cyberspace & beyond!"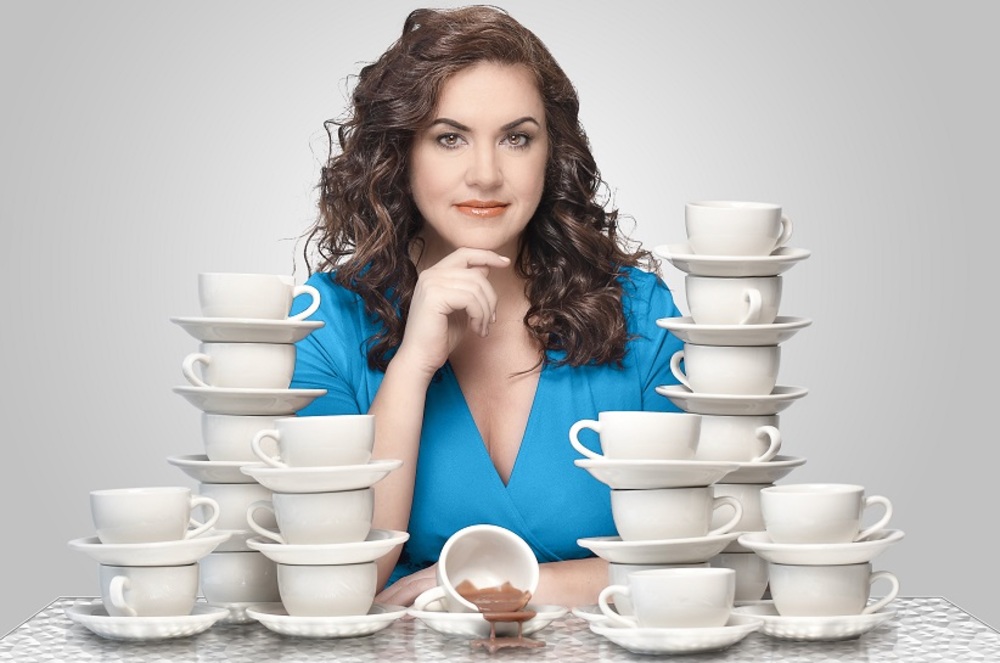 (Based on the book and a true story)
Written & Performed by Antonia Kasper
With her biological clock ticking, thirty-nine-year-old New Yorker, Rachel Yardley is propelled into doing something that goes against everything she believes in—Online Dating. Challenged by her sister's dare to meet fifty men in ninety days, Rachel rises to the occasion. While desperately speed dating at Starbucks, she questions her past choices in ex-boyfriends, abusive/abandonment issues with her father, and why the only unconditional love she has ever known…is with her dog.
Take the humorous and timely rollercoaster ride as Rachel Yardley races against her biological clock to find Mr. Right (and possibly conceive a child). Can this woman who feels "past her prime" find true love in a city where the odds are against her?
OTHER KASPER PRODUCTION PROJECTS INCLUDE:
True Confessions of The Straight Man (A CAST of 7/ FARCE)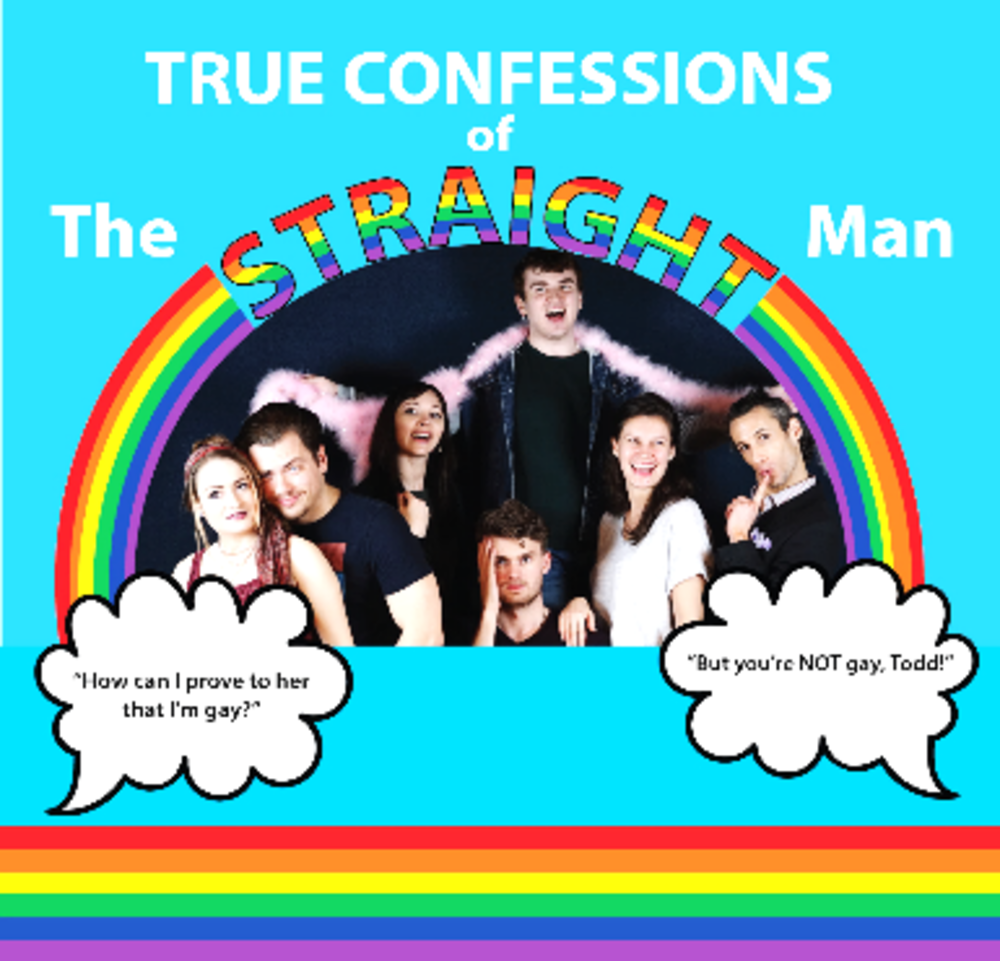 Another Kasper Production, this fun 90's farce opened in June 2019 celebrating 50 years of World Pride with it's successful run Off-Off Broadway. Word has it that it will be reopening in a larger venue in 2020. Seven Cast members. Though there are still obstacles to overcome…this nostalgic farce reflects upon how far we've all grown since the 1990's. Come join us as we laugh at our past, display our pride and continue to celebrate that love is love is love!
-------------------------------
STRIPPED (a 14 person black comedy jukebox musical)---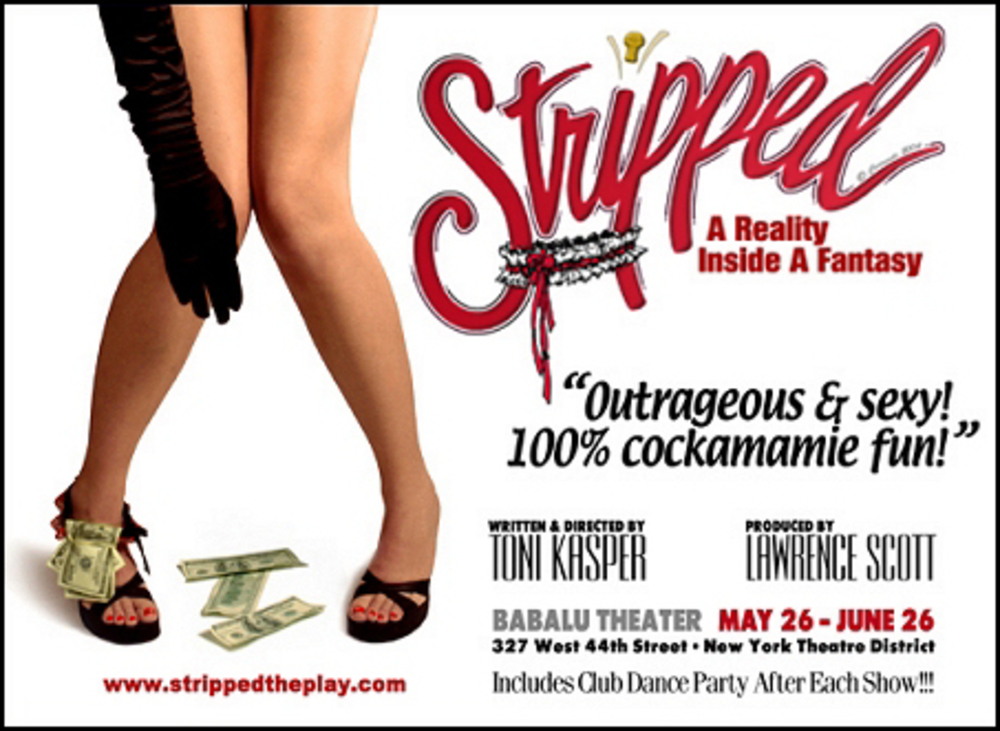 Kasper is excited to be relaunching her hit Off-Off Broadway play Stripped, for an intended Off-Showcase/ Off-Broadway Showcase in fall of 2022. With 14 cast members, Kasper wrote and directed Stripped which ran for two years to sold out audiences by only word-of-mouth marketing. Stripped is a fun black comedy jukebox musical (mixture of iconic 70's disco music and 90's rock n' roll) that questions love vs. money, exploitation of women, sexual identity and racism along with other timeless subplots.
KASPER PRODUCTIONS has recently formed to help produce and develop WOMEN (and those identifying as women) WORKS and mission is to give more women work in the entertainment industries and a stronger voice in the arts.