HOme
Thank you so much for your support of Hawaii Children's Theatre!
Please find more information about our programs on our website at www.HawaiiChildrensTheatre.org
Active Fundraisers
We're currently raising money! Visit the fundraising pages below to learn more.
"Seussical" Lucky Bucket Drawing
DONATE to HCT NOW for your chance to win! Our "Lucky Bucket" drawing/fundraiser is the perfect time to make your donation to HCT: you may win, but you will also be listed as a donor for the year if your donation exceeds $100! Check out our website for donor benefits! Tickets will be drawn via random name generator on November 28! Thank you for your support! Buy 1 ticket or 5 tickets! Buying in a package of 5 allows for less web fees. You may purchase as many ticket packages and ticket types as you wish! Each prize has a button that says "Read More" which will tell you the value of the prize and online purchase fee. Your contribution is a donation and tax deductible. You will receive a receipt after donating for your taxes. THANK YOU FOR YOUR SUPPORT of Hawaii Children's Theatre!
Learn More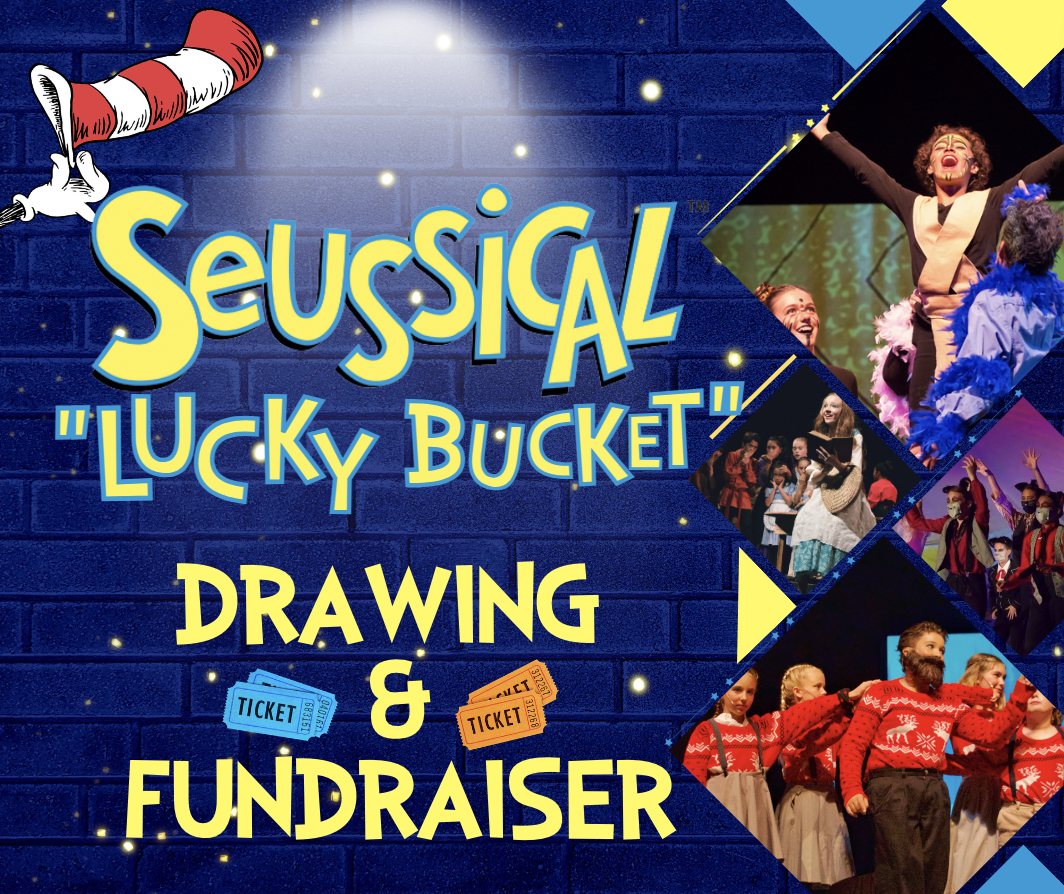 Seussical
Nov 18 - Nov 27, 2022