We are the DRAMATHELETS!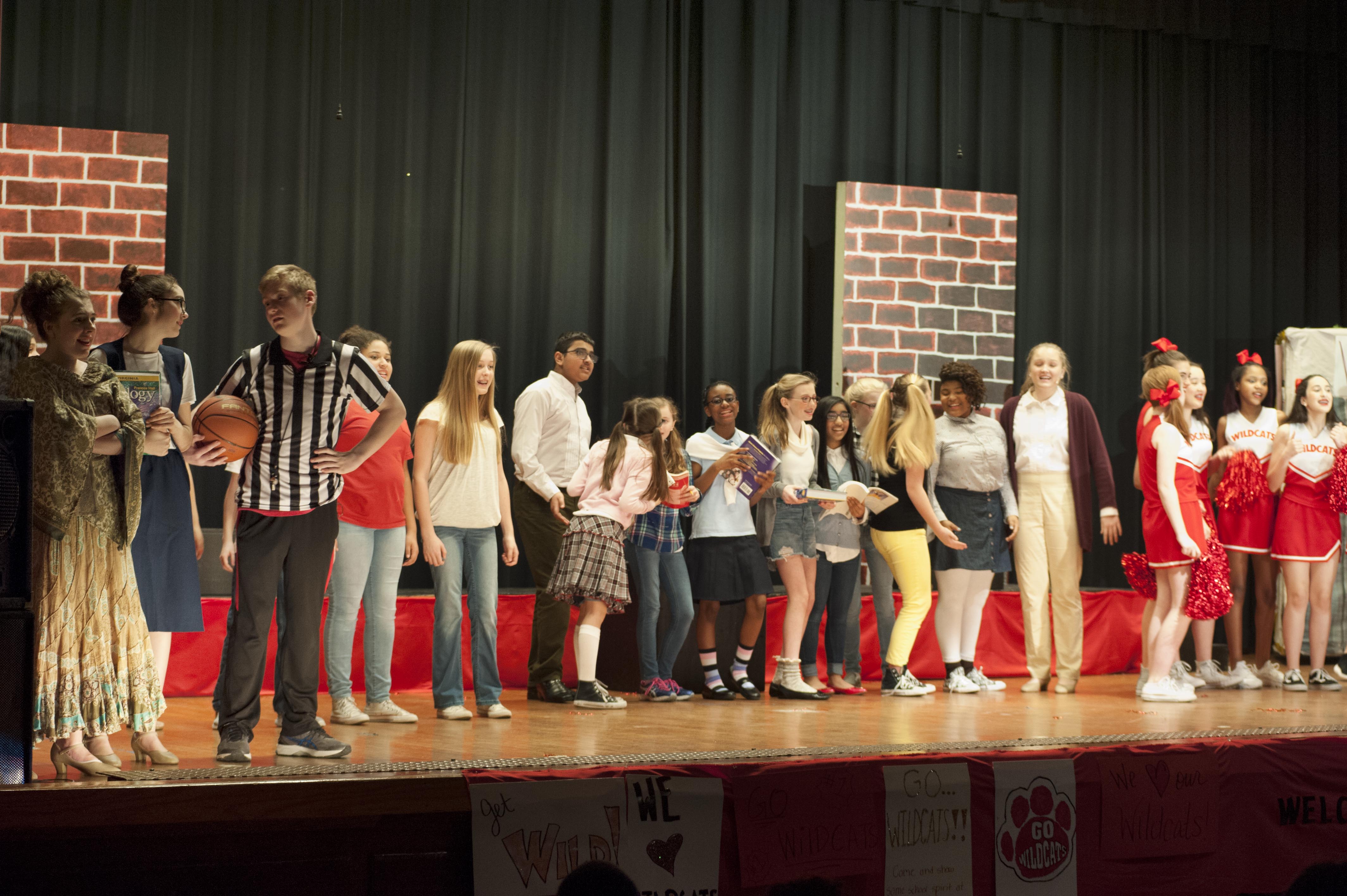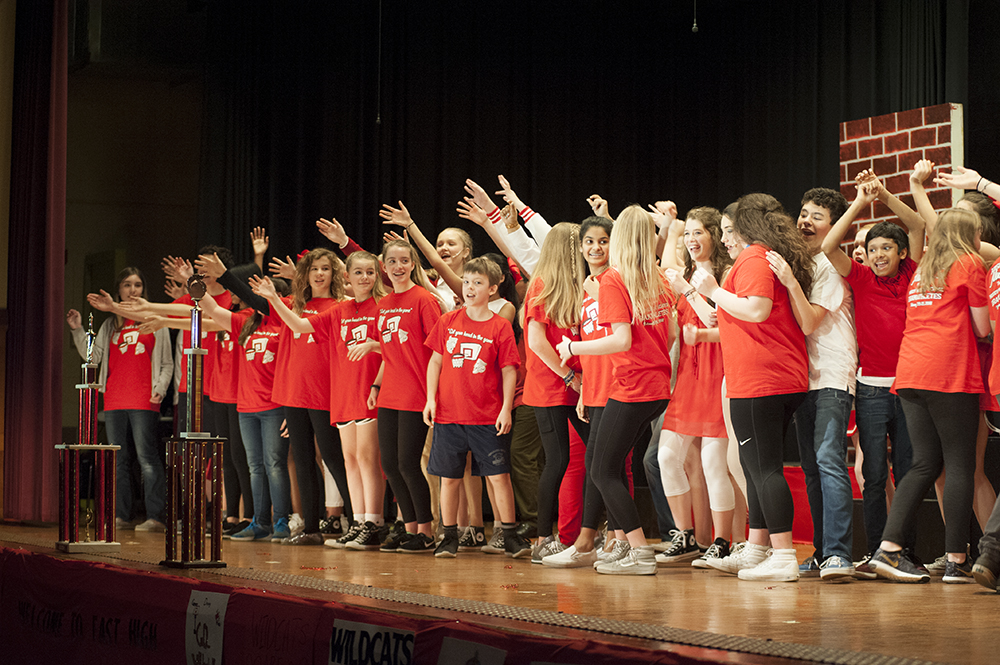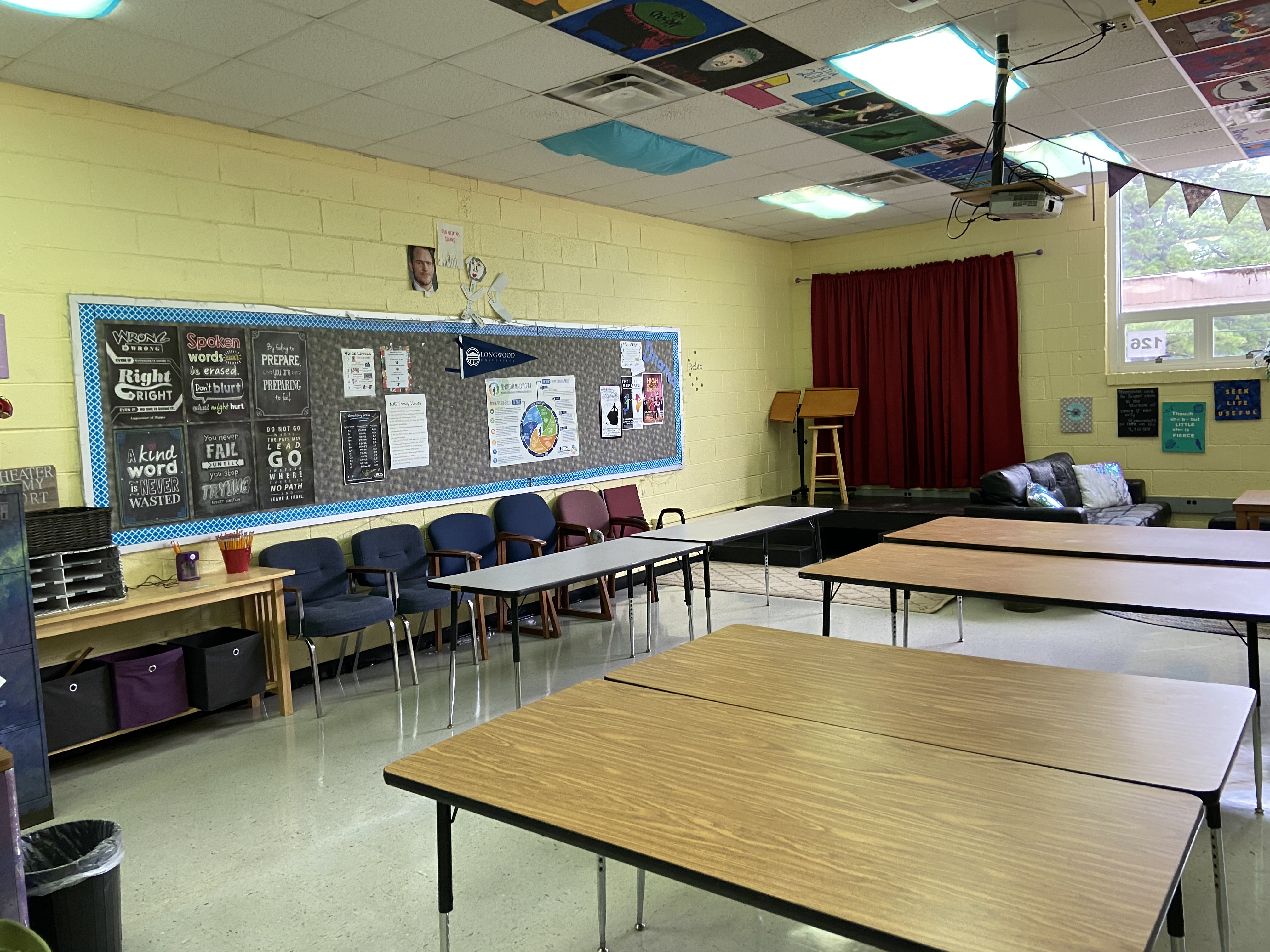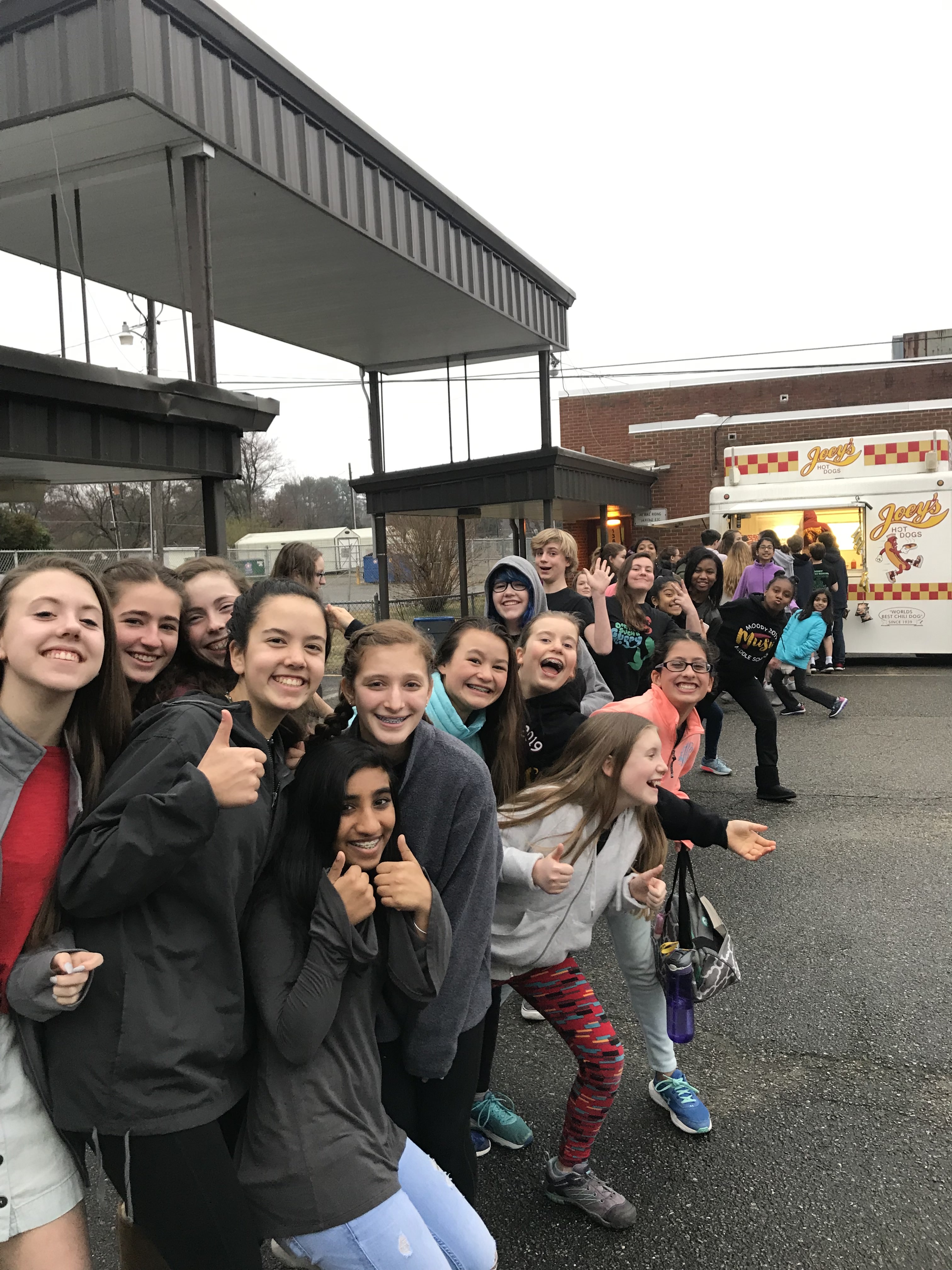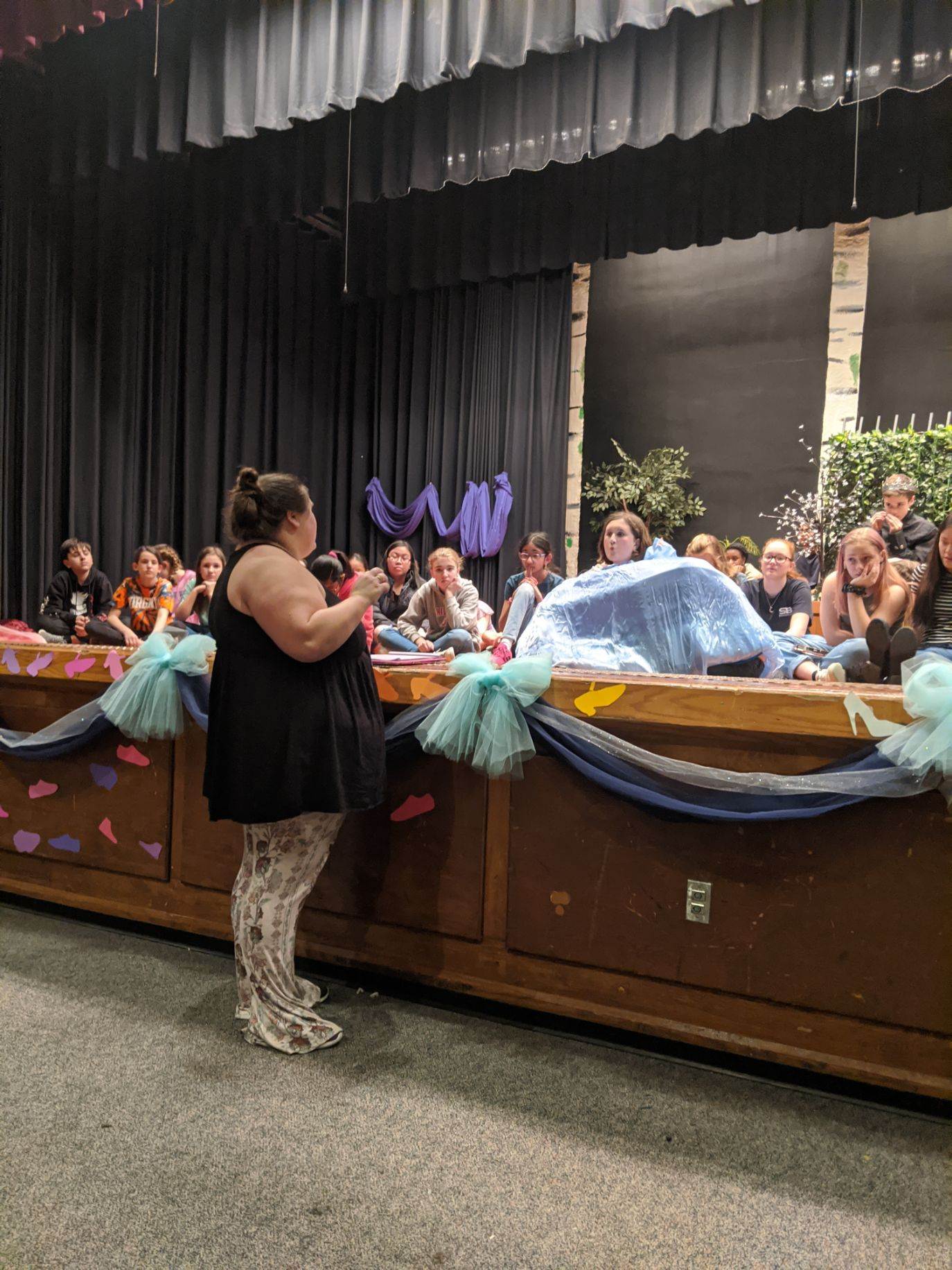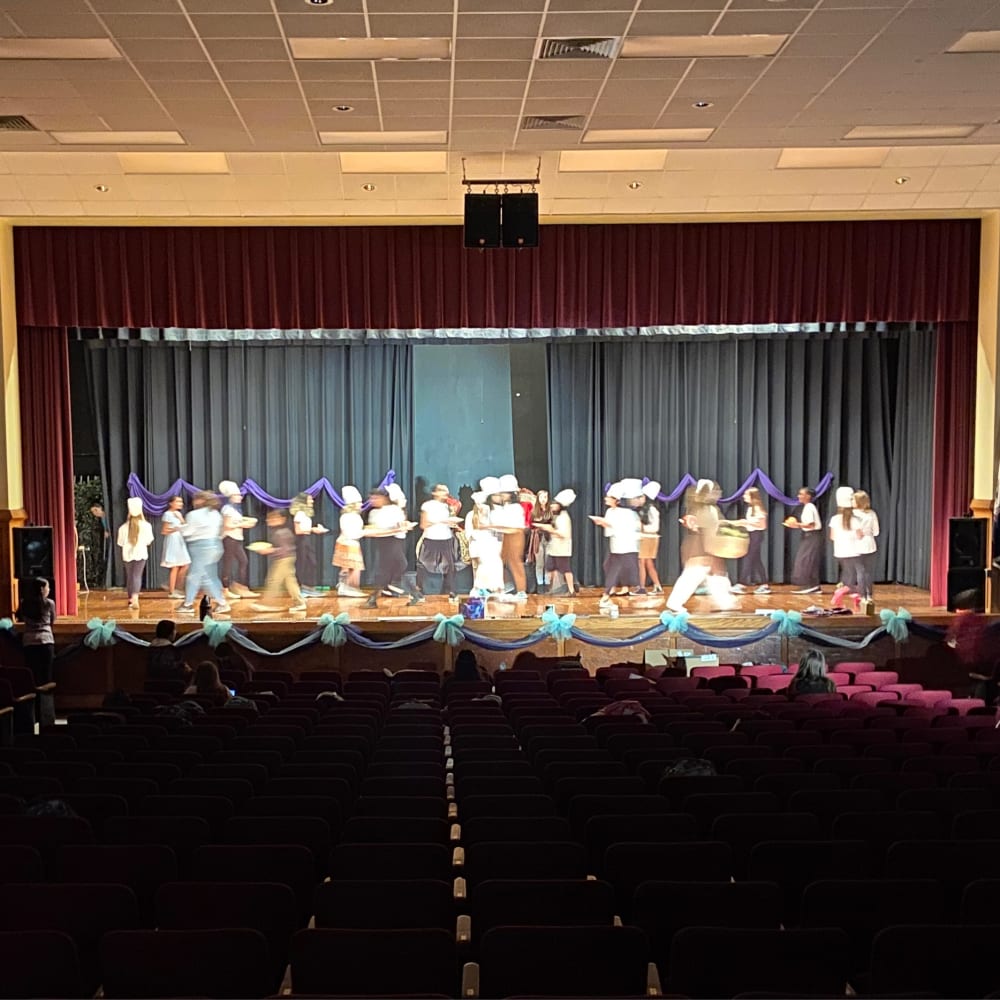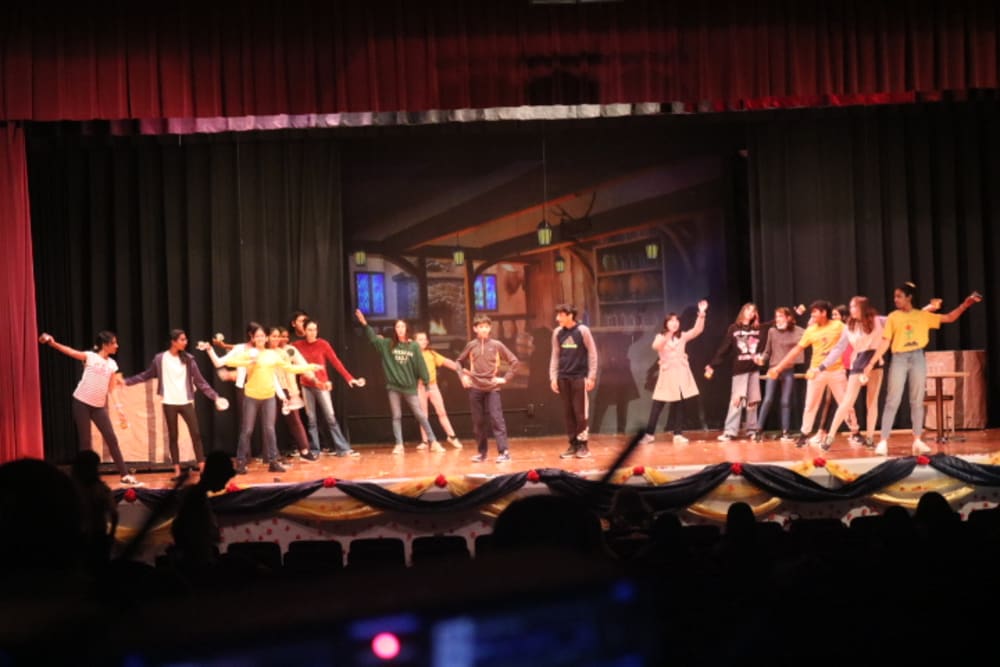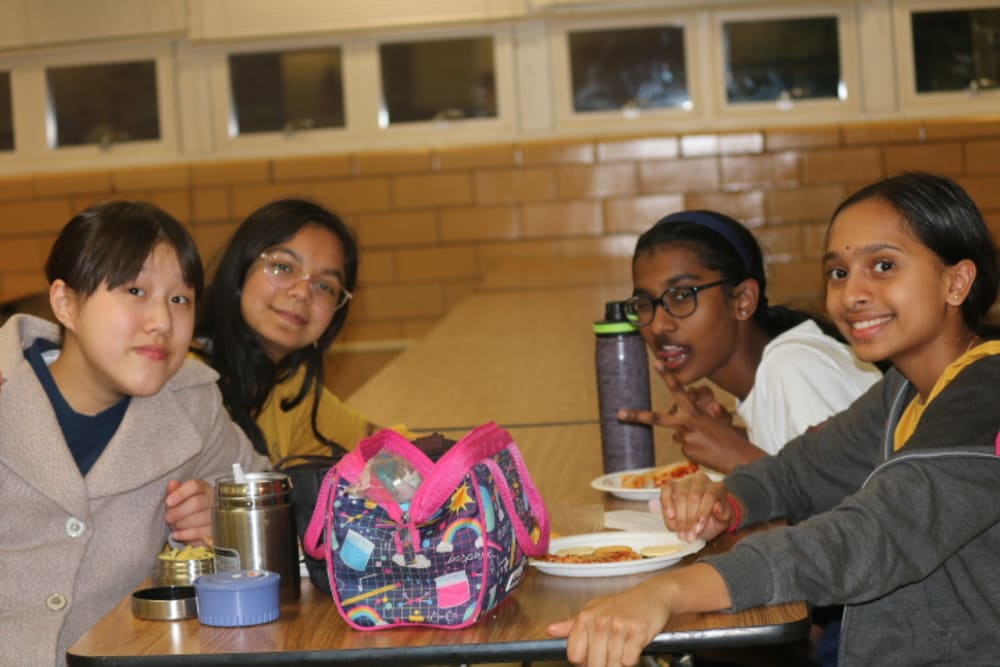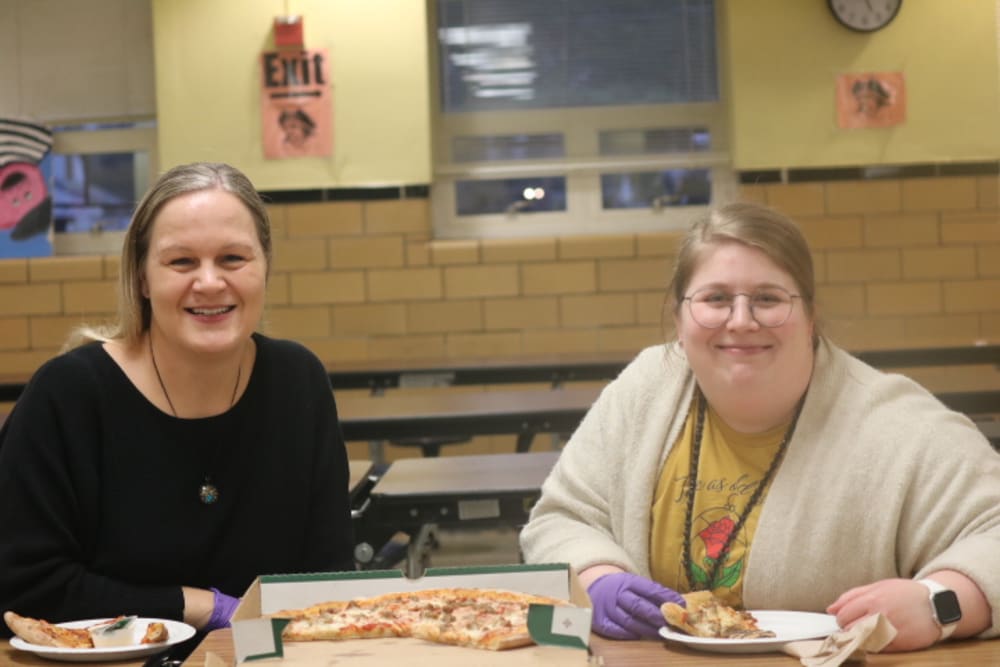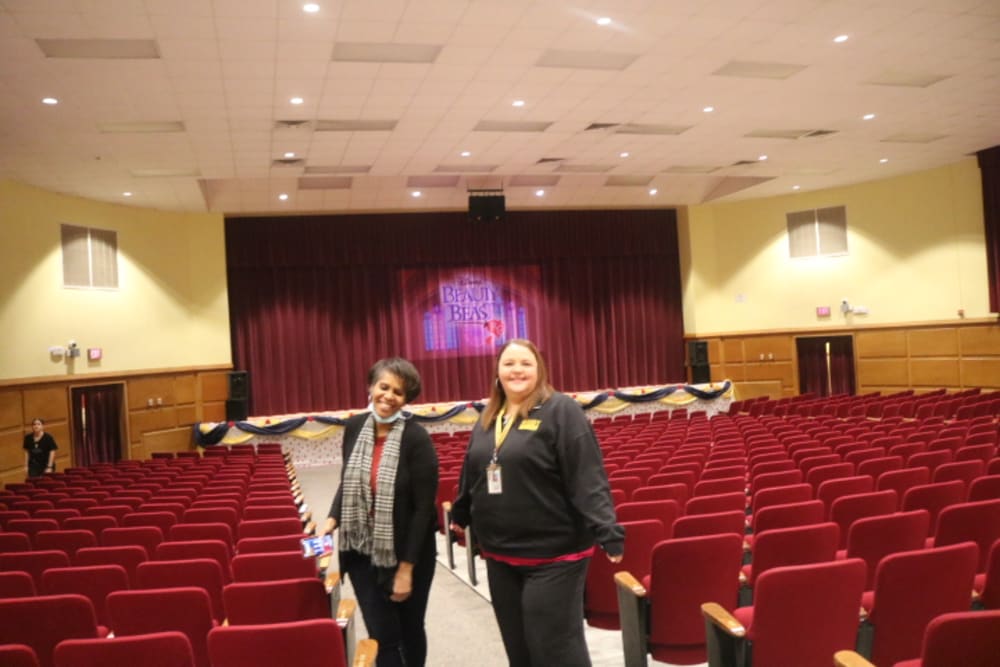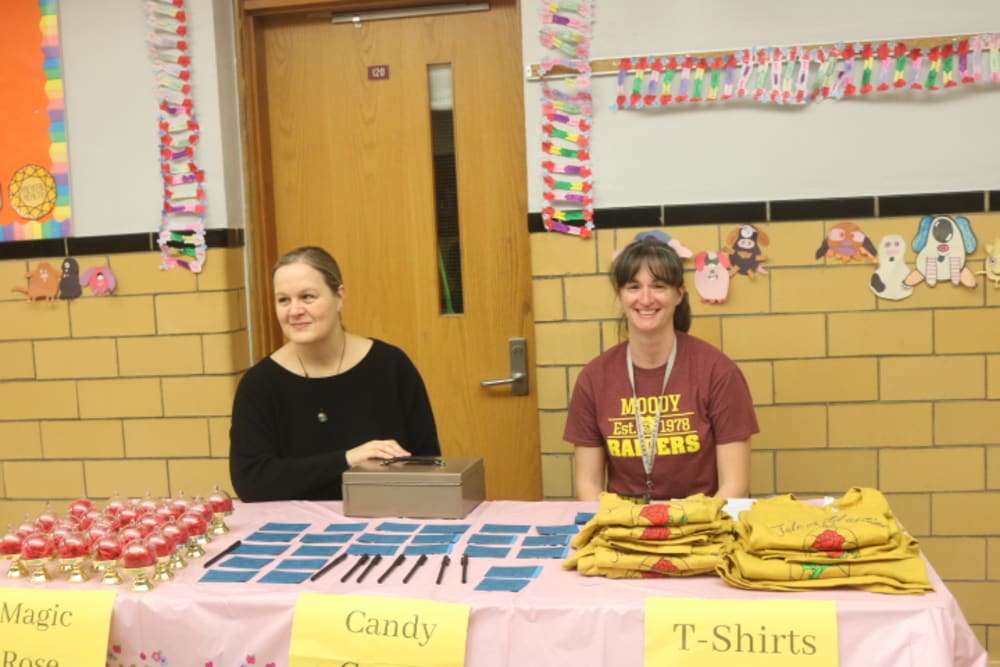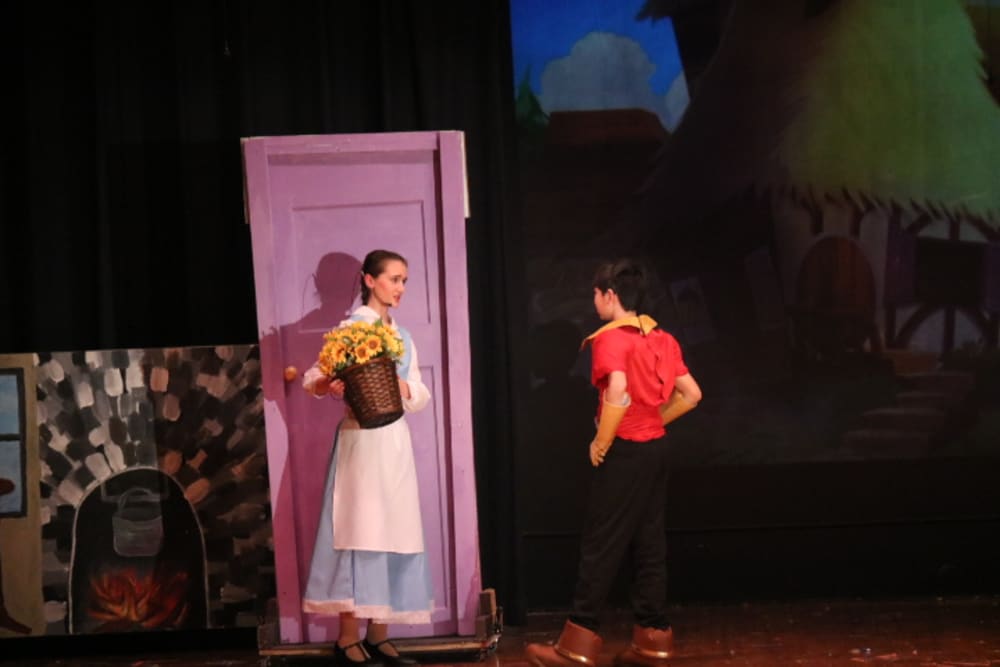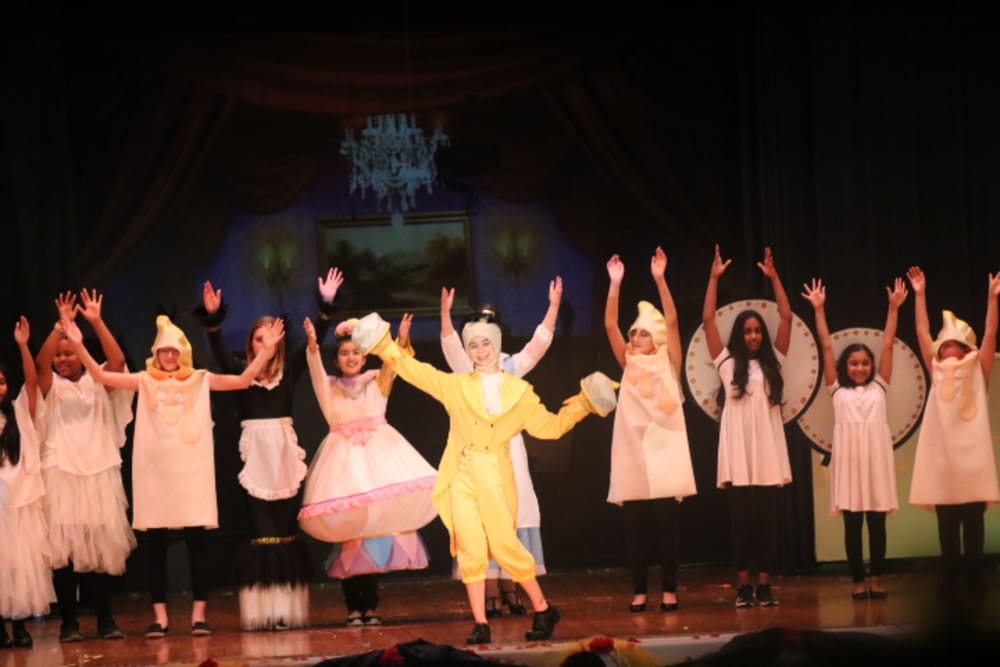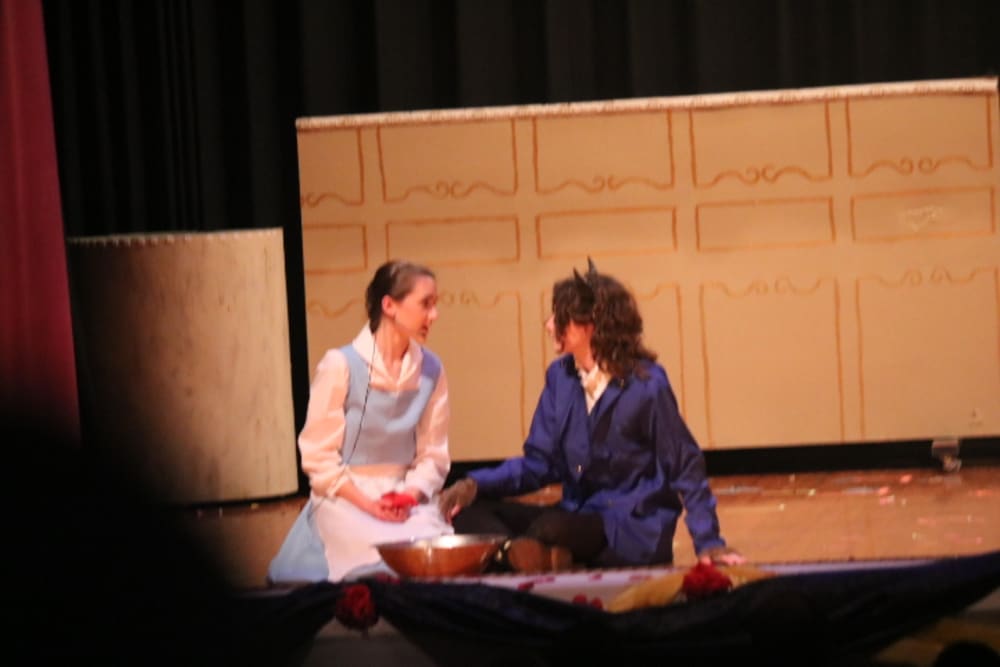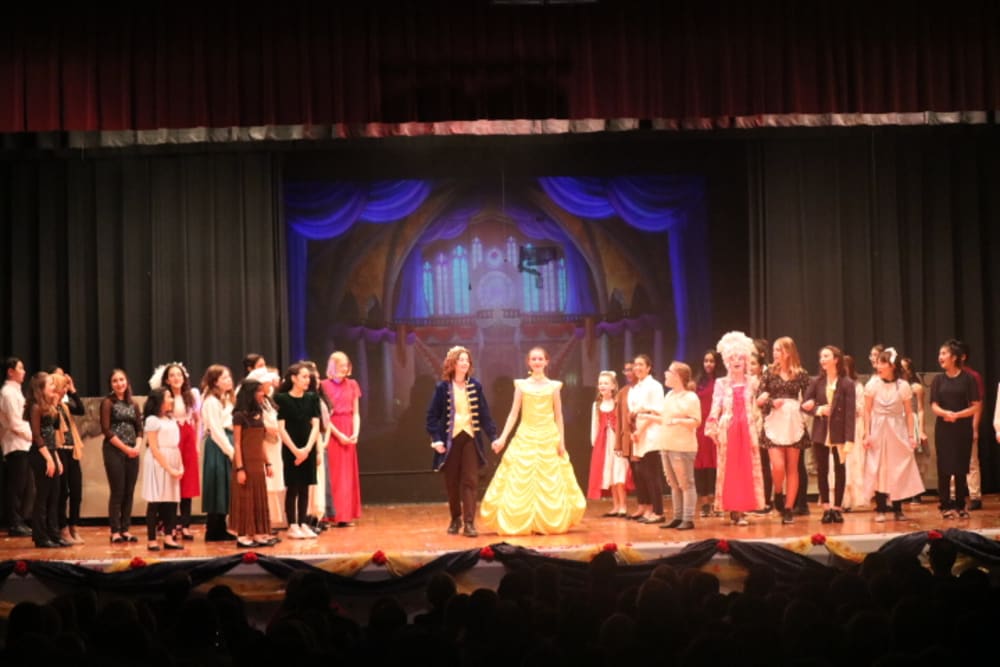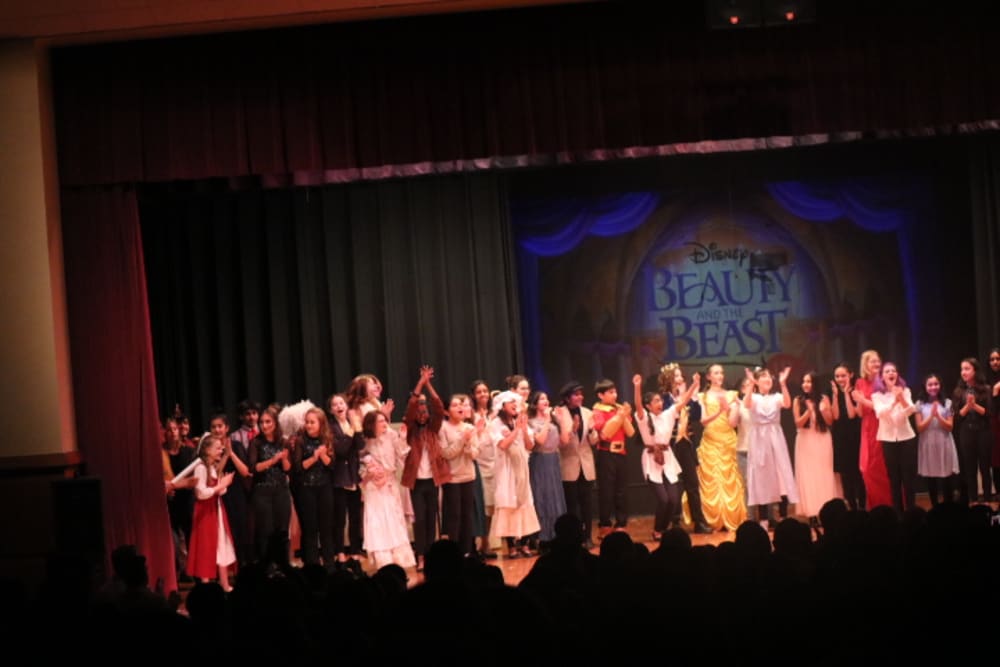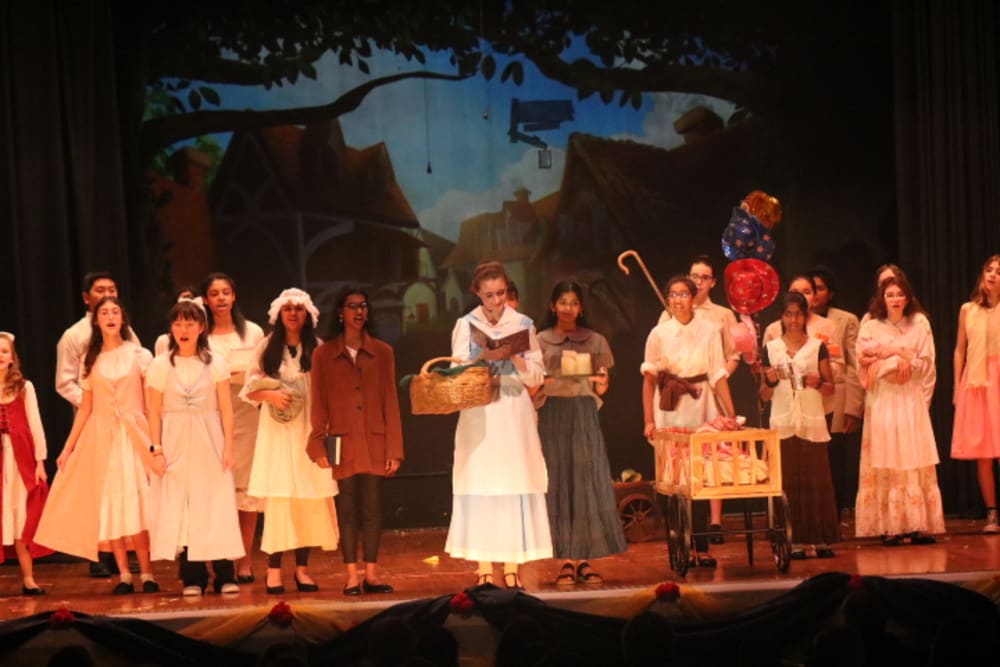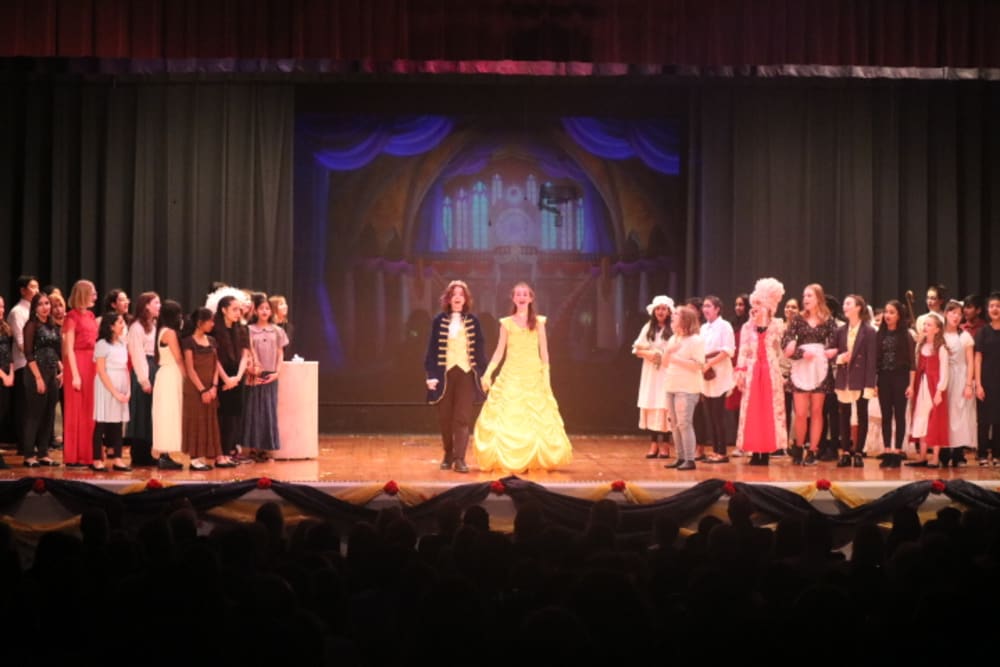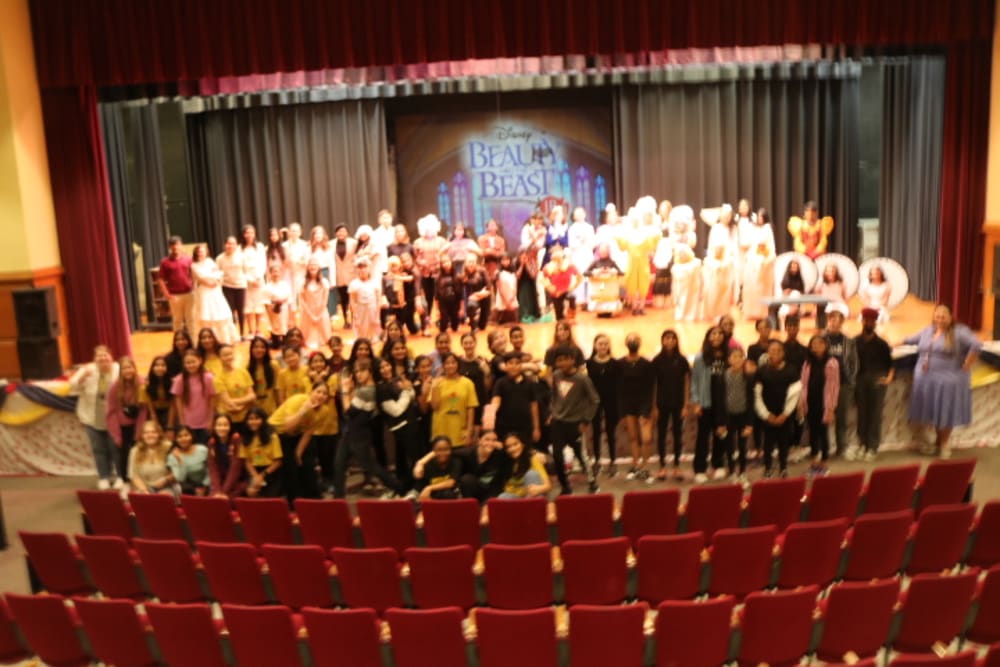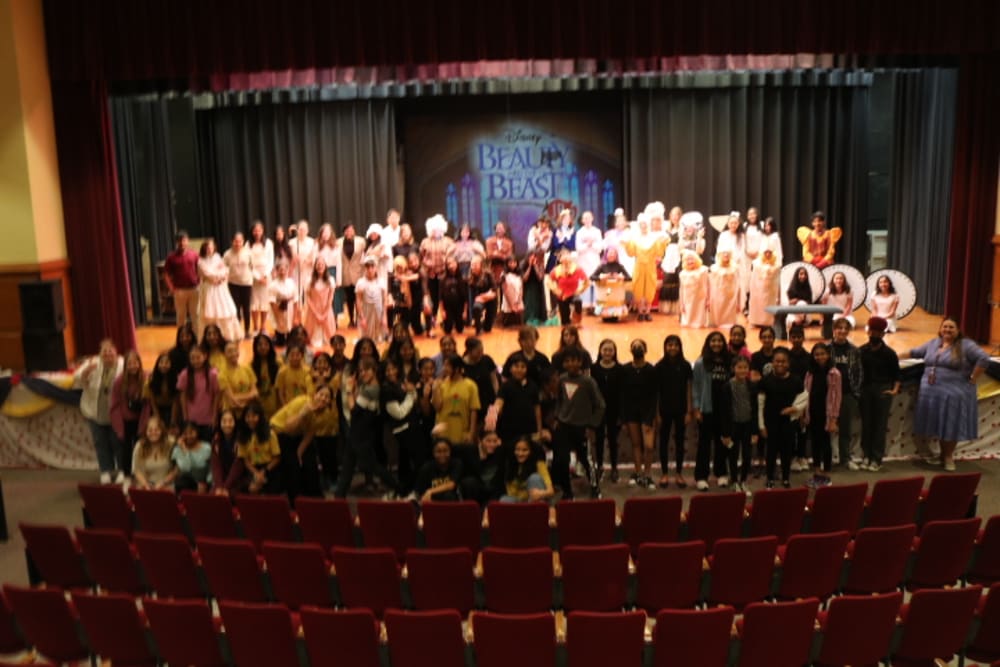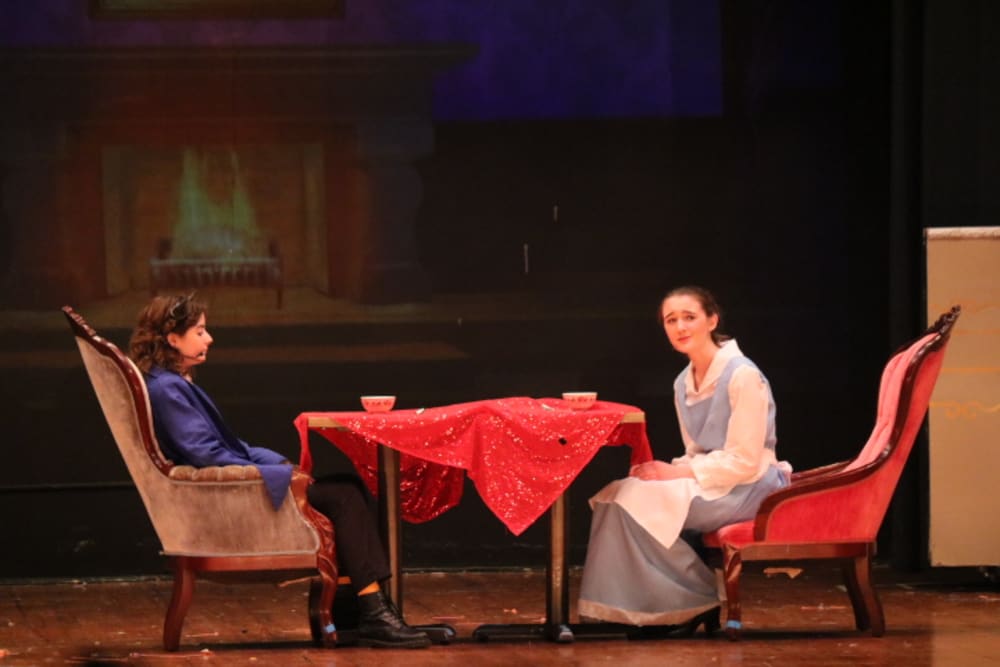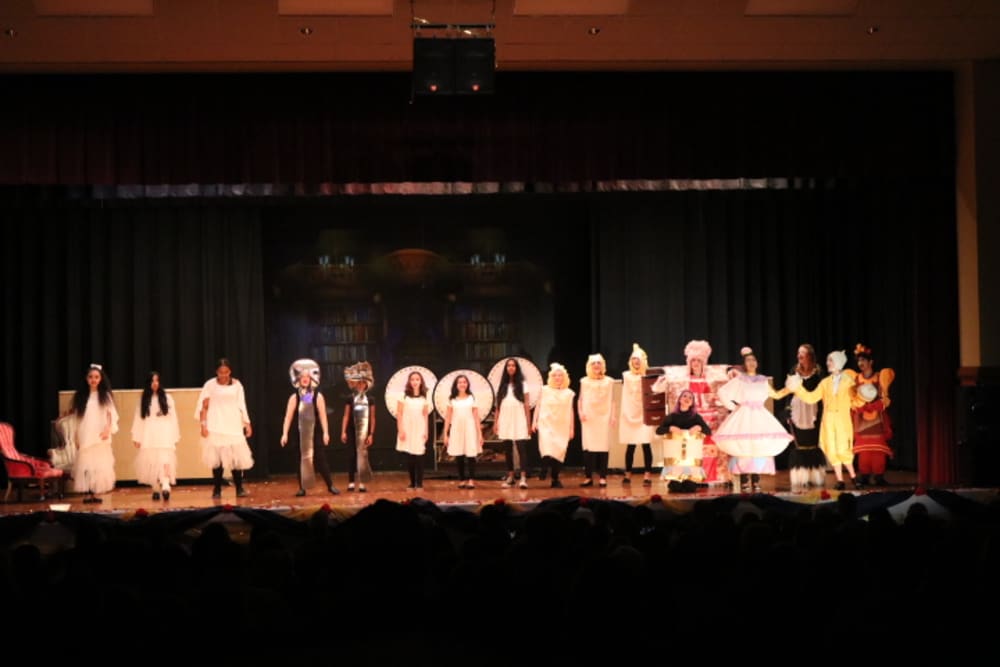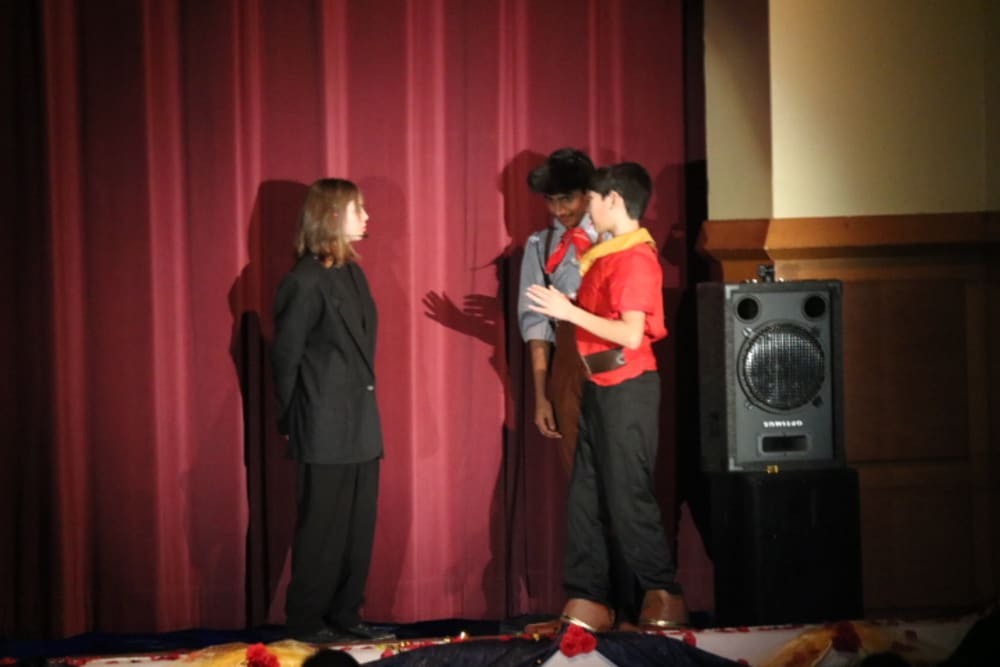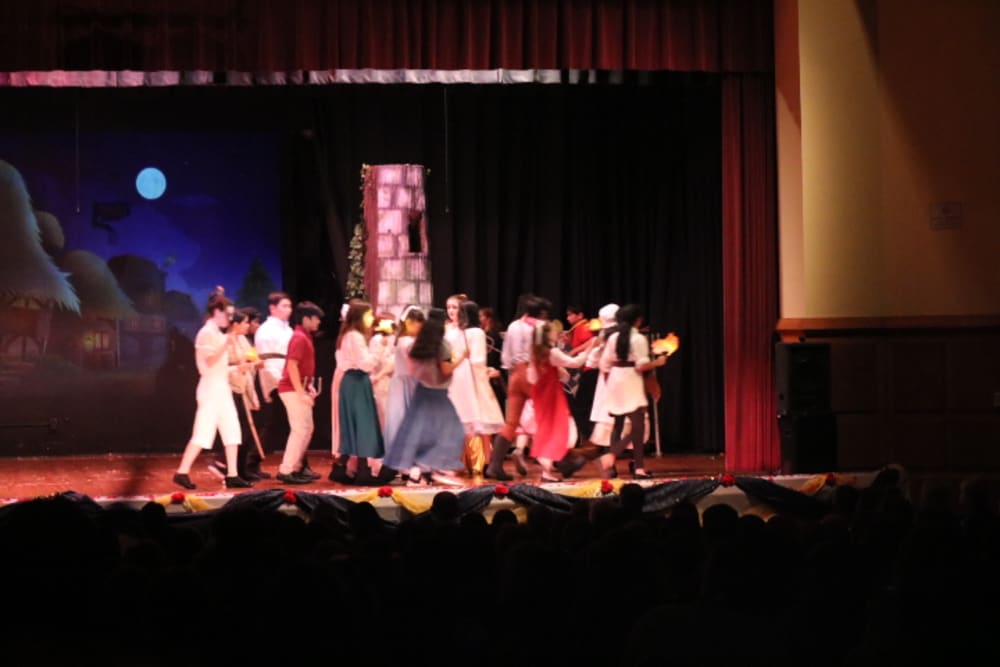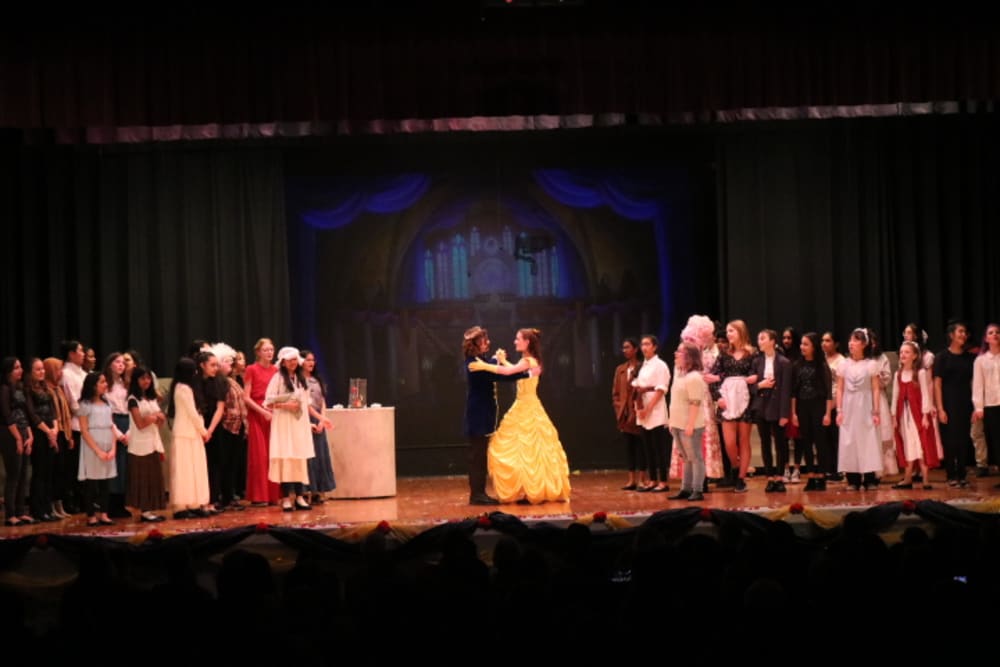 Drama + Athletes = Dramathletes!!!!
We are the Drama club at George H Moody Middle School. We work hard every year to bring our chosen musical to life! Auditions are usually in November and we rehearse from December to March and perform 3 shows the first weekend in March.