BALTIMORE'S BEST DANCE COMPANY

Full Circle Dance Company was founded in 2000 by Donna L. Jacobs. From its inception, Full Circle has been committed to presenting diverse stories, tackling real-world issues, and creating technically excellent work that engages and moves a broad audience.
In addition to performing frequently throughout Maryland, Washington DC, and Virginia, Full Circle has performed by invitation in Connecticut, New York, Ohio, Arizona, and Tennessee. Venues have included Baltimore Artscape Festival, Baltimore Museum of Art, Tempe Center for the Arts (AZ), Broadway Dance Center (NY), Ohio University, Wesleyan University (CT), Dance Place (Wash DC), and many others.
Since 2004, Full Circle has developed a signature method for creating and presenting work. Selecting one issue to explore deeply each year, the company commissions up to seven choreographers, inviting each to explore the issue from any angle. The resulting works—thematically united but reflecting diverse approaches and perspectives—are presented together, inviting audiences to engage with difficult challenges in new ways. Tackling such complicated issues as race, religion, body image, gender, and more, Full Circle's yearlong choreography projects have received both local and national attention.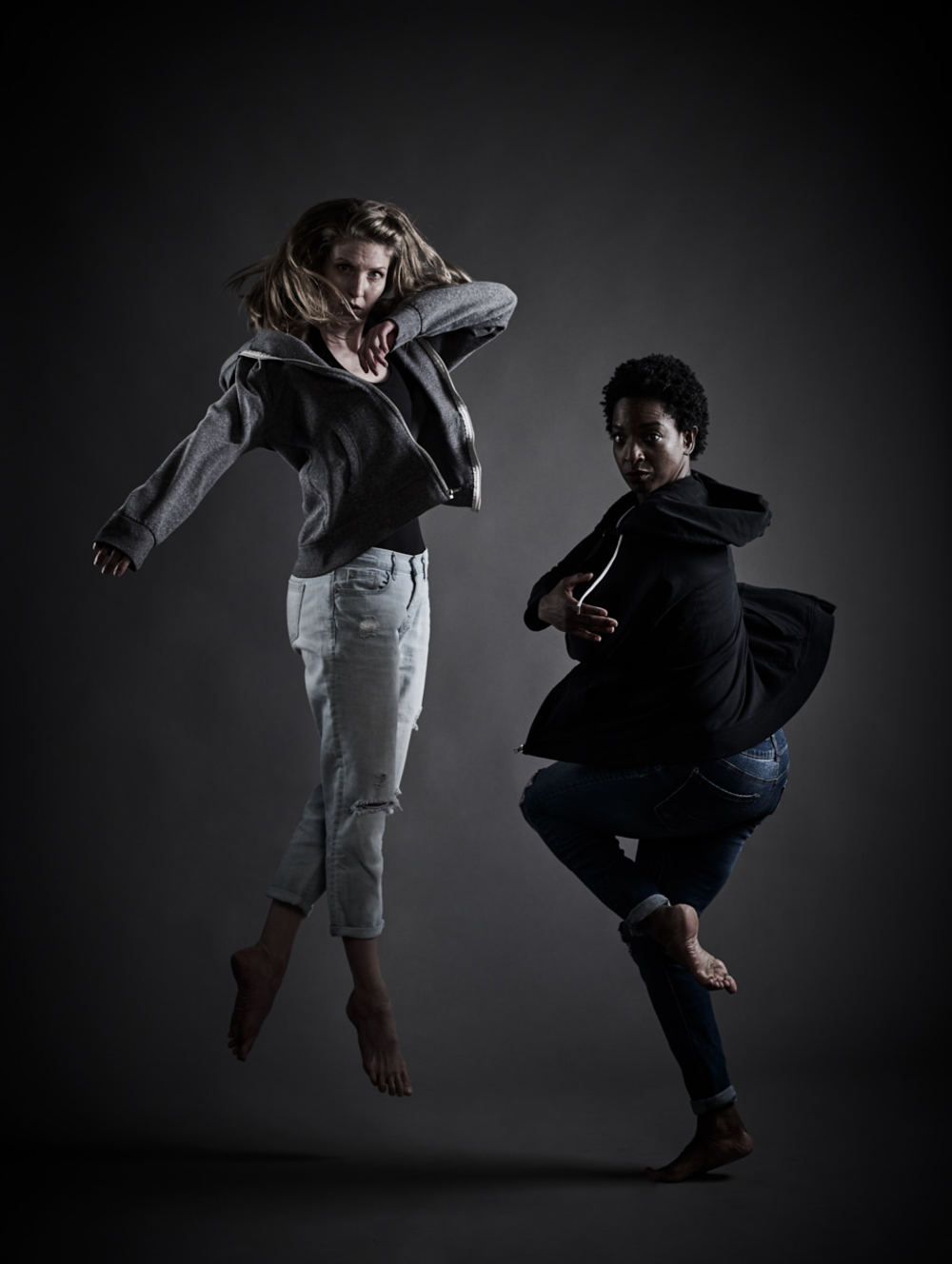 Full Circle Dance Company is a 501(c)(3) tax exempt non-profit organization (Baltimore, MD | EIN: 47-5593783).