Active Fundraisers
We're currently raising money! Visit the fundraising pages below to learn more.
The Addams Family
You can be a part of the Creepy and the Kooky, Mysterious and Spooky and all together Ooky School Edition of The Addams Family. There are several sponsorship opportunities that are neat, sweet and petite to make this Musical a Great Success. Please see below some areas that are needed for our show, some maybe a little strange and derange. We thank you for your support and are diligently preparing for a successful Performing Arts Season!
Learn More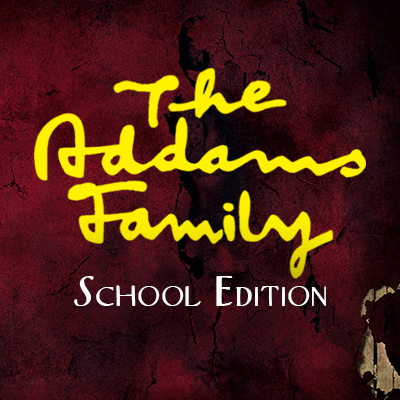 A Christmas Carol
Dec 01 - Dec 03, 2022
The Addams Family School Edition
Mar 25 - Apr 01, 2023
Disney's The Little Mermaid JR.
Apr 13 - Apr 15, 2023