Active Fundraisers
We're currently raising money! Visit the fundraising pages below to learn more.
A Christmas Carol Wish List
Our December production is Charles Dickens' A Christmas Carol. We would like for you to be a part of the play. Sponsoring one or more of the items below will bring to life this classic master piece.
Learn More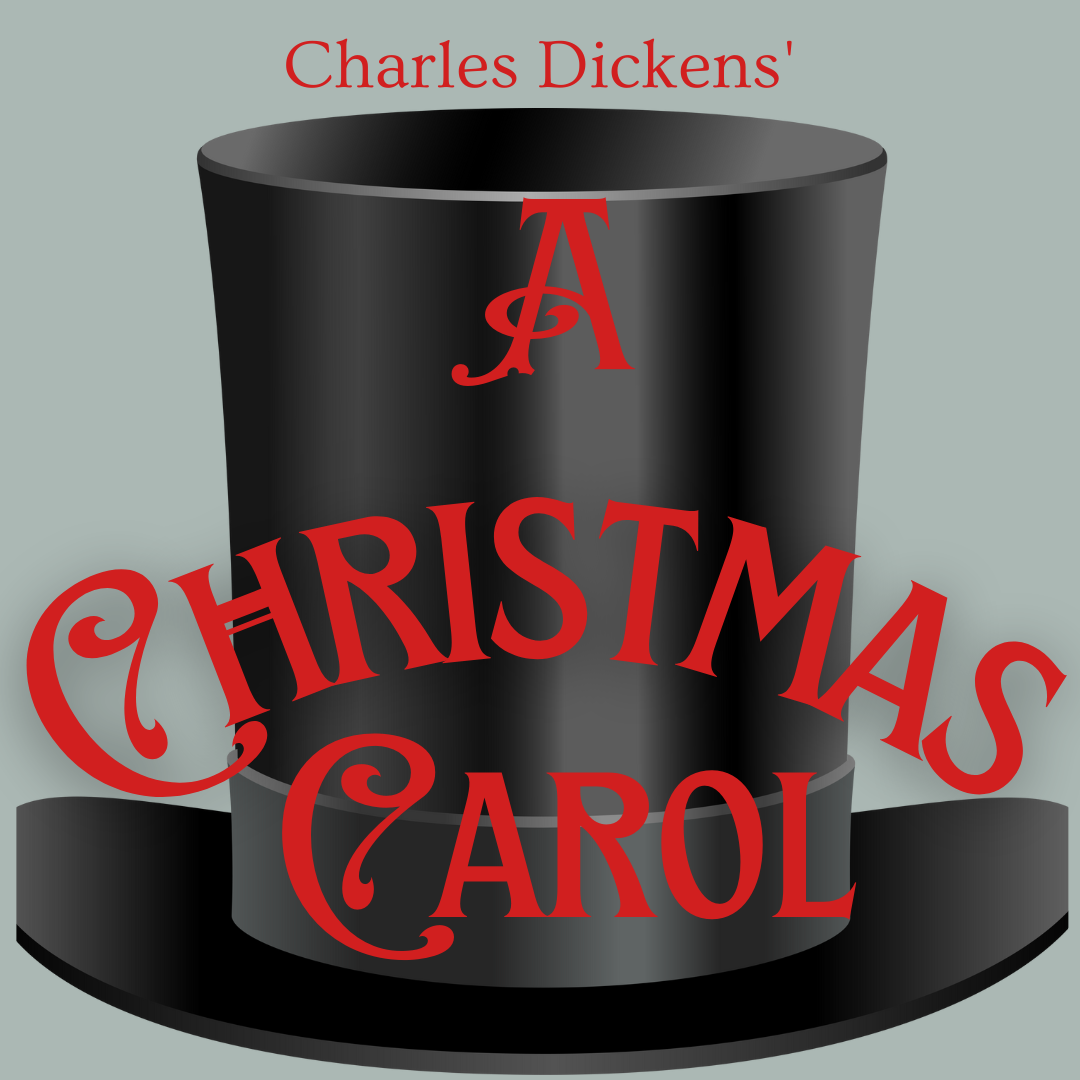 A Christmas Carol
Dec 01 - Dec 03, 2022