Active Fundraisers
We're currently raising money! Visit the fundraising pages below to learn more.
Production Wishlist
Bring the Ocean to the Stage by Sponsoring special features in Disney's Little Mermaid, Jr. Thank you for Supporting Fayette Academy's Performing Arts!
Learn More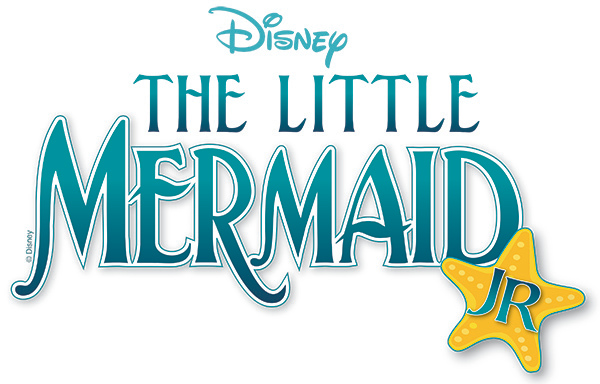 The Addams Family School Edition
Mar 25 - Apr 01, 2023
Disney's The Little Mermaid JR.
Apr 13 - Apr 15, 2023