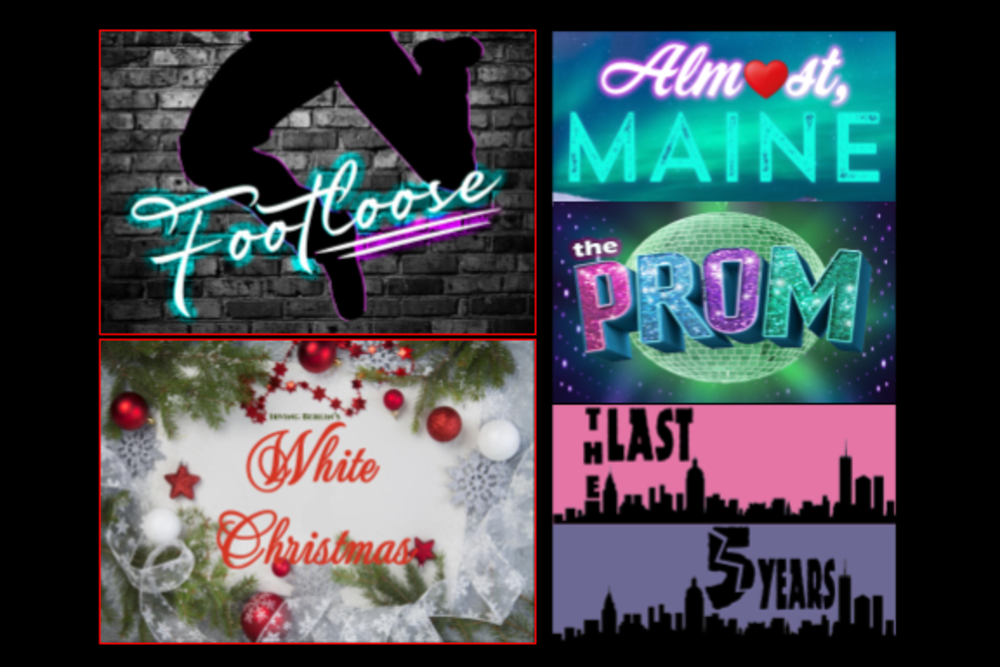 ~
Active Fundraisers
We're currently raising money! Visit the fundraising pages below to learn more.
Program Ad Sales Copy
Thank you for supporting Exit 7 Theater. In return we would like to also support your friends, family and local business.
Learn More
Membership
Join us as we enter our 40th season! Your contribution will ensure we can provide quality community theater for many years to come. Please present your confirmation at the Box Office to receive your membership card. More good news! This year we have an extra incentive for you to renew your membership soon. Participation in the cast or crew of our productions (pending auditions) Opening Weekend ticket discounts Free Concession item for each production (with a valid ticket purchase) The ability to participate on various committees and attend monthly Board meetings Voting privileges at our annual board meeting. More member Perks will be available soon.
Learn More