"Act Well your part; there all the honor lies."
Active Fundraisers
We're currently raising money! Visit the fundraising pages below to learn more.
Legacy Stars
Leave your/your student's legacy permanently on the walls outside the CCTC Auditorium. Engraved on each 8" star will be your/your student's name, year of graduation, and a symbol representing either tech or acting, to showcase your student's passion for the arts. Note: At checkout, in the comments/special requests, please include the following information: Name (First, Last), Graduation Year/Anticipated Graduation Year. If you have any questions or need to change your star, please get in touch with us at [email protected].
Learn More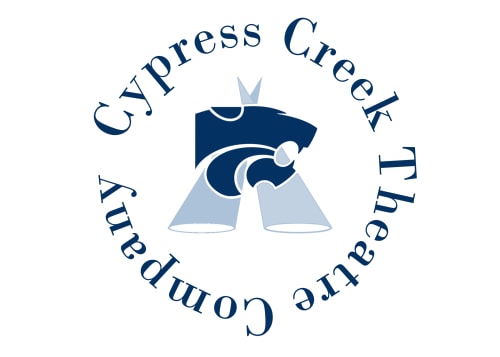 The Theory of Relativity
Jan 18 - Jan 20, 2024