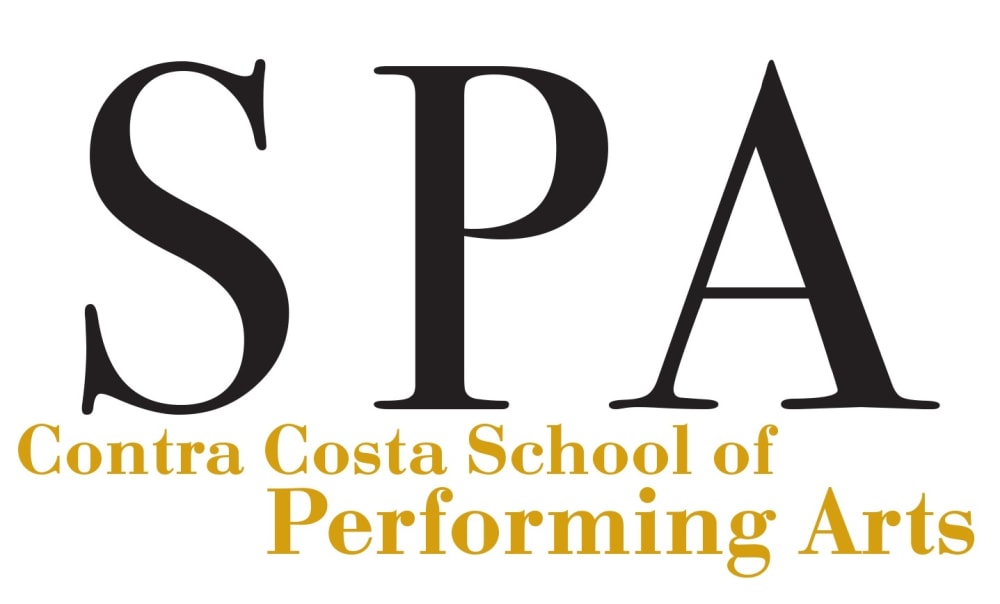 Active Fundraisers
We're currently raising money! Visit the fundraising pages below to learn more.
Dance Department Fundraiser
The Dance Department is looking to raise money for a backdrop for their winter performance and the guest artist fee for the winter retreat.
Learn More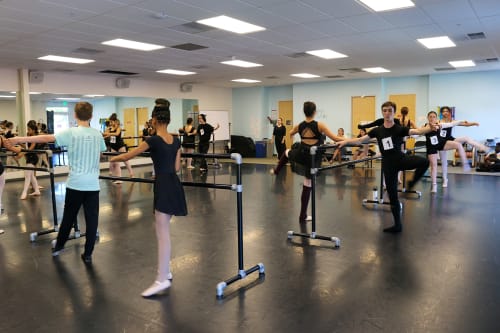 Fundraiser For Theatre Stipends
We are putting a call out for donations to cover stipends for R & J and our annual Winter Retreat artists.
Learn More