aBOUT uS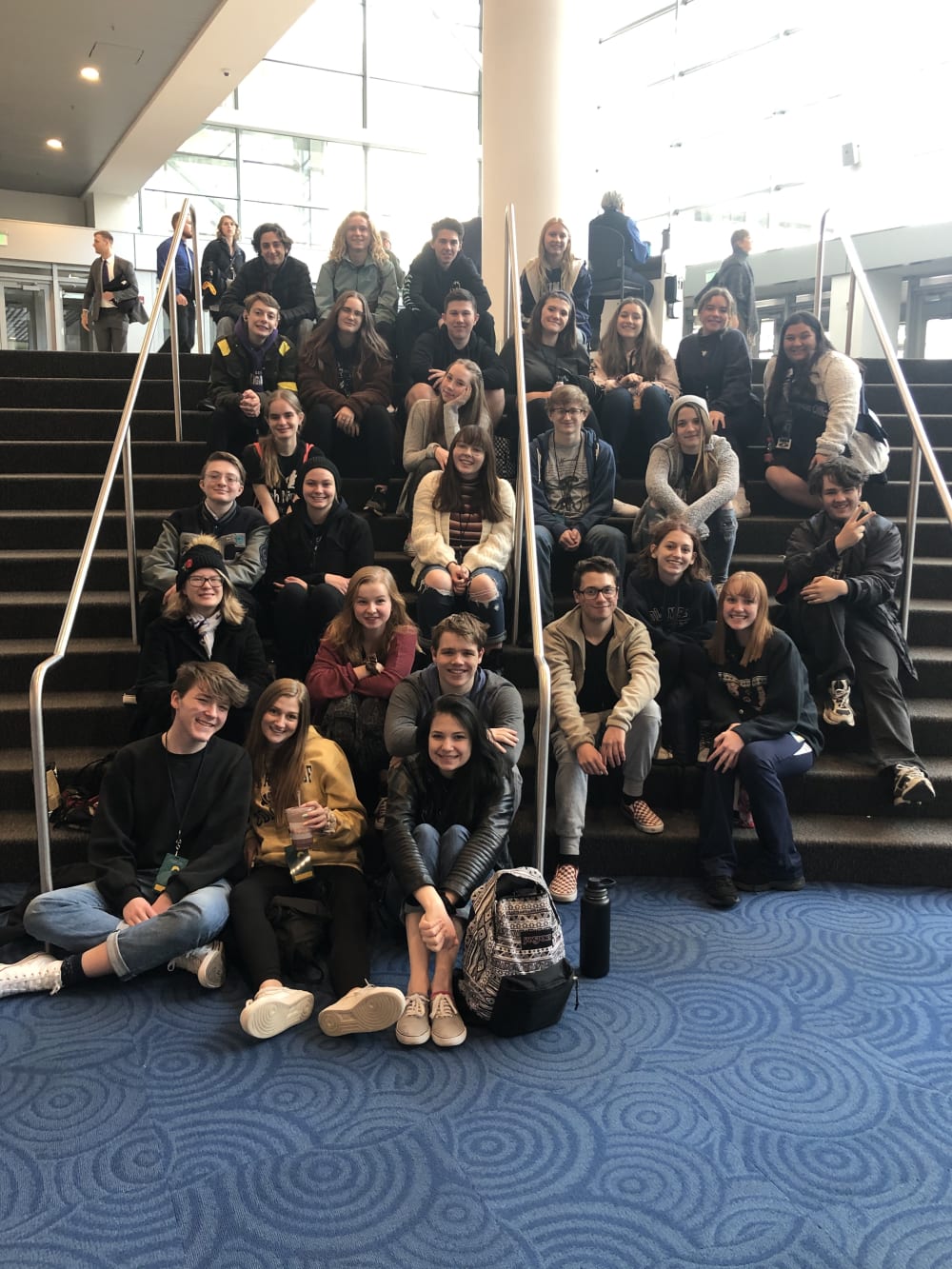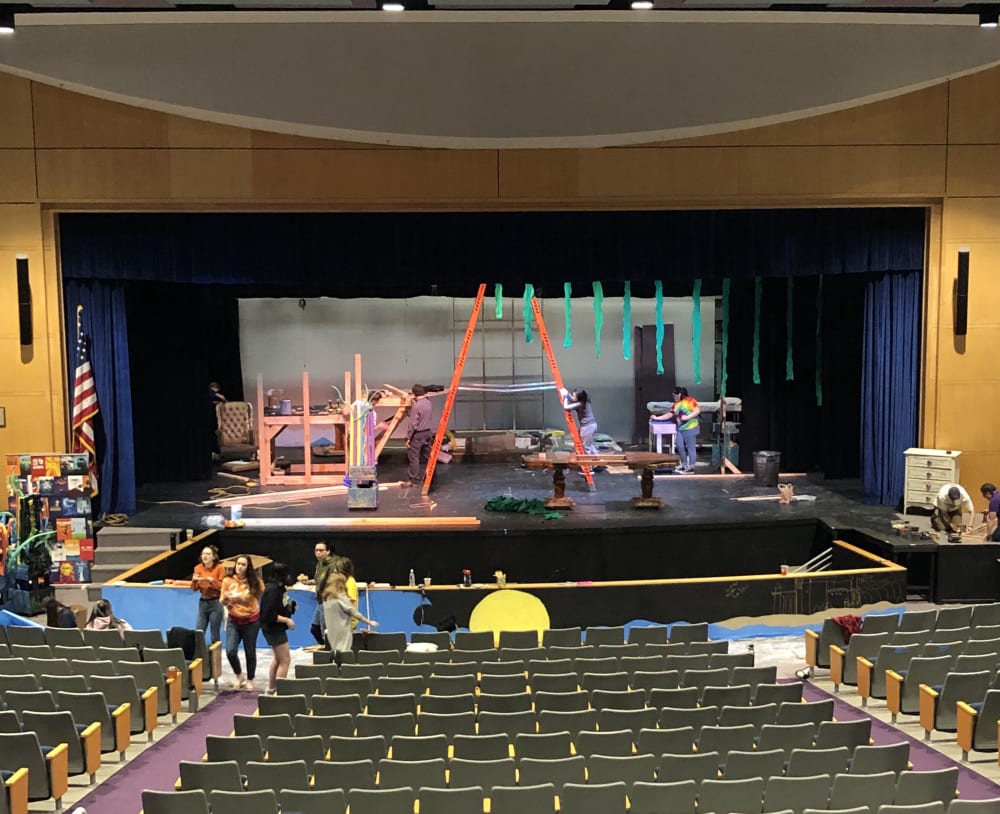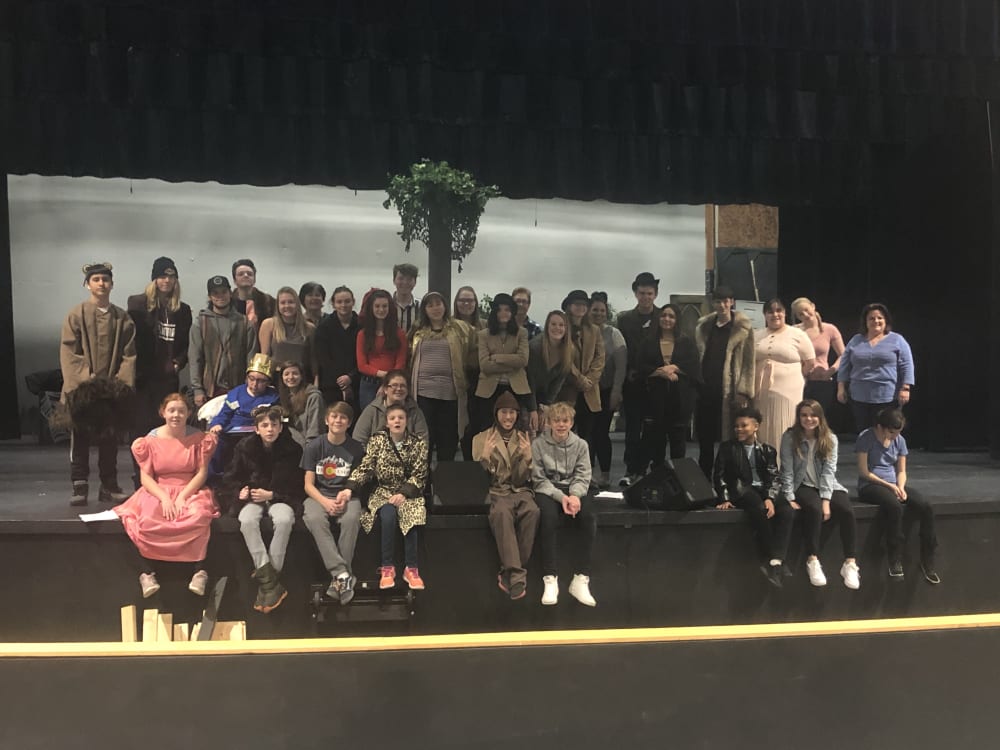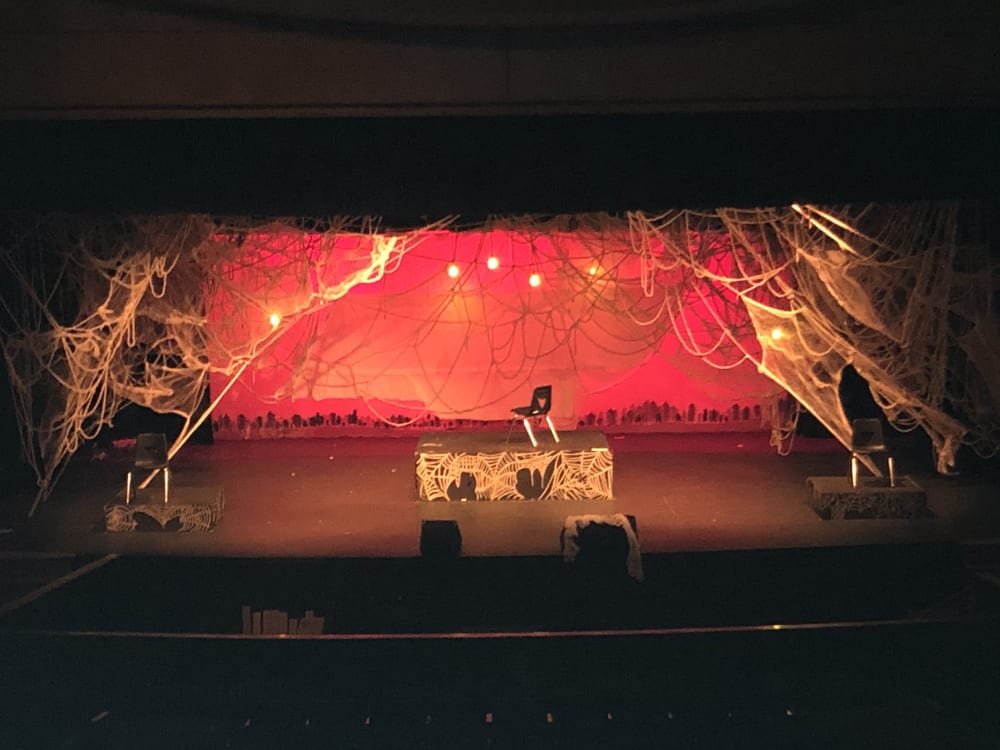 Nestled in wonderful Littleton, CO, Columbine High School is, as our Principal Scott Christy has so lovingly deemed it, "The Best School on the Planet." Full of passionate students, teachers, and faculty, Columbine is always teeming with activities and awesome, powerful moments.
The Theatre Program, Rebels with Applause, epitomizes this passionate and powerful nature of Columbine. With three main stage shows, Student-Directed One Acts, a Unified Theatre Performance, and opportunities to compete in the Colorado and International Thespian Festivals, Rebels with Applause student artists are always busy and always growing in their craft.
This is Mrs. Wasser's 5th year at Columbine as the Theatre Director and she is lucky to be working with some of the best people on the planet. Prior to Wasser, Mrs. Tracy Schwartz ran the program for almost 20 years with her husband E, creating a wonderfully strong and passionate program, full of love and creativity. We are lucky to be part of such a great community, and we live by the motto that "someone saw something in you once, that's partly why you are here today." We look forward to seeing what our student artists accomplish in the world, as artists and citizens.
We are glad you are here!