WELCOME TO THE COMET PLAYERS THEATRE COMPANY
We are starting our season with "On Broadway" and fundraiser where you can support the Comet Players. You can purchase tickets and make a donation by clicking the links below. Our full season will be announced soon.
Active Fundraisers
We're currently raising money! Visit the fundraising pages below to learn more.
Drama Major Advertisement Fundraising 2023
This is for all MS Drama Majors who have NOT paid their 1st semester fundraising goal of $100 and would like to pay it off online.
Learn More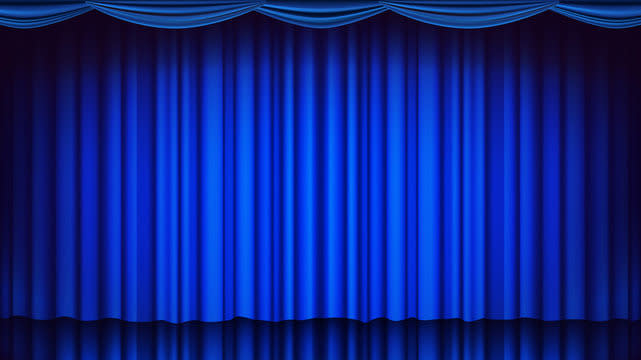 Freaky Friday
Feb 22 - Feb 24, 2024
Seussical JR.
May 16 - May 18, 2024