BWS Upper school performing arts department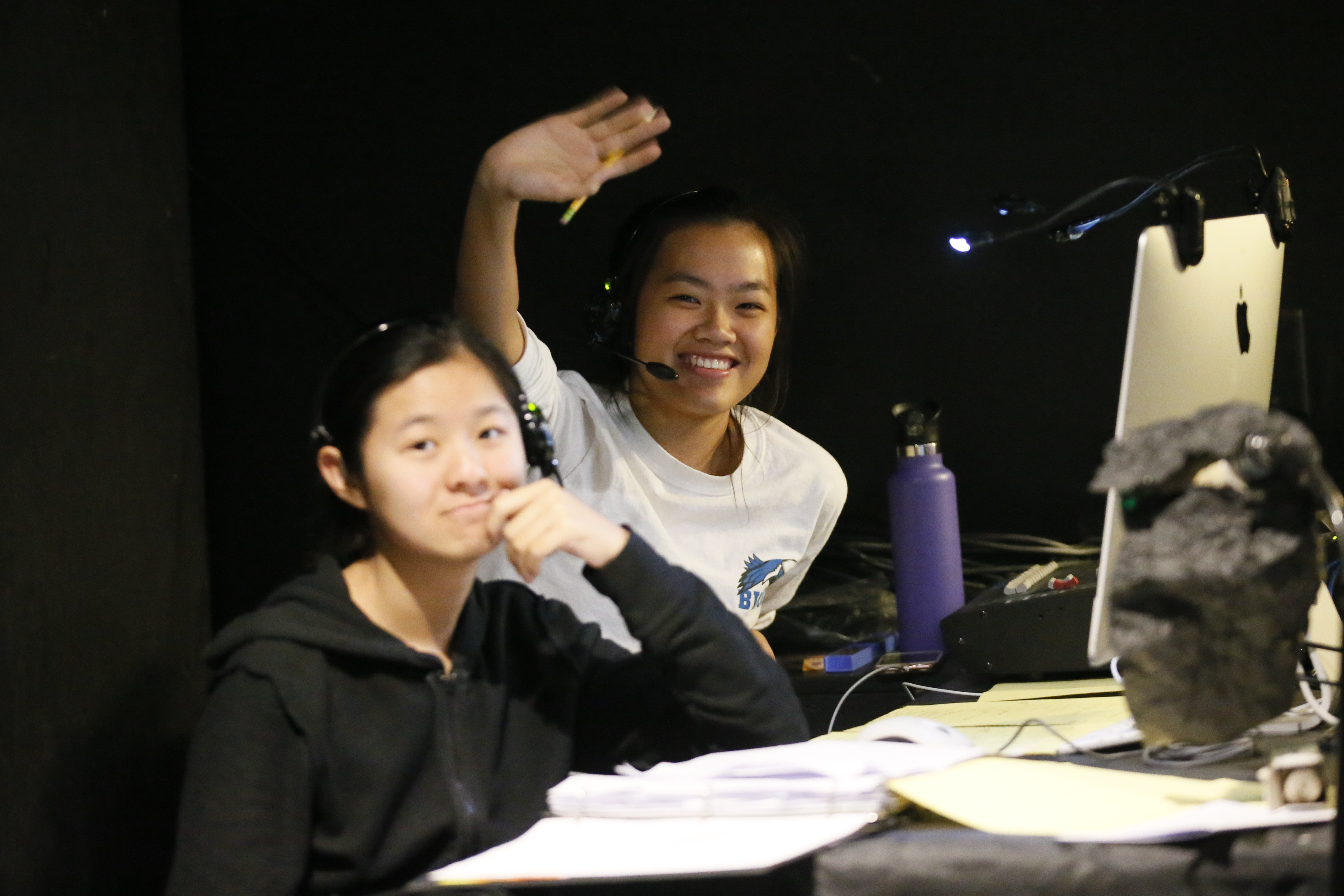 At Brentwood School we believe the Performing Arts are an essential part of our community. The arts connect us and allow us a glimpse into lives beyond our own. At Brentwood we strive to produce work that reflects the diverse experiences of those around us. Our programs provide a space for students to create, take risks, to build confidence, to strengthen their understanding of themselves, to cultivate empathy and to deepen connections with each other. Through the careful study of technique, history, culture, and creative exploration we foster a lifelong love, respect, and appreciation of Performing Arts that stays with our students long after high school.
Tickets are available for purchase 2-3 weeks before scheduled performances. If you have any box office inquiries please use the contact form below.