About the Company: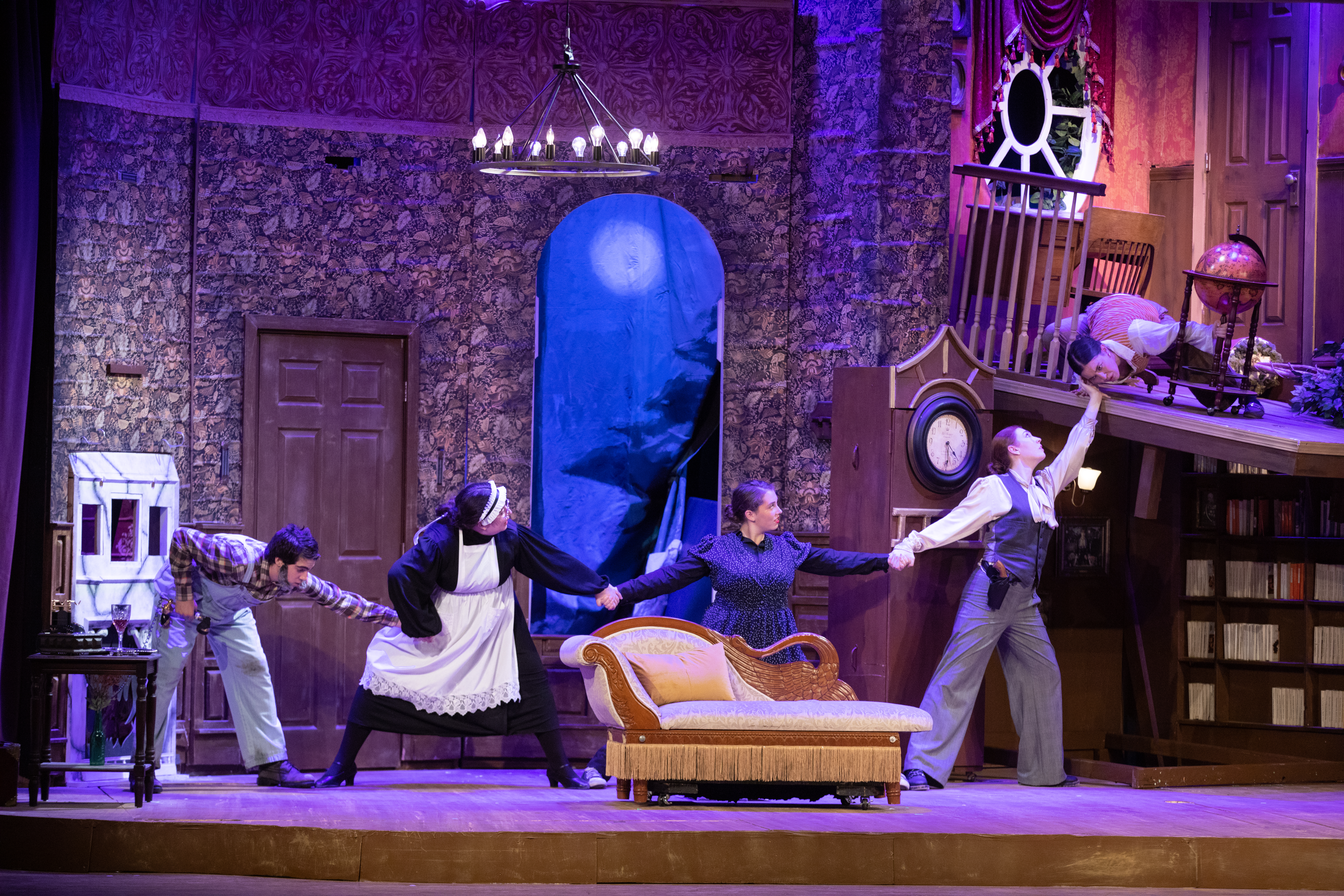 The Norman Performance Company is the resident theater company of Beverly Hill High School. While the company has evolved over time, our mission remains the same: to continue our rich history of excellence in training theater artists on stage and off. As a company we believe in the strength of the ensemble and that the quality of our work directly impacted by the relationships between performers and technicians, those playing lead characters and walk-on actors, and the directors and production team. We present our work to the community with this notion at the center of our efforts.
Our MISSION STATEMENT:
We are an educational theatre company dedicated to our individual and collaborative artistic growth within a safe an supportive community. As a family of artists, we seek to share the magic of theatre with one another and with our community through integirty, ingenuity, authenticity, and passion.