BEthel fine arts department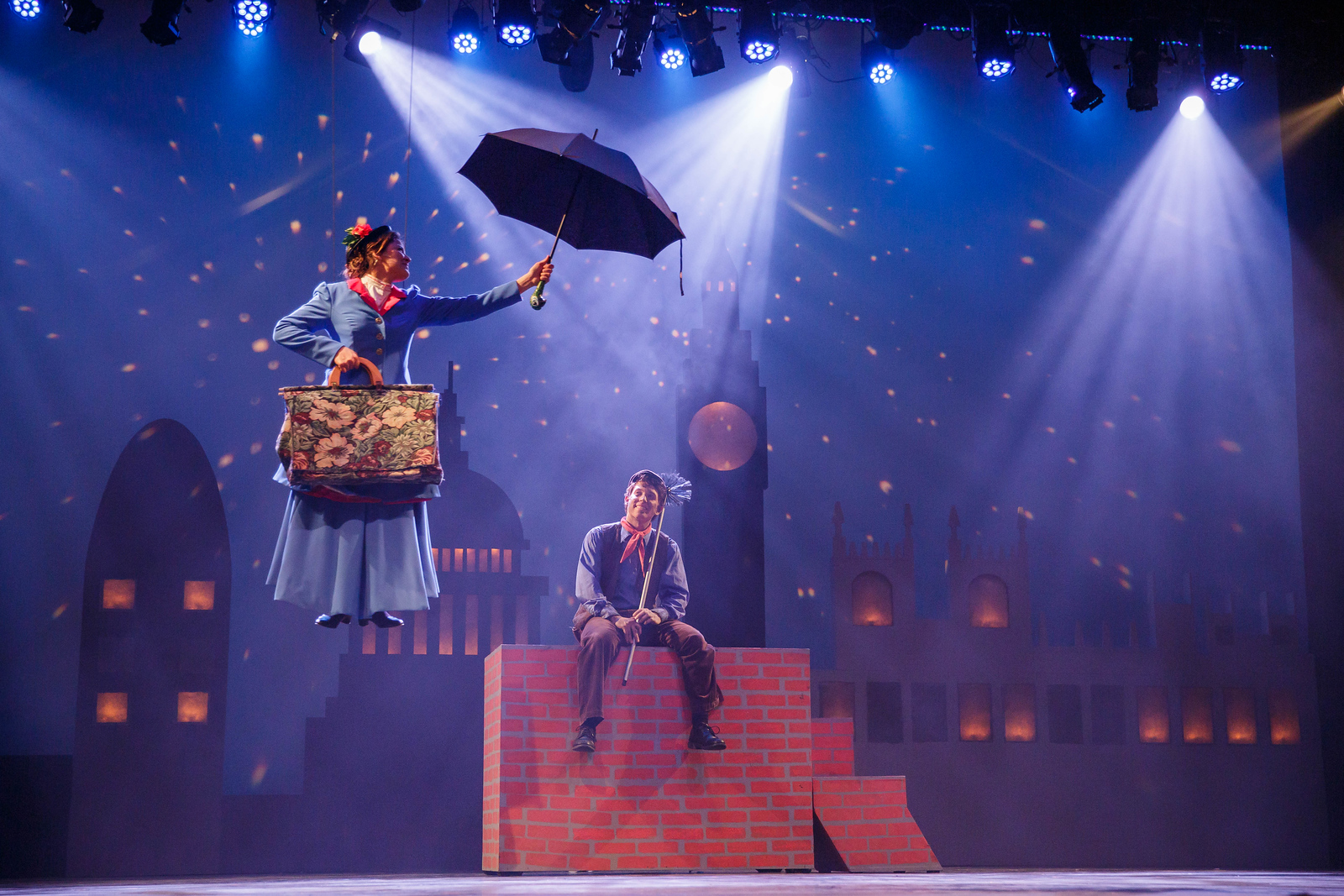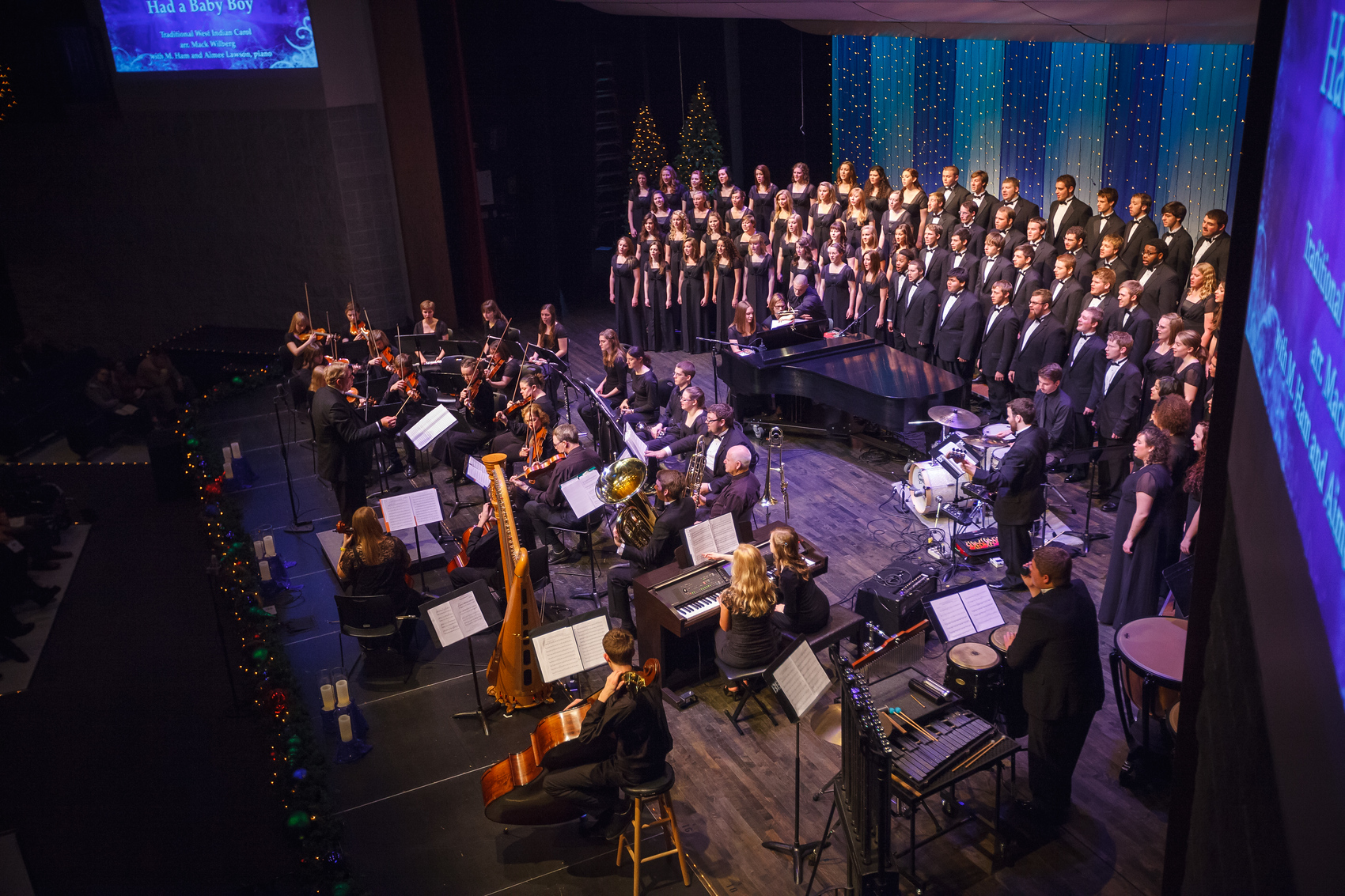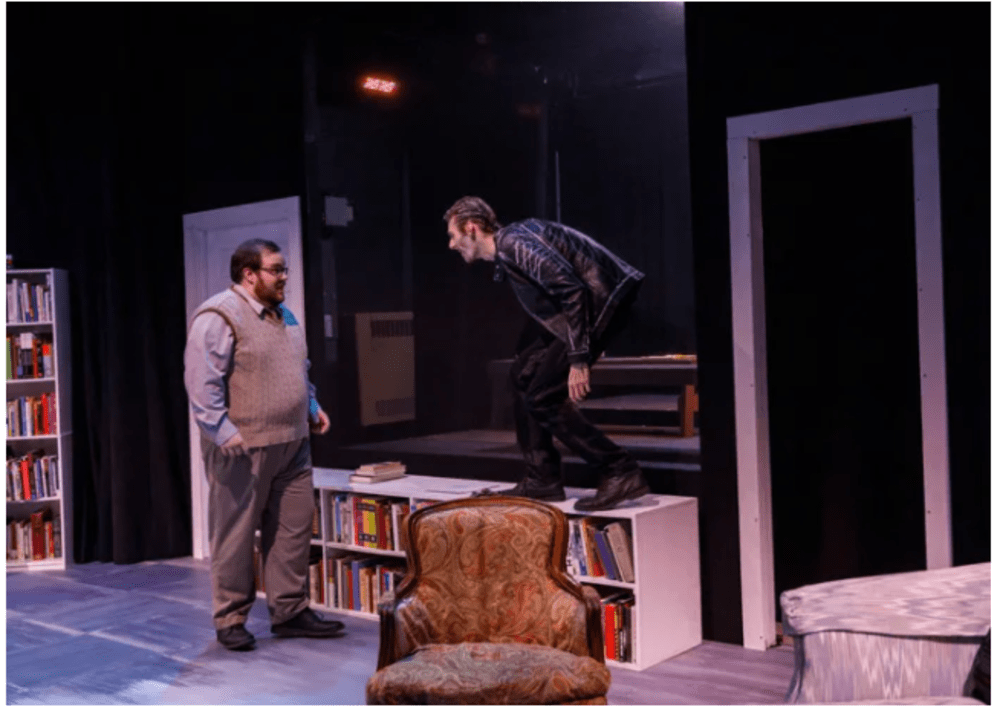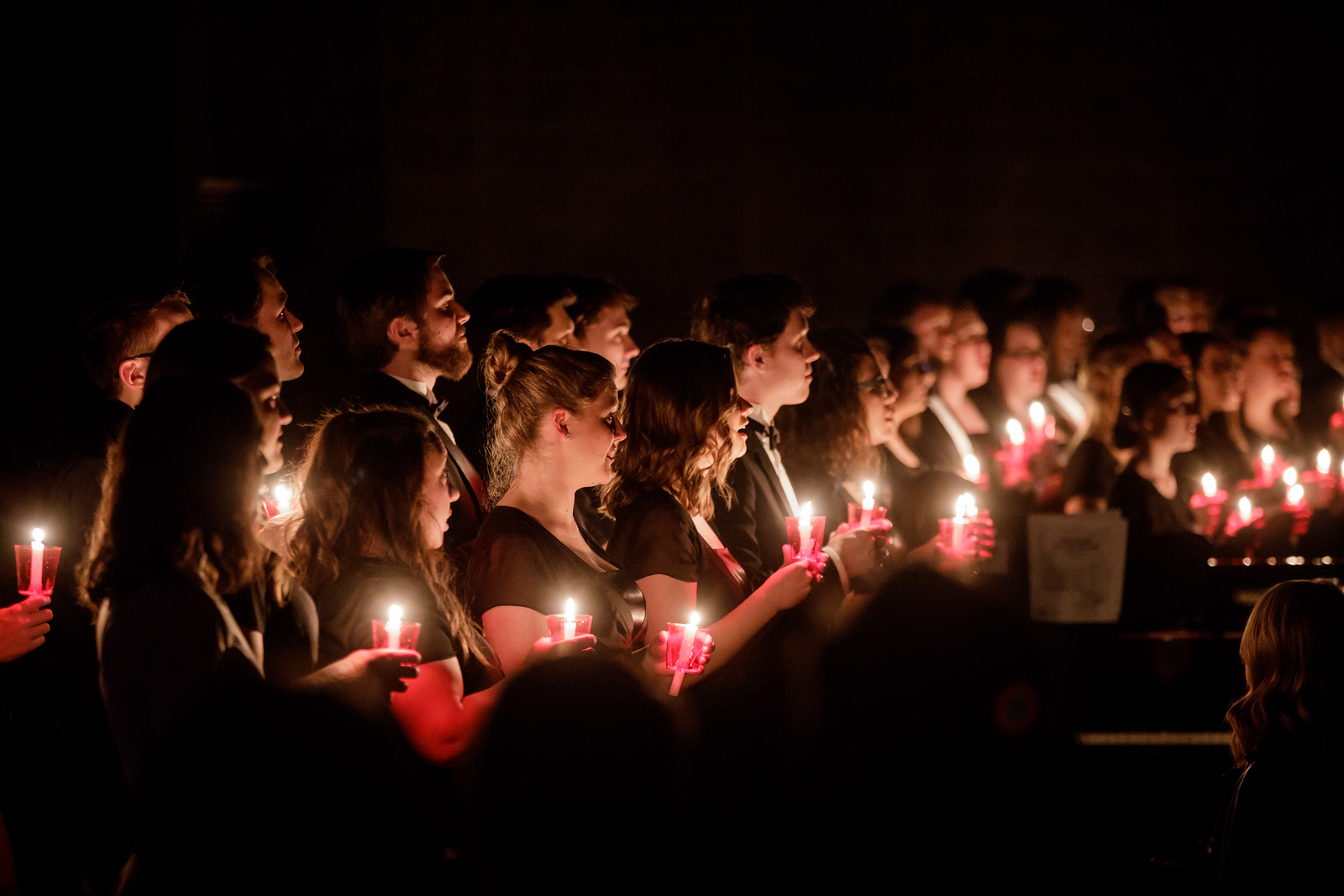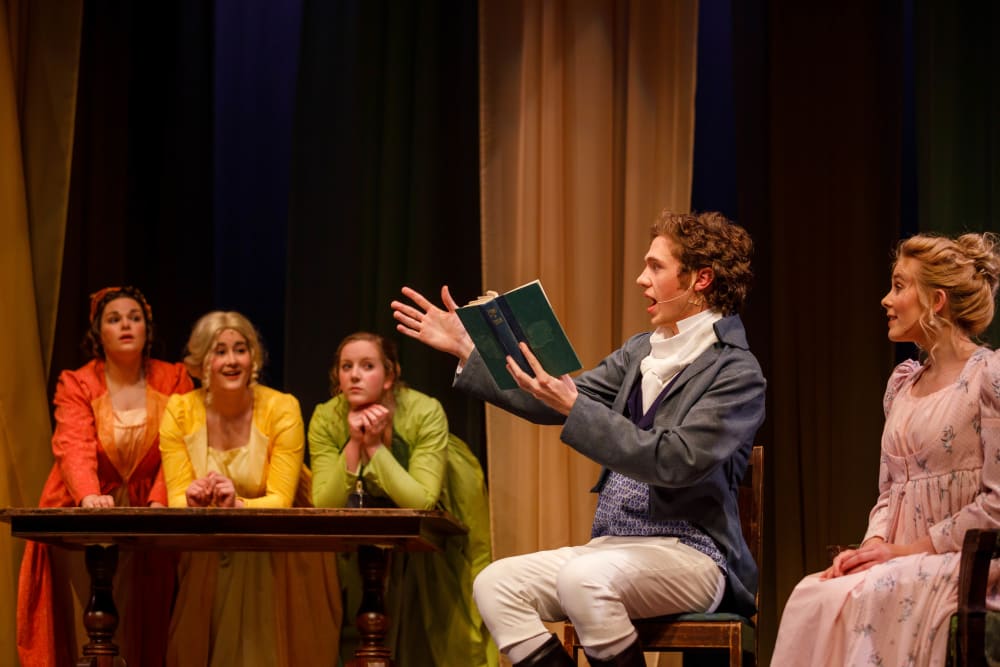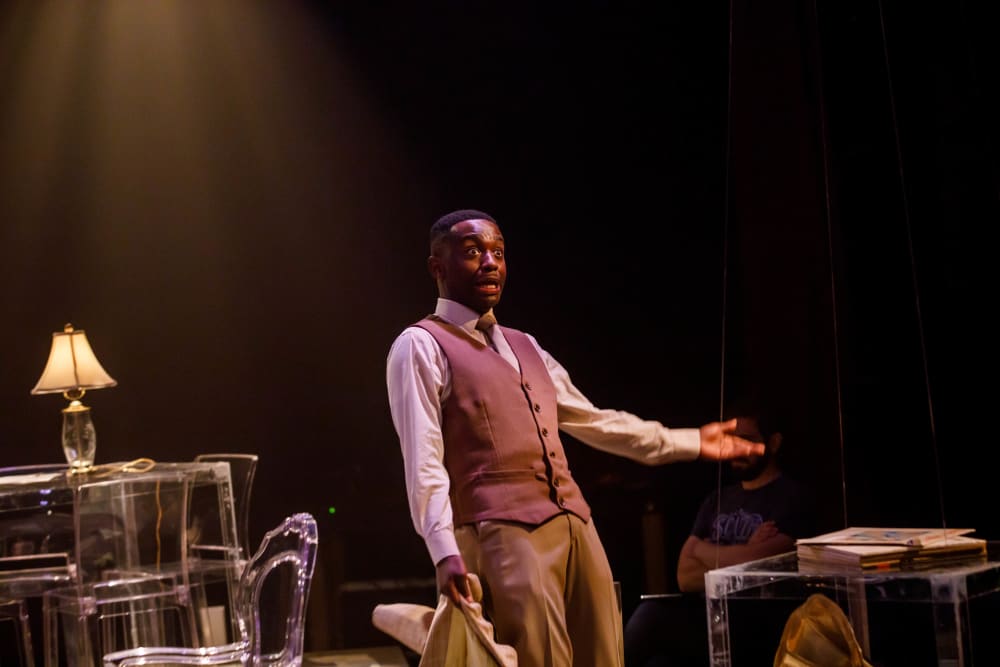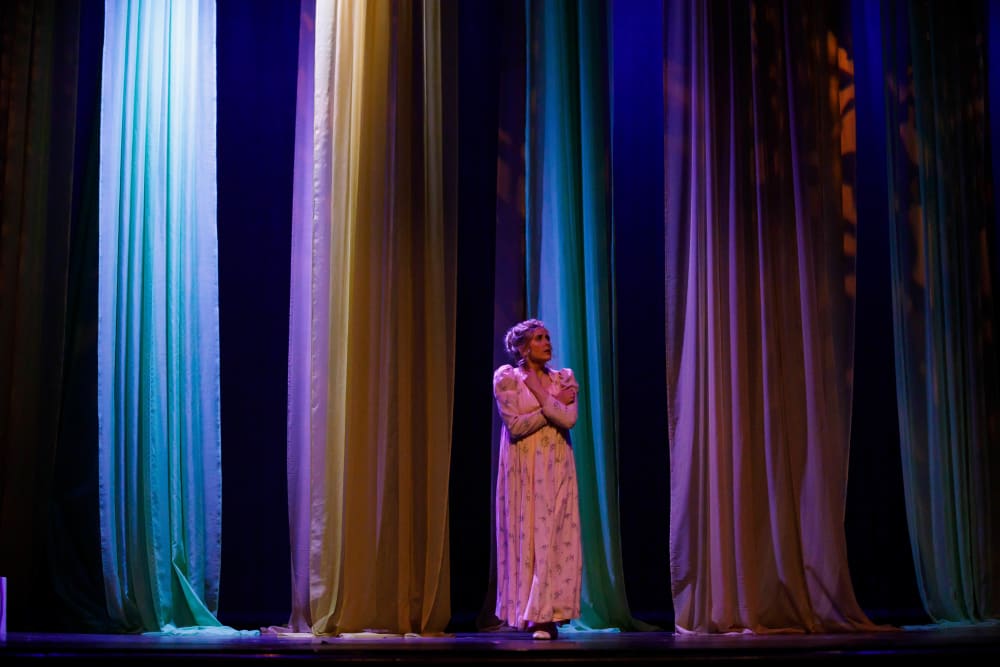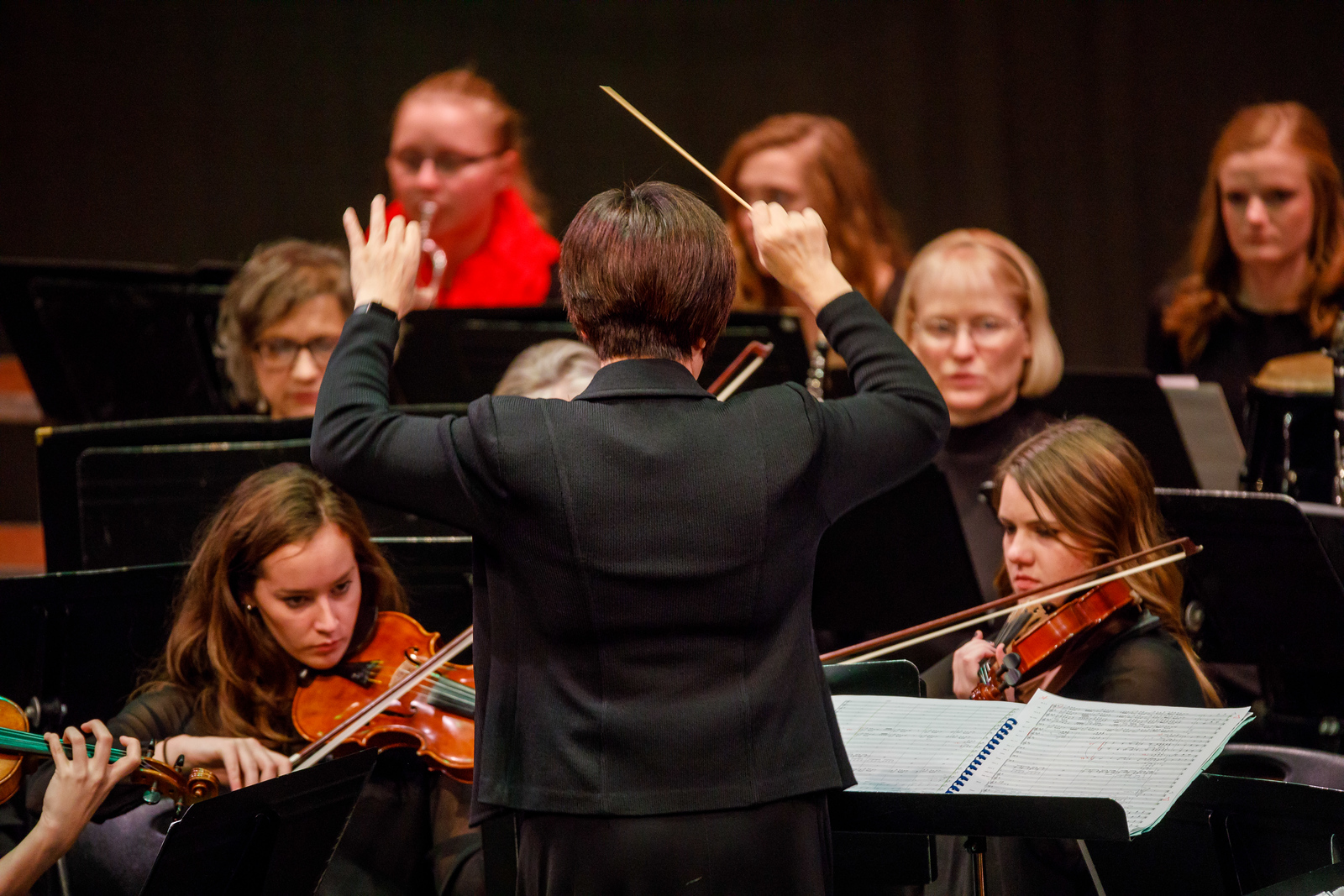 Bethel University, located in Mishawaka, Ind., is an accredited Christian university offering associate, bachelor's and master's degrees in more than 50 areas of study. Since 2005, Bethel has been recognized as a "best college" by U.S. News and World Report. Bethel appears on Washington Monthly's "Best Bang for the Buck – Midwest 2021" list and is ranked No. 114 in the nation on Washington Monthly's list of "Top Master's Universities 2021." Other recognition includes being ranked on Money Magazine's "Best College for Your Money 2020" list, and being designated as a 2020 College of Distinction. A recent third-party survey out of Washington D.C. showed nine out of 10 students and employees are satisfied with their decision to work or study at Bethel.
Bethel University theater arts majors pursue their passion for acting, directing, design, technical work and playwriting. Students are involved in every aspect of production, whether it's a classic Shakespeare drama, a student-directed play or a Broadway-style musical. For more information, visit https://www.BethelUniversity.edu/academics/degrees/theatre-arts.