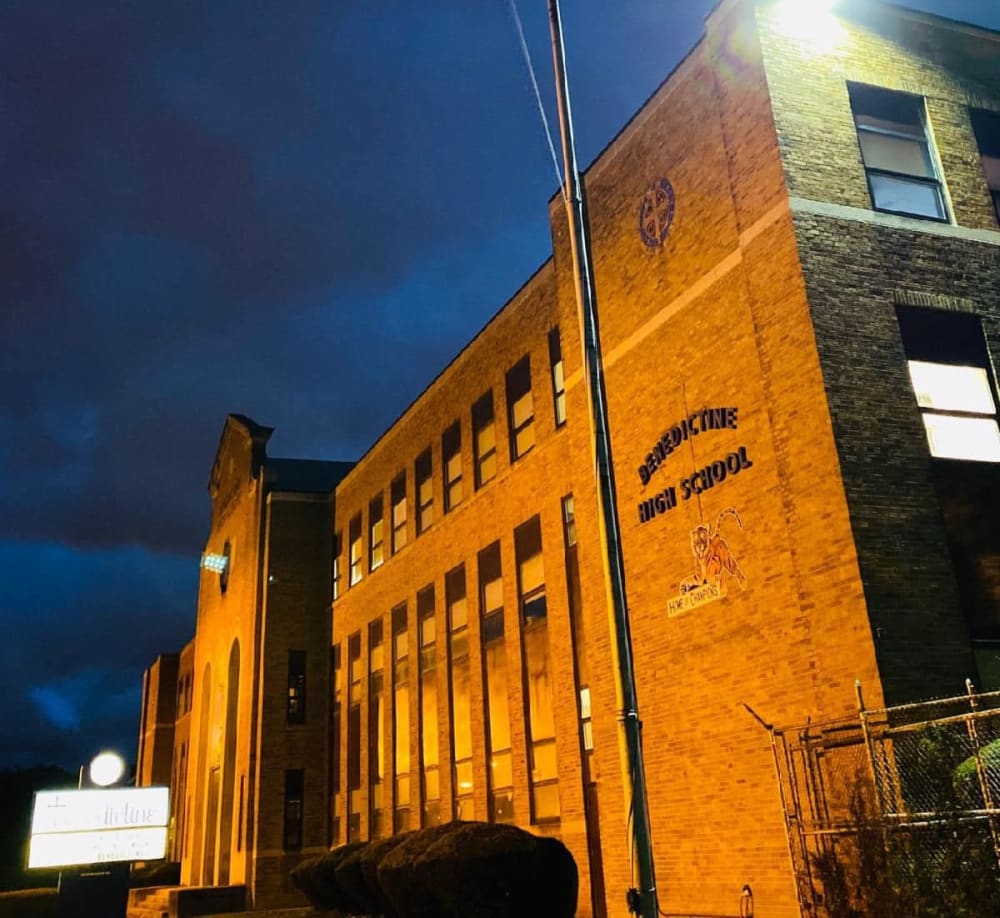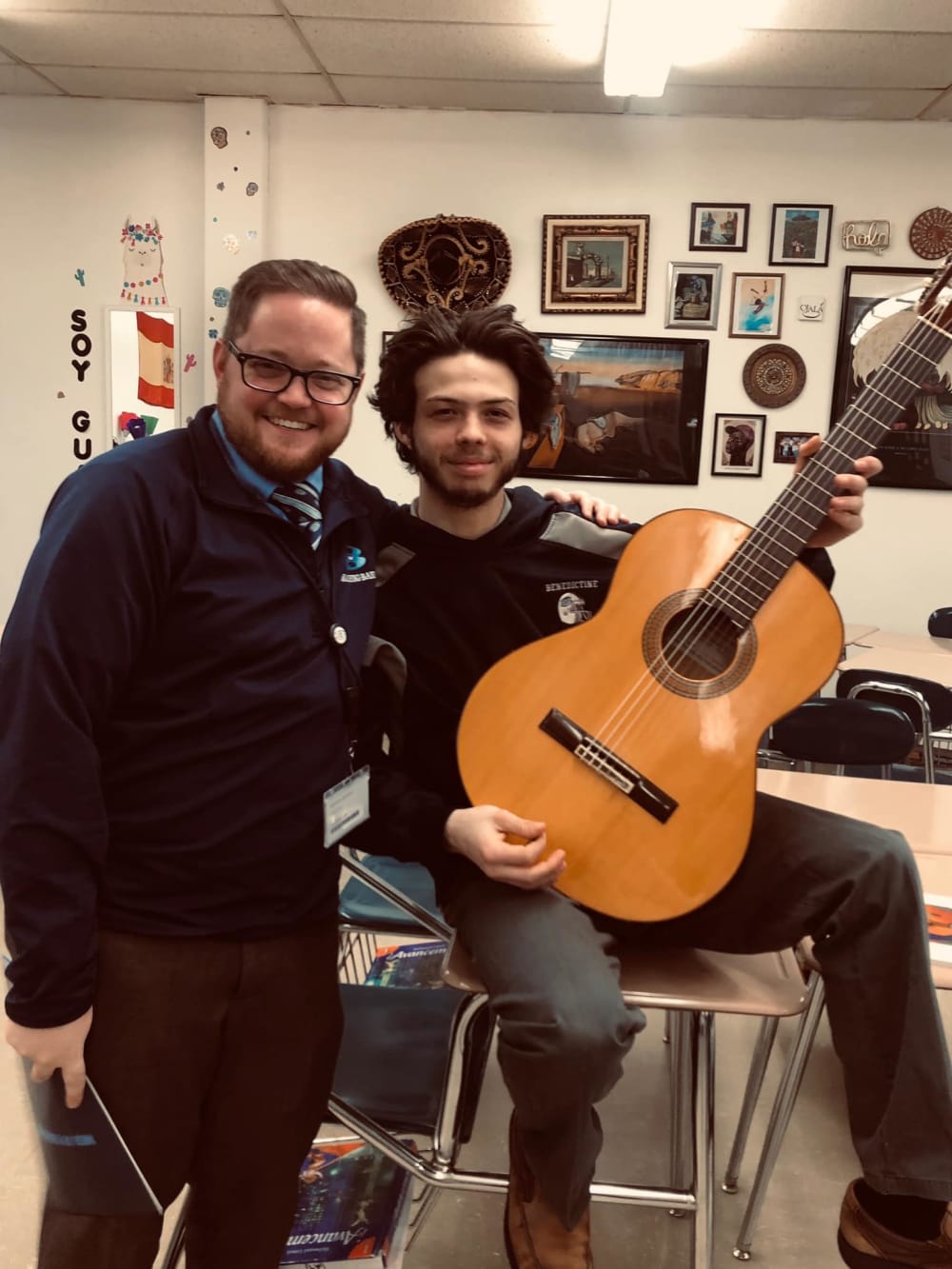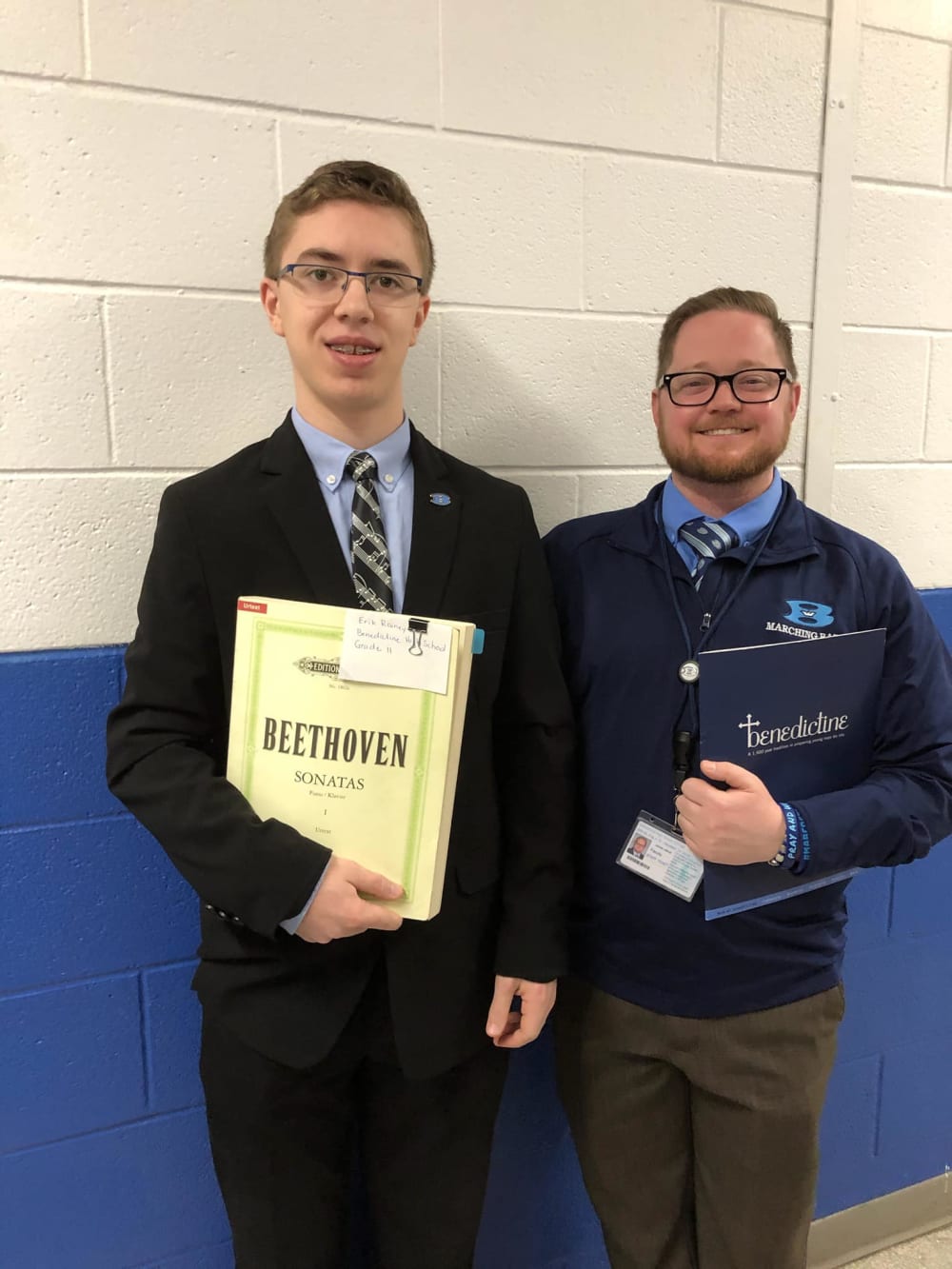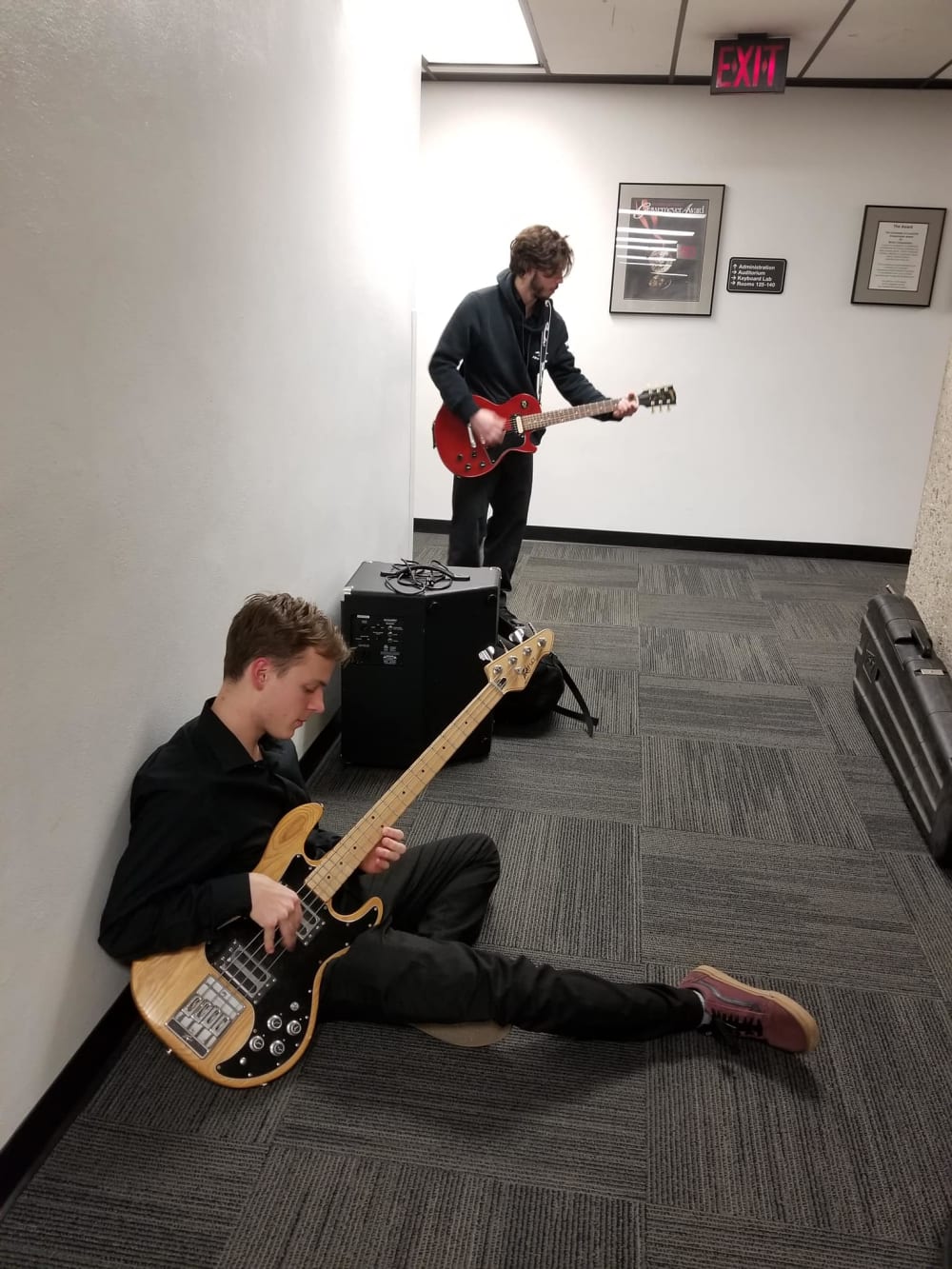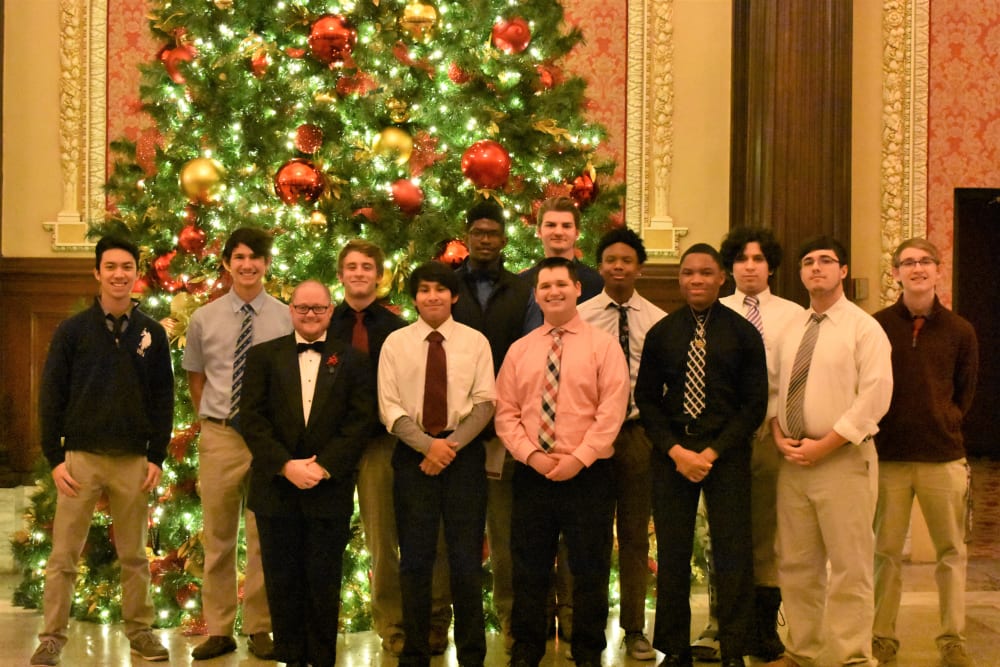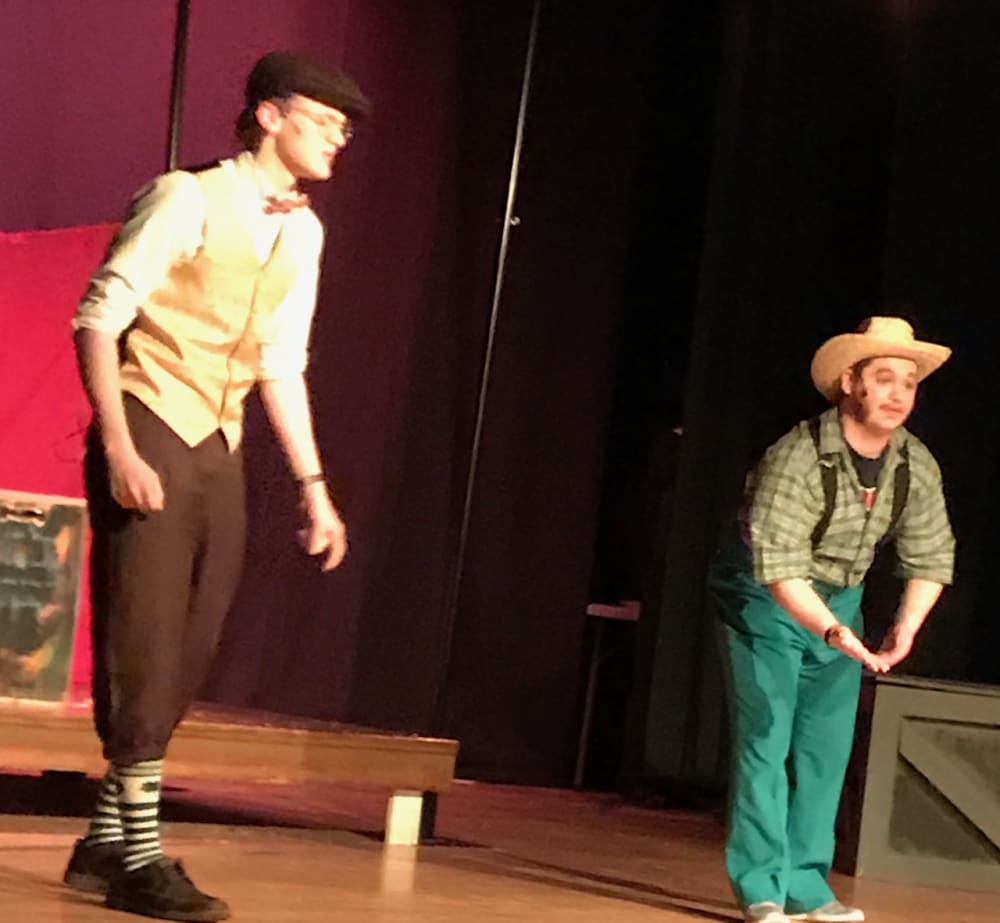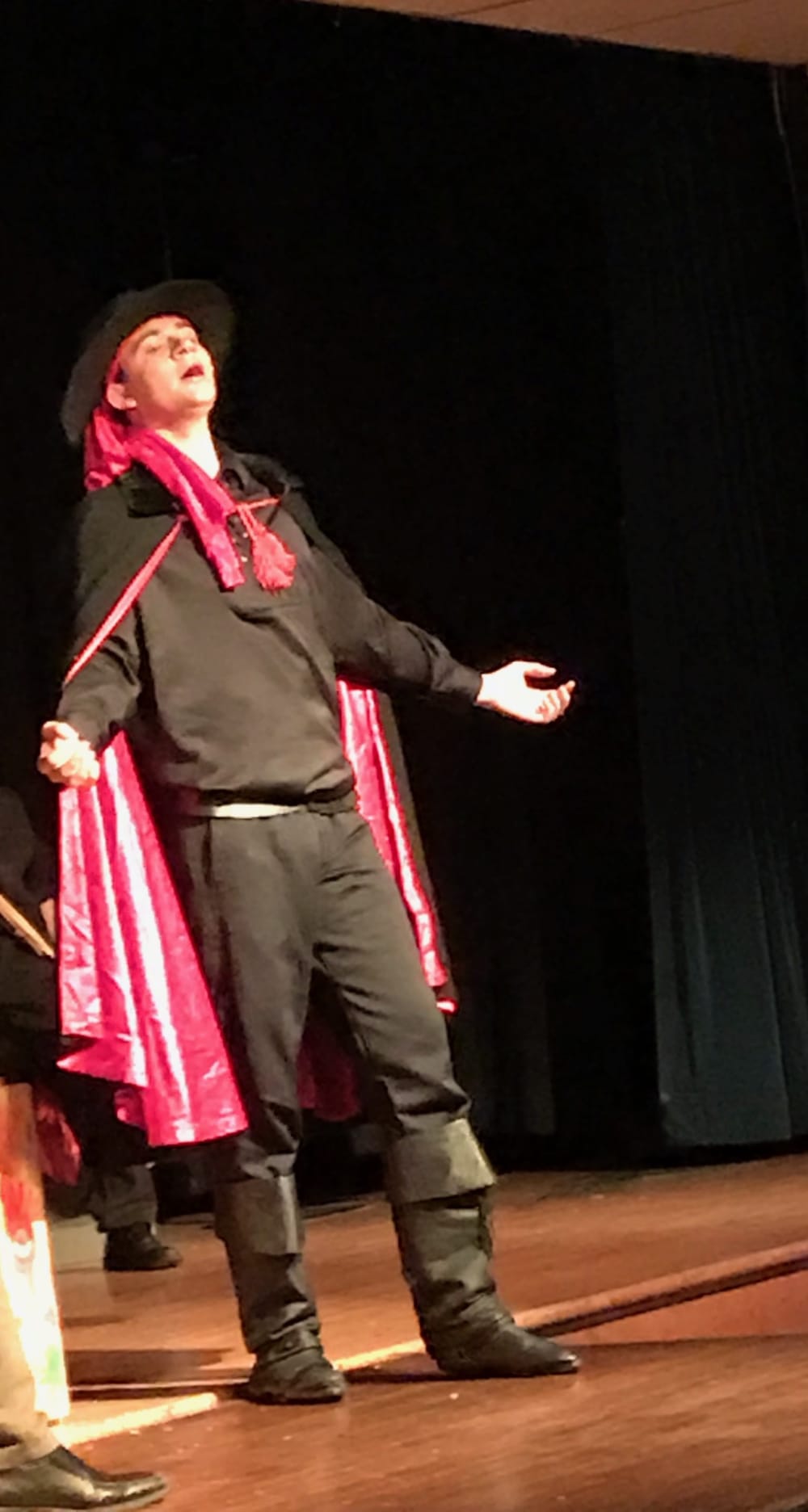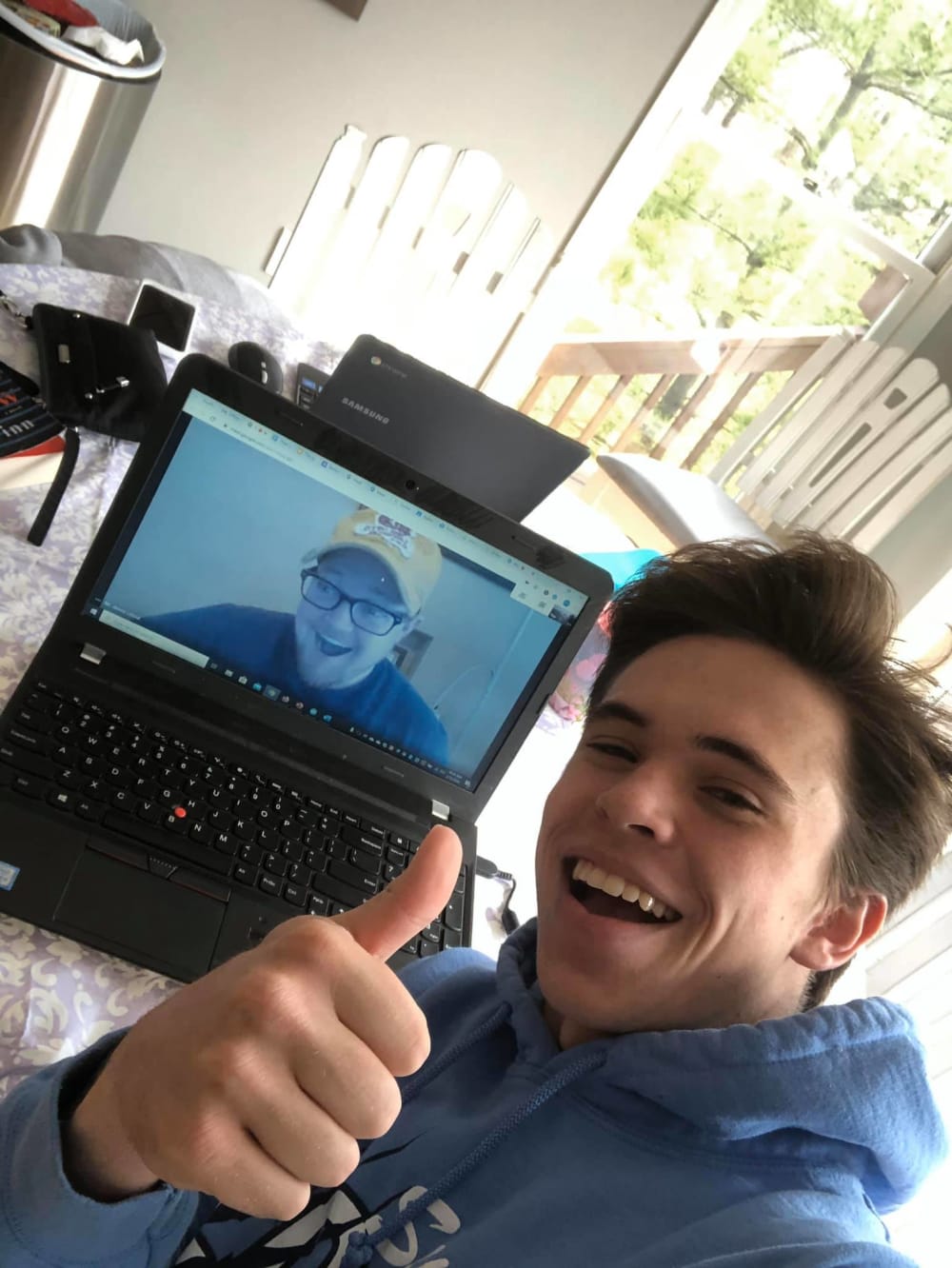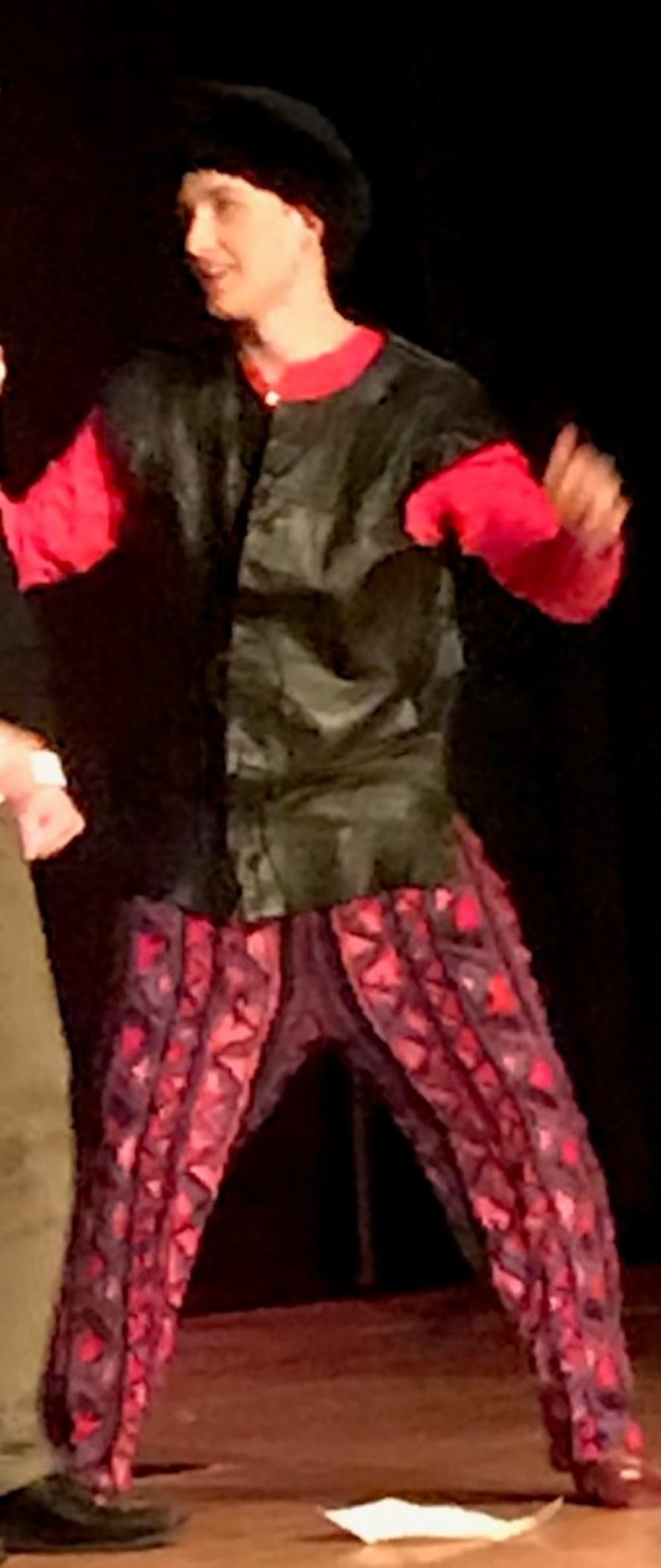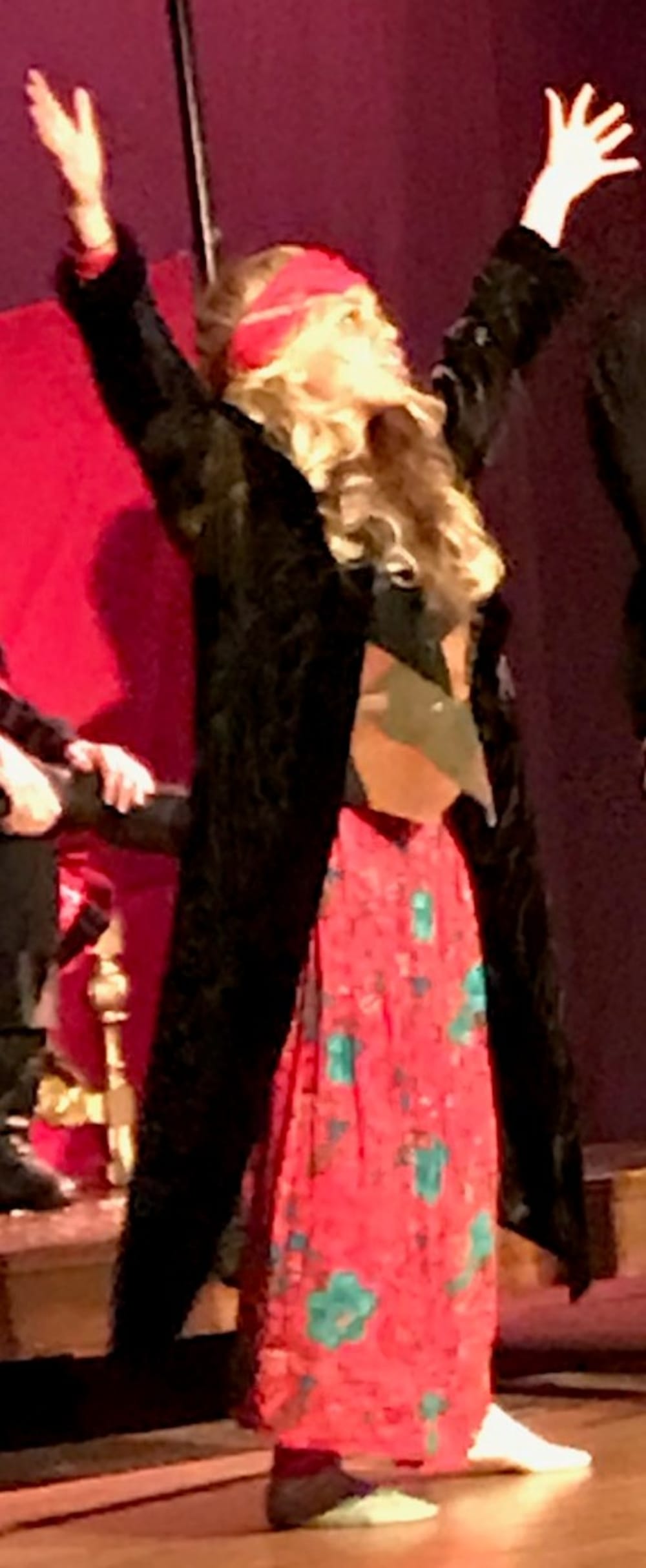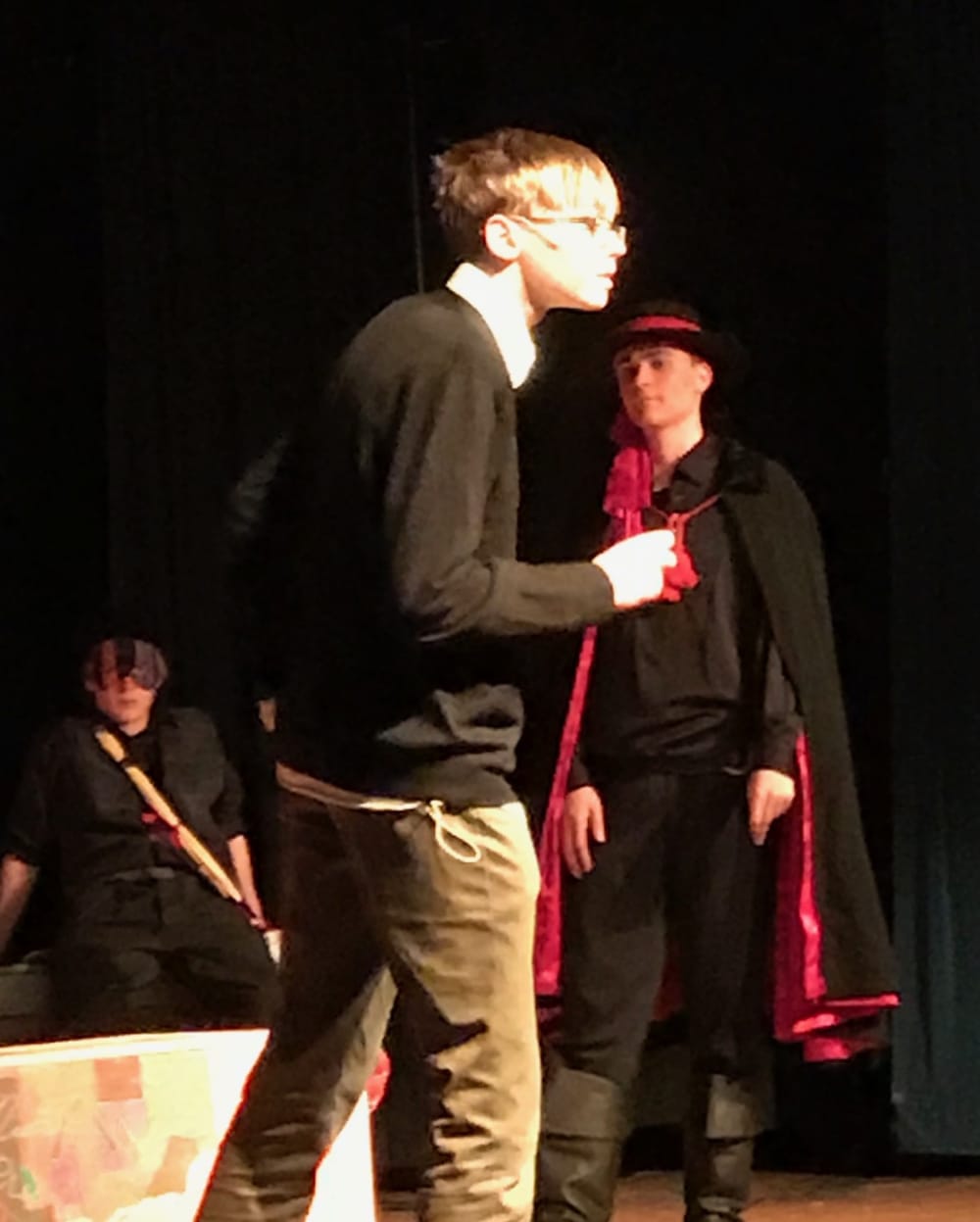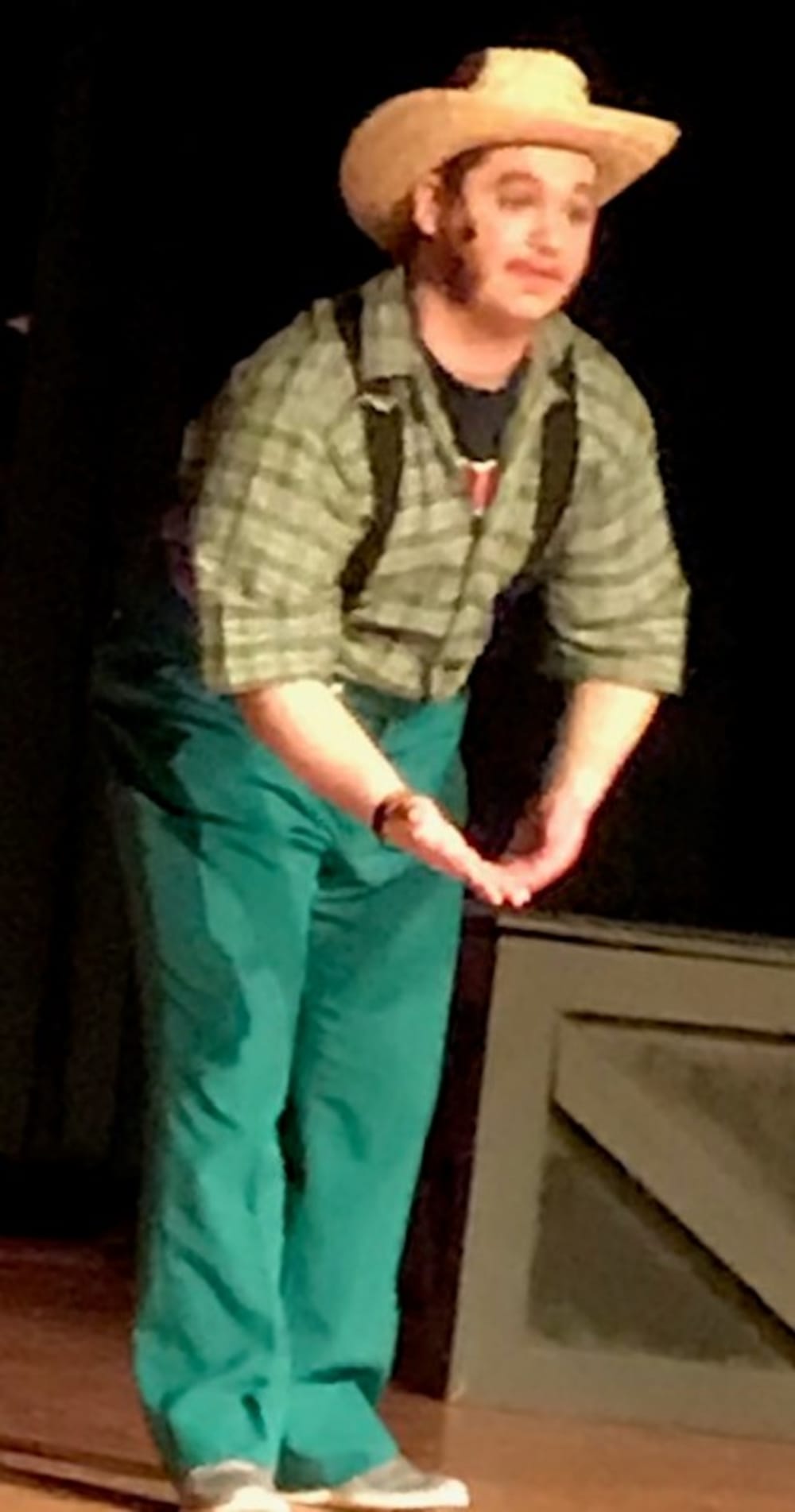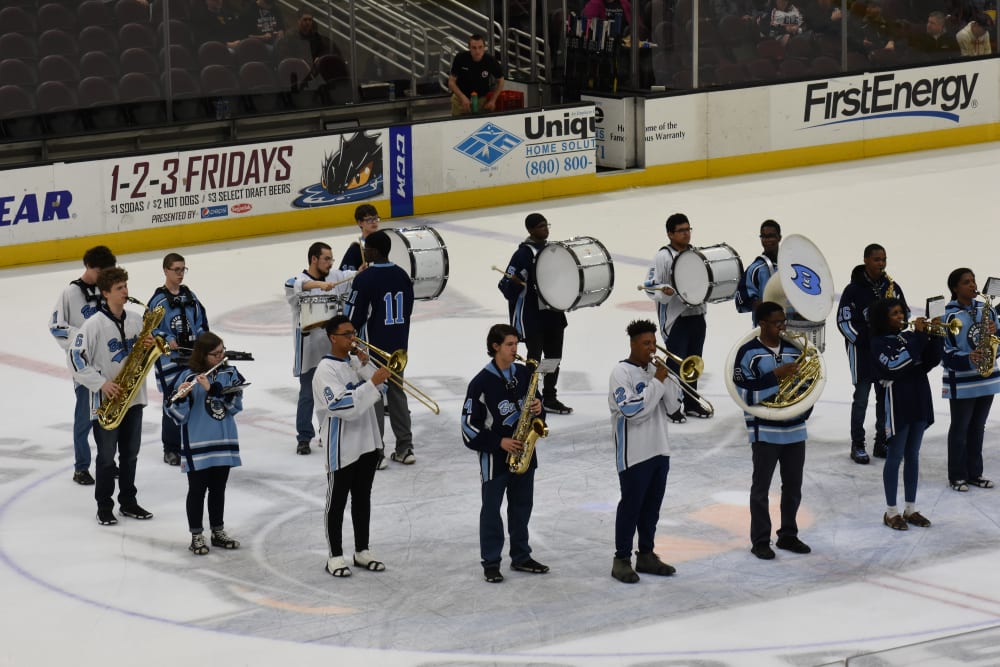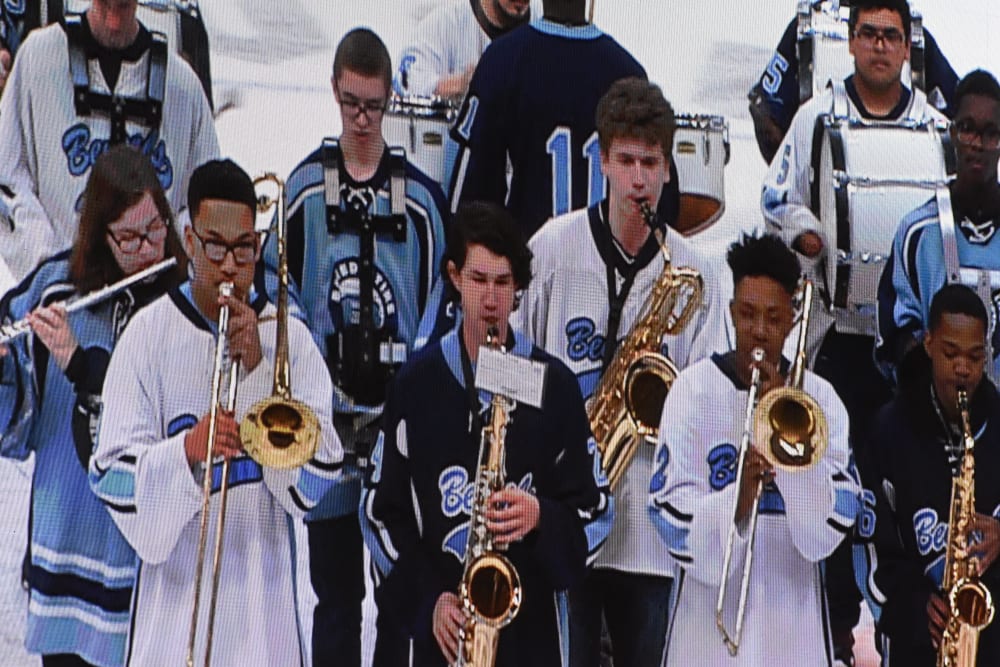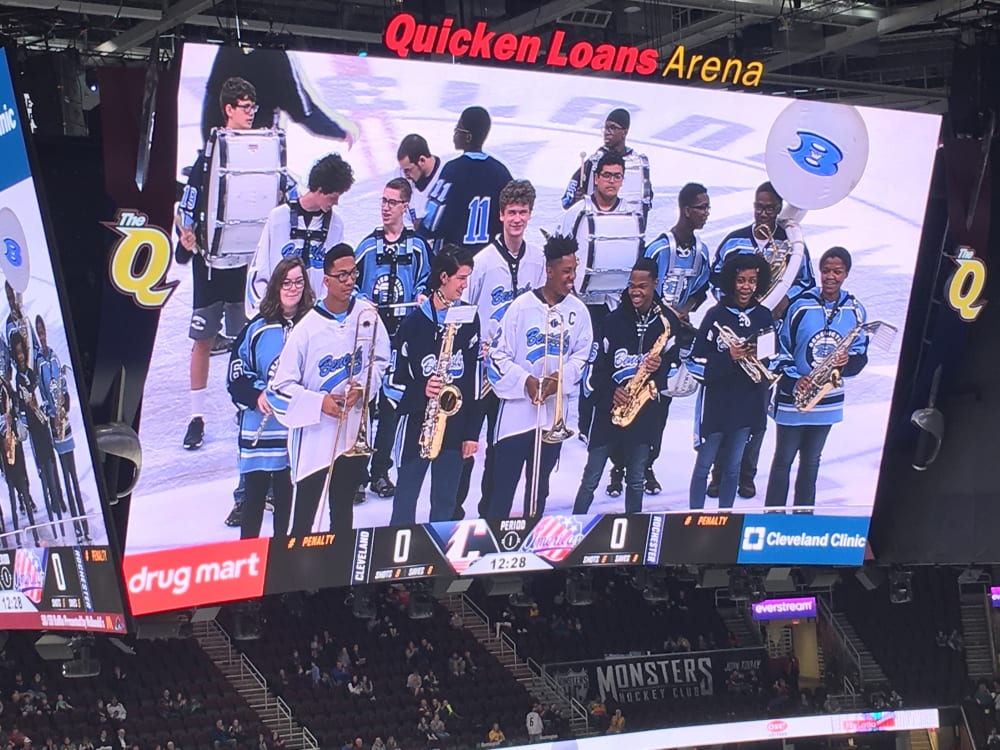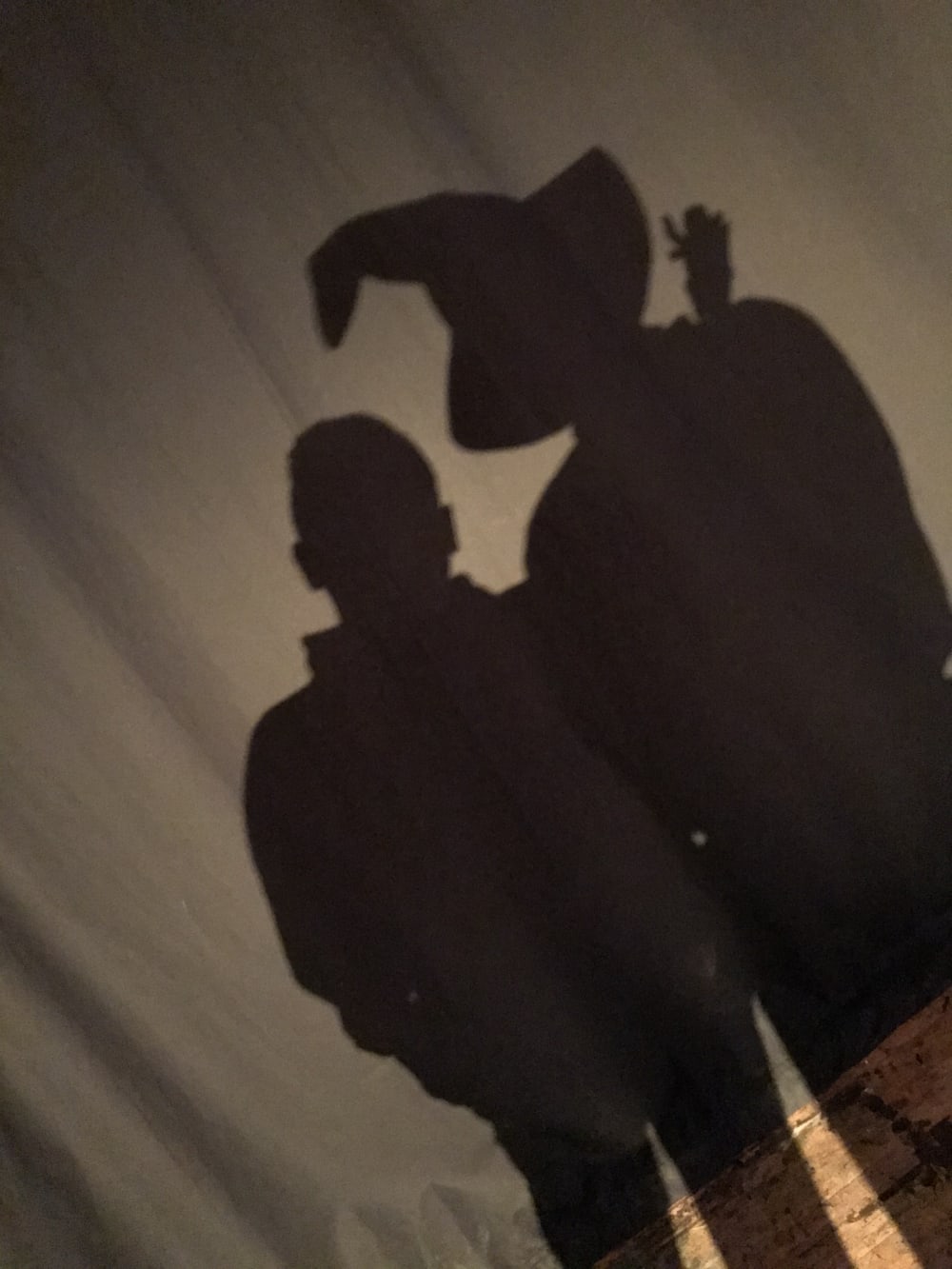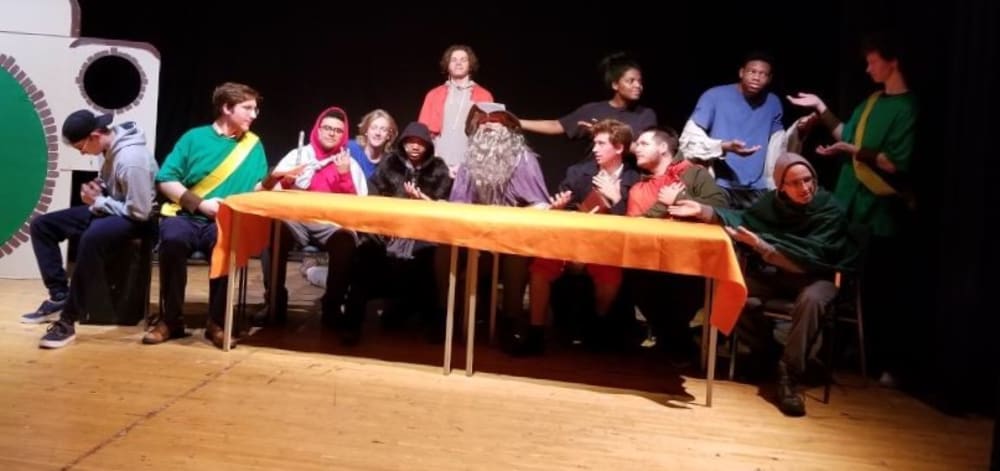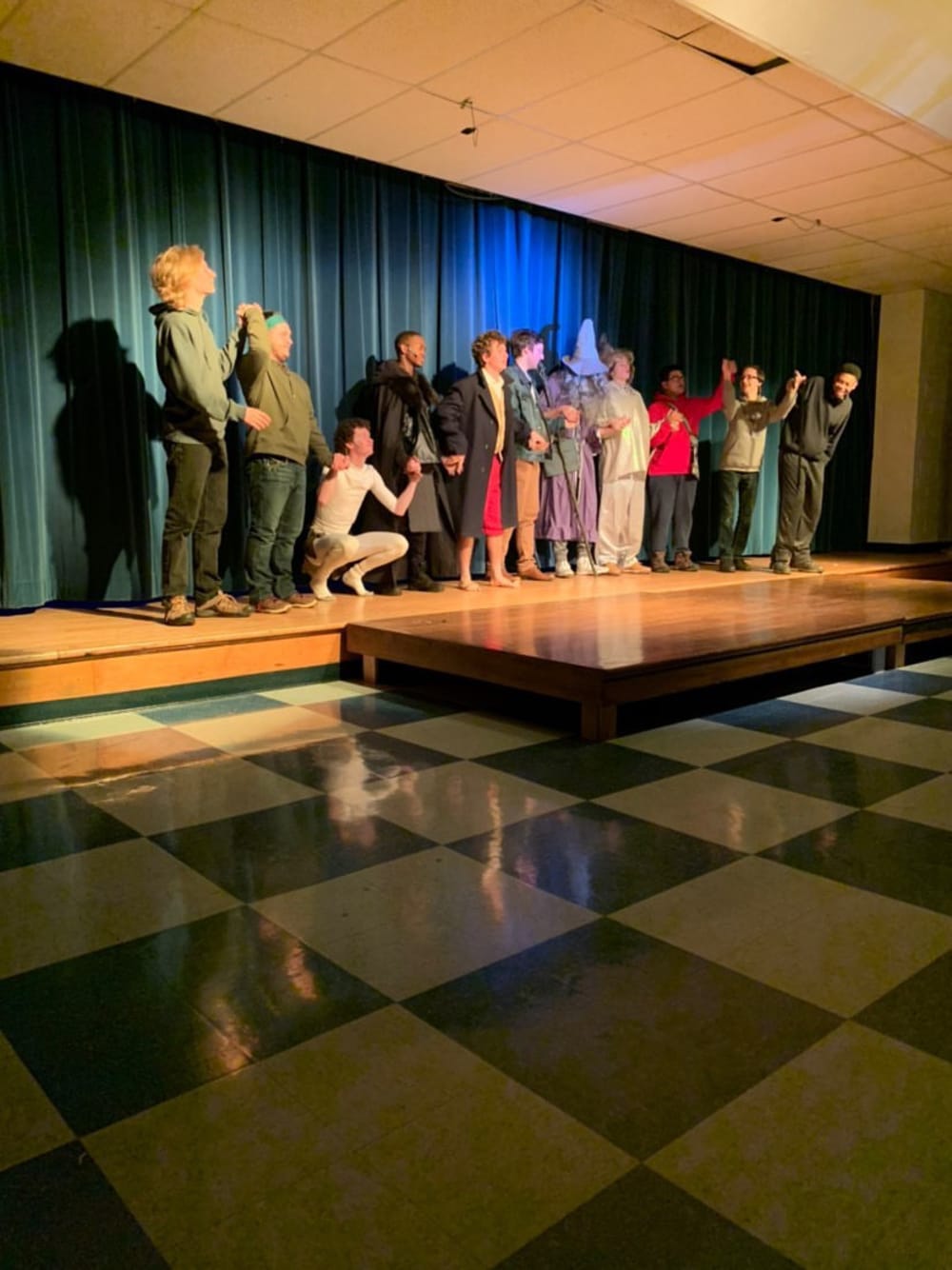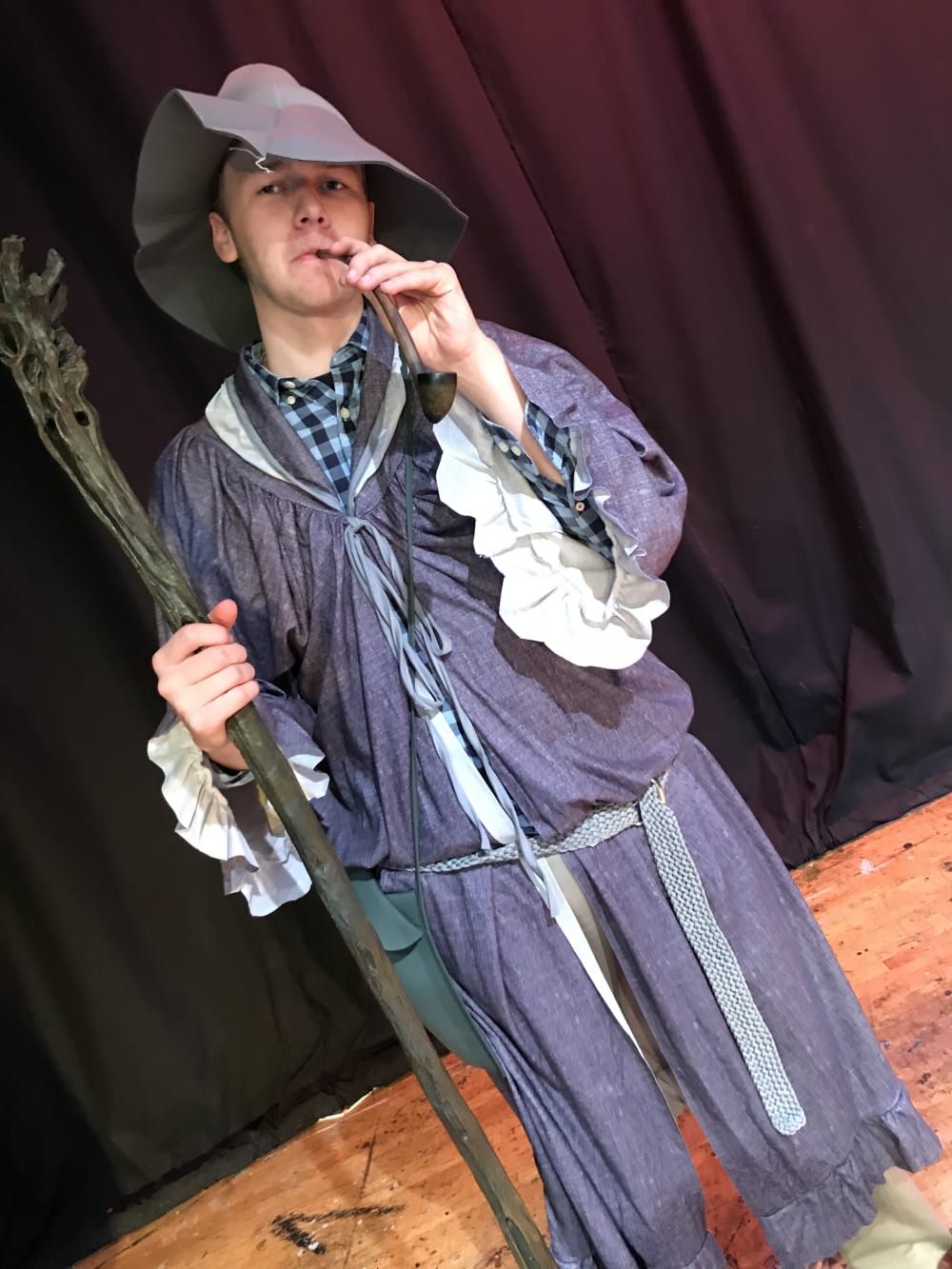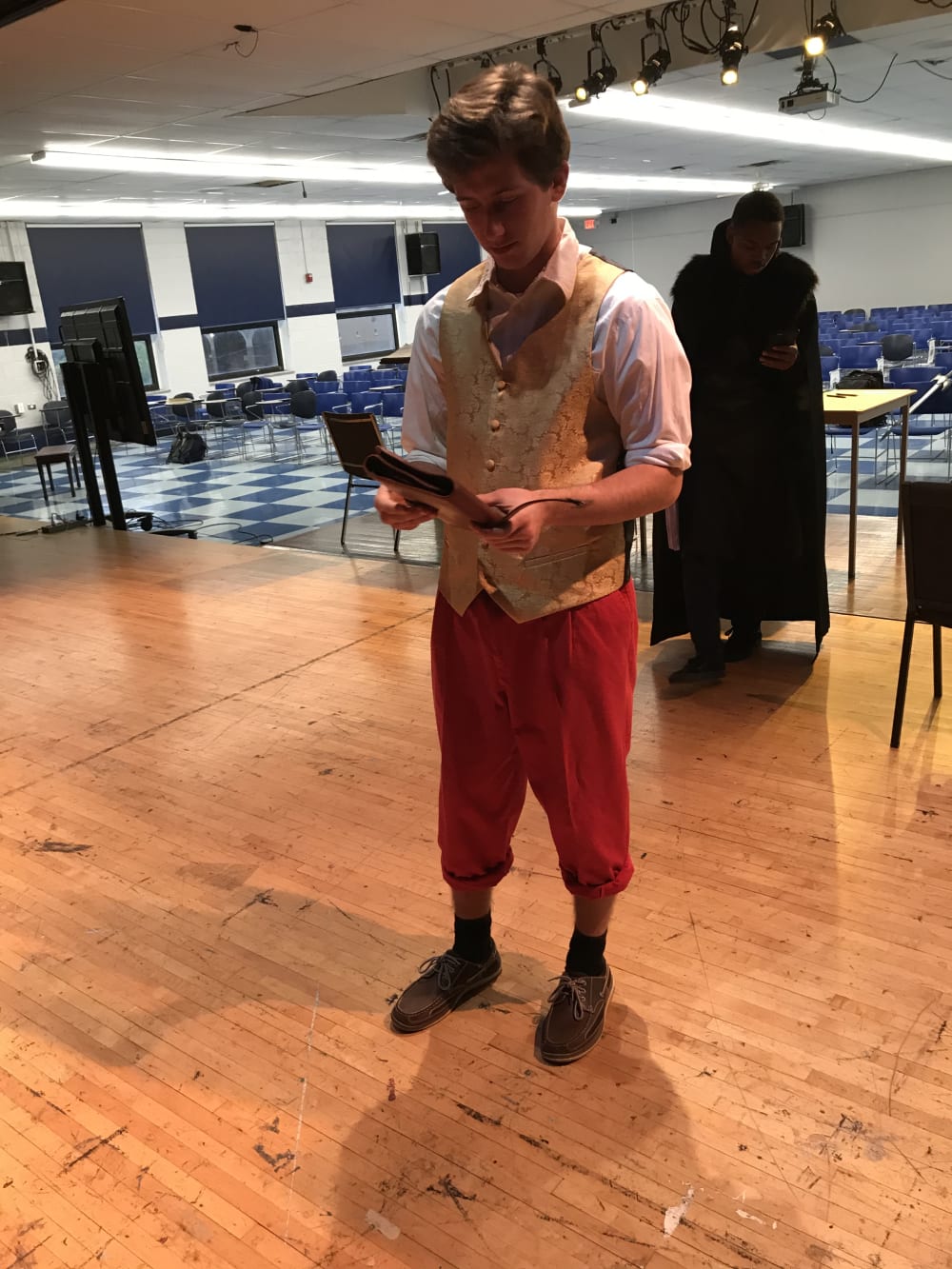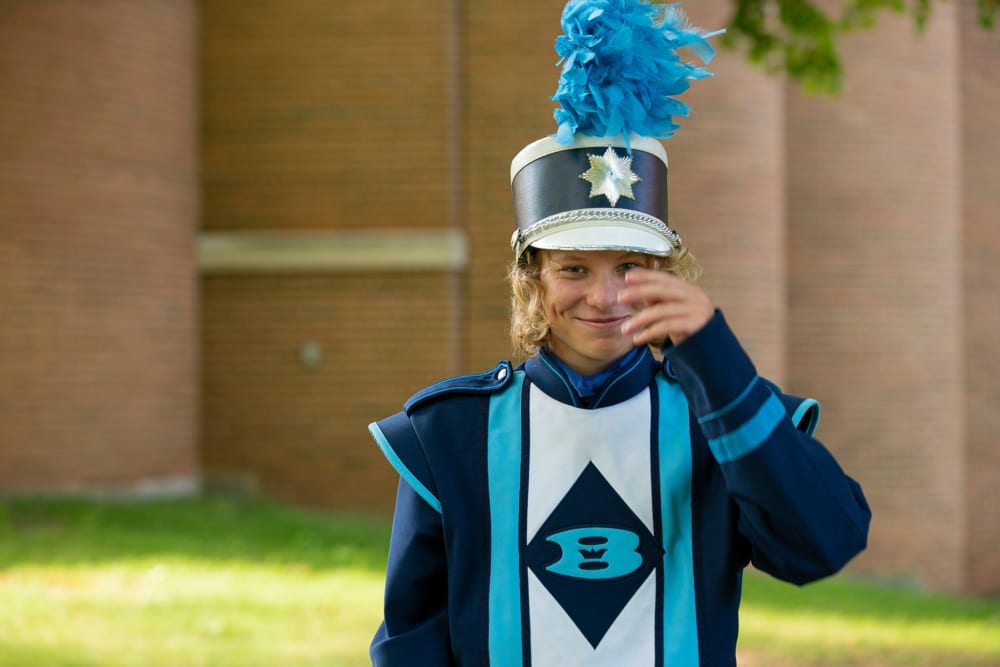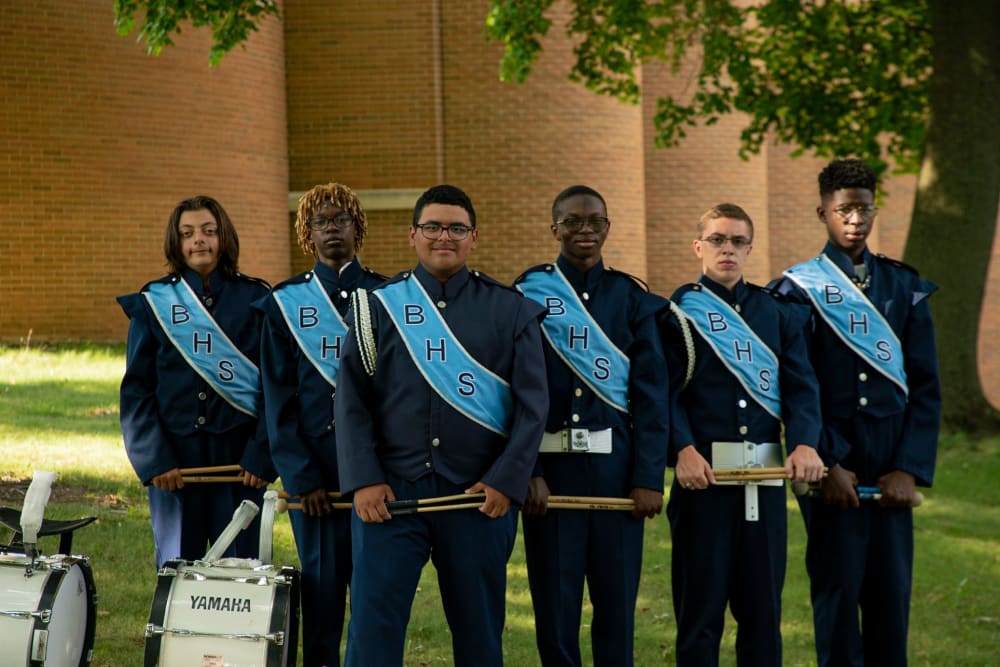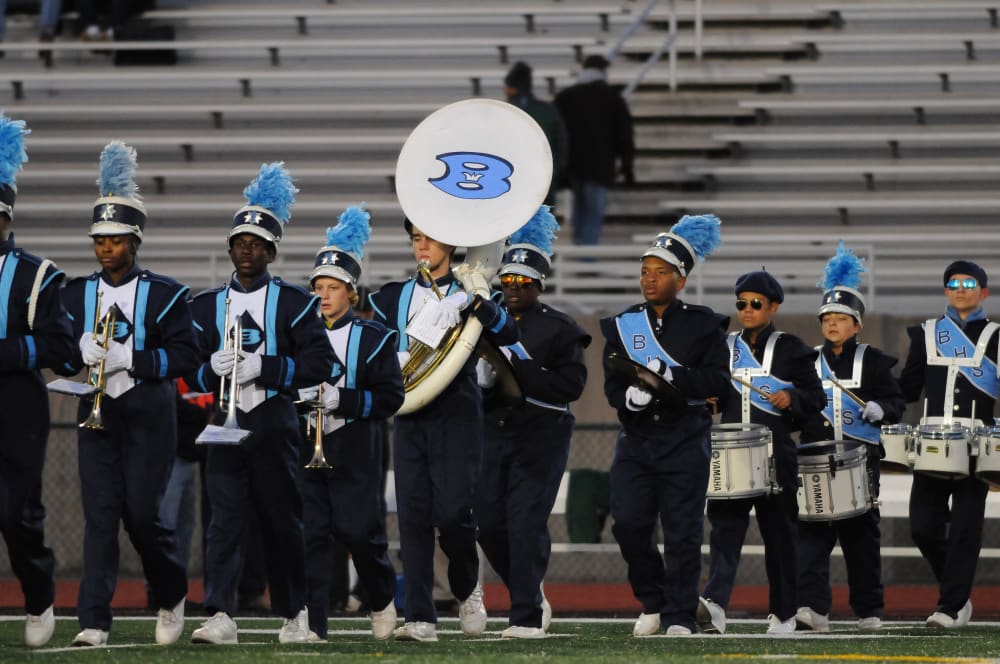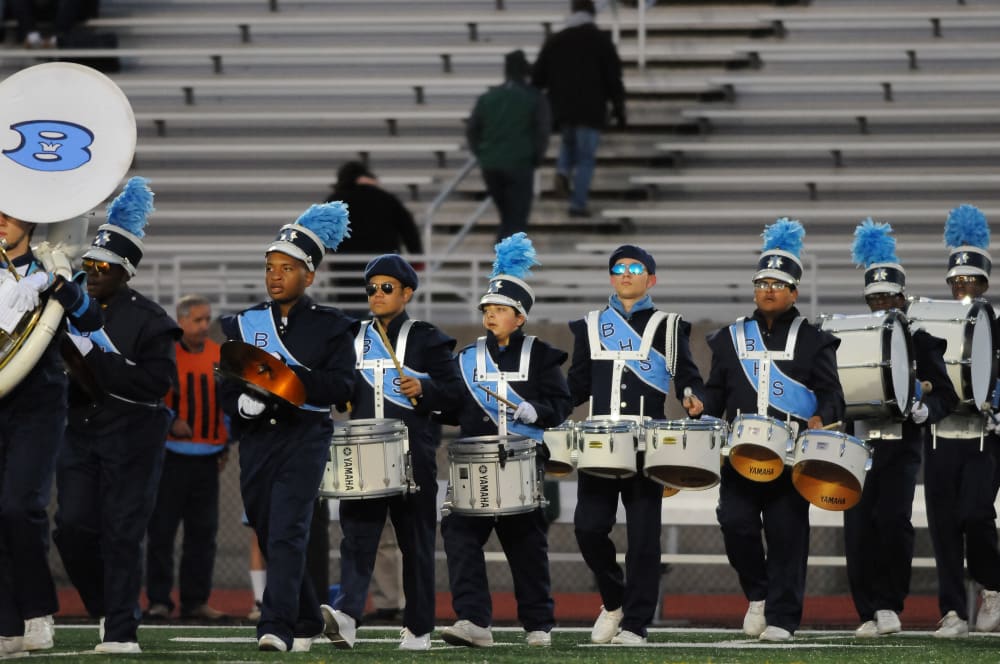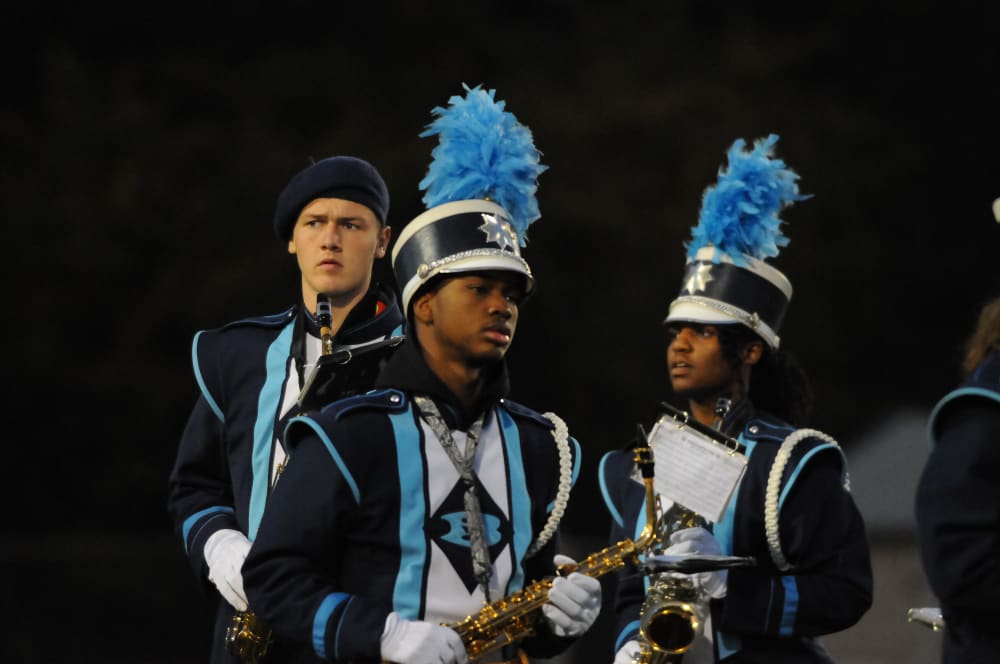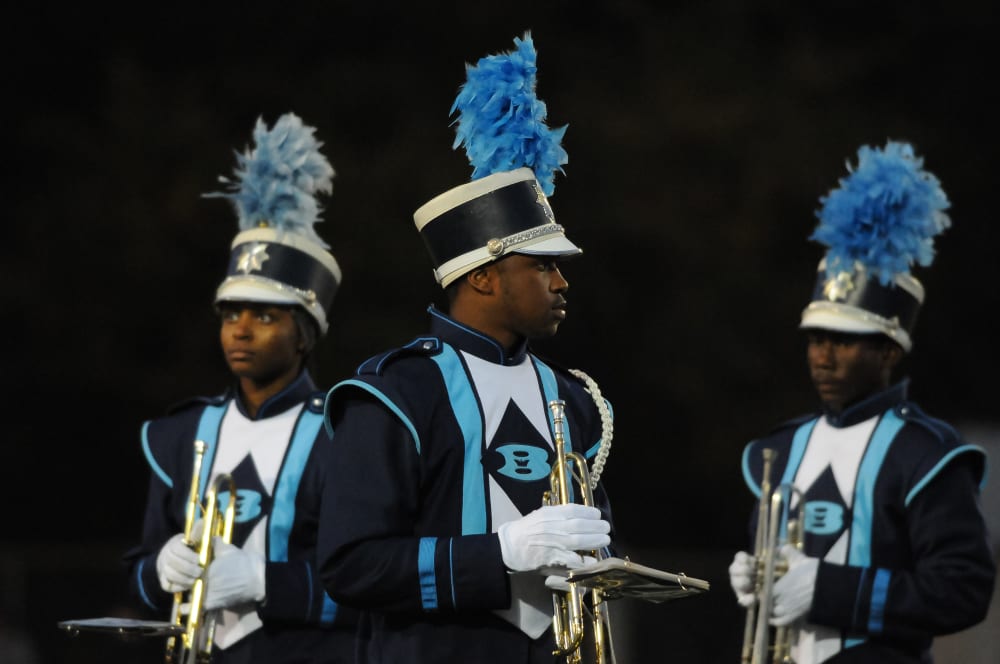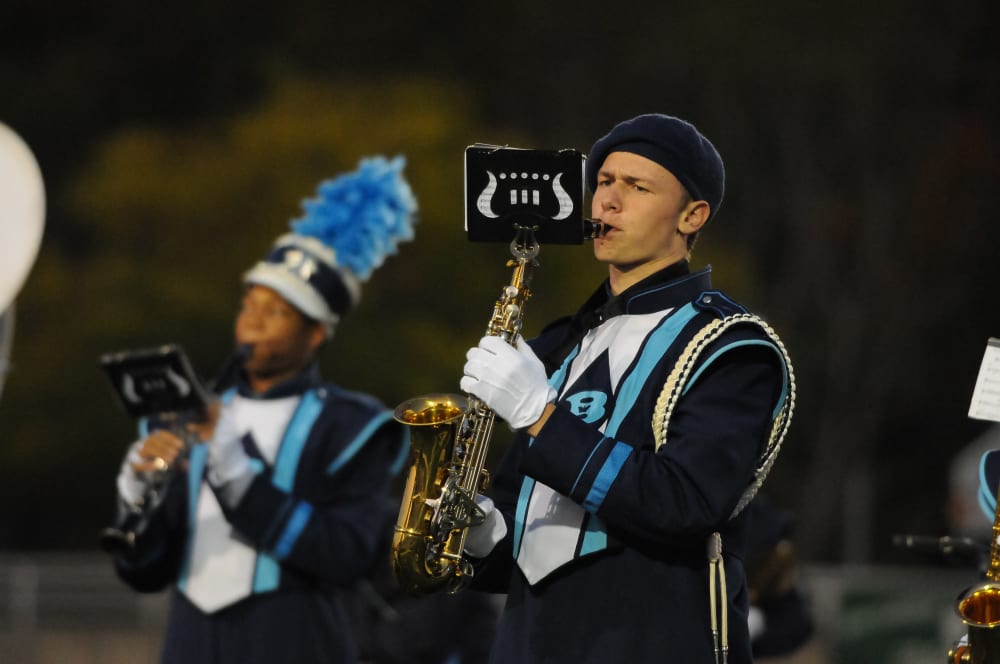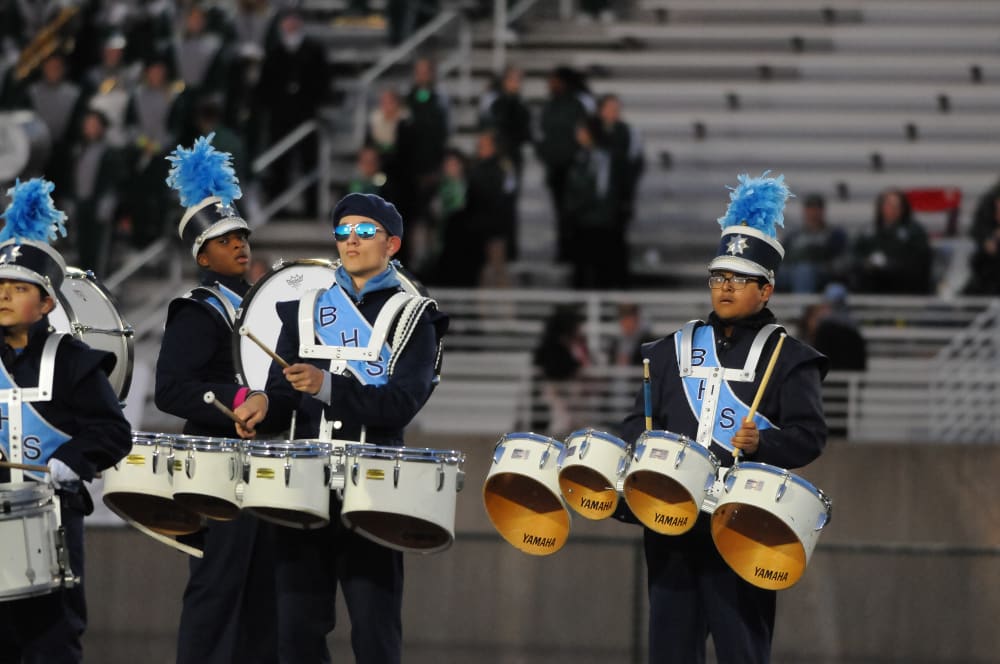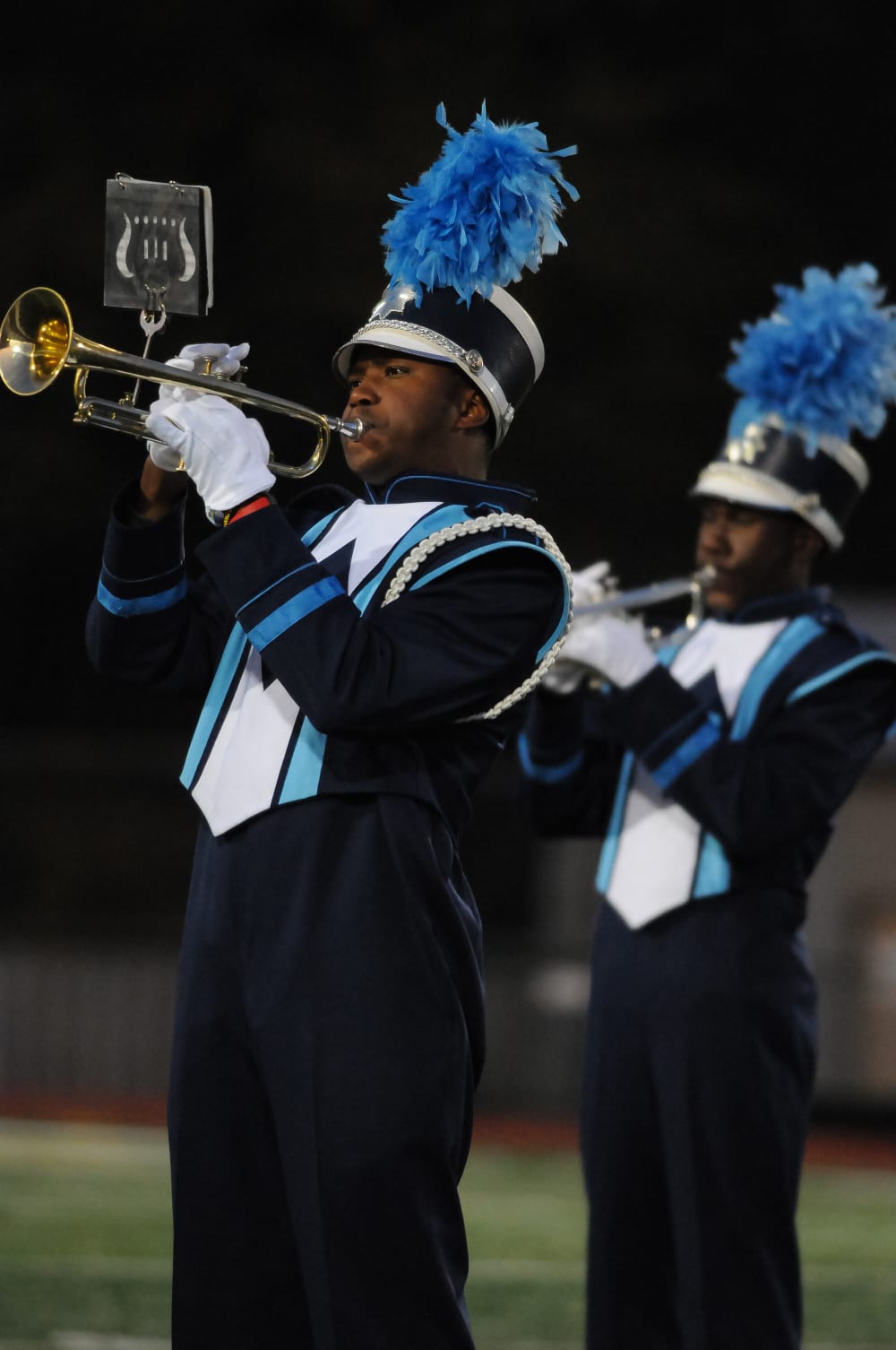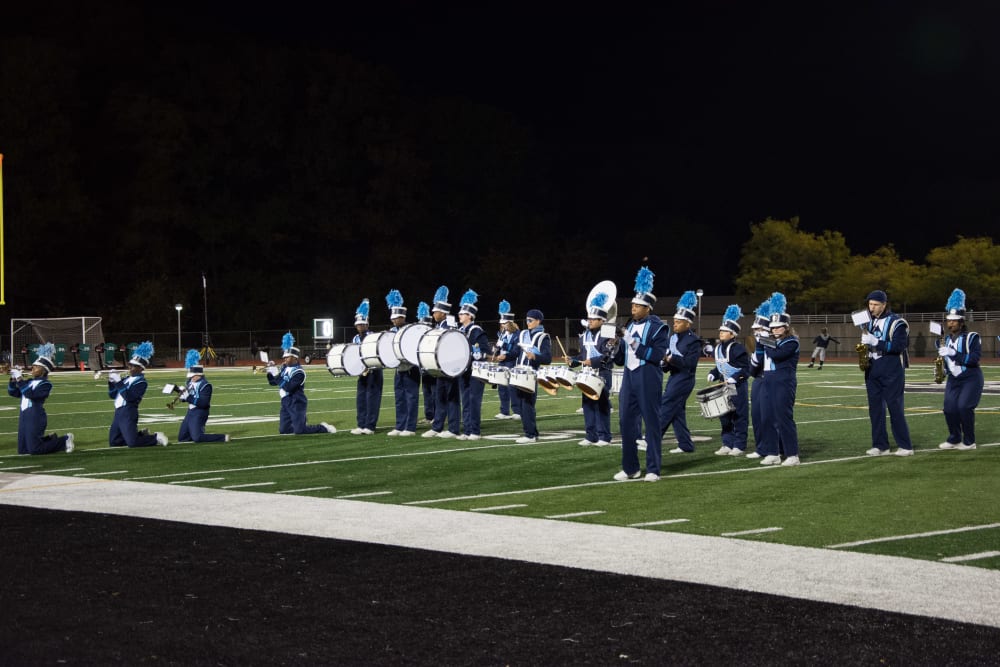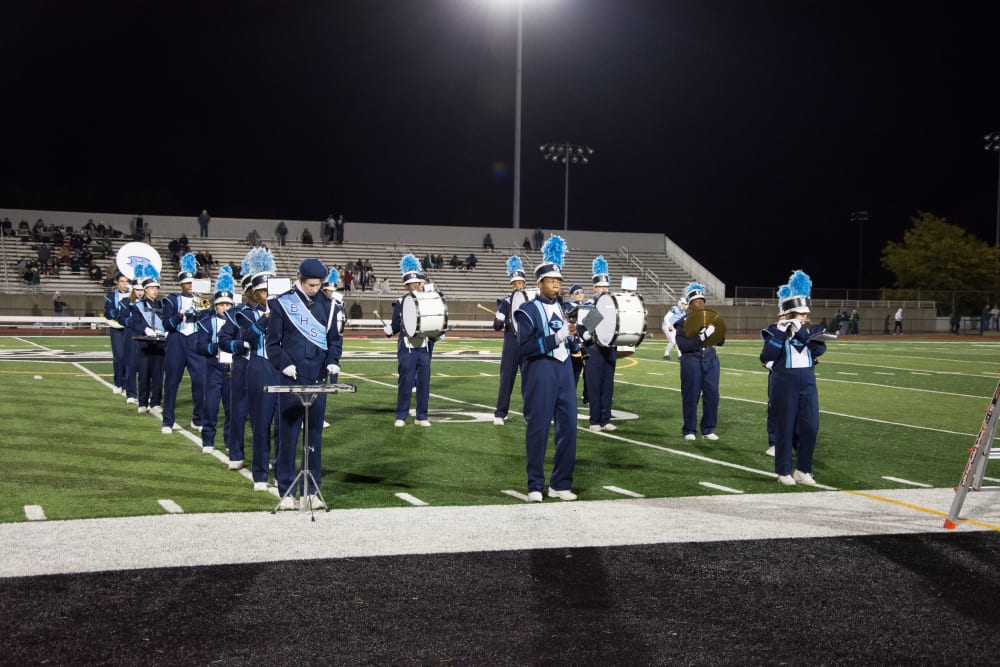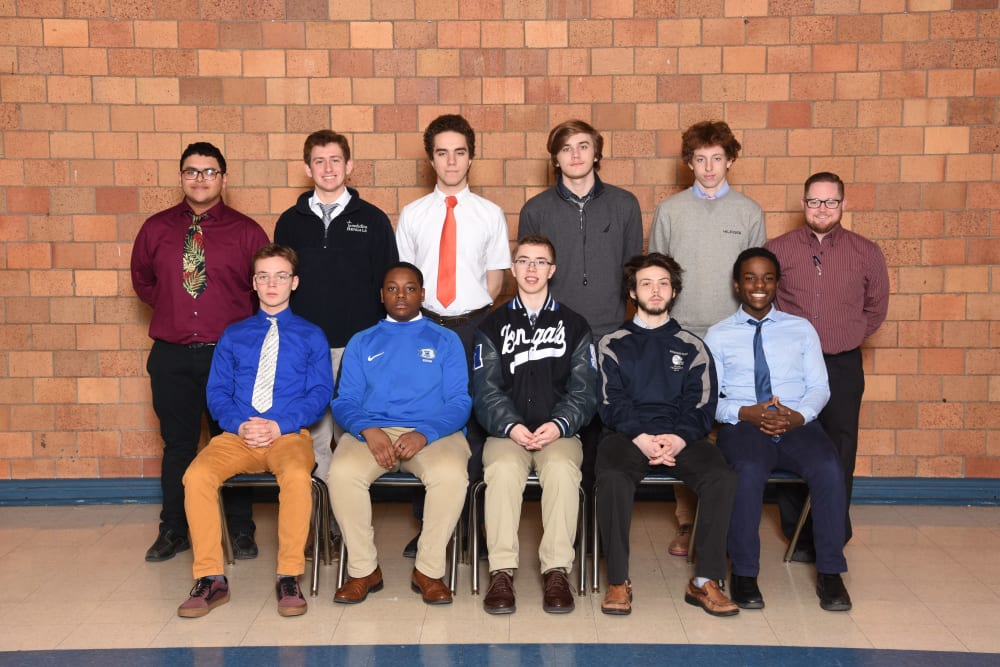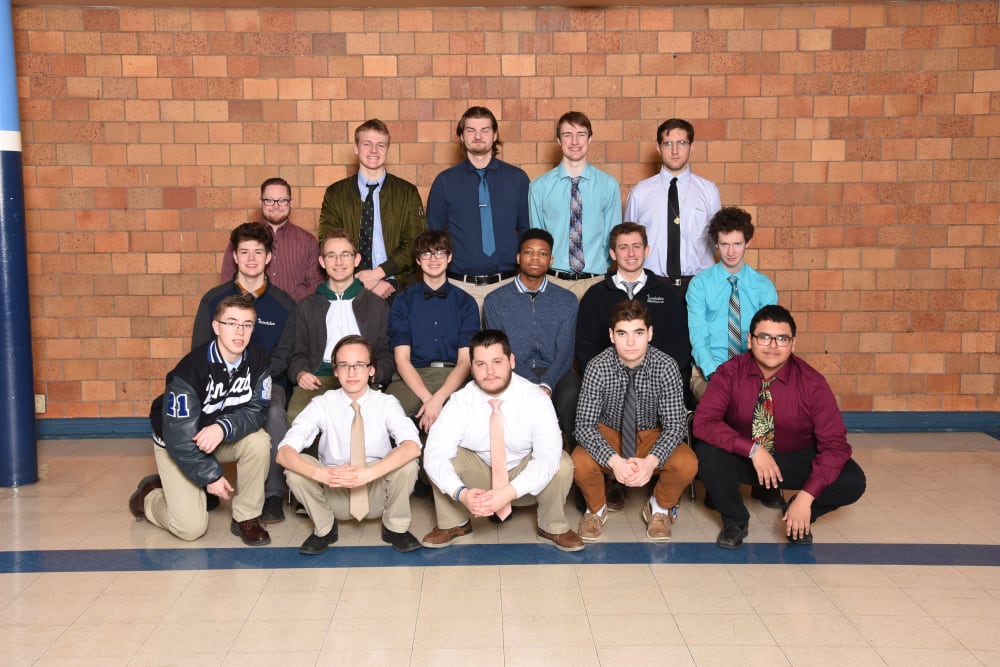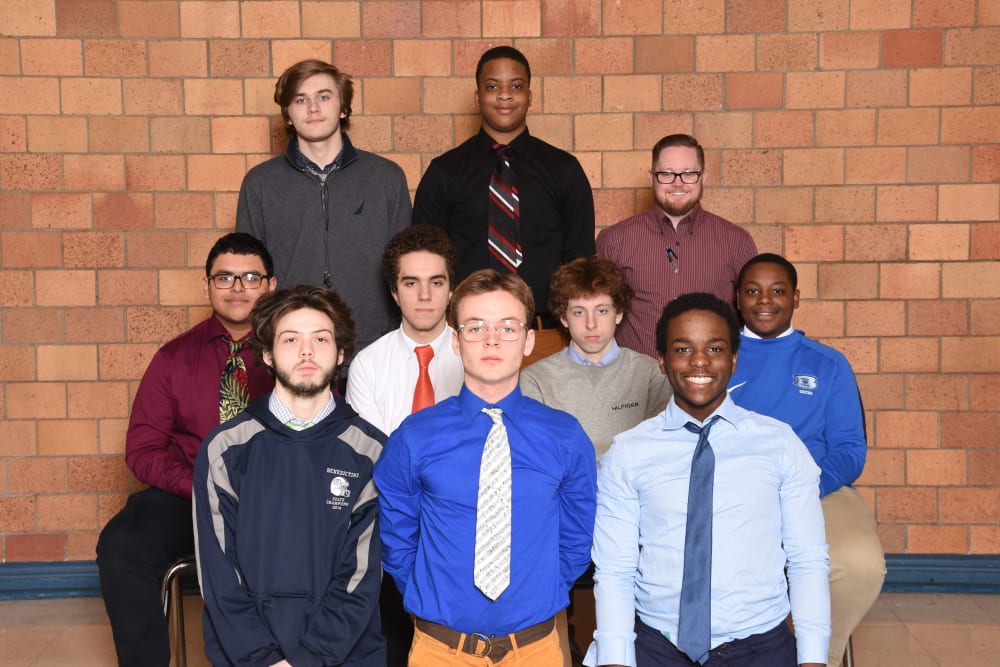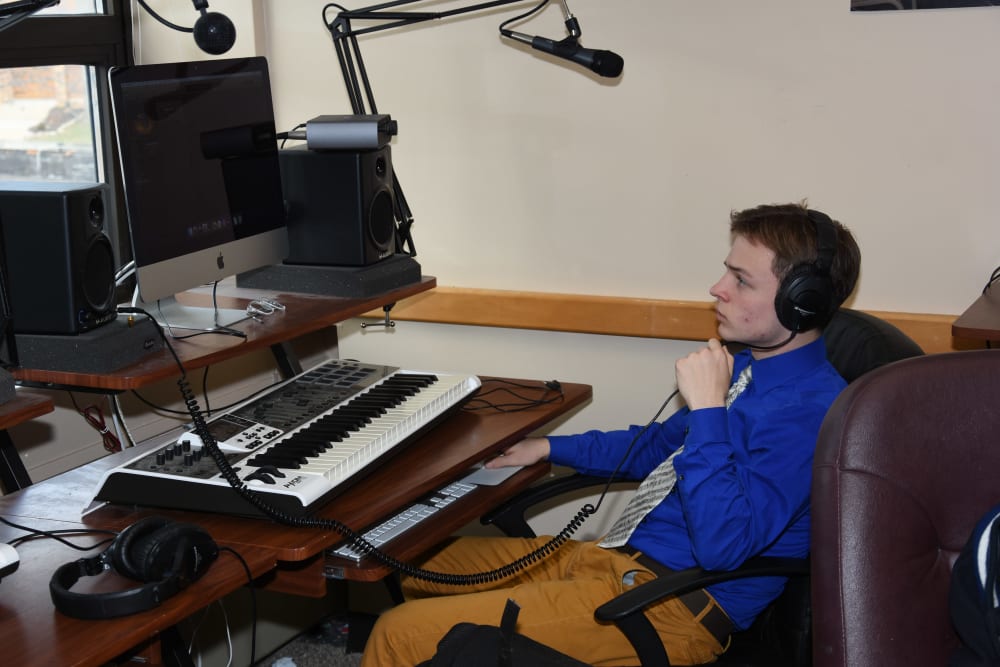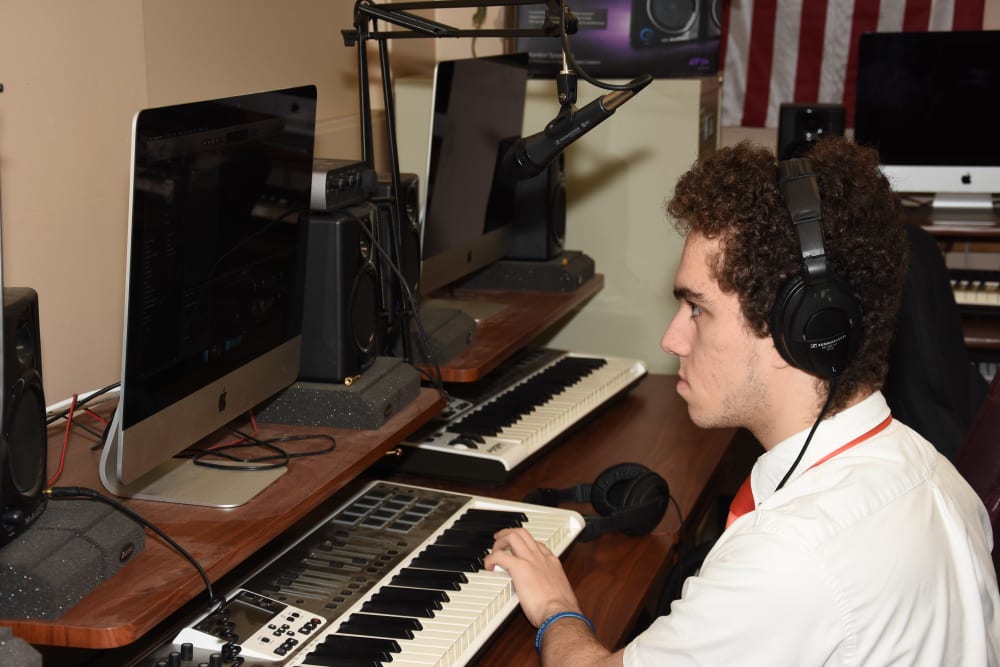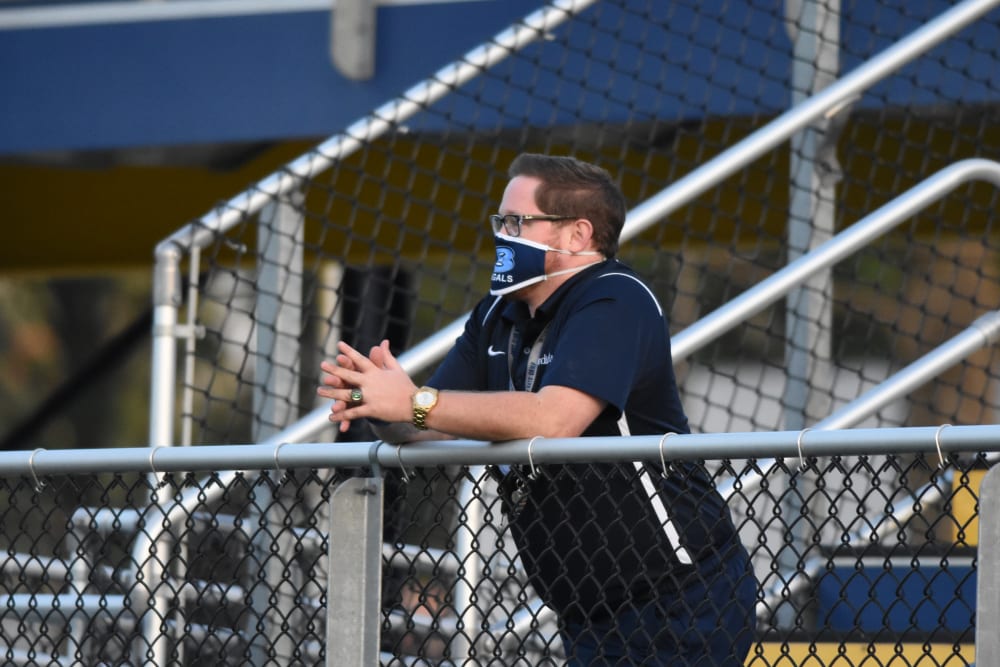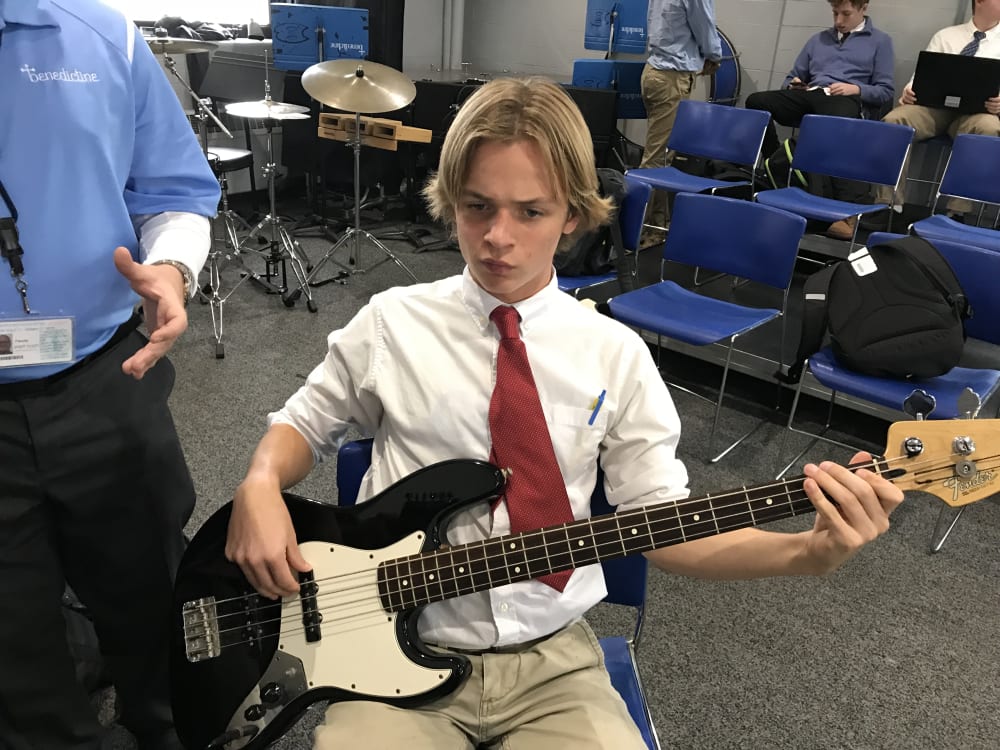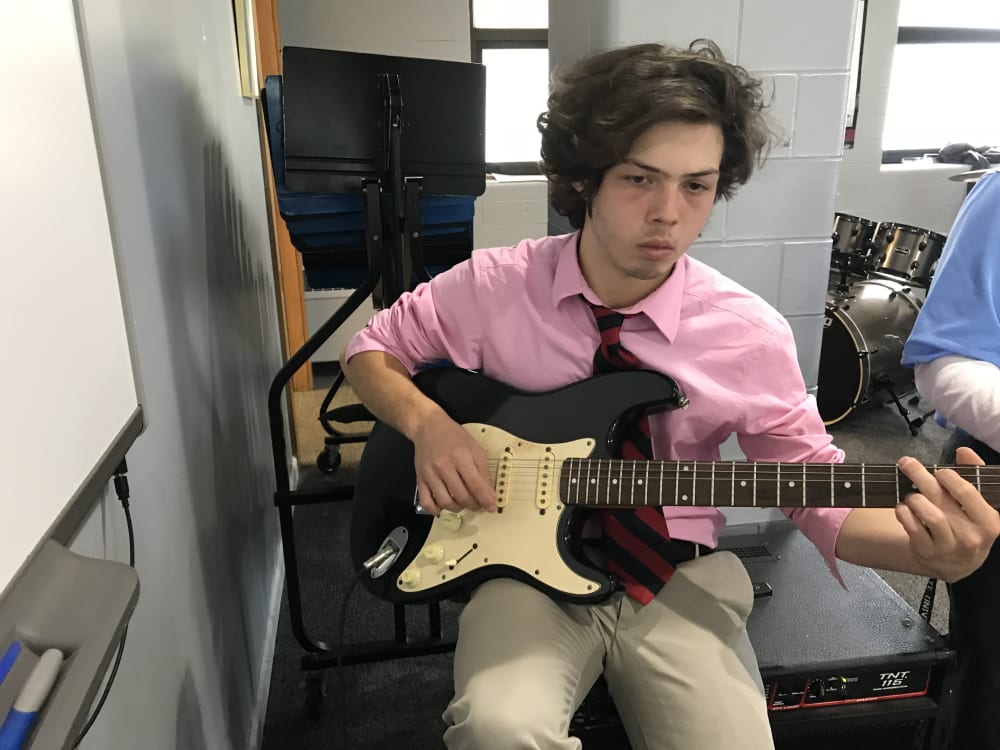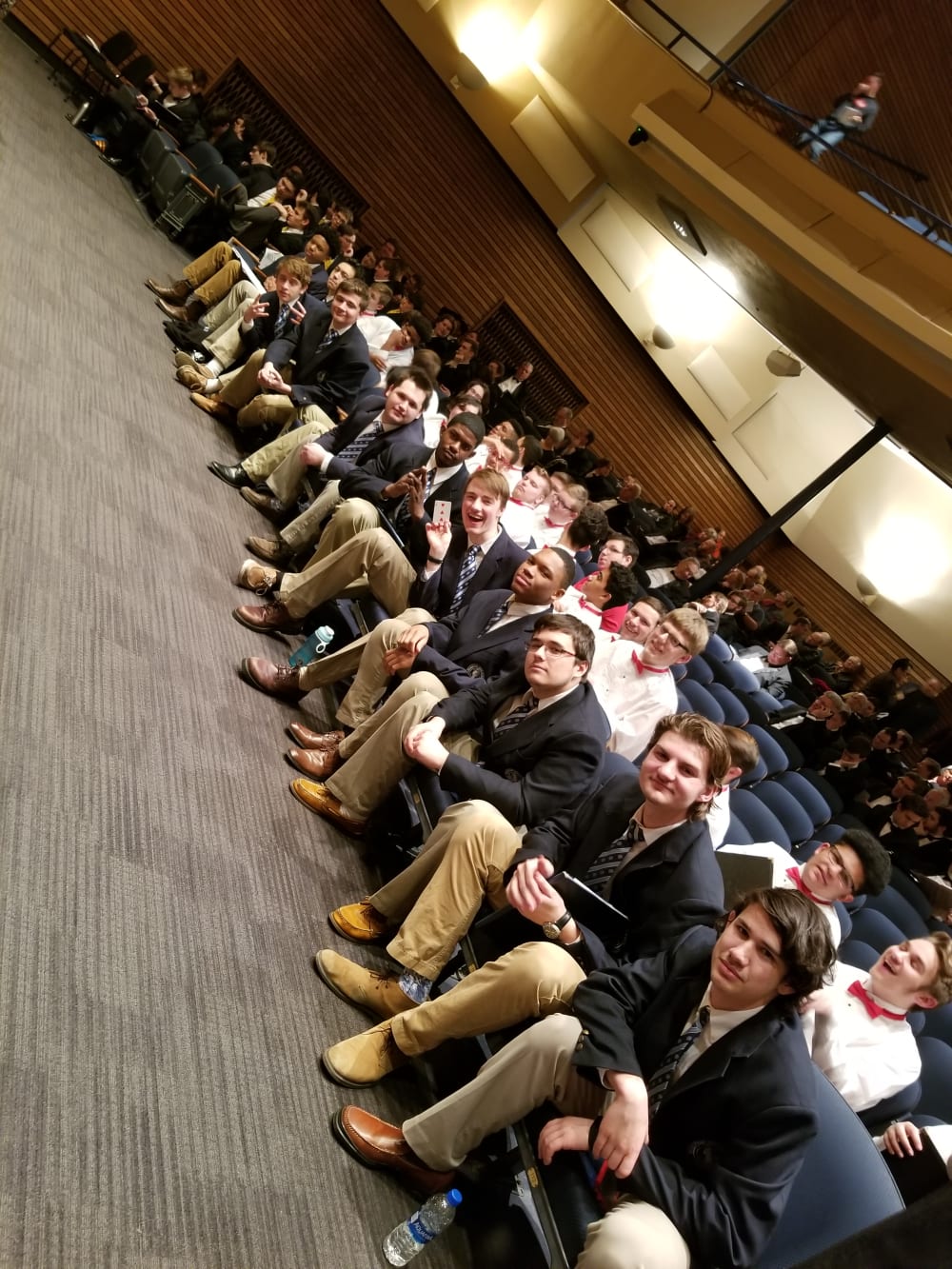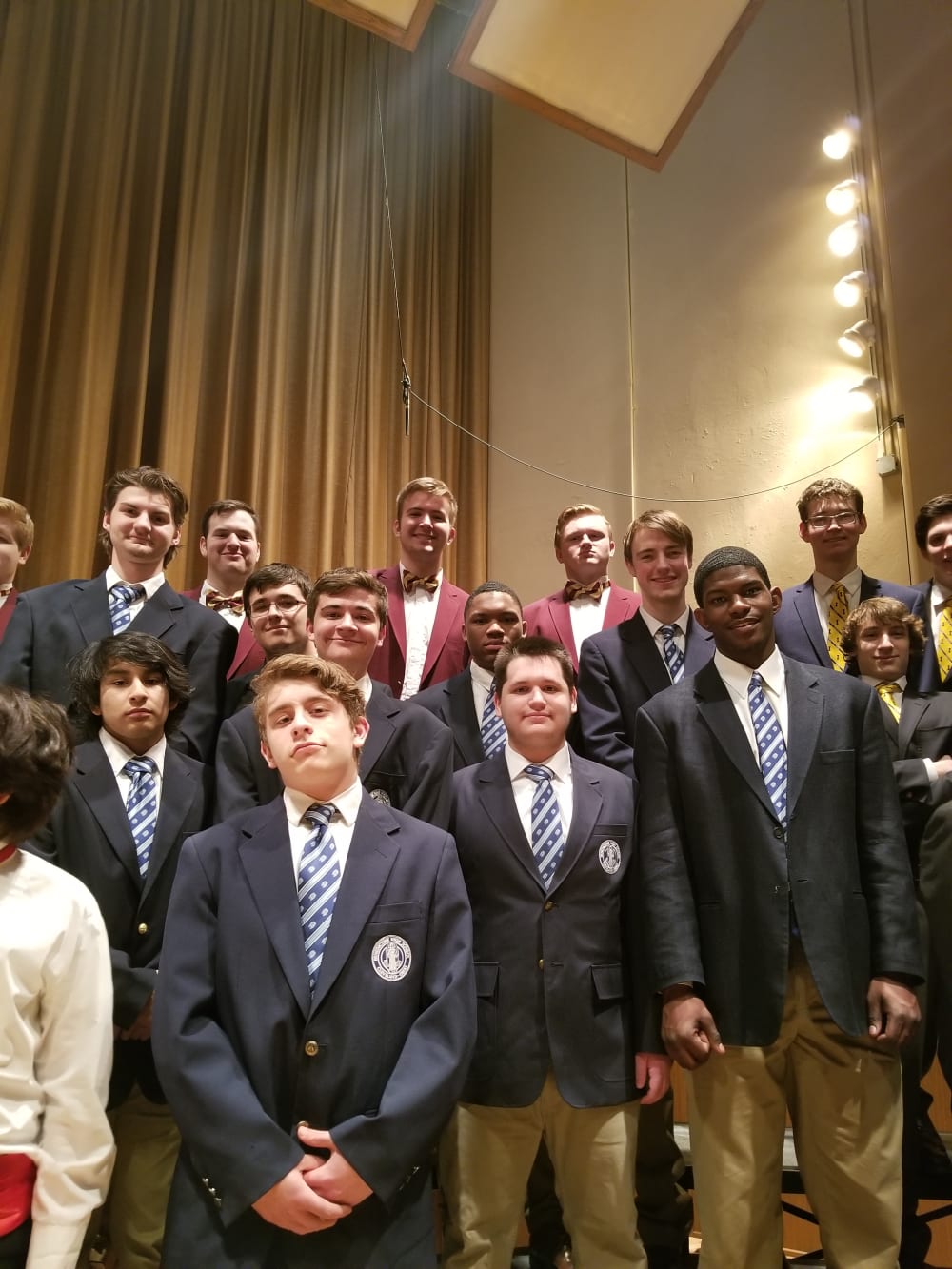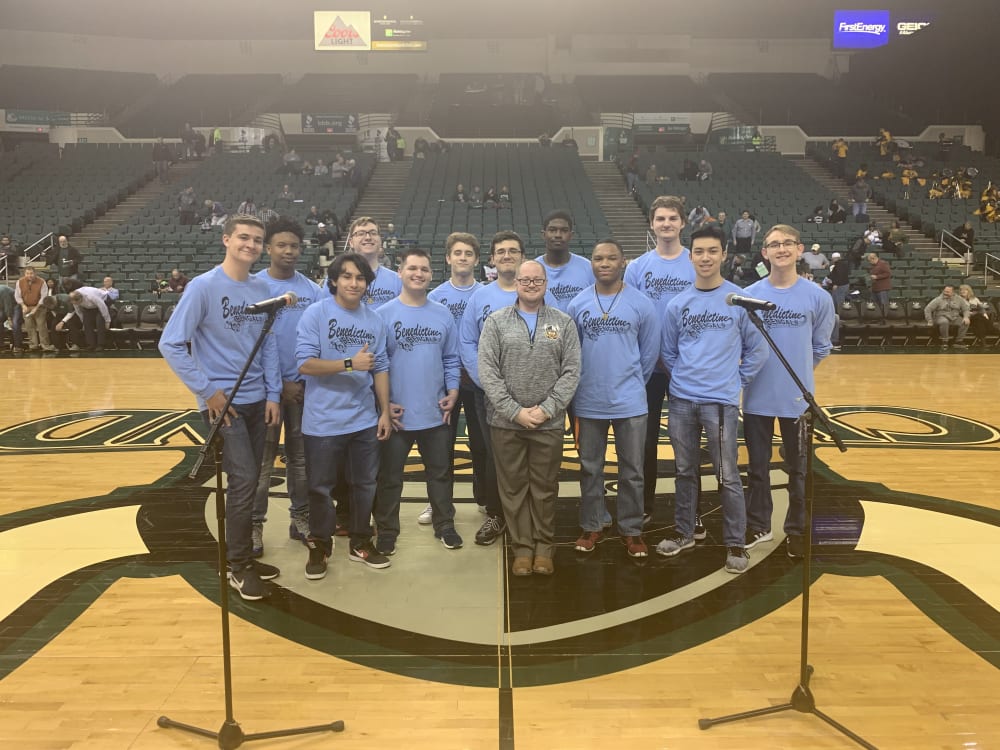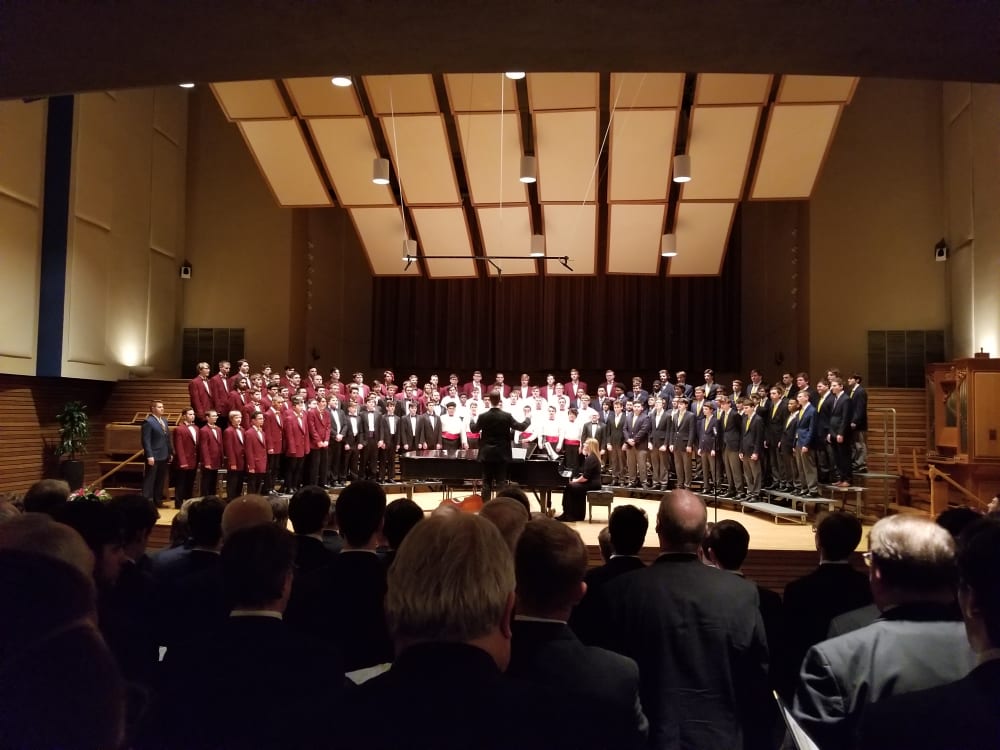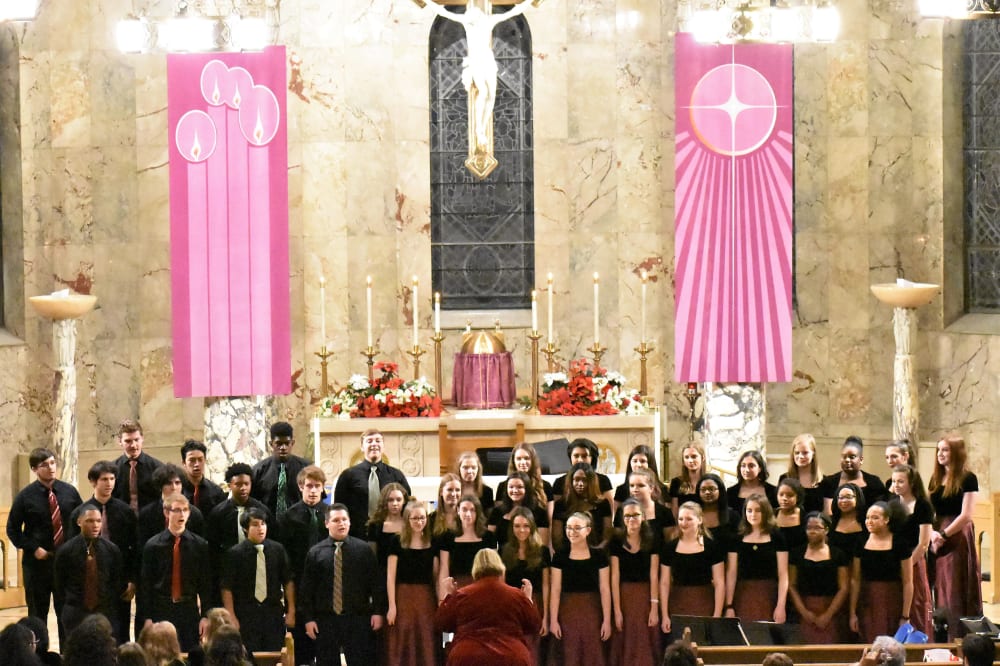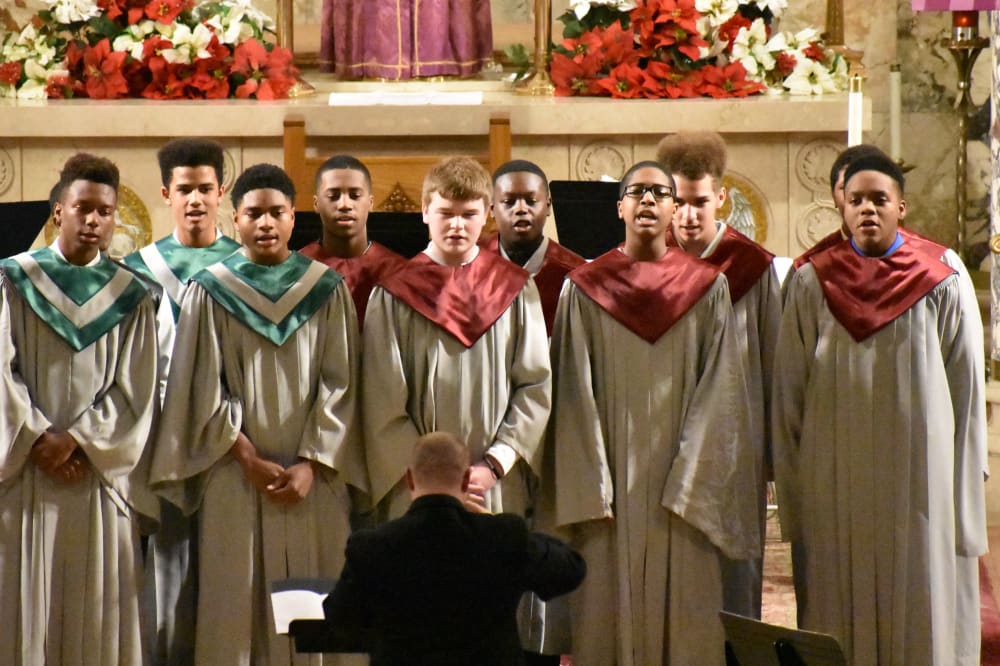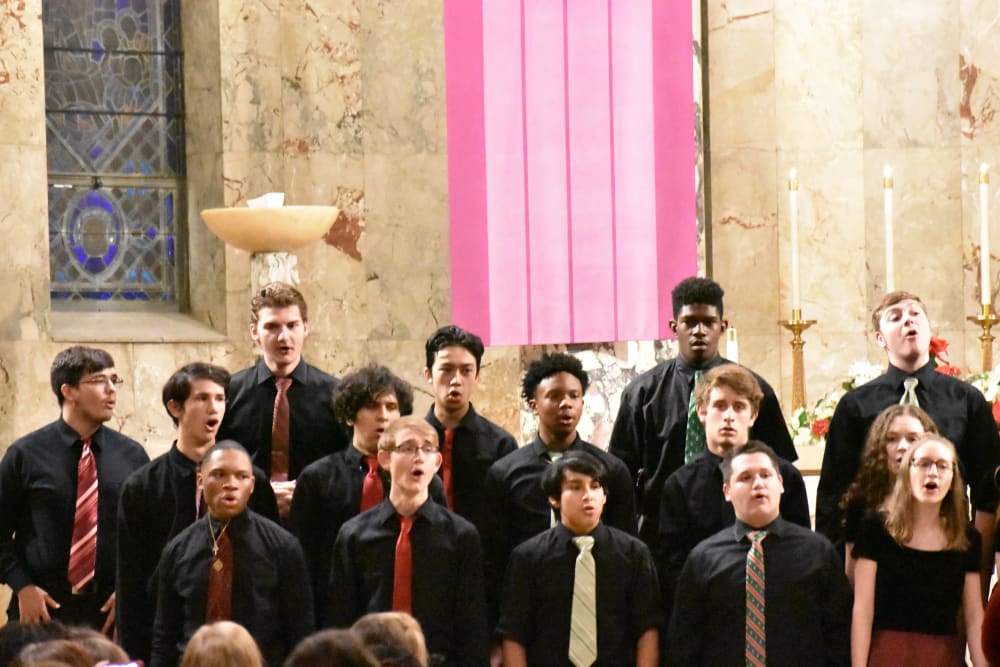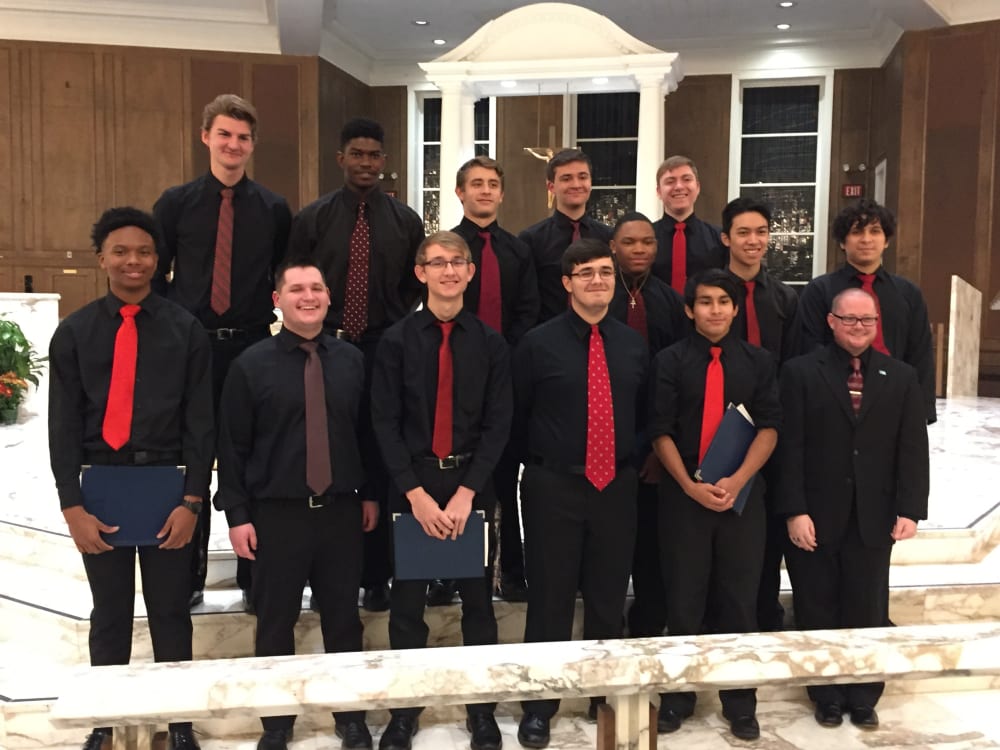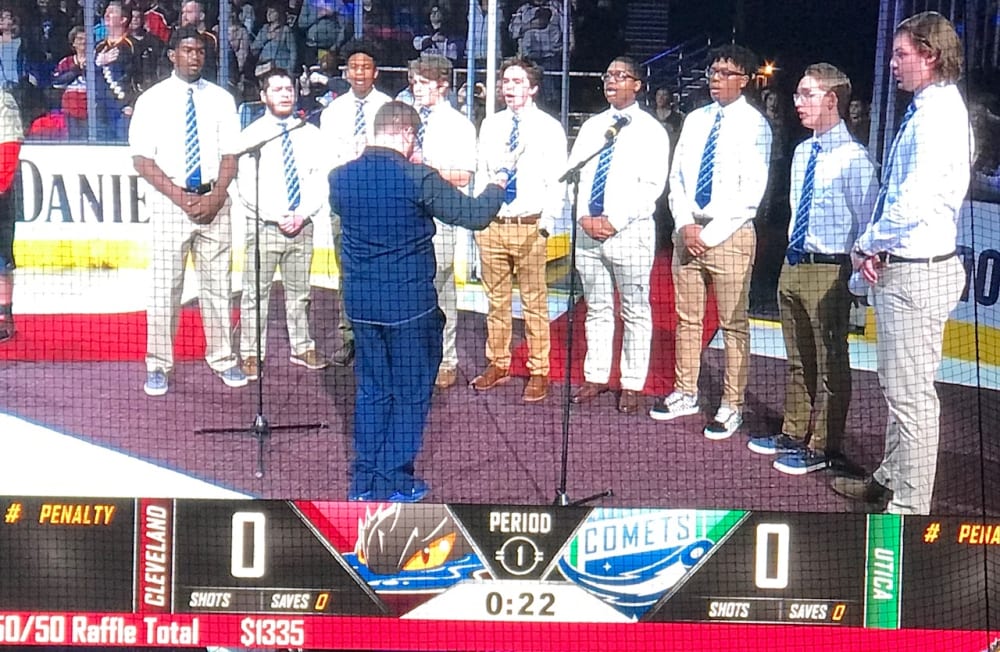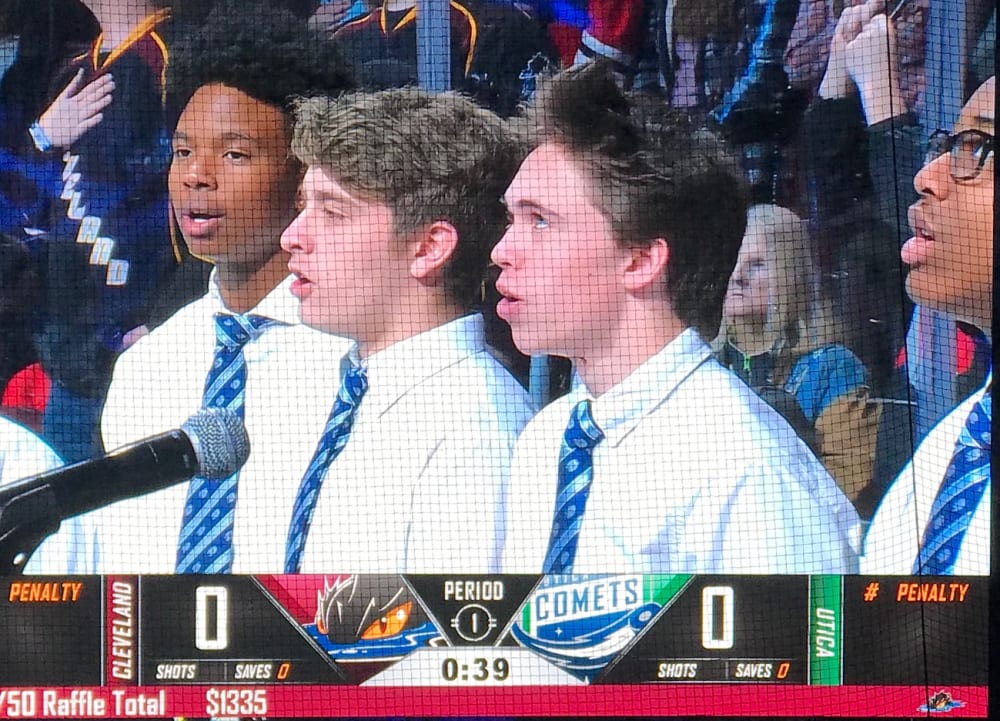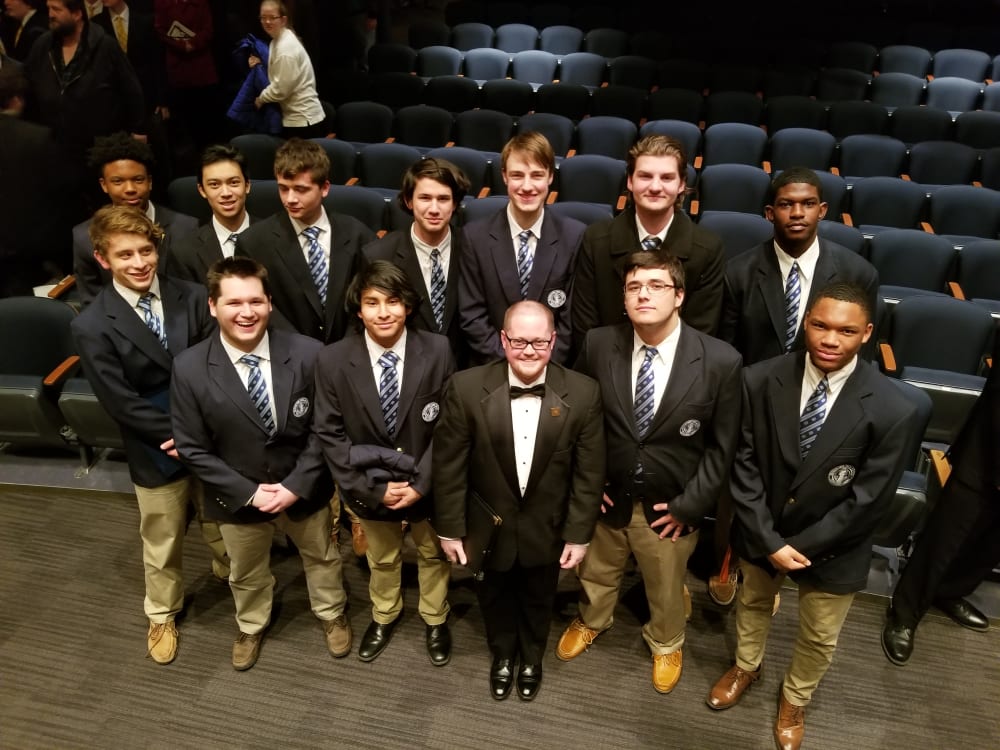 Benedictine High School was established in 1927 by the Benedictine Monks of Cleveland. Our role as an educational community is to model, educate and challenge each student to become a part of the tradition and spirit of St. Benedict. Benedictine is a community made up of enthusiastic young men who strive academically, spiritually and physically to become "Men of Benedictine." Benedictine High School offers an exciting experience of growth and development for young men from around Northeast Ohio.

Benedictine High School is a Roman Catholic college preparatory school operated by the Benedictine monks of Saint Andrew Abbey. We challenge our students to grow physically, intellectually, and especially spiritually in preparation for success in higher education and in life. In the Benedictine tradition of community life, we encourage our students to learn to grow in mutual respect of differences in background and culture.

In pursuit of our mission, we believe that a Benedictine education encompasses the tradition of the Catholic Church and the principles conveyed in the Rule of Saint Benedict which are the beacons to which we look to order and direct our lives.
We believe that every person is created in the image and likeness of God and as such is worthy of the highest respect and dignity.
We believe that the Sacred Scriptures, the sacraments of the Church, and personal and communal prayer are sources of true strength.
We believe that work is a means for a person to develop God-given talents in a curriculum with high expectations and standards.
We believe that stability is achieved by helping a person to critically evaluate the implications of living in a third millennium society by remaining rooted in Jesus Christ and the Tradition of His Church.
We believe family is a necessary component of God's plan for humanity and so we seek to involve parents in our school life as we seek to complement the home experience with support of the extended Benedictine family.
We believe that continual conversion of life requires life-long learning that challenges students to integrate faith and knowledge into everyday life in service of one another in love.