The WHMS Fine Arts Family of Brands
2022-2023 Season: Celebrating 10 Years of Excellence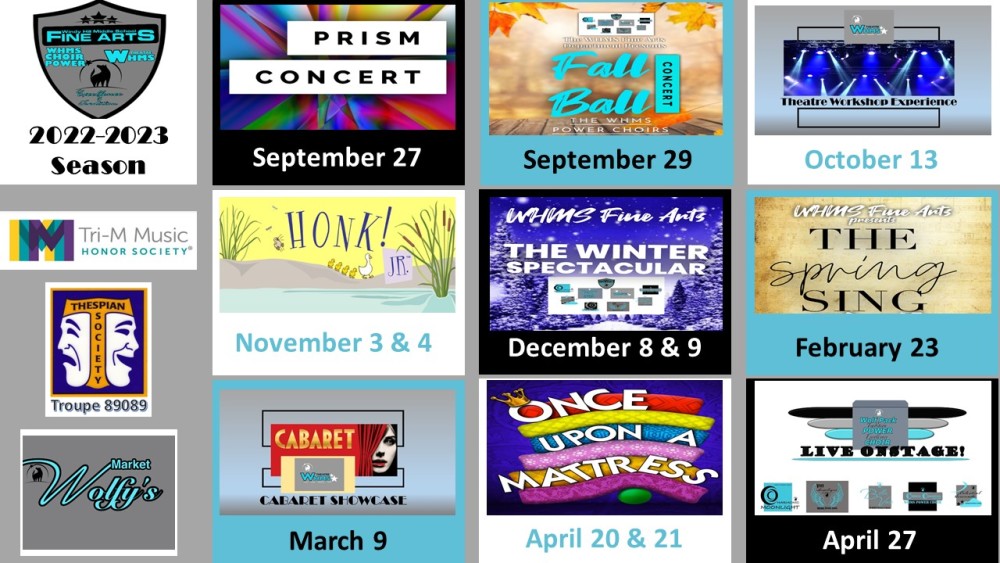 A Season of Family Celebrations!
The WHMS Power Choirs and Theatre WHMS will return for the 2022-2023 Season with something for everyone. Experience the WHMS Fine Arts difference, in person.

Creating Leaders - Nurturing Our Community
The WHMS Fine Arts department is proud to be home to the Tri-M Music Honor Society. It has always been the philosophy of the WHMS Fine Arts Department that we are only lucky enough to bring our passion for the arts to our community because of their support, so we, in turn, should be supporting it, too. Here, not only will students be given the opportunity to hone their performance and technical skills, but they will become active members of our community through service projects and initiatives aimed at improving the quality of life of the community around us, which is what art should be used for.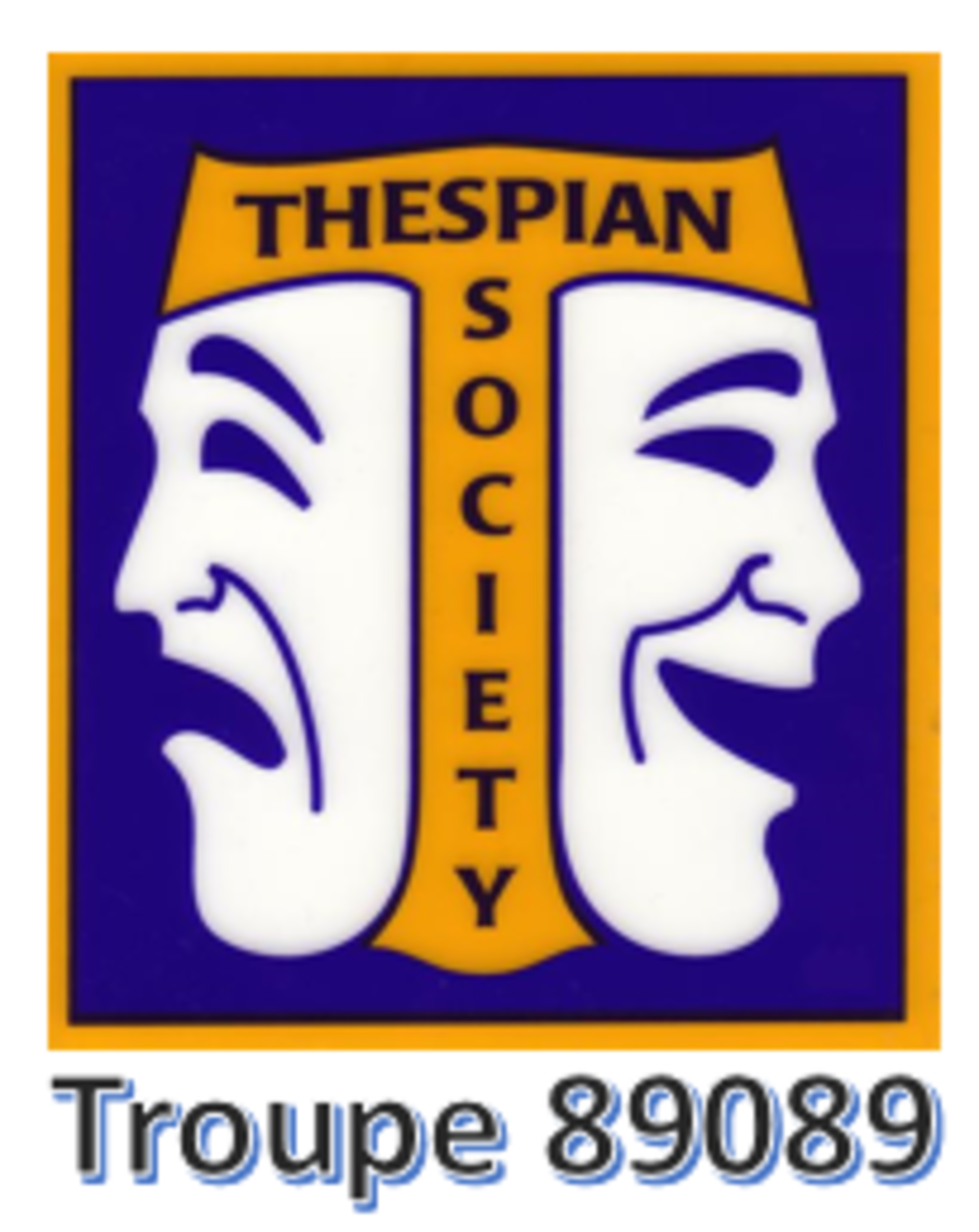 The Return to the International Thespian Society
The WHMS Fine Arts Department is returning to the International Thespian Society in the 2022-2023 Season. The ITS, in association with Education Theatre Association, gives our Theatre students the opportunity to perform and receive educational feedback from professional assessors, meet and collaborate with arts students from all over the state, and provides countless workshop opportunities for students to grow their knowledge through hands-on learning. This will be a great addition to our mainstage season, and serve as an added benefit in the development of our students education.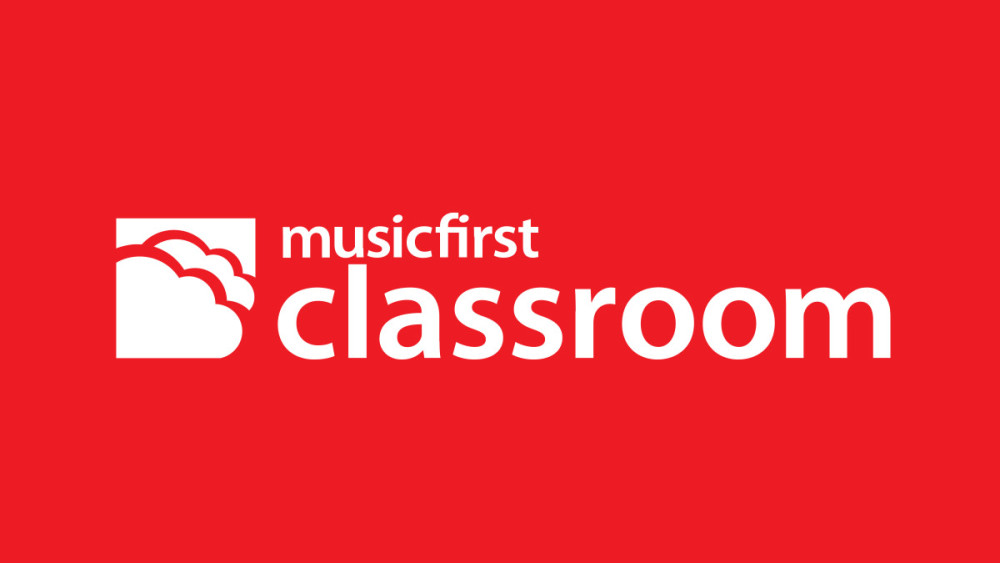 State of the Art Theory Training
The WHMS Fine Arts Department is proud to become a Music First Classroom! Music First is a state of the art music theory and rehearsal program that our Power Choir students will have access to at school and at home. Everything from basic theory, to sight singing, to cultural conventions of music are covered to ensure a complete music education. This, coupled with their vigorous performance schedule, will help create well-rounded music students who are prepared to face musical challenges here on campus, and beyond.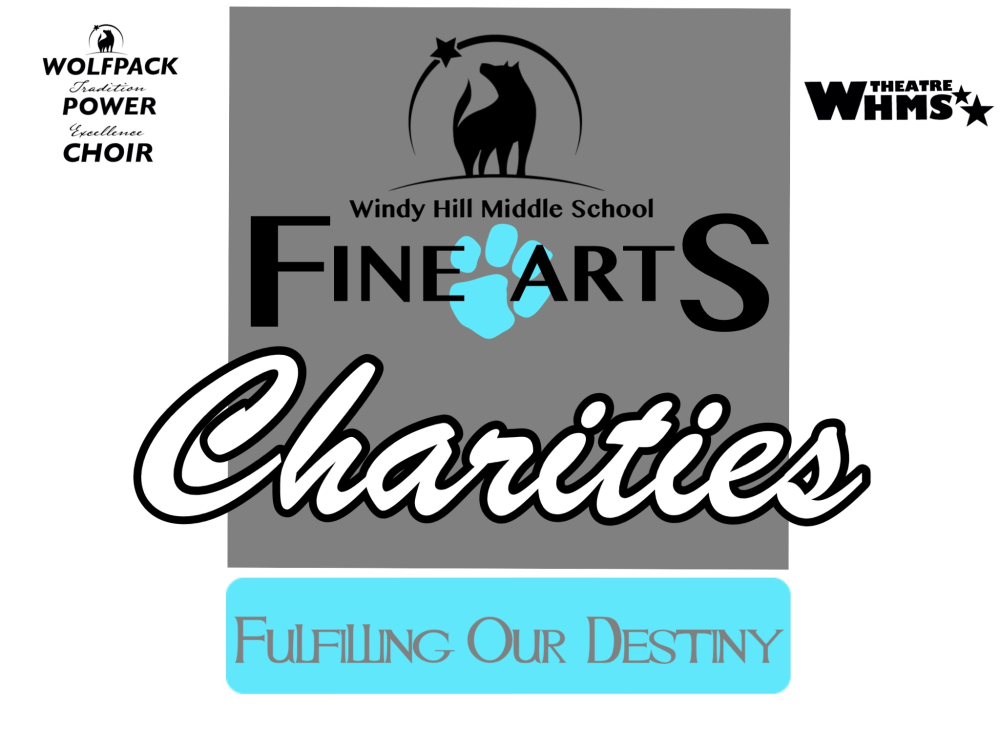 Fulfilling Our Destiny
The WHMS Fine Arts set forth a mission statement that keeps our community at the center of work. This mission was student developed years ago and has been at the heart of our growth and development over the past decade. The WHMS Fine Arts Department has contributed to local and national organizations by holding performances where 100% of the proceeds are donated to charity. As part of their development, students have say in organizations that become part of this family. Students also have the opportunity to volunteer with Wolfy's Market, a free-of-charge food market, in partnership with Second Harvest Food Bank, that is available to all of our students, and community. We also sponsor Wolfy's Winter Wonderland. This is a gift shop that allows EVERY student on campus the opportunity to shop for one member of their family for free, so they have a gift to give during the holiday season.