The WHMS Fine Arts Family of Brands
2023-2024 Season: The season of change and growth
A Season of Family Celebrations!
The WHMS Power Choirs and Theatre WHMS will return for the 2023-2024 Season with something for everyone. Experience the WHMS Fine Arts difference, in person.

Our 23-24 Theatre WHMS Season will feature 4 full scale musicals! Whether traveling back to medieval times with Once Upon a Mattress, kicking of the holidays with Elf, living the music of the 50's with Grease, or going under the sea with The Little Mermaid, the entire family can delight in the splendor of live story telling!

The WHMS Power Choirs return with another full season of the finest choral performances in the area! Featuring three large mixed choirs, Voci Angelique, Bella Voce, and Choral Commotion, as well as our Harmonic Moonlight and Celestial Serenade small ensembles, there is nothing like the grandeur of a Power Choir performance.

The newest addition to the WHMS Fine Arts family, WHMS Studios allows our theatre students the opportunity to work on their acting for TV and film skills. Our Studio will produce filmed and edited, ready to stream eposodic programming, adding a layer of study and skill that no other program can offer. Content will be found on our YouTube channel, WHMS Theatre and Choir Parent Upload.

The WHMS Fine Arts department is proud to be home to the Tri-M Music Honor Society. It has always been the philosophy of the WHMS Fine Arts Department that we are only lucky enough to bring our passion for the arts to our community because of their support, so we, in turn, should be supporting it, too. Here, not only will students be given the opportunity to hone their performance and technical skills, but they will become active members of our community through service projects and initiatives aimed at improving the quality of life of the community.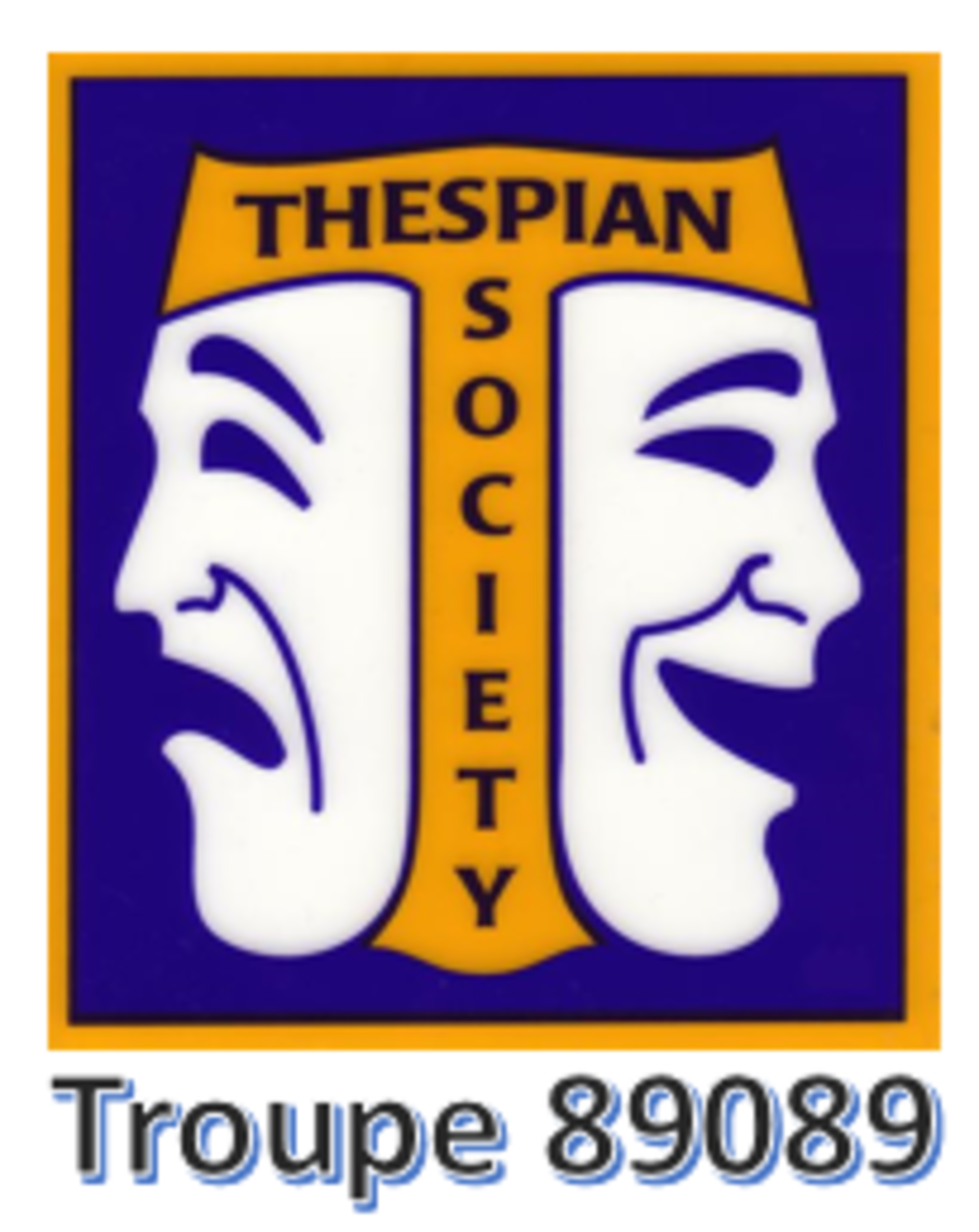 The WHMS Fine Arts Department is returning to the International Thespian Society in the 2022-2023 Season. The ITS, in association with Education Theatre Association, gives our Theatre students the opportunity to perform and receive educational feedback from professional assessors, meet and collaborate with arts students from all over the state, and provides countless workshop opportunities for students to grow their knowledge through hands-on learning. This will be a great addition to our mainstage season, and serve as an added benefit in the development of our students education.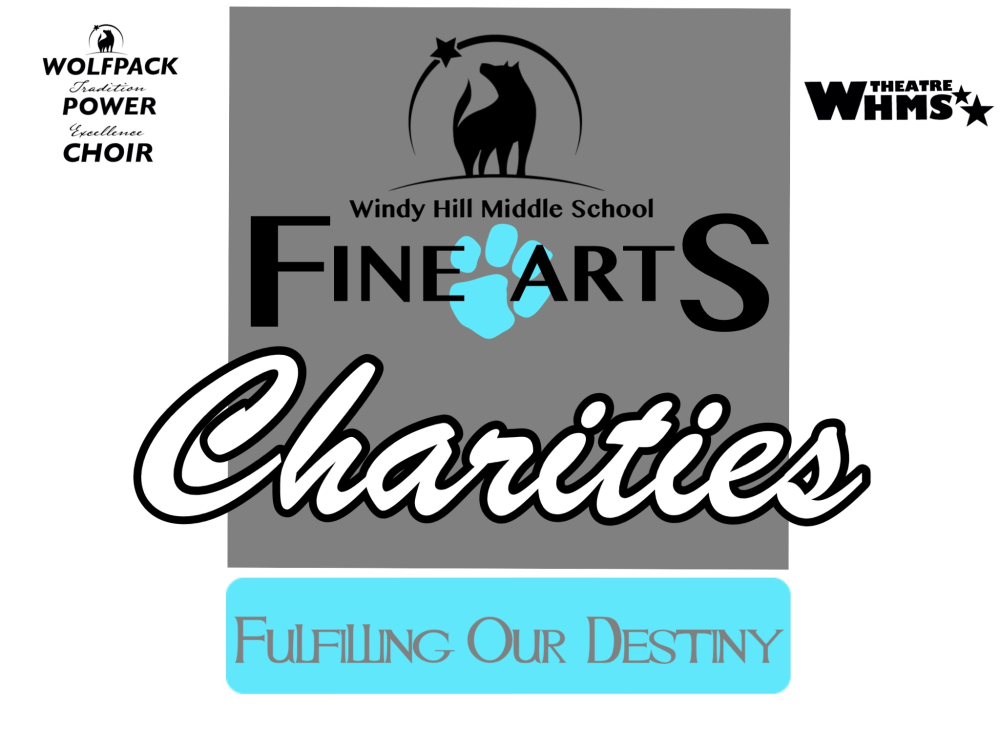 The WHMS Fine Arts set forth a mission statement that keeps our community at the center of work. This mission was student developed years ago and has been at the heart of our growth and development over the past decade. The WHMS Fine Arts Department has contributed to local and national organizations by holding performances where 100% of the proceeds are donated to charity. As part of their development, students have say in organizations that become part of this family. Students also have the opportunity to volunteer with Wolfy's Market, a free-of-charge food market, in partnership with Second Harvest Food Bank, that is available to all of our students, and community. We also sponsor Wolfy's Winter Wonderland. This is a gift shop that allows EVERY student on campus the opportunity to shop for one member of their family for free, so they have a gift to give during the holiday season.