Take a look at just a few moments from WB Drama last year!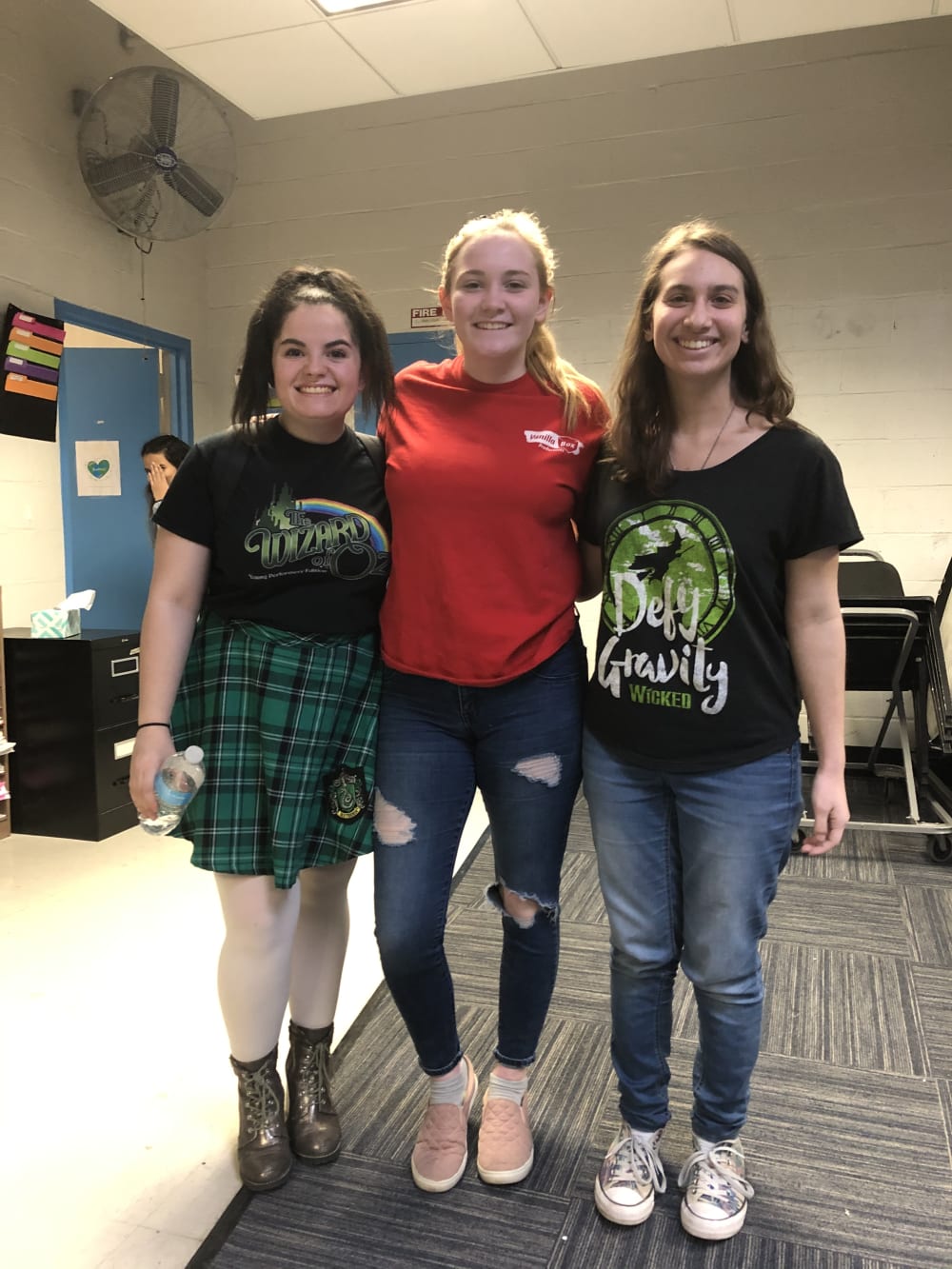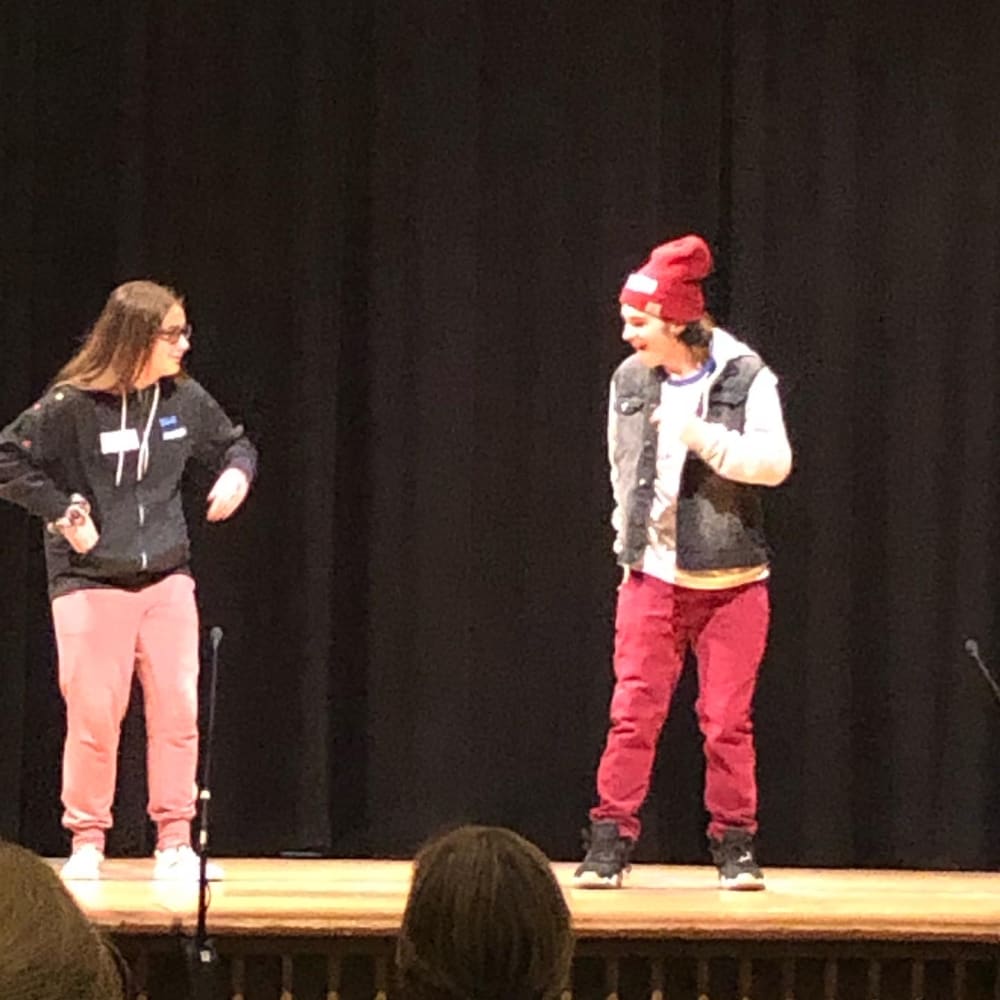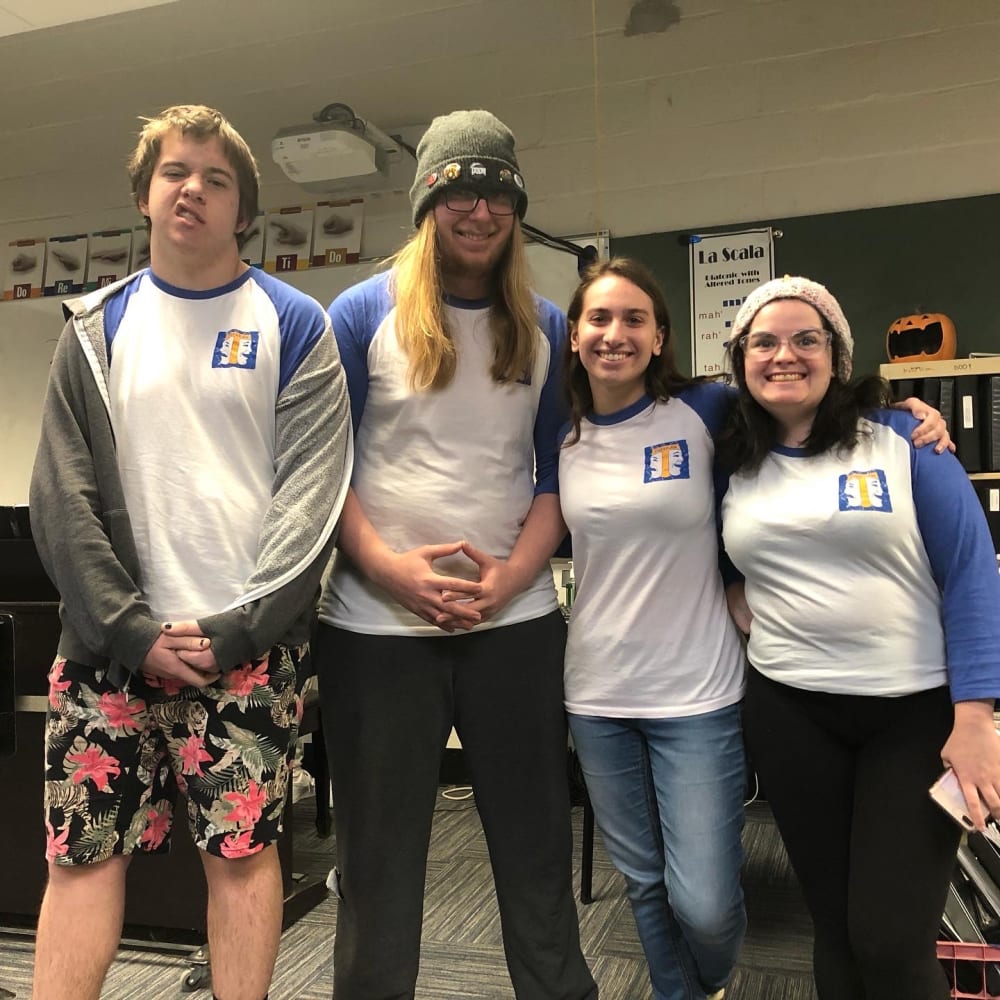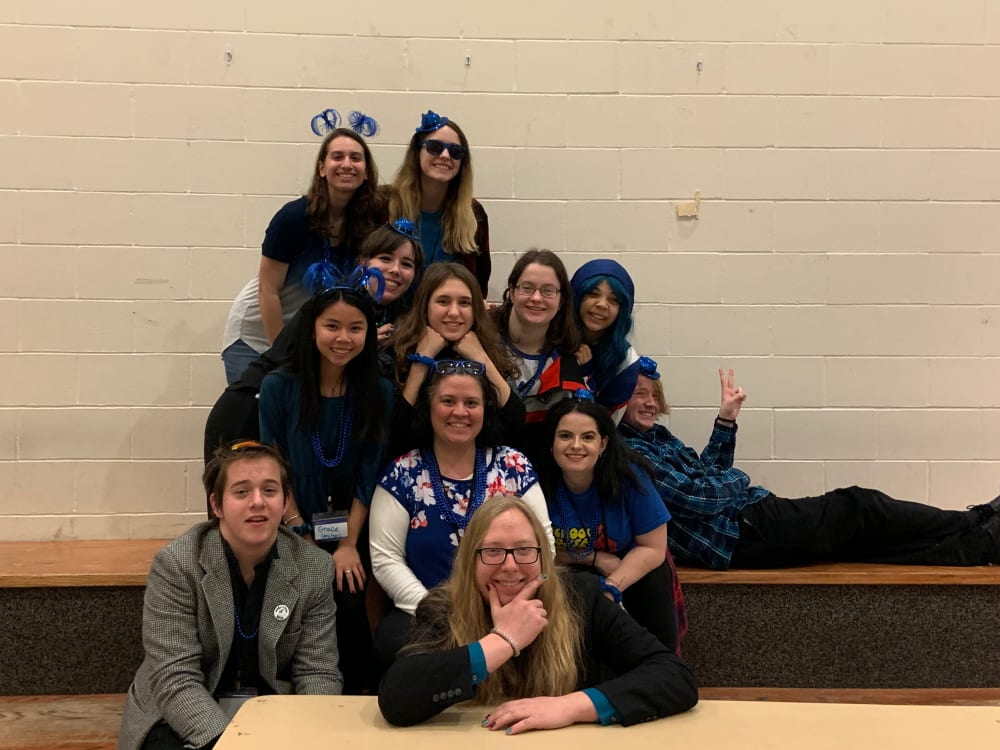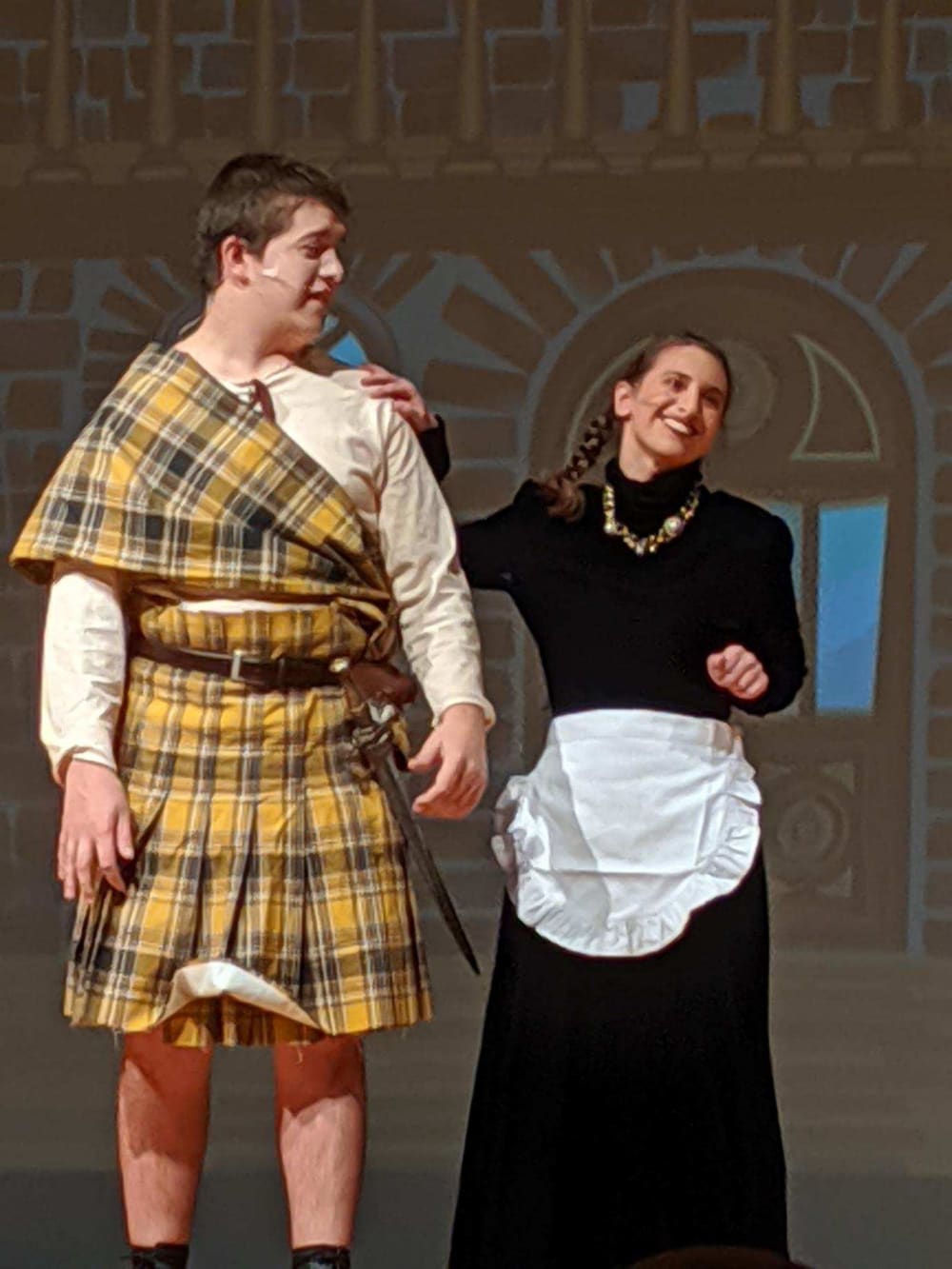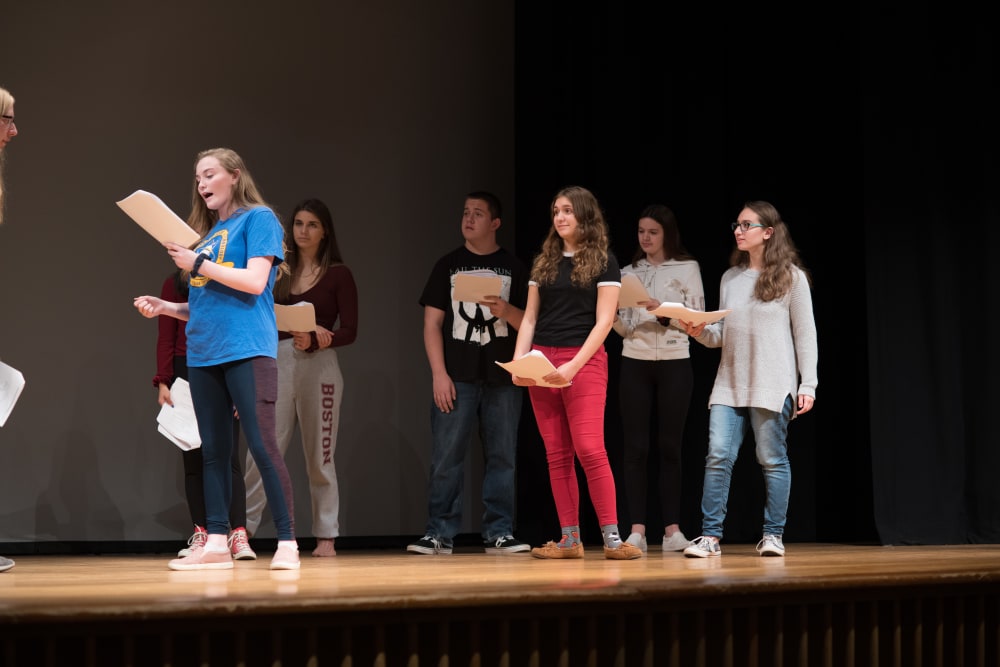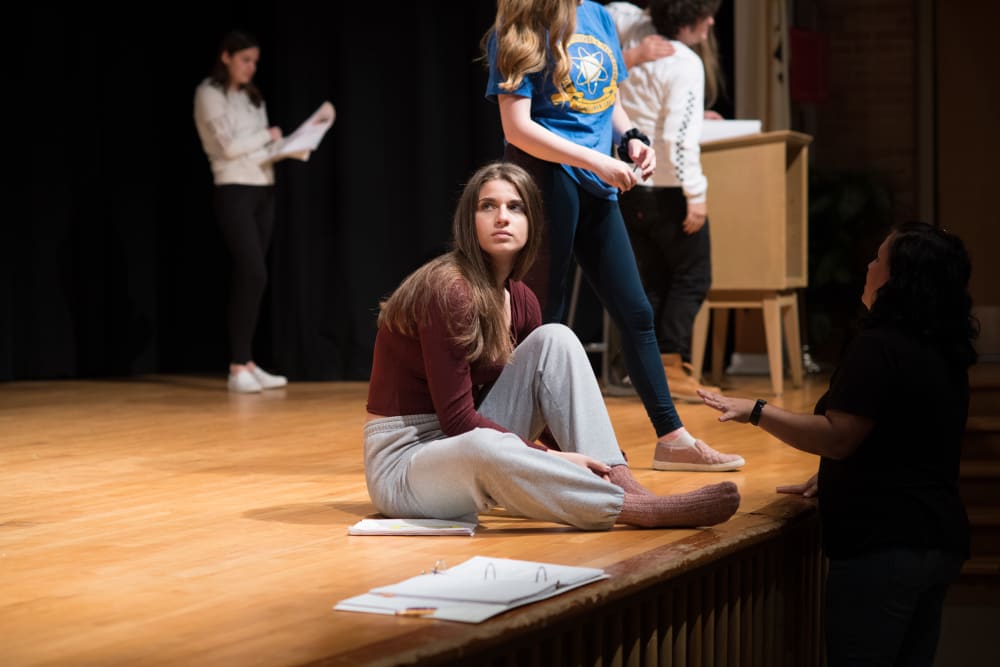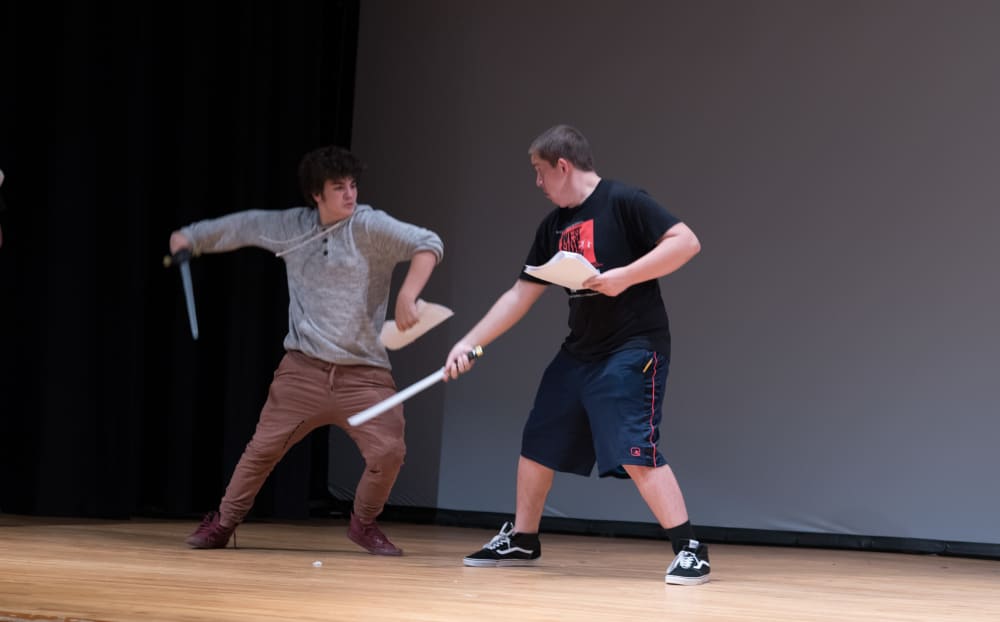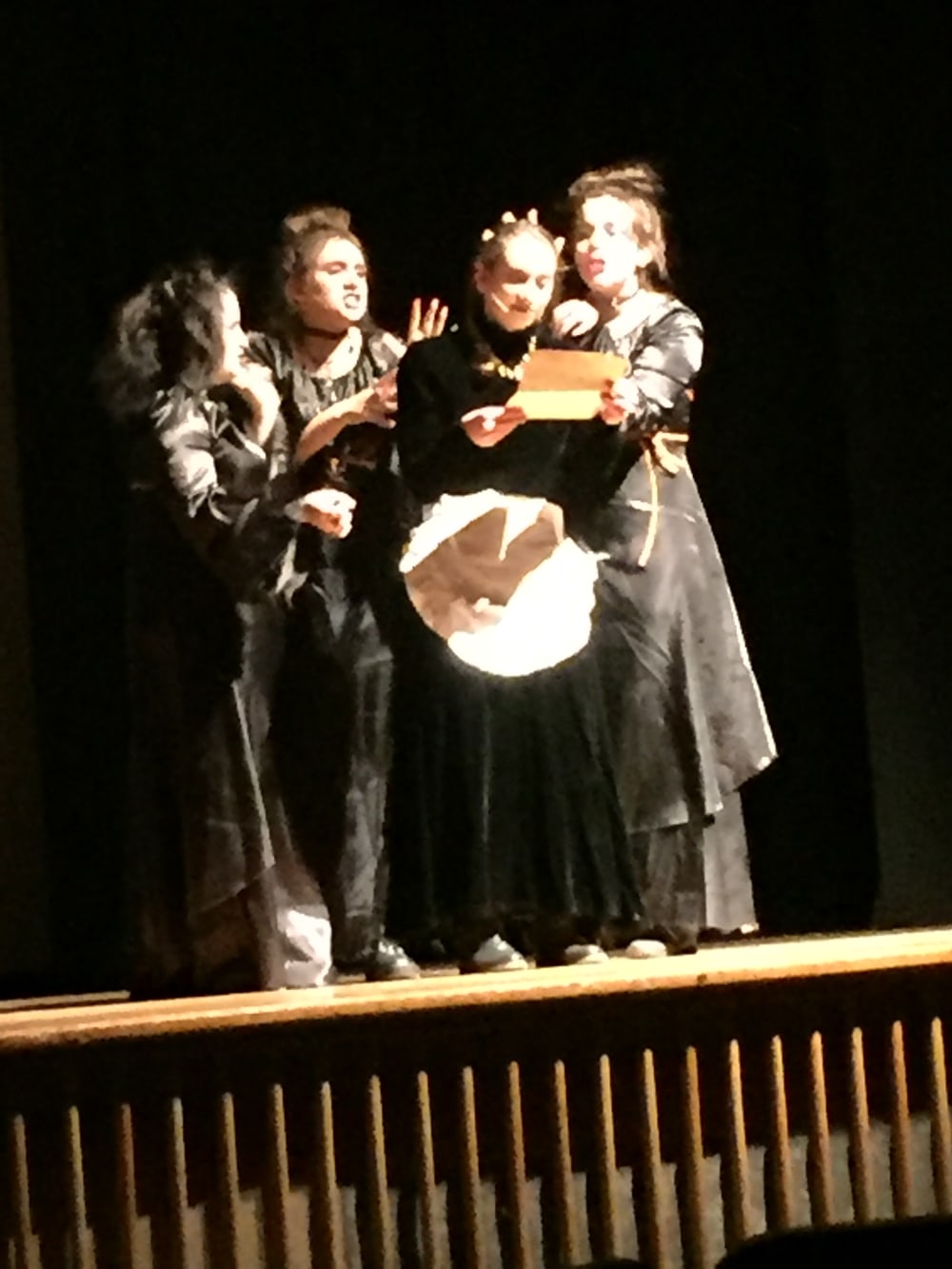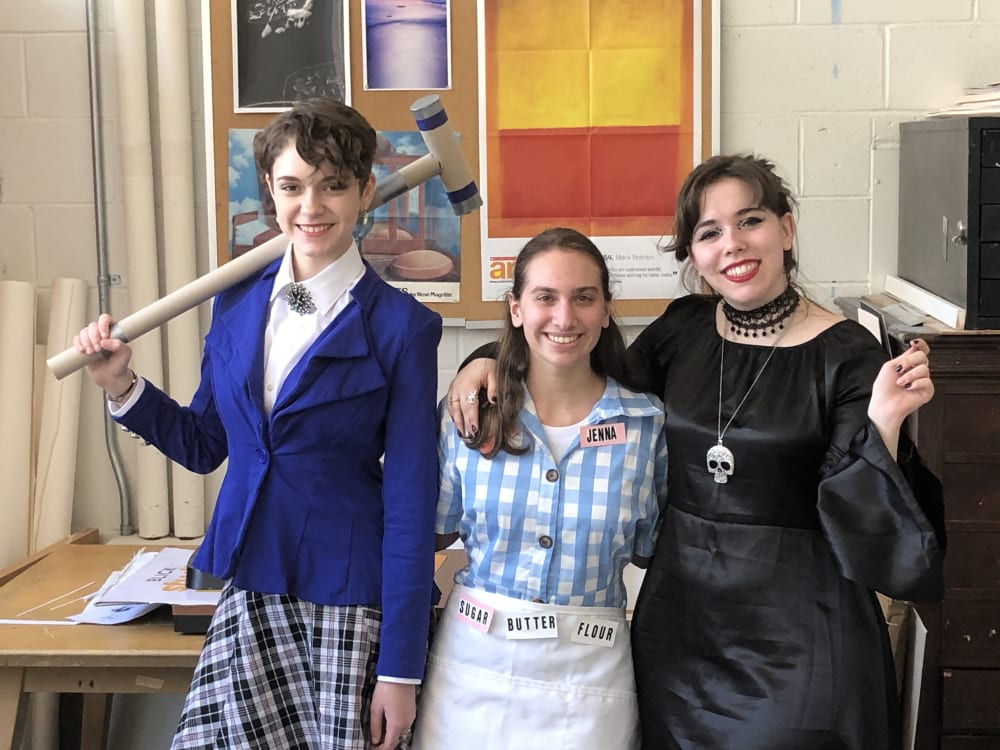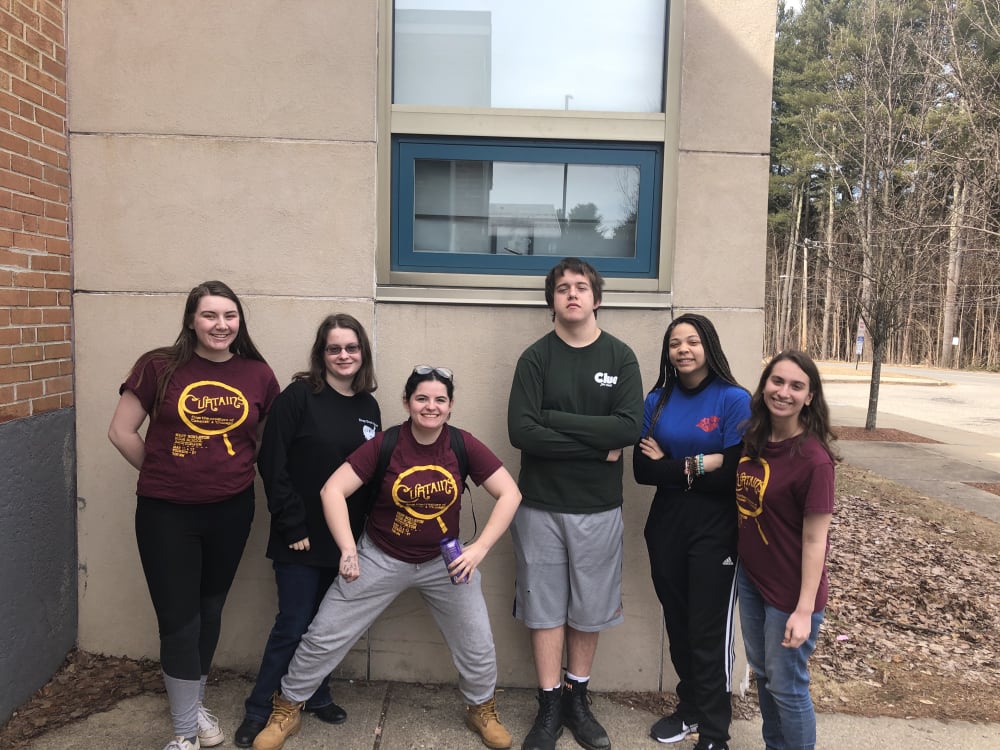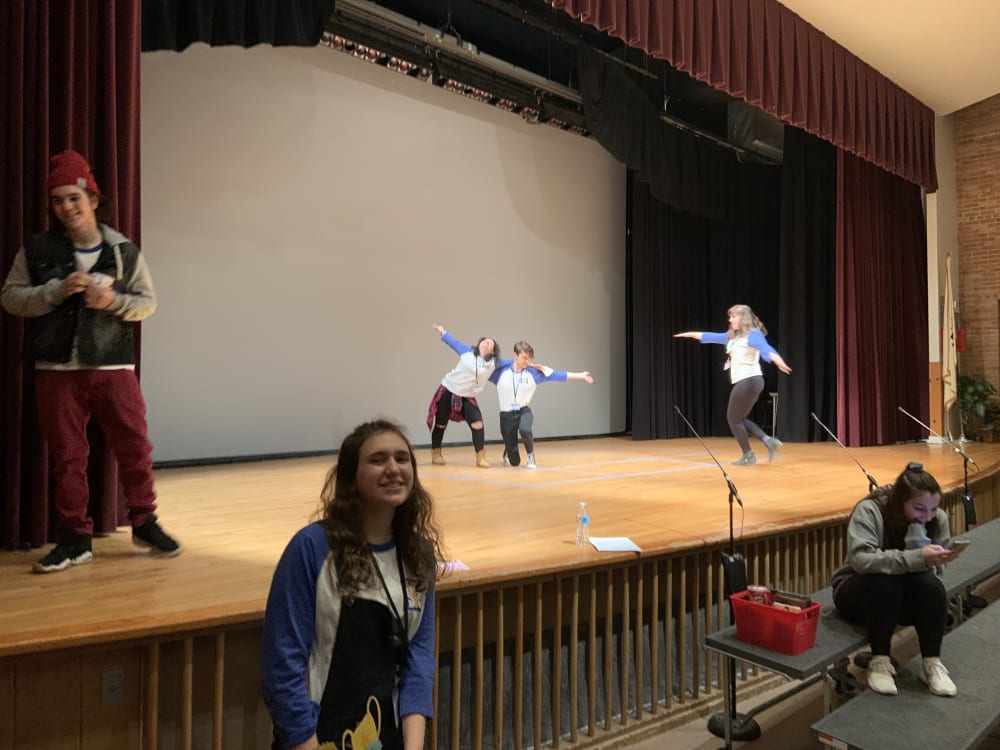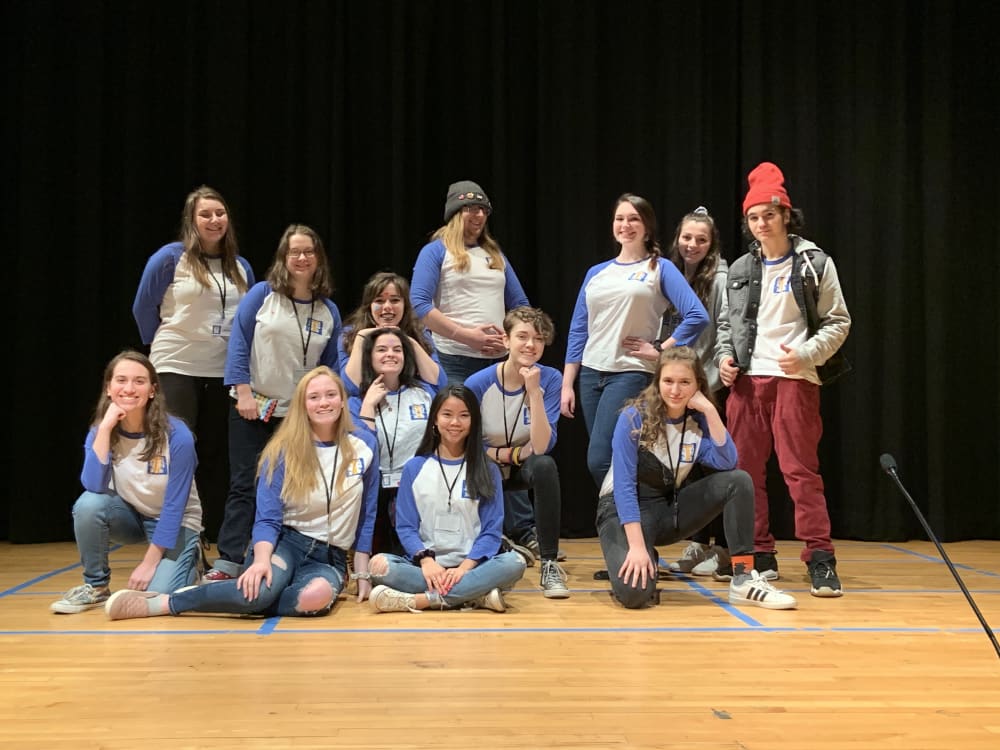 Theatre at West Boylston Middle High School has been thriving for over 20 years.
As part of the curriculum, students take Exploration in Drama in 7th and 8th grade. In high school, students have the opportunity to take both Drama Workshop and Performing Arts Workshop, both that culminate in dramatic and musical performances, respectively.
In addition to classes, students have the opportunity to act in fall play productions as an extra-curricular activity as well earn points to become a part of West Boylston's chapter of the International Thespian Society: Troupe 6514. The International Thespian Society students take part in several drama-related activities throughout the year including the annual Massachusetts Thespian Festival and our own Improv Night - which debuted in 2019 and was an instant hit.