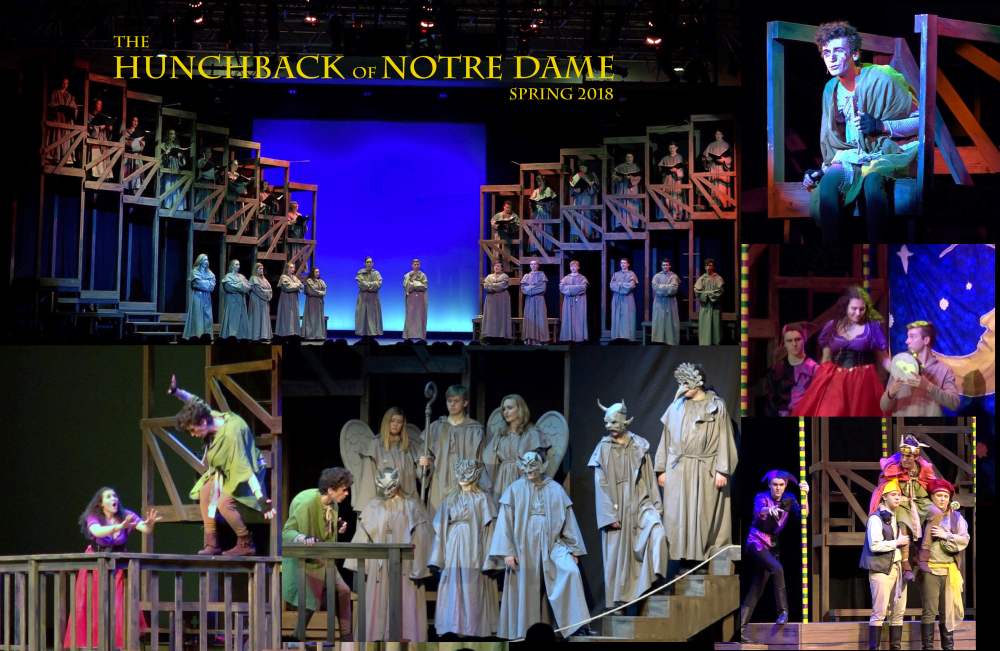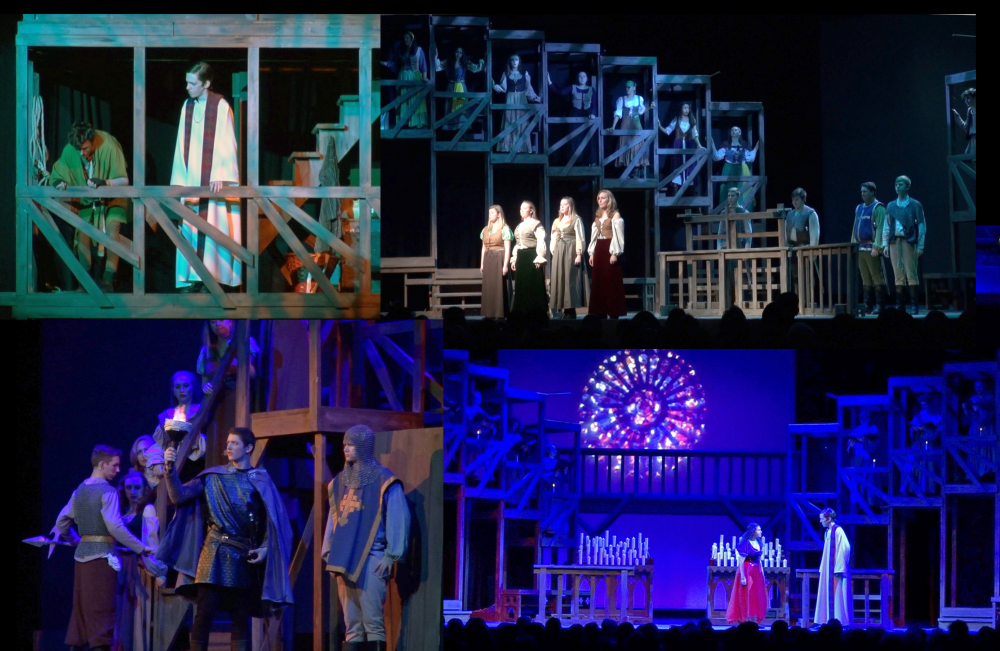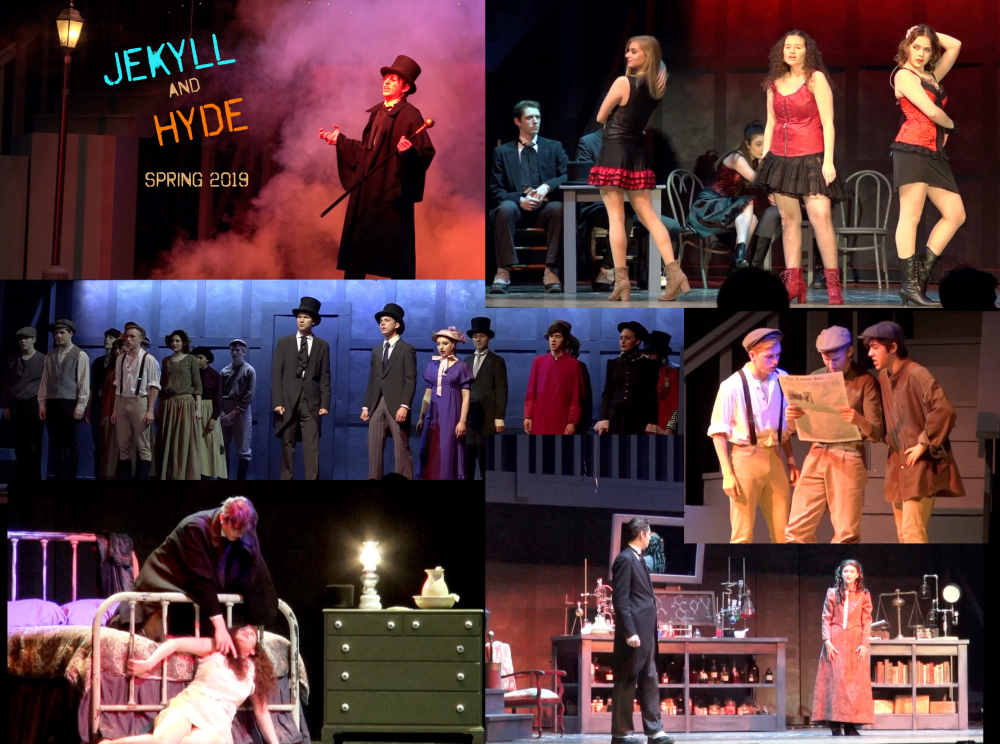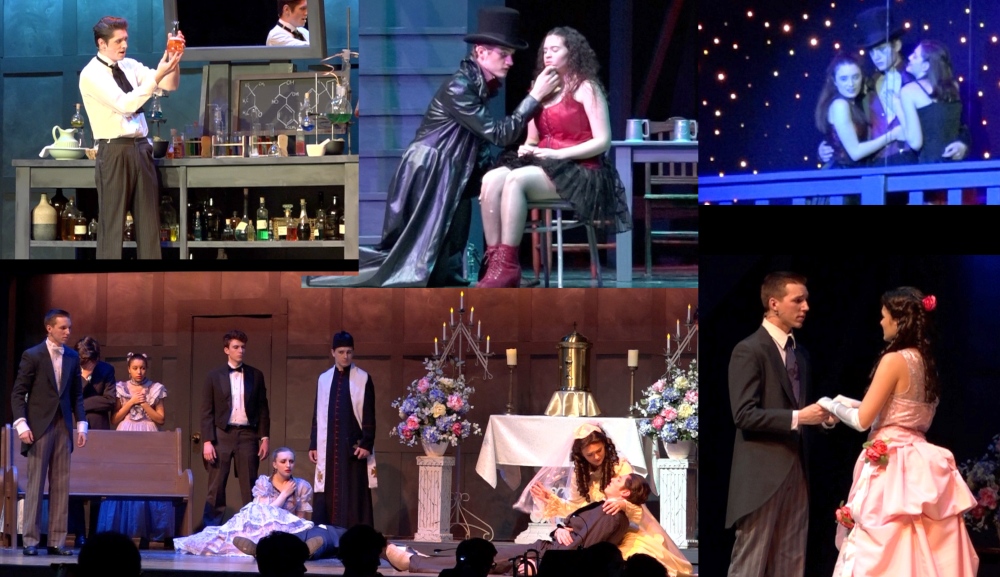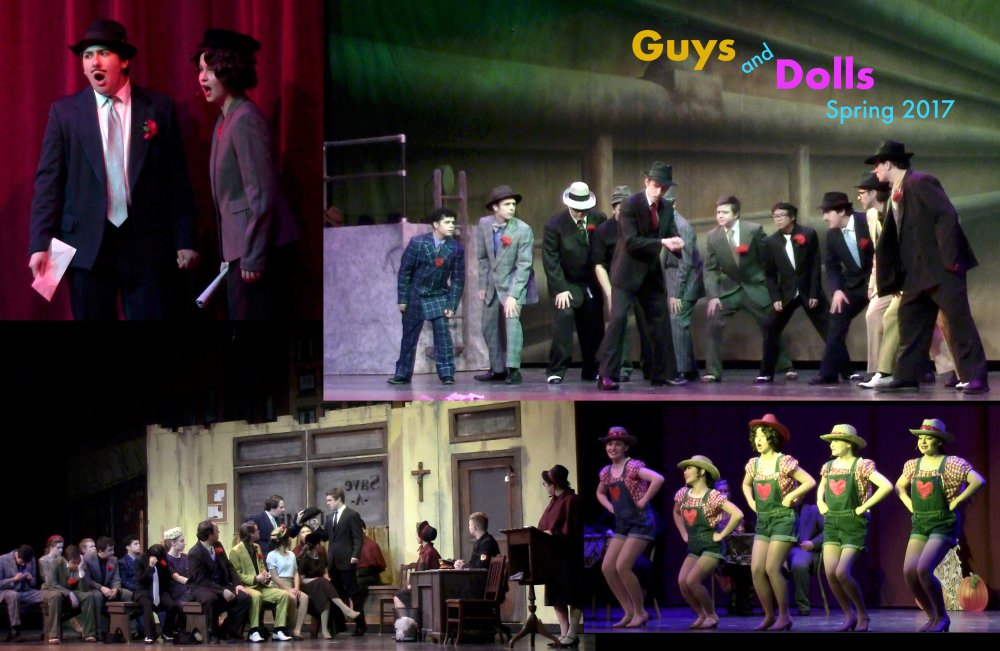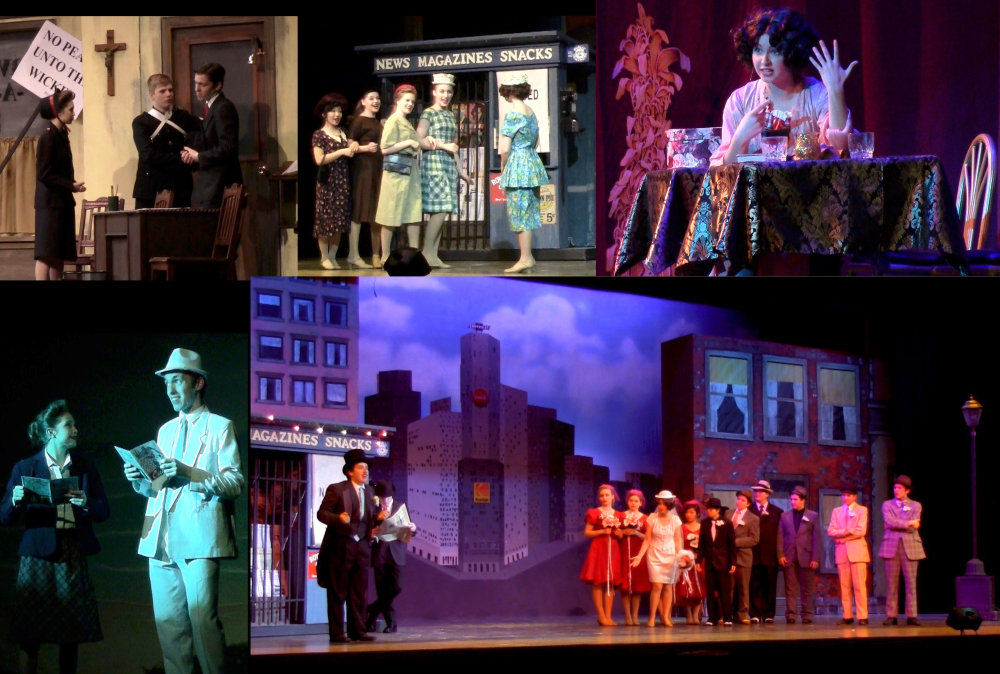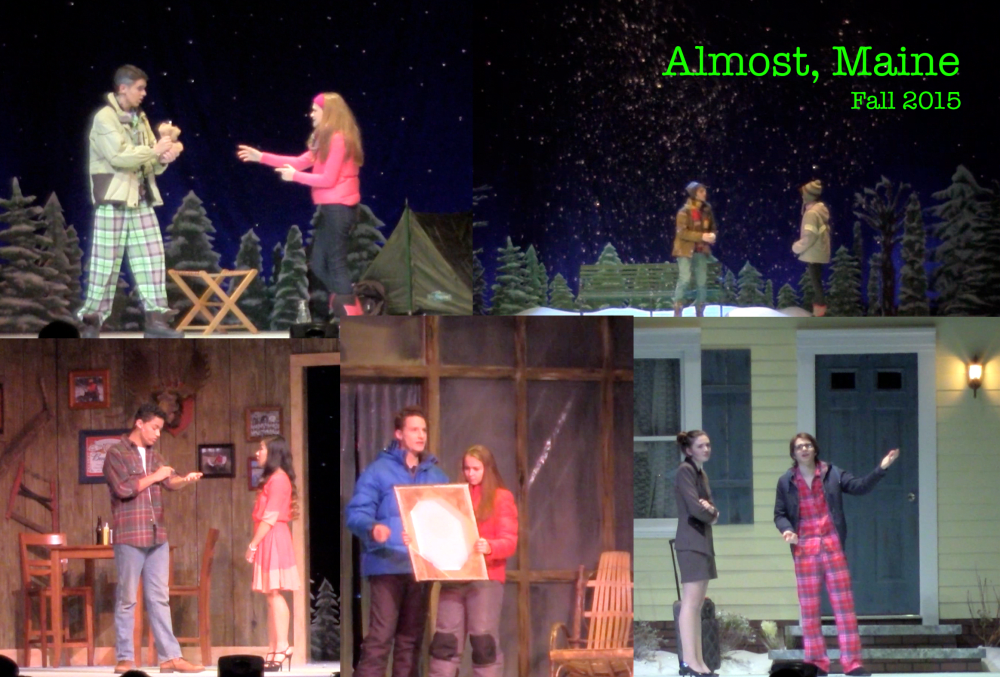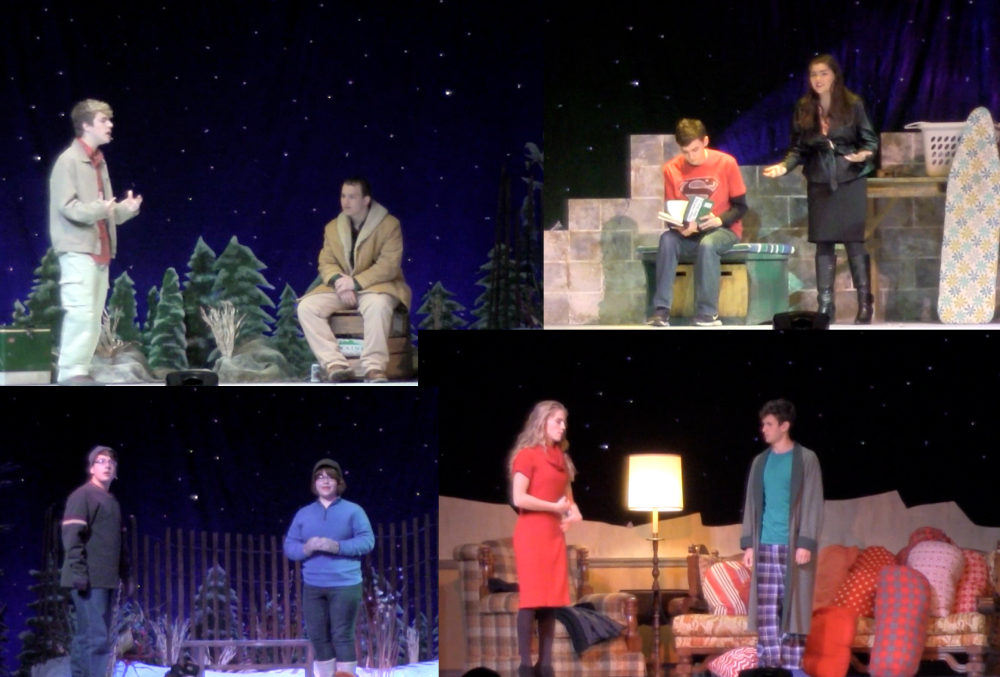 St. Edward High School, a Catholic school in the Holy Cross tradition, educates the hearts and minds of a diverse group of young men to have the competence to see and the courage to act as men of hope for the transformation of the world.
We believe in:
Faith
Excellence
Relationships
Servant Leadership
The Edwardian Players have been producing plays and musical at St. Edward High School in Lakewood, Ohio since 1952.
The young men from St. Edward are joined by women from St. Joseph Academy in Cleveland and Magnificat High School in Rocky River as part of these productions.
Our company includes an outstanding cast with a wide range of experience, large stage crews, technical crews, and musicians who are deeply committed to producing excellence. We hope you will join us!