Twelfth Night Creative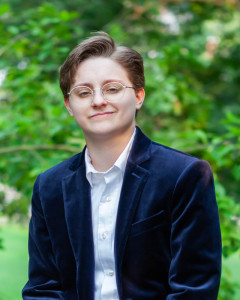 Director, Light & Sound Design
Theo Fantozzi
Theo is thrilled to be returning to direct his third production with YSSP, and to revisit the very first Shakespeare play he acted in. Previous directing credits include Hamlet and A Midsummer Night's Dream. He is currently studying Classics and Theatre with concentrations in Directing and Stage Management at the University of Rhode Island, and is so grateful to the support of his friends and family both at college and at home.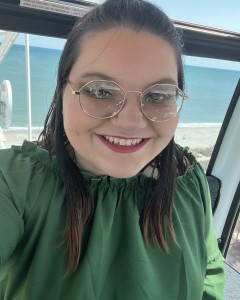 Assistant Director
Kinsley Beachler
Kinsley Beachler (she/they) is excited to be assistant directing Twelfth Night with us! She has had a hand in all of YSSP's productions thus far, here she played characters including Helena in A Midsummer Night's Dream, Gertrude in Hamlet, and Duncan in Macbeth. She has also done shows outside of YSSP, playing roles such as Jack's Mom in Into The Woods and Helen in Exit the Body, as well as assistant stage managing shows such as Almost Maine, and 25th Annual Putnam County Spelling Bee. In the future she is planning on attending Seton Hill University for musical theater.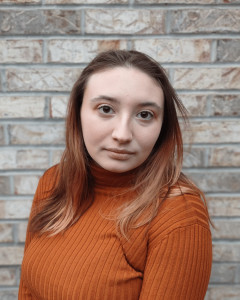 Production Manager, Dramaturg
Ella Mizera
Ella Mizera (she/her) is a junior at the University of Pittsburgh, where she studies theater and nonprofit management. She is a co-founder of YSSP, and previously performed in/managed their productions of Macbeth, Hamlet, and A Midsummer Night's Dream. Dramaturgy credits include Pitt Stages' Appalachian Paris and Remembering Emmy. When she's not performing or managing, you'll find her teaching with the Steel City Shakespeare Center, directing, stage fighting, or cuddling her dog. Usually not all at the same time.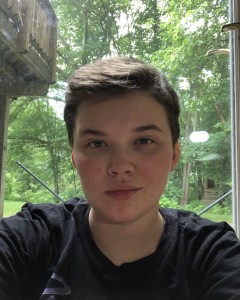 Set Designer
AJ Pietropaolo
Recently graduated from the University of Rhode Island, community theater alum AJ Pietropaolo has designed shows from Three Sisters to Legally Blonde, and they are excited to make their Youth Shakespeare Society of Pittsburg debut. They have worked in theater and film, both on and off stage, for the past 8 years as an actor, costume designer, set designer, and assistant director. With a passion for Shakespearian adaptations and stage combat, AJ looks forward to bringing shows like Twelfth Night to life in any and all capacities and can't wait to have more opportunities to do so in the future.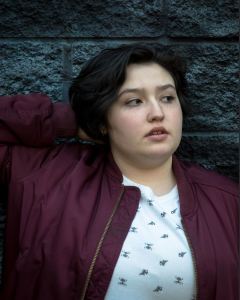 Costume Design
Grace Randall
Grace is a senior at Obama Academy (headed to Kenyon College to study drama in the fall) who is so excited to be a part of this production! This is her third production with YSSP, with previous credits including Ophelia in Hamlet and The Porter in Macbeth, which she also co-directed. She's so grateful to the cast, crew, and creative team for the opportunity to be a part of such a wonderful production!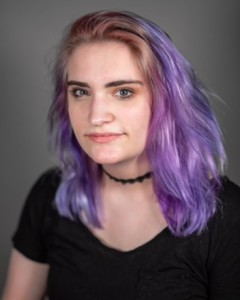 Fight Choreographer
Johnna Lefebvre
Johnna Lou Lefebvre (she/her) is thrilled to have the opportunity to work with YSSP once again! Previously with YSSP, she has fight choreographed Hamlet along with playing Laertes/Marcellus, and played Lady Macbeth in our radio production. Outside of YSSP she has also worked with Stage 62 in their production of Disney's Descendants and is currently in Little Lake's run of Newsies as Specs/Spot. She is currently studying Cinema and Photography along with Theatre at Robert Morris University.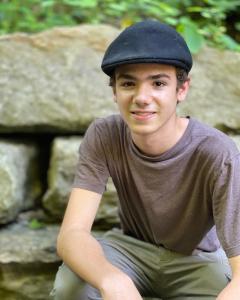 Stage Manager
Corbin Maynard
This is Corbin' first time stage managing for a performance, and he's excited for the opportunity to be a part of this show!