About
Brunch with Britt
"Brittinie Love was born and raised in the Pacific Northwest. This Portland native chose purpose over being passive. In a city full of great restaurants, food carts, trucks, and growing Black Businesses, Brittinie decided to take a leap of faith with her passion for cooking. Contrary to cooking norms, she started her cooking passion not as a student in culinary school, but in her small apartment kitchen.
After realizing the importance of learning to cook with others she set up her camera on her kitchen counter, and began cooking for anyone willing to join her live stream. As a growing chef, Brittinie hopes you find joy, and excitement and feel encouraged to be your own chef at home. That's what "Cooking with Love" is all about. Finding love, joy, and engagement with those around you. Now that you are officially my #Crewlove"
-Brittinie Love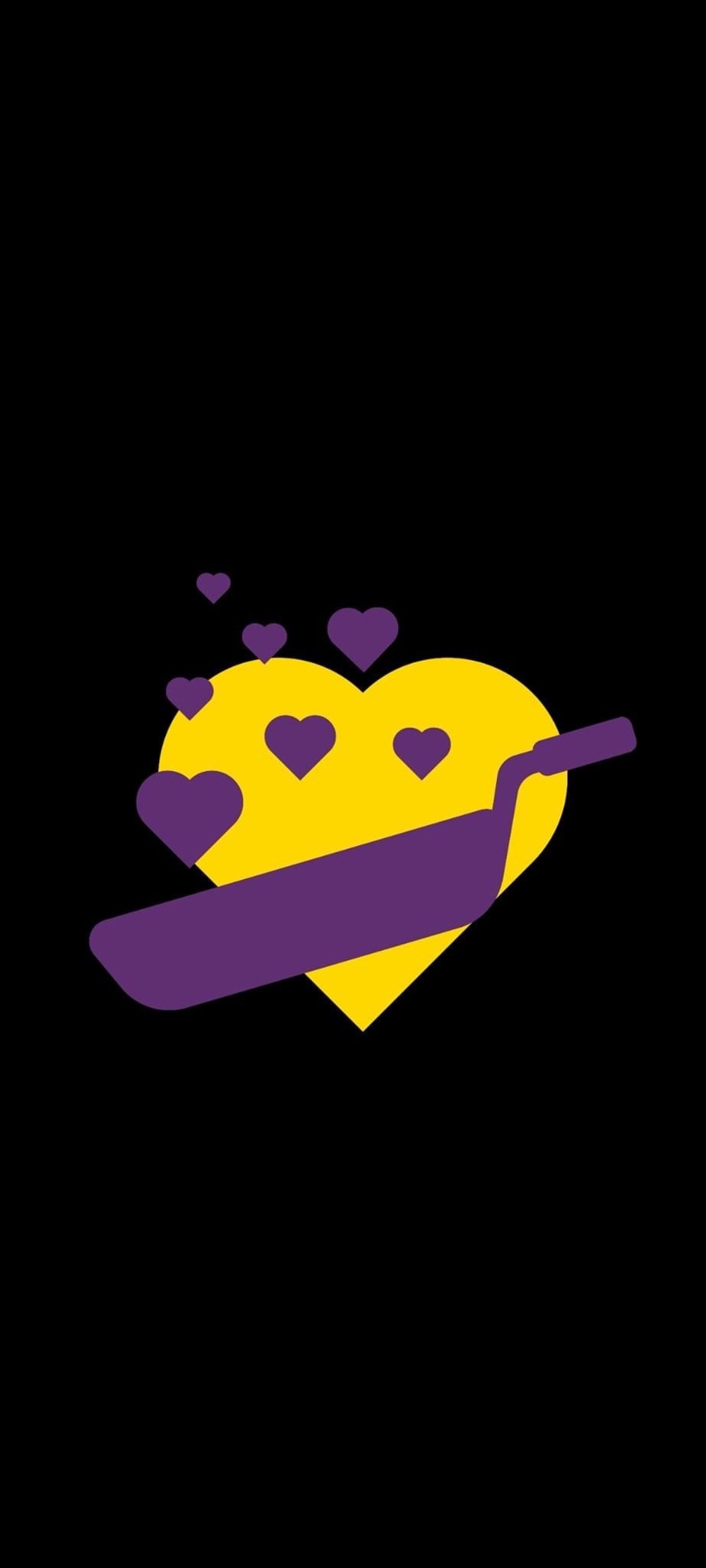 Cooking with Love PRESENTS: Brunch with Britt!
Join us Saturday, August 20, 2022 for an amazing afternoon of Food, Networking, and Live Entertainment. This event will include:
Live cooking demonstration w/ Chef Brittinie
Mimosa Bar provided by Marti-NiNi
Live Dj set from Terrell tha Jeweler
Live saxaphonist performance by Chris Stone
Raffle of exclusive local business products
Hosted by Author Asia Greene-Rhodes
Buffet style Brunch
World Stage Theatre is a multi-cultural, multi-generational arts organization with a focus on history, literature, music, and traditional and original works designed to catapult performers and audience members into social consciousness by integrating fantasy, fiction, and a pinch of reality.
The mission of World Stage Theatre is to provide exploration, experience, and exposure to underserved youth curious about the arts, providing culturally relevant storytelling through arts education, performances, and community events.
Through arts, education, and advocacy, we create platforms to elevate disregarded voices while building bridges of unity to disband isms.