About
Kinky Boots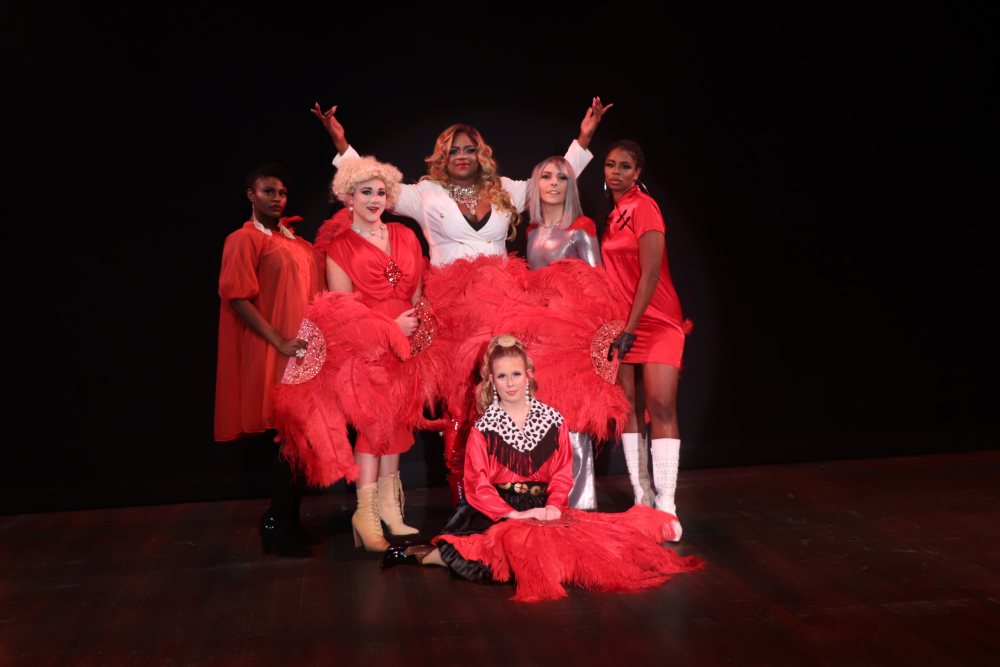 Kinky Boots is the big-hearted musical extravaganza that won six Tonys including Best Musical, the Grammy for Best Musical Theatre album and London's Olivier Award for Best Musical. Kinky Boots features a joyous, Tony-winning score by pop icon Cyndi Lauper, and a hilarious, uplifting book by four-time Tony winner, Harvey Fierstein. Billy Porter won a Best Actor Tony Award for his portrayal of Lola.
Charlie Price has reluctantly inherited his father's shoe factory, which is on the verge of bankruptcy. Trying to live up to his father's legacy and save his family business, Charlie finds inspiration in the form of Lola, a fabulous entertainer in need of some sturdy stilettos. As they work to turn the factory around, this unlikely pair find that they have more in common than they realized... and discover that when you change your mind, you can change your whole world.
Workshop Theatre of SC
For 55 years, Workshop Theatre has been the creative domain of many of the area's most talented actors, directors, and technicians. It is a place where those who love the theatre join in a community that values the pulsing experience of live theatre.

Workshop Theatre's mission is to provide theatre of the highest quality for audiences of all ages. Workshop Theatre shall serve as a creative outlet for all its participants, including its audiences both present and future, its various directors, actors, designers, playwrights and technicians. Workshop Theatre is committed to training in theatre arts, both formally in an education program and informally through production experience. Workshop expects to challenge as well as satisfy its varied audiences.

Workshop Theatre is supported in part by the South Carolina Arts Commission which receives support from the National Endowment for the Arts. Workshop is also receives funding from the city of Columbia's H-tax Grant funding program.
We need volunteers in every part of our productions. If you are interested in being a member of the Workshop crew, please contact us at [email protected]