LAUGH, DRINK, DIE Contributors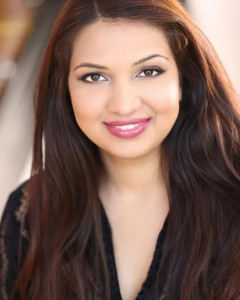 Nishy XL
(Nishy XL (marquee performer))
Nishy would perform in a monochromatic lineup and explain that HR did not send her. So she began producing her show to benefit Non-Profits and built a space for women and ethnic comedians. Her shows are sold-out, with the most diverse hilarious lineups you'd find anywhere. "My dream is to normalize hard-to-pronounce names. We need to hear from underrepresented comedians who have history escaping totalitarian regimes, dangerous warzones, and people who regularly get mixed up with other races."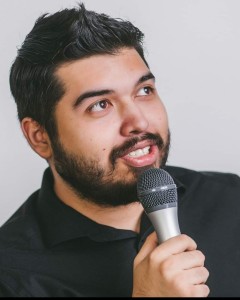 Anthony Carroll
(Anthony Carroll)
Born and raised in Southern California, Anthony Carroll is an old -school throwback to comedians of the past. Compared to by his peers to have a similar styling to that of Mitch Hedberg, with a nice ethnically ambiguous background. Certainly, the best way to describe Anthony Carroll (in his own words). He is the type of comedian that goes up on stage, and will say words. With those words ultimately forming sentences. And those sentences sometimes causing abrupt laughter. So check him out at a comedy club or a local bar near you.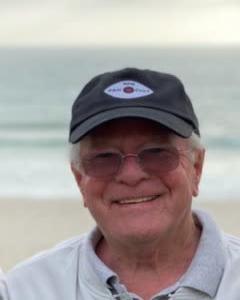 Don Cosney
(Don Cosney)
Greg Starling
(Greg Starling)
"Stand up comedy is a dream come true for Greg. He has had a passion for comedy his whole life. He's also had a newfound passion for standing up ever since he spent five days laying down in the hospital after having a stroke."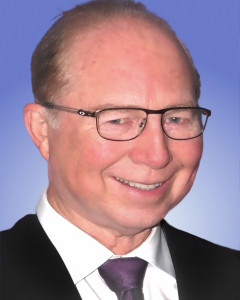 John Hatherill
(John Hatherill)
John Hatherill has been in Orange County since 1980. He has performed in community theater since 2000 in dramas, musicals, shakespeare, melodramas, and comedies. This is his first stand-up. Life is Good.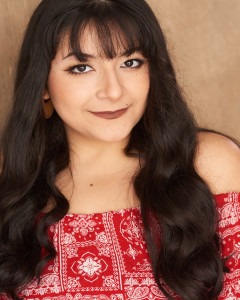 Liana Rose Veratudela
(Liana Rose Veratudela)
I am a singer and actress, I am a graduate of UCI with my Bachelor of Fine Arts in Musical Theatre. I love musical theater, but I also love comedy! I also enjoy drawing, animation, and watching The Office endlessly!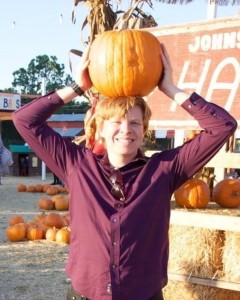 Lowell Renold III
(Lowell Renold III)
My name is Lowell Renold. I am very passionate about comedy and making people laugh. After all, my name is pronounced "LOL". I have done open mic at the Irvine Improv, Anchor Bar, and Flapper's in Los Angeles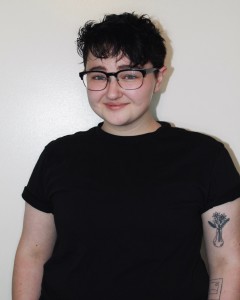 Madi Smith
(Madi Smith)
hi. I'm Madi Smith. I'm a UC Irvine alum, and make music that you can stream on Spotify and elsewhere. I am currently a tour guide on the Studio Tour at Universal Studios, and I hope to make you all laugh more than my guests do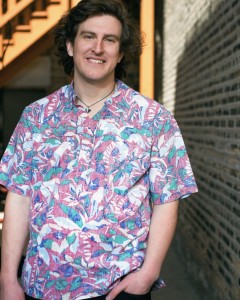 Sean Parker
(Sean Parker)
Sean Parker started comedy at 17 years old, and has been performing all over Chicago, and California. He has performed at the improv, the laugh factory, and done countless bar gigs and theaters. Onstage he takes a silly and relaxed approach towards joking about family and life experiences.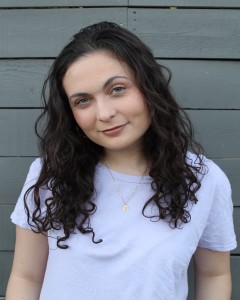 Stacey Manos
(Stacey Manos)
Stacey Manos is an writer & actor & human who has spent an ungodly amount of time trying to come up with something witty and clever to say here. Let's hope she thinks of anything remotely funny before the big night!