About
LOST SOCK LAUNDRY
There is a new link for this event. Please go to
https://www.onthestage.tickets/show/theater-resources-unlimited/63ecf56caffdcf0e42a88f9e/tickets/63ee5683a7ea910e3fc998a1
LOST SOCK LAUNDRY is an episodic exploration of how we forge friendships, identity, and a national culture. By exploring how the power of women's choices and lives intersection with the current national discussion about immigration and refugee policy, the play engages the human story of America and her embrace of new people.
Followed by our renowned "Dollars and Sense" industry talkback featuring: Tim Errickson, artistic director of Boomerang Theatre Company in NYC; Blair Russell, educator, producer (Tony nominated Slave Play, Lizard Boy, Sweeney Todd off-Broadway); Tamra Pica, LA, off-Broadway and TV producer and casting director for Write Act Repertory NYC and LA; Ken Waissman, producer (original Grease, Torch Song Trilogy, Agnes of God, And Miss Reardon Drinks a Little, Josephine).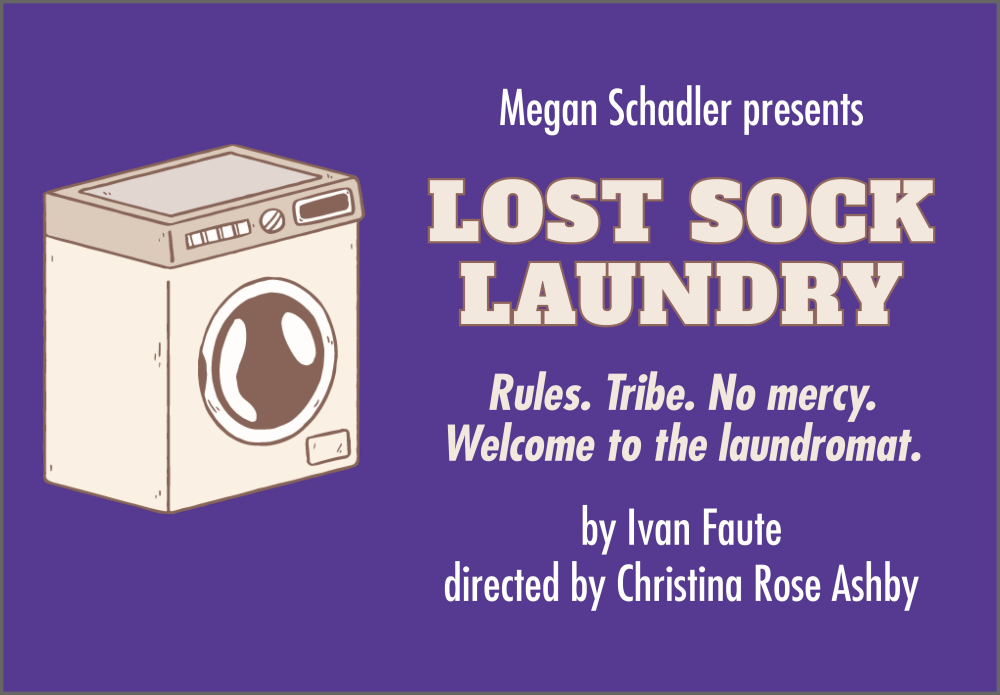 TRU Voices Reading Series
TRU partners with Cate Cammarata of CreateTheater to present the 2023 TRU Voices New Plays Reading Series, with the generous support of RK Greene and The StoryLine Project. Technical producer for the TRU Voices Series is Iben Cenholt.